We've created a list of virtual training ideas that you can implement in your training program to ensure that it drives better employee performance and generates desirable results for the business. 
1. Allow self-paced learning for your remote workforce
Self-paced learning is the ideal solution for instances where live training sessions can be a challenge for companies with a remote workforce, especially when teams are dispersed across different locations and time zones. This method allows you to train and develop your employees as individuals, not just as groups, which won't allow you to monitor progress and assess each employee's needs.
Scheduling live training sessions can be a challenge for training managers due to conflict with the hectic work tasks and deadlines of employees, One virtual training idea is creating a more flexible training program that allows employees to fit training into their own schedules. Microlearning is a way to adapt self-paced learning into an engaging and effective training method for your employees. 
Microlessons are bite-size courses that focus only on key elements of any subject. This form of training allows you to embed information into the long-term memory of your employees while also empowering them to have control over their learning pace. This often leads to higher completion rates, as these engaging microlessons can be completed in just a couple of minutes. The convenience of microlearning makes it an effective strategy in virtual training, especially in fast-paced industries that require employees to stay up-to-date with topics such as compliance training, product expansions, and many more.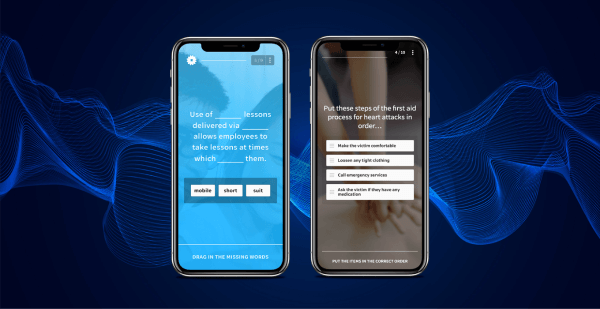 Sign Up for Free and Start Using the #1 Microlearning Platform
2. Gamified learning
In virtual training, lack of motivation can be an issue due to the absence of personal interaction. This makes online learning activities, such as completing courses, feel like another mundane work task. One solution to increase learner engagement and counter the boredom associated with learning work-related information is to gamify lesson contents. 
Gamification is a method of transforming regular learning content into games much like the ones your learner would play on their smartphones. This includes gameplay elements, such as drag-and-drop, sequencing, matching, etc. By making training feel like a fun experience, it enables employees to increase their learning productivity, as the training experience won't feel dull and forced. 
To make it easier for training managers, there are Learning Management Systems (LMS) that provide gamification features that you can easily apply to your own courses. For example, EdApp's built-in authoring tool includes 50+ intuitively designed interactive templates like multiple-choice, conceptual formats, and in-app gamification.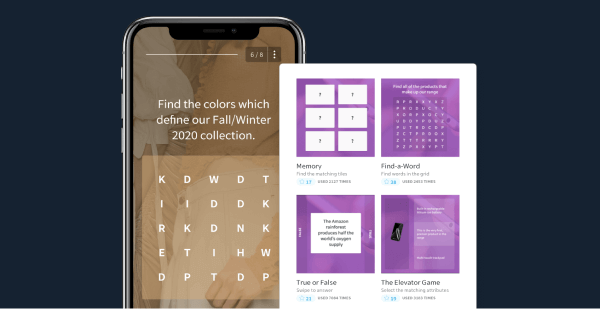 3. Motivate learners through a friendly competition
Some employees thrive in competition. You can leverage this in your training strategy by incorporating leaderboards in your virtual training program. Leaderboards enable your employees to rank on the board by earning points in online learning activities such as completing courses. 
The ranking system in leaderboards helps stimulate friendly competition within teams or among divided groups of employees or departments. This motivates underperforming learners to improve performance to move up the rank while top-performing employees are encouraged to stay on top of their game. On the other hand, training managers are also able to track the performance of individuals or groups through leaderboards.
To further boost competence and encourage employees to achieve better learning results, instant recognition can be given to top-ranking individuals or teams with prizes and awards (such as Amazon gift cards or discount coupons). This strategy doesn't only help training managers to track employee activity but also achieve higher course completion rates and better employee learning outcomes.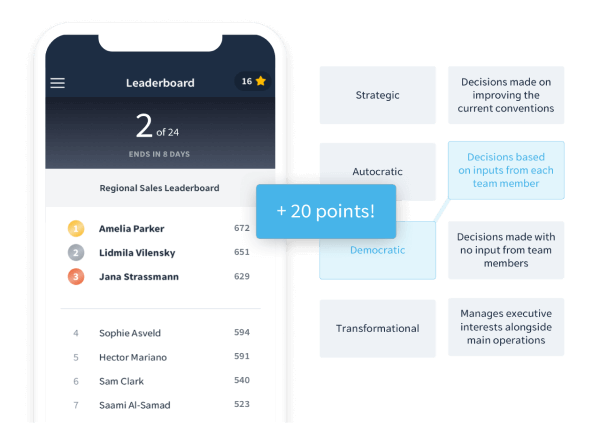 4. Apply spaced repetition into your training strategy
Spaced repetition is a method of enhancing long-term memory retention by repeating key learning concepts. To do so, information is delivered in a revised format at regular intervals. This reinforces training content, such as product knowledge and best practices, which promotes better learning outcomes. 
EdApp applies spaced repetition learning by frequently testing knowledge through a personalized, system-automated quiz called Brain Boost. This feature pulls questions from your lessons and tests your learners on what information they've retained. The more answers they get right, the less frequently they'll be quizzed on that particular learning.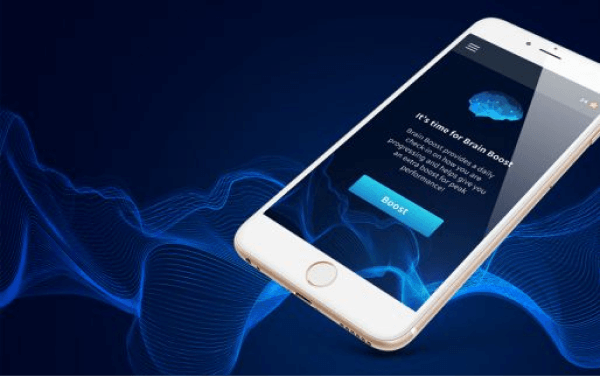 Another way of reinforcing information and enhancing repetition is by testing employee knowledge using free quiz maker tools such as EdApp's Rapid Refresh. It enables training managers to assess the learning gaps within the organization and provides insight on topics that need to be focused on through quizzes delivered to learners frequently.
5. Enforce a collaborative learning environment through peer learning
Peer learning is a form of training that enables employees to learn from colleagues. It encourages employees to share each other's learnings and expertise on your company's processes and best practices. This makes learning content more relatable for the employees and improves the likelihood of knowledge retention not only for the learners but also for the individuals participating in the teaching. 
Another virtual training idea for your collaborative learning environment is Social Learning. This form of learning gives them the opportunity to discuss their coursework or gather responses to different topics or situations. 
An example of social learning would be EdApp's Discussions and Assignments features that support instant coaching and mentoring. The discussions feature is designed to provide a dynamic and interactive learning experience through forum-like discussions. Coaches can even step in to provide insight into key responses. Meanwhile, the Assignments feature allows learners to submit responses that can be easily reviewed and graded.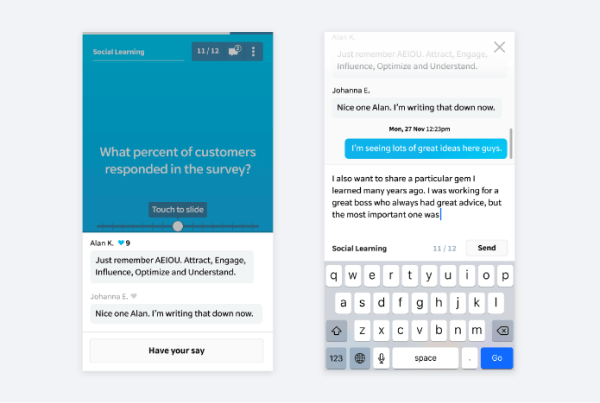 There's also a Virtual Classroom feature that enables your teams to connect virtually. It provides you with the ability to schedule in-app video conferencing through Zoom and Microsoft Teams, which you can set as a lesson within your course.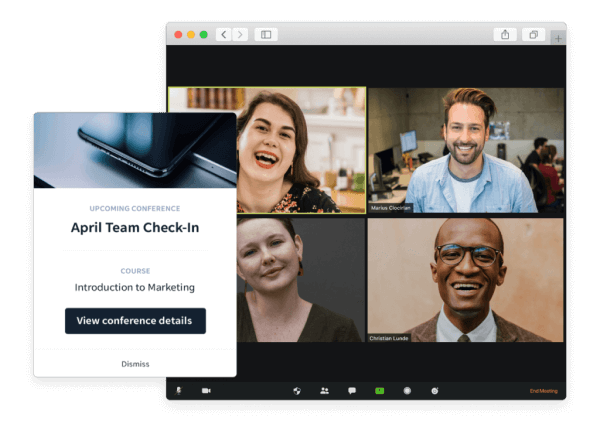 By enforcing a virtual collaborative environment, your teams are able to interact during their learning sessions despite physical restrictions in remote learning.
6. Create an immersive training experience through online training simulations
An online training simulation is a training method that creates an immersive learning experience through activities that emulate real-life scenarios. This allows your remote workforce to experience realistic simulations in a virtual environment. Online simulations replicate scenarios that are typically demonstrated in traditional training through in-person demos.
This virtual training idea enables your teams to apply their knowledge and skills through immersive exercises without risking the company's reputation. Learners are more likely to improve knowledge retention and skills when they are able to receive instant assessments and put their learnings into practice. For training managers, this enables them to assess the effectiveness of their training programs.  
This strategy can be applied in your employee onboarding and training to prepare them for real-world challenges. For example, in sales training, you can include conversation-based simulations geared toward improving skills, such as public speaking and sales pitching, for newly-hired sales representatives. VirtualSpeech is one example of remote training software that provides VR training and simulations.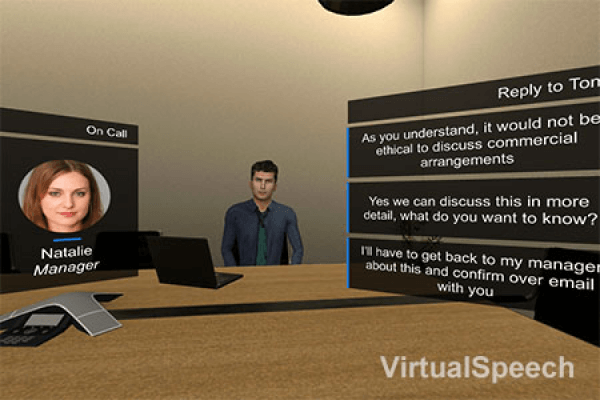 7. Deliver your training content with mobile learning
Mobile learning is an approach that allows learners to take their training and develop their skills at their own pace on their mobile devices – anytime and anywhere. This gives employees more control of their virtual learning environment and flexibility in how they access their training materials. It is also equally convenient for training managers as mLearning enables you to personalize the delivery of training content for your employees. For instance, you can leverage features such as push notifications to inform learners of new lessons or remind them of deadlines.
This training approach is best for employees working in the field with limited access to laptops or computers to take their training, such as in the retail, construction, and food service industries.  However, this is also an ideal solution for companies with a remote workforce. This virtual training idea allows learners to avoid feeling restricted in front of their desktops or stay in their workspace for their training and development.
Instead, mobile learning perfectly adapts to the available time of learners – they are given the freedom to decide when and where they are most susceptible to learning. For instance, they can conveniently take their course while waiting for a meal to be cooked or even while looking after their sleeping baby.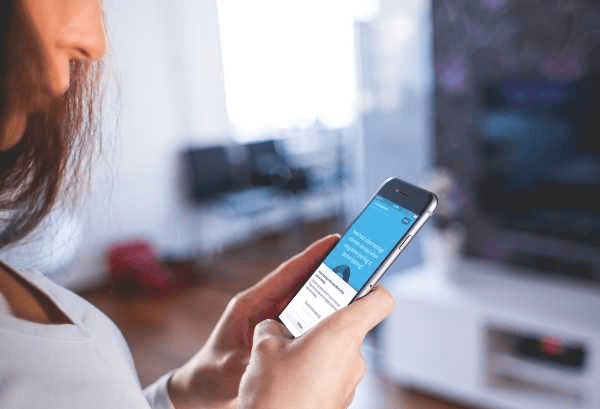 8. Boost learning experience with imagery
Studies show that imagery helps in embedding information in long-term memory and promotes a better understanding of content with the use of visual elements like pictures, graphics, and diagrams. Learners are more likely to become motivated when their visual thinking is stimulated, especially in a virtual training approach. Lessons designed with relevant media create a better learning experience for learners. 
However, this can be a challenge for training managers with little to no knowledge or experience in graphic design. But, there are design platforms, such as Canva, which enable users to easily create any kind of visual content using a simple drag-and-drop tool. It provides free and paid stock photography, fonts, illustrations, and templates in just one platform, which helps users easily design visually engaging content.
EdApp is an LMS that supports this strategy with its Canva integration. This enables training managers to have quick access to visual design elements and images for easier creation of creative microlessons. With well-designed and visually informative lessons, learners are also able to have a better grasp and retention of the training content.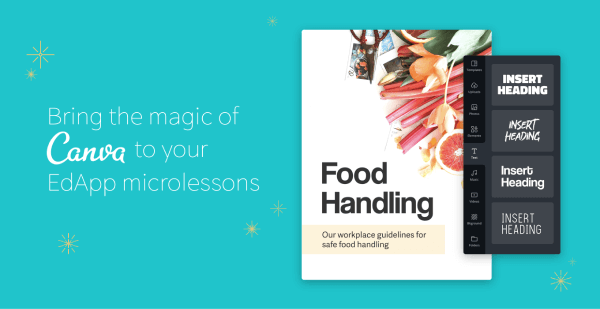 9. Create interactive presentations for training web conferences
The shift into virtual learning environments led to more webinars and video conferences in training sessions for some companies. With the lack of physical interaction, it can be a challenge to keep learners engaged – especially during long sessions. One way to actively engage the learners is by turning traditional, boring presentations into interactive presentations. This helps engage and promote knowledge retention among learners during live virtual training sessions. 
Kahoot! is a virtual training platform that allows the creation of interactive presentations with the addition of audience participation features, such as polls to get an instant overview of the audience's thoughts on a particular topic, discussion questions like word cloud to collect short-type ideas, and open-ended questions to gather feedback from participants. Responses are instantly delivered through an app, which enables all learners to actively participate in the discussion.
With this virtual training idea, training managers are able to deliver interactive presentations in just a couple of minutes while ensuring that they facilitate organic interaction.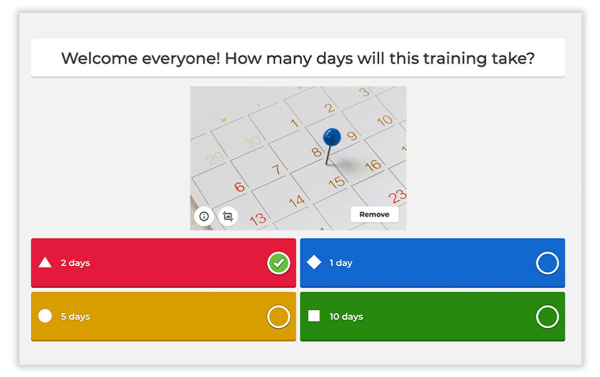 10. Use a seamless LMS for virtual training needs
A Learning Management System (LMS) is a software platform that allows training managers to create and deploy courses, manage users, and track the learning performance of employees. This helps with streamlining and automating processes when developing your virtual training programs. Reduced time in designing your training content makes it easier for you to personalize the learning experience for your learners, either as individuals or as teams. 
Why should you adopt virtual training?
Virtual training is the best learning solution for organizations with teams dispersed across different locations and time zones, as well as those who have shifted to remote work as a result of the pandemic. However, keeping your learners engaged and motivated can be a challenge due to distractions with overwhelming work tasks and self-discipline issues in learning at home.
Being strategic in developing your virtual training programs that are both efficient for training managers and effective in engaging employees, so they are up-to-date with essential company information and necessary skill sets. A training LMS serves as a training solution that enables you to engage your learners through learning features that are designed to support the needs of your learners.
That's why it's important to choose the right LMS that best fits your organization. EdApp is an example of an award-winning LMS that incorporates effective learning strategies proven to increase engagement rates, knowledge retention, and completion rates. It also uses highly engaging features, such as microlearning, gamification, peer learning, and many more.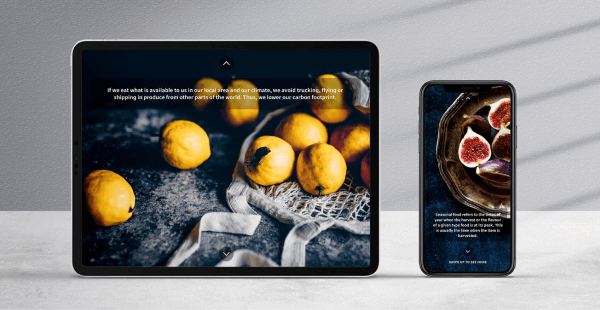 Having an LMS in a virtual training environment enables training managers to create results-driven training programs. In return, employees are able to hone their skills and improve performance even while in a remote work setting. 
You may also be interested in: