EdApp Toolbox Talks Series
Hear from our clients below and learn how they use EdApp for their operational needs. Toolbox Talks — anytime, anywhere.
Why our clients love training with EdApp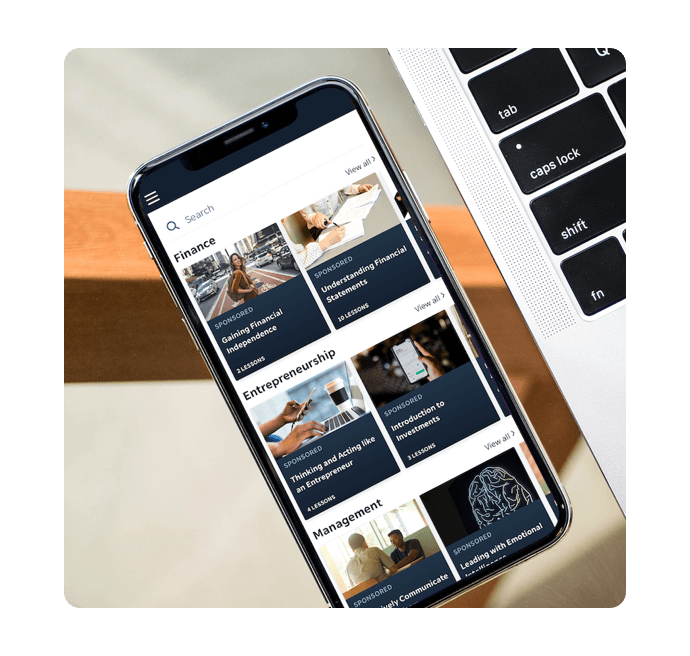 We're content ready
Our content library has hundreds of free, ready-to-share,
fully editable training courses
for you to deploy. This includes a growing collection of HSE training materials developed in partnership with
iAuditor
.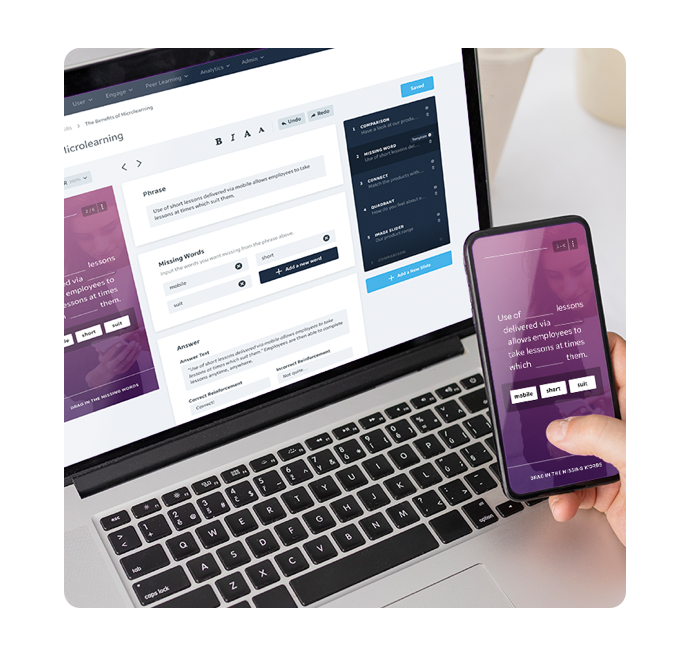 Easy build platform
Explore our one-click conversion from
PowerPoint slides
to digital training, simple authoring, and instant translation capabilities into over 100 languages.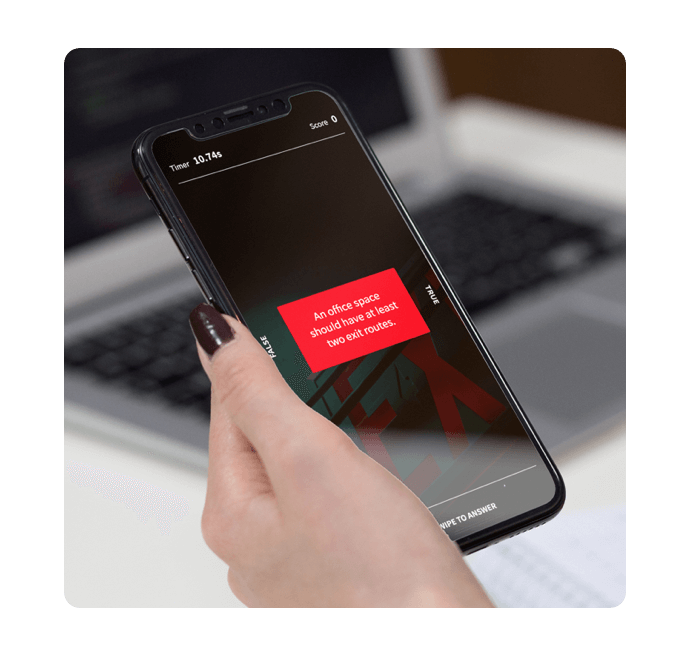 Total experience control
Incorporate comprehensive testing, automated certification, compliance management, and reporting to maximise your results.
EdApp is easy to use and free for you and your team. No credit card required.
or book a demo with us today!
Episode 3
This third episode of the EdApp Toolbox Talks series features Jamie Thomson from the EdApp UK team with special guest Capt. Ioannis Theodorakas (John), Co-founder & Director at Theta Marine Consulting.
Theta Marine Consulting is a specialised provider of maritime solutions in quality, health, safety, maritime training, security, and more. Discover how EdApp changed the way Theta Marine Consulting approaches learning and how they created their first microlesson in under 15 minutes. Hear what their learners think about mobile learning and what has made their managers love EdApp.
Episode 2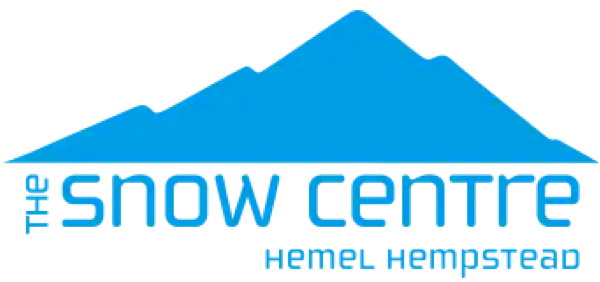 In this episode, Jamie Thomson from the EdApp UK team hosts a discussion with special guest Lucy Tape, Ski Slope and Training Manager at The Snow Centre.
Hear why Lucy describes EdApp as an "absolute game-changer" for training at The Snow Centre, the UK's newest indoor destination for snow sports. Learn how Lucy and her team successfully introduced microlearning for the first time, why it works for them, and how it's reduced their training time from a week down to a couple of quick microlessons per day.
Episode 1
Kicking off our first EdApp Toolbox Talks series, Jamie Thomson from the EdApp UK team gives insight on how to transform and train your teams through mobile-first microlearning.
Joined by special guest Andrew Gabb, Health and Safety Manager at BP Chargemaster, Andrew shares his experience with EdApp first-hand and provides insight into the UK's biggest name in electric vehicle (EV) charging. Learn how BP Chargemaster quickly and effectively incorporated microlearning into their mobile-first onboarding and training strategy through COVID-19 and beyond.