EdApp Toolbox Talks Series
Hear from our clients below and learn how they use EdApp for their operational needs. Toolbox Talks — anytime, anywhere.
Why our clients love training with EdApp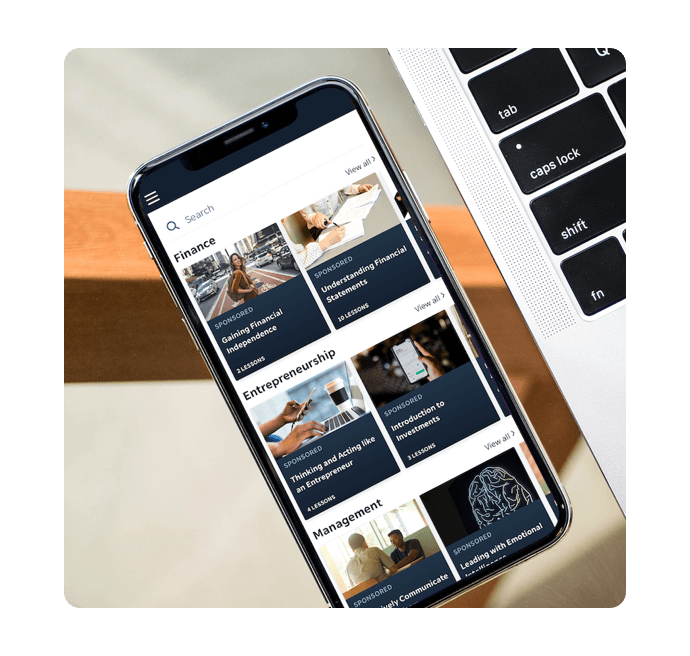 We're content ready
Our course library has hundreds of free, ready-to-share,
fully editable training courses
for you to deploy. This includes a growing collection of HSE training materials developed in partnership with
iAuditor
.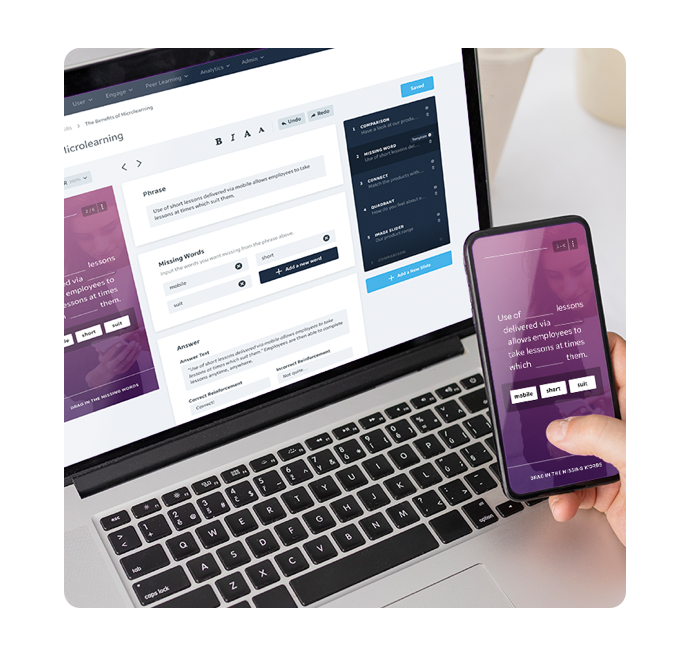 Easy build platform
Explore our one-click conversion from
PowerPoint slides
to digital training, simple authoring, and instant translation capabilities into over 100 languages.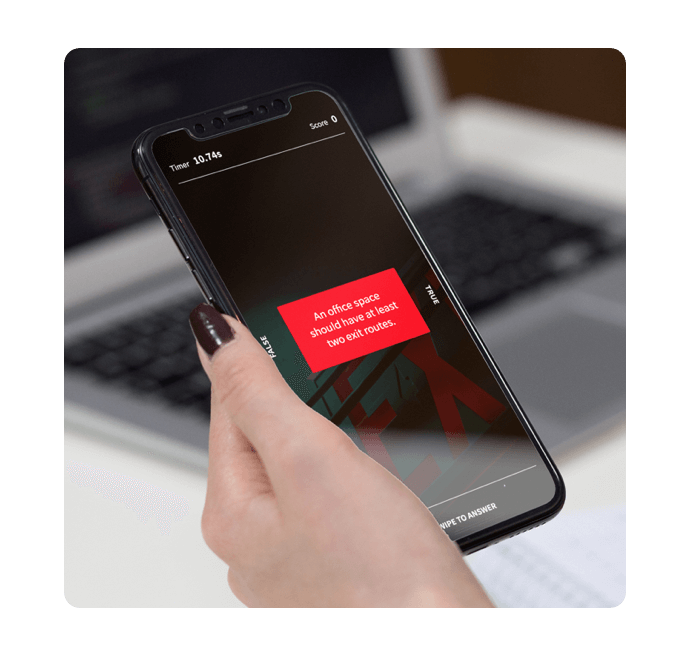 Total experience control
Incorporate comprehensive testing, automated certification, compliance management, and reporting to maximise your results.
EdApp is easy-to-use and free for you and your team. No credit card required.
or book a demo with us today!
Episode 9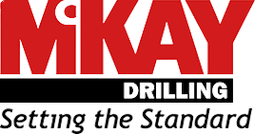 This Toolbox Talk episode seven welcomes Will Kerr, HSEQ Training & Development Advisor at Mckay Drilling.
McKay Drilling specialises in all areas of drilling and delivers high-end services to the exploration and mining industries. Before using EdApp, the biggest training issue McKay Drilling experienced was reaching their dispersed workforce at scale. The company also relied on paper-based documents and dated PowerPoint presentations.
Hear from Will and learn why EdApp has already received fantastic feedback as a refreshing and engaging training experience and why he "definitely recommends" introducing EdApp to achieve better retention rates and to transform your training.
Episode 8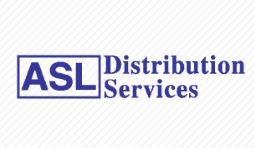 Toolbox Talks episode eight features Tim Music, Operations Manager - Special Projects at ASL Distribution Services.
Precision Home and Office Deliveries is the sister company of ASL Distribution Services, which is responsible for delivering close to 100,000 packages a day for a vast number of large eCommerce customers.
After experiencing rapid growth where around 200 new drivers were hired in a span of 2 weeks, Tim quickly introduced EdApp to onboard and train new drivers at scale. In this episode, learn why microlearning and gamification work for ASL Distribution and how Tim is planning on expanding their training to more teams
Episode 7

Episode seven of the EdApp Toolbox Talk series features Disa Hill, People and Communications Manager at Xypex.
Xypex is a civil and commercial infrastructure group that's been successfully operating for around 29 years. Disa implements training platforms to help onboard their teams and set them up for success. In this episode, find out why Xypex made the switch to EdApp, why microlearning was the clear choice to boost engagement, and how easy it was to get up and running with EdApp.
"Everyone in our organisation has a phone and we wanted to put learning into peoples' hands and to have the flexibility around when they accessed it and how they accessed it."
Episode 6

This Toolbox Talks episode six welcomes special guest Haydn Elliott, Co-Owner/Operator, F45 Oxford Circus & F45 Soho.
F45 is a highly successful franchise fitness model that started in Australia in 2013 before expanding to the UK. Before coming across EdApp, Haydn was uninspired with the options to train his teams, finding it bland and boring as well as ineffective.
In this episode, Haydn reveals why EdApp's dynamic templates work for absorbing information with microlearning, testing knowledge with interactive slides, and measuring accountability through analytics.
Episode 5

The EdApp Toolbox Talks series episode five features special guest Elena Kartsiouli, Director of Consultancy and Customer Relations at Food-Scion.
Food-Scion was founded to help food producers implement the labelling of food safety regulations in a practical and easy way. The company uses food labelling, consulting, and training and they've chosen EdApp to help deliver vital training in small, bite-sized chunks. After using EdApp for the first time, learn why Elena is now "obsessed with microlearning."
Episode 4

Episode four of the EdApp Toolbox Talks series features special guest Letizia Sogus, HSQE Advisor at B & M McHugh Ltd – a building, civil, and environmental contractor company based in the UK.
Discover why the leading construction group selected EdApp to carry out training to their widespread clients and industries. With the help of our mobile-first platform, B & M McHugh instantly modernised and simplified their training, while also saving an incredible amount of time compared to traditional, clunky learning platforms.
Episode 3

This third episode of the EdApp Toolbox Talks series features Jamie Thomson from the EdApp UK team with special guest Capt. Ioannis Theodorakas (John), Co-founder & Director at Theta Marine Consulting.
Theta Marine Consulting is a specialised provider of maritime solutions in quality, health, safety, maritime training, security, and more. Discover how we changed the way Theta Marine Consulting approaches learning and how they created their first microlesson in under 15 minutes. Hear what their learners think about mobile learning and what has made their managers love EdApp.
Episode 2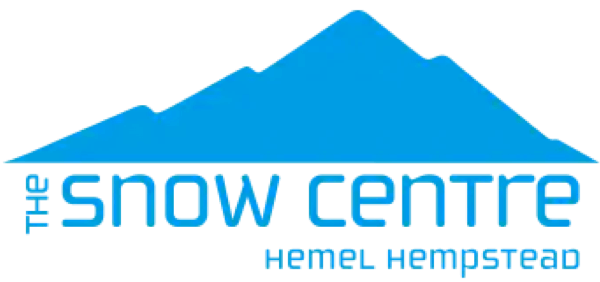 In this episode, Jamie Thomson from the EdApp UK team hosts a discussion with special guest Lucy Tape, Ski Slope and Training Manager at The Snow Centre.
Hear why Lucy describes EdApp as an "absolute game-changer" for training at The Snow Centre, the UK's newest indoor destination for snow sports. Learn how Lucy and her team successfully introduced microlearning for the first time, why it works for them, and how it's reduced their training time from a week down to a couple of quick microlessons per day.
Episode 1

Kicking off our first EdApp Toolbox Talks series, Jamie Thomson from the EdApp UK team gives insight on how to transform and train your teams through mobile-first microlearning.
Joined by special guest Andrew Gabb, Health and Safety Manager at BP Chargemaster, Andrew shares his experience with EdApp first-hand and provides insight into the UK's biggest name in electric vehicle (EV) charging. Learn how BP Chargemaster quickly and effectively incorporated microlearning into their mobile-first onboarding and training strategy through COVID-19 and beyond.