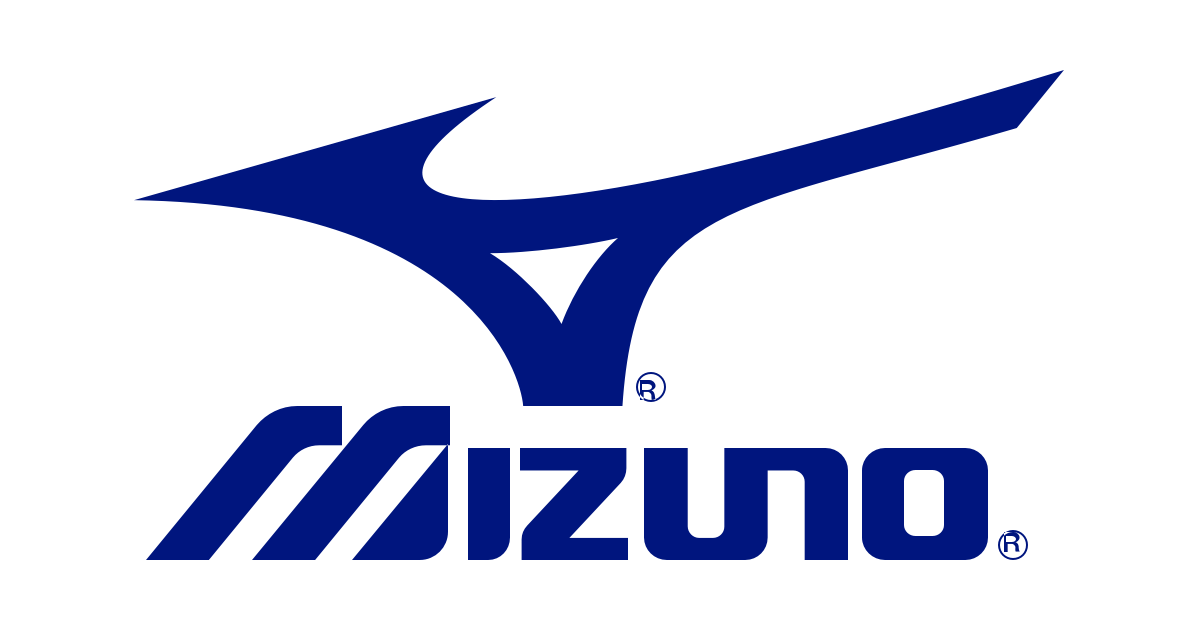 EdApp & Mizuno
A Retail Case Study
---
Discover how Mizuno — the global leader of sporting equipment and sportswear — leveraged EdApp to easily train their internal teams and retail partners with beautiful, bespoke microlessons that their learners love.
How EdApp helped train thousands of Mizuno's external retail partners
Along with their internal teams, Mizuno trains externally to major retailers like Rebel Sport and The Athlete's Foot.
As a leading producer of sporting equipment and sportswear around the globe, Mizuno has a rich heritage and takes pride in its processes of innovation, research, design, and development. Training on the intricacies of Mizuno's products as well as their history and branding has always been a priority.
Mizuno ensures their internal teams and their external retail floor staff have the most up-to-date and accurate information at their fingertips. Because Mizuno is driven to create highly sophisticated and technical merchandise, product is constantly updating and expanding — including footwear ranges, which are updated every six months.
WATCH
What successful retail training looks like for Mizuno
WATCH
How Mizuno used features like gamification and push notifications to motivate retail learners
EdApp is easy-to-use and free for you and your team. No credit card required.
or book a demo with us today!
Reaching and training retailers with ease
With EdApp, Mizuno reaches their external retailers in real-time, delivering the most up-to-date product information so staff can confidently represent the Mizuno brand.
No longer bound by clunky training modules on-site, mobile-first microlessons can be completed at the bus stop, at home, on a lunch break or whenever Mizuno learners have a spare five minutes!
Why EdApp works for the global retail industry
Global retail industries are famously fast-paced and this is especially true for sporting equipment and sportswear. Having a platform that's agile, mobile-first and highly interactive means that audiences can be easily reached and trained at unprecedented rates.
EdApp is easy-to-use and free for you and your team. No credit card required.
or book a demo with us today!
Why EdApp?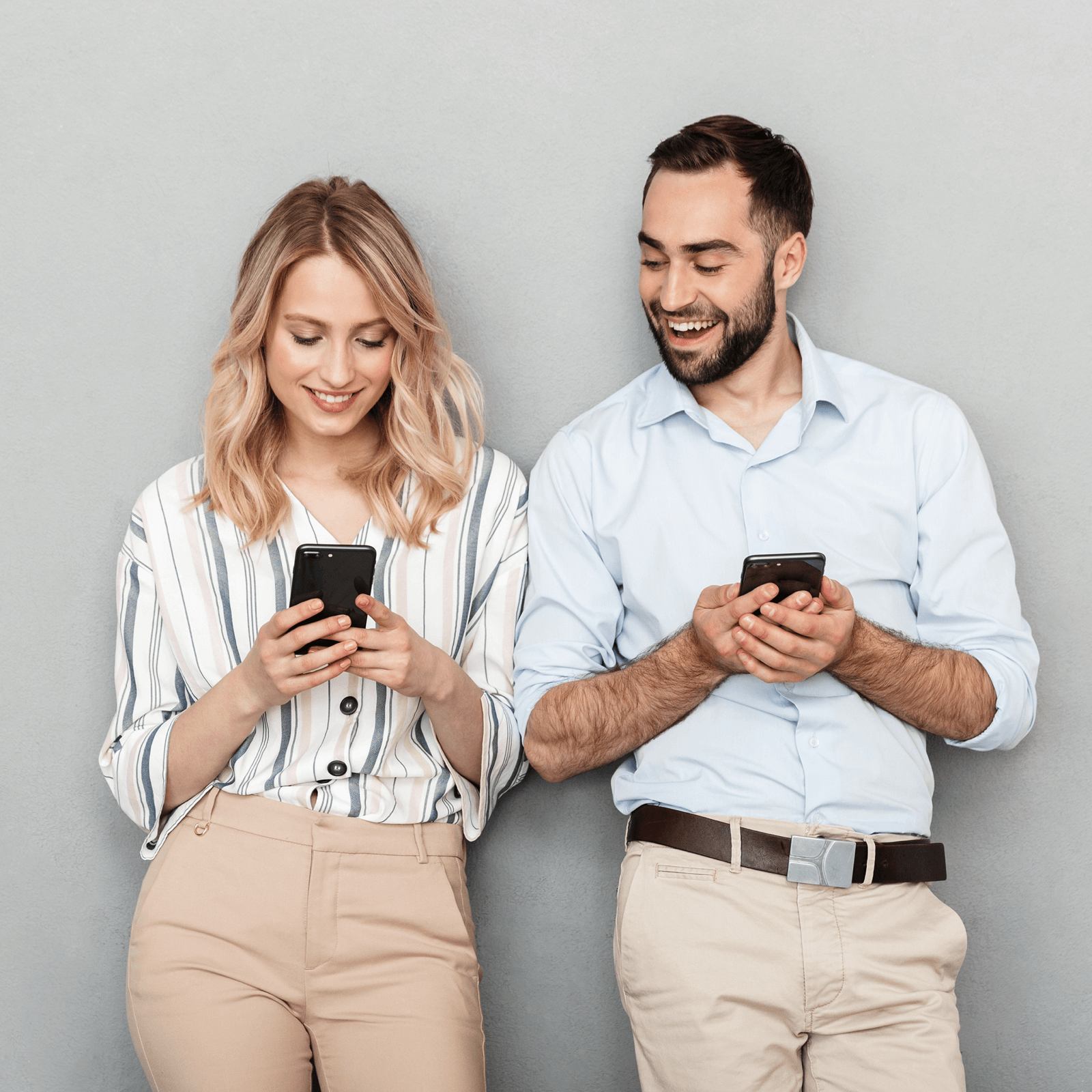 Wide Reach & Accessibility
Casual retail employees are famously hard as they're often bound by shift work. EdApp's mobile-first structure is perfect for dispersed teams, giving ultimate freedom and flexibility that the modern learner requires. Microlearning also results in completion rates of up to 90%, compared to traditional eLearning which is typically around the 15% mark.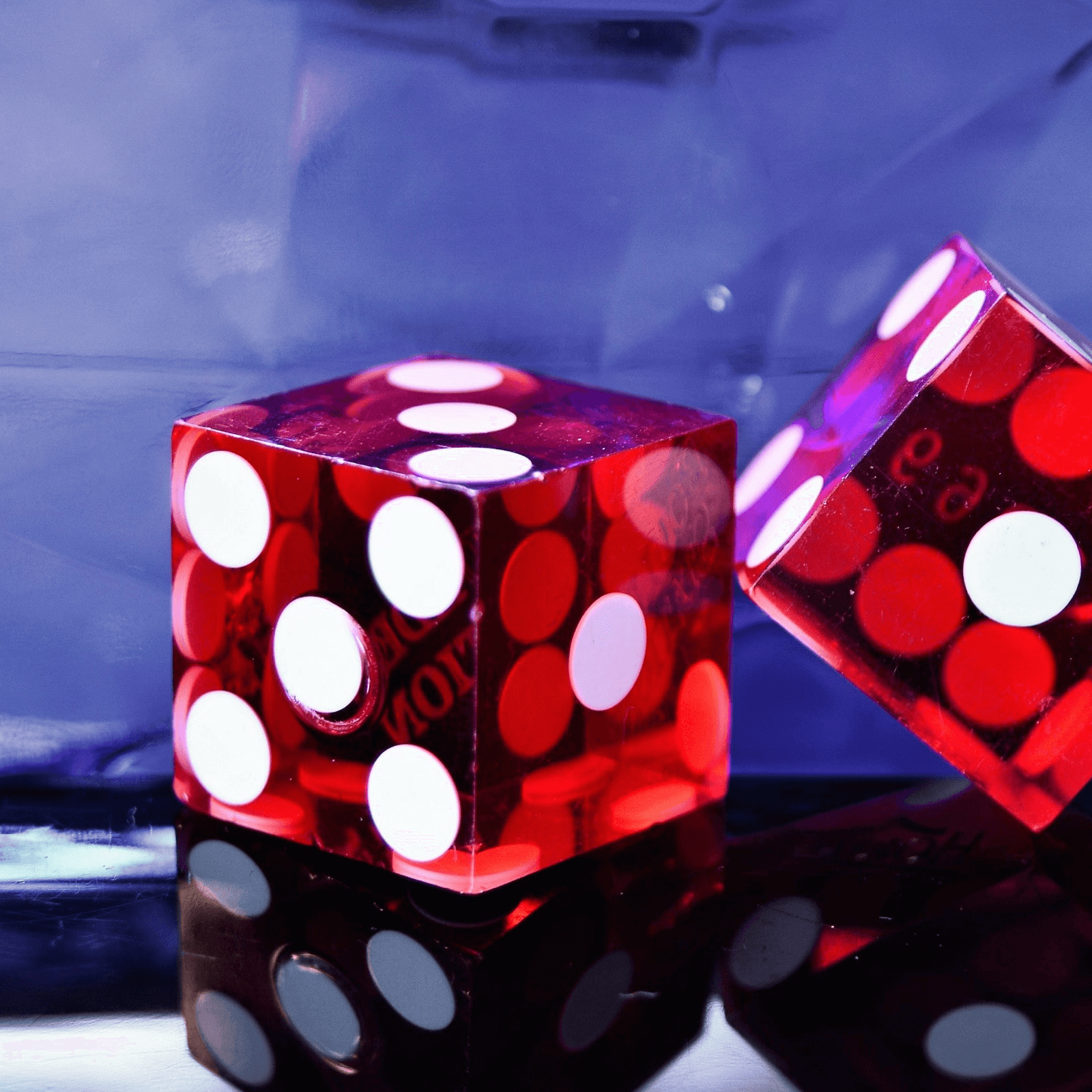 Elements of Gamification
EdApp's gamification features make training fun and interactive for learners while simultaneously increasing retention and creating a continuous learning experience. Designed to motivate and inspire learners, gamification and real prizing boost participation and completion rates by actually making training fun.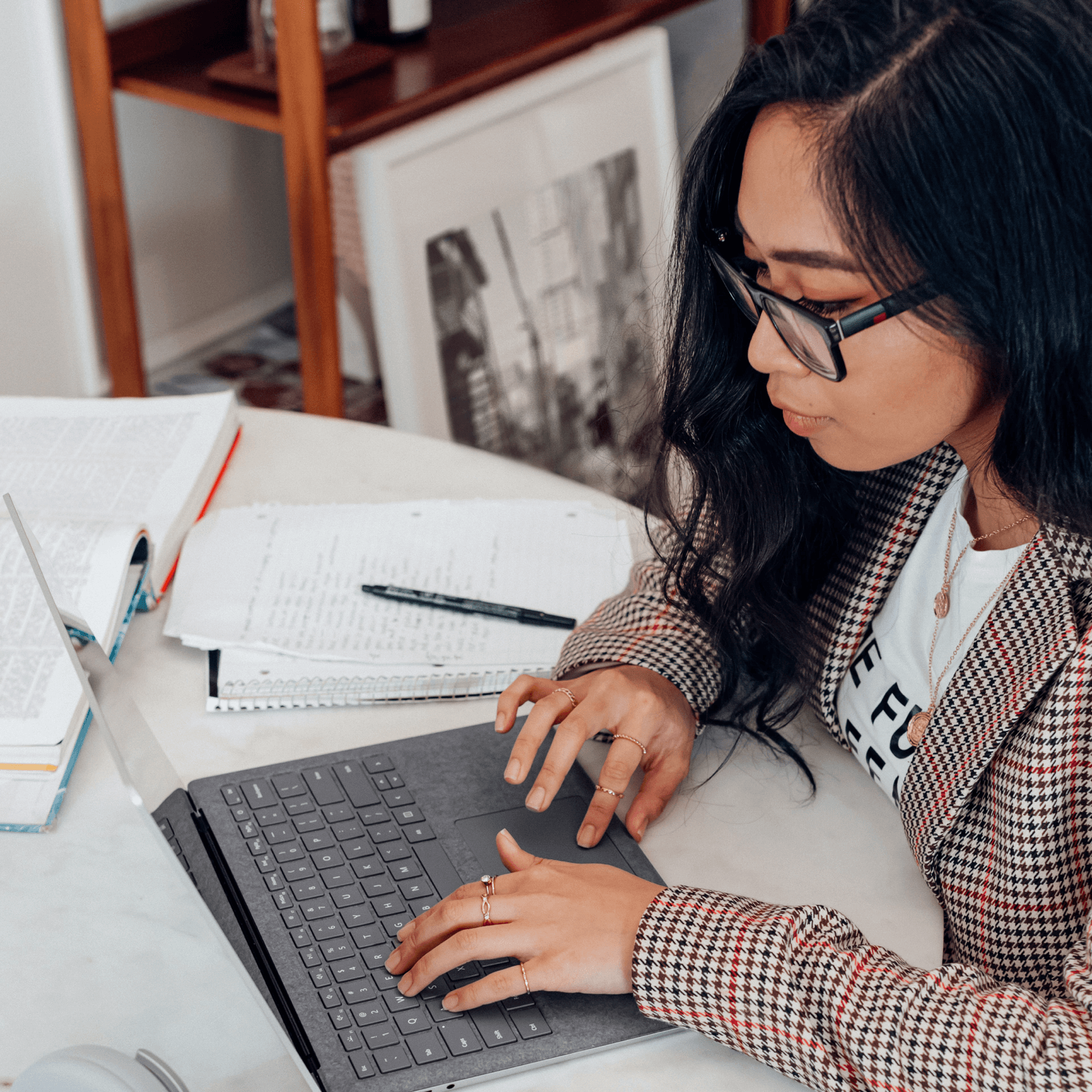 Bespoke & Interactive Lessons
It's a challenge to deliver vital information to retailers. EdApp's agile yet powerful authoring tool means completely bespoke courseware can be created and deployed to your learning cohorts in real-time. This is incredibly valuable when production is constantly growing in fast-paced environments like retail.