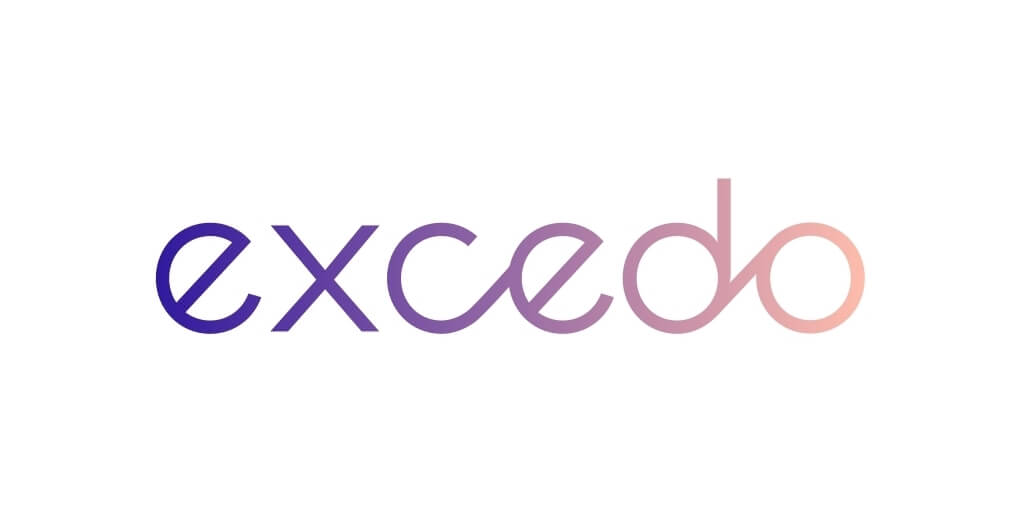 Excedo and EdApp: Enabling professionals to work globally
From Asia to South America
---
Hear from Excedo panellists and experts from around the globe and learn how the EdApp platform facilitates their learning solution at scale.
Hear from Excedo panellists and experts from around the globe and learn how the EdApp platform facilitates their learning solution at scale.
Christoph Grau
Chief Operations Officer and Founder (Switzerland)
Marek Kowal
Chief Technology Officer (Poland)
Chris McConnell
Director, Program Management & Operations (The United States)
Diego Palencia
Chief Financial Officer (The United Kingdom)
Hideto Ide
Program Manager (Japan)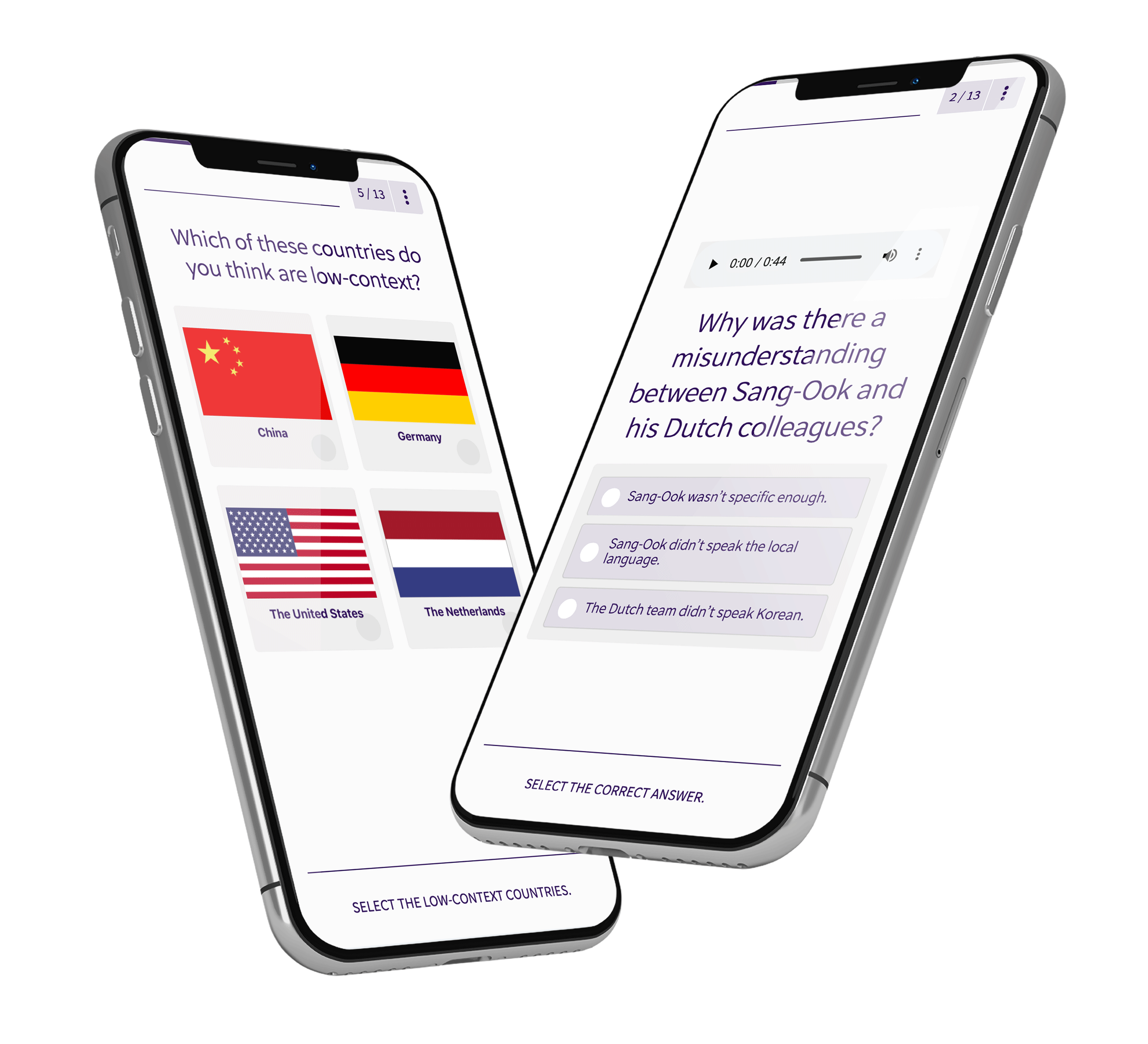 Business communication training
Excedo enables professionals to communicate with impact when doing business in English around the world. Excedo has been developed by Nikkei and the Financial Times, two of the world's leading business news organisations.
Easy authoring and delivery at scale
The Excedo team values the effectiveness of microlearning. With the learning platform's easy authoring tool, delivery, and API capabilities, EdApp became Excedo's primary publishing platform.
EdApp is easy-to-use and free for you and your team. No credit card required.
or book a demo with us today!
Excedo: A team of education specialists
Having worked with prestigious educational publishers around the globe including Pearson, Macmillan Education, and Cambridge University Press, Excedo is made up of language learning experts, communication coaches, content writers, and software developers. The Excedo team currently consists of 11 nationalities based in 10 different countries across 4 continents.
Seamless blended learning
Excedo consists of 3 different learning experiences. Via EdApp, they deliver 5-minute microlessons to learn about cross-cultural differences and specific business communication skills. After completing EdApp microlessons, learners then move on to live-chat and video call learning experiences. In the video call, learners meet the Excedo coaches to practice business communication skills.
Interactive microlearning and spaced repetition
Excedo easily delivers highly engaging lessons through EdApp's powerful authoring tool and an extensive library of templates. EdApp's built-in features like spaced repetition ensure that knowledge is fully embedded in long-term memory through automated delivery at deliberate intervals.
Mobile-first training around the world
Excedo is the ideal solution for professionals who are preparing for their international assignments. With the use of EdApp, professionals can complete microlessons in as little as 5 minutes, which fits into their fast-paced, on-the-go lifestyles. After initial success in Japan, Excedo is now expanding its business across Central and South America, as well as into other parts of Asia.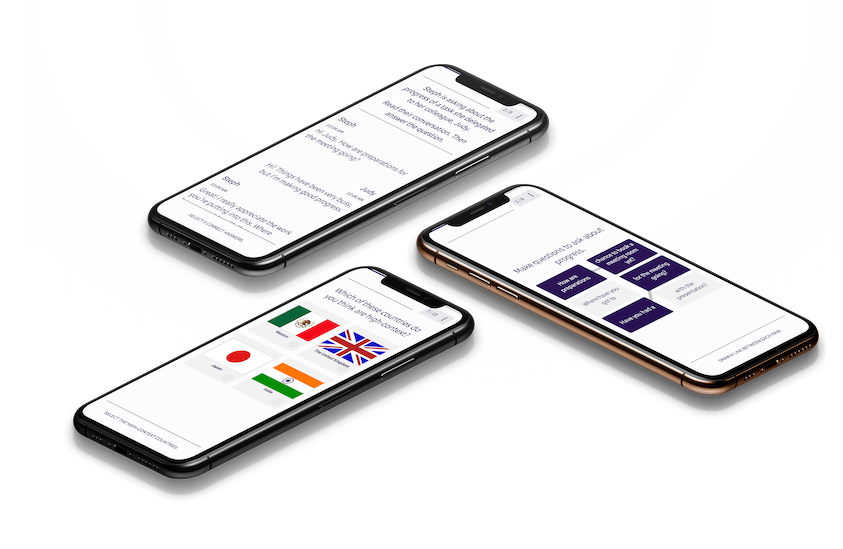 Smooth integration
Excedo leverages EdApp's integration capabilities to fit into their blended learning solution. Excedo's app easily incorporates EdApp for effortless integration and the secure exchange of analytical information.
Effective learning results
In comparison to any other players in the market, Excedo reaches "astonishing results" with an average completion rate of 80%. Meaning, thousands of learners complete their microlessons on time.