Learning Solution for Luxury Goods Companies
Designing and delivering bespoke, tailor-made learning experiences has never been easier with EdApp's highly customisable and agile platform.
EdApp enables you to create bespoke custom-made content tailored for your audience. Our experience in the luxury industry means we have a wide range of specialised templates to create quality, versatile content without needing extensive experience in coding or photoshop tools. Your learners will feel right at home with our range of branding configuration opportunities available, that give your content a custom look and feel tailored to your brand. Supplement your content with a selection of gamification and peer learning features to design an award-winning mobile learning experience for your audience.


EdApp is easy-to-use and free for you and your team. No credit card required.
or book a demo with us today!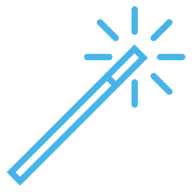 Design and deliver bespoke, custom luxury training experiences for your learners.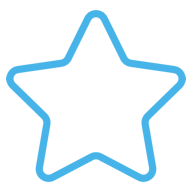 Mobile-first so your team can complete training whenever they have 5 minutes to spare.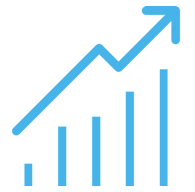 Hold your learners to a high standard too with our in-built analytics suites.
Editable course library built for Luxury Goods training
Explore a range of ready-to-deploy courses to help you get started faster. Our course library is completely free and contains hundreds of courses. Import and deploy instantly, or edit and brand to make the content relevant for your team.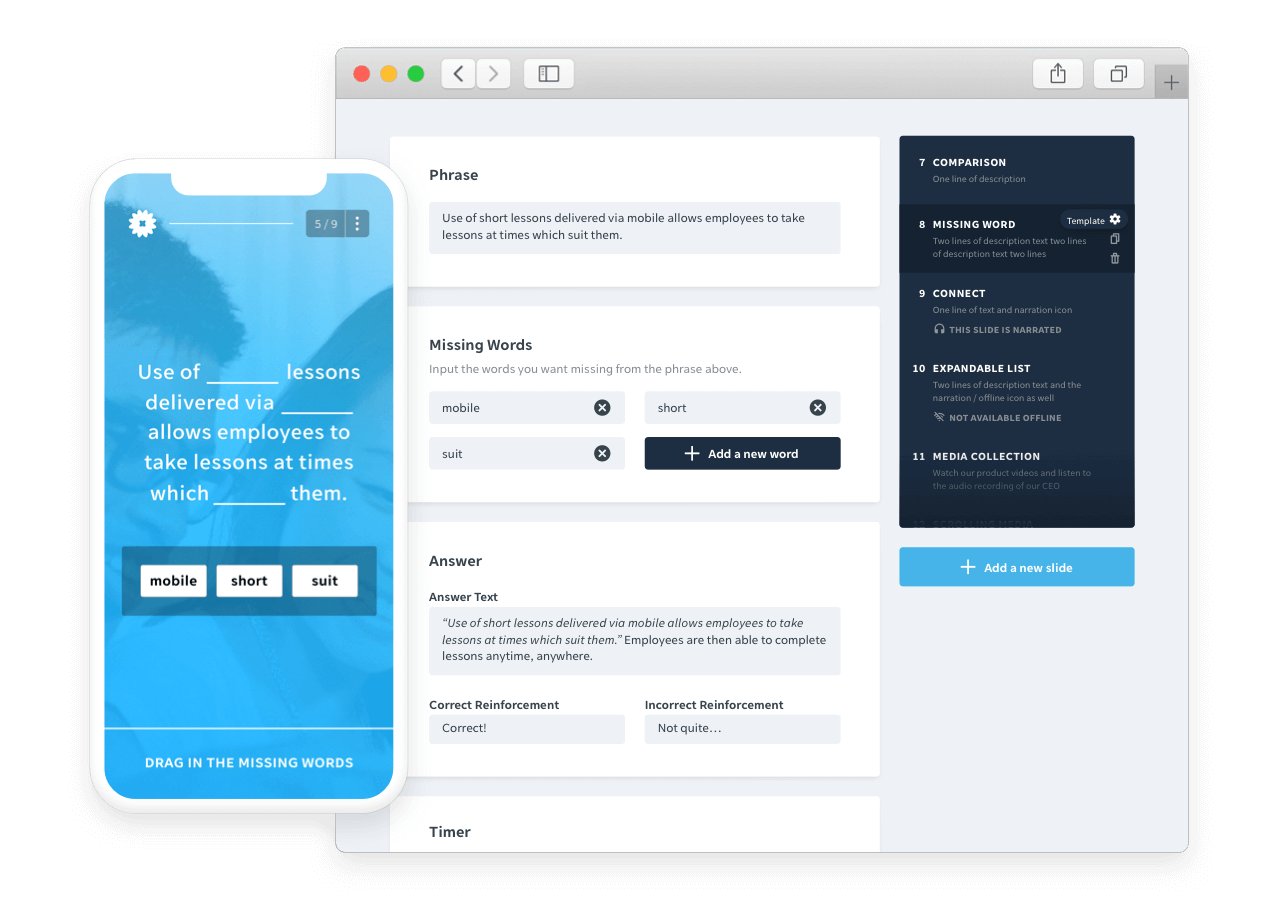 Bespoke luxury training content at your fingertips
We're accustomed to working in luxury across the automotive, fashion, and food & beverage industry. We understand the need for bespoke content that reflects your brands message. Our powerful authoring suite allows you to create your lessons in a matter of days, with access to over 80 templates, engagement features, gamification and real rewards. Our authoring tool allows you to update and add new material to your lessons with a quick edit on the fly. Your staff will be kept up to date on the latest product knowledge at their fingertips.
Custom CSS and branding
We know your brand image means a lot to you, and that's why you're able to use fonts, borders, background colours, and text colours unique to your brand to bring your content to life. Here at EdApp, our clients in the luxury industry have been able to transfer their brand essence into their lessons and create a seamless, customised aesthetic throughout. Your learners are used to your brand guidelines, and that's why EdApp provides a platform that is customisable to your needs, for an experience that makes them feel right at home.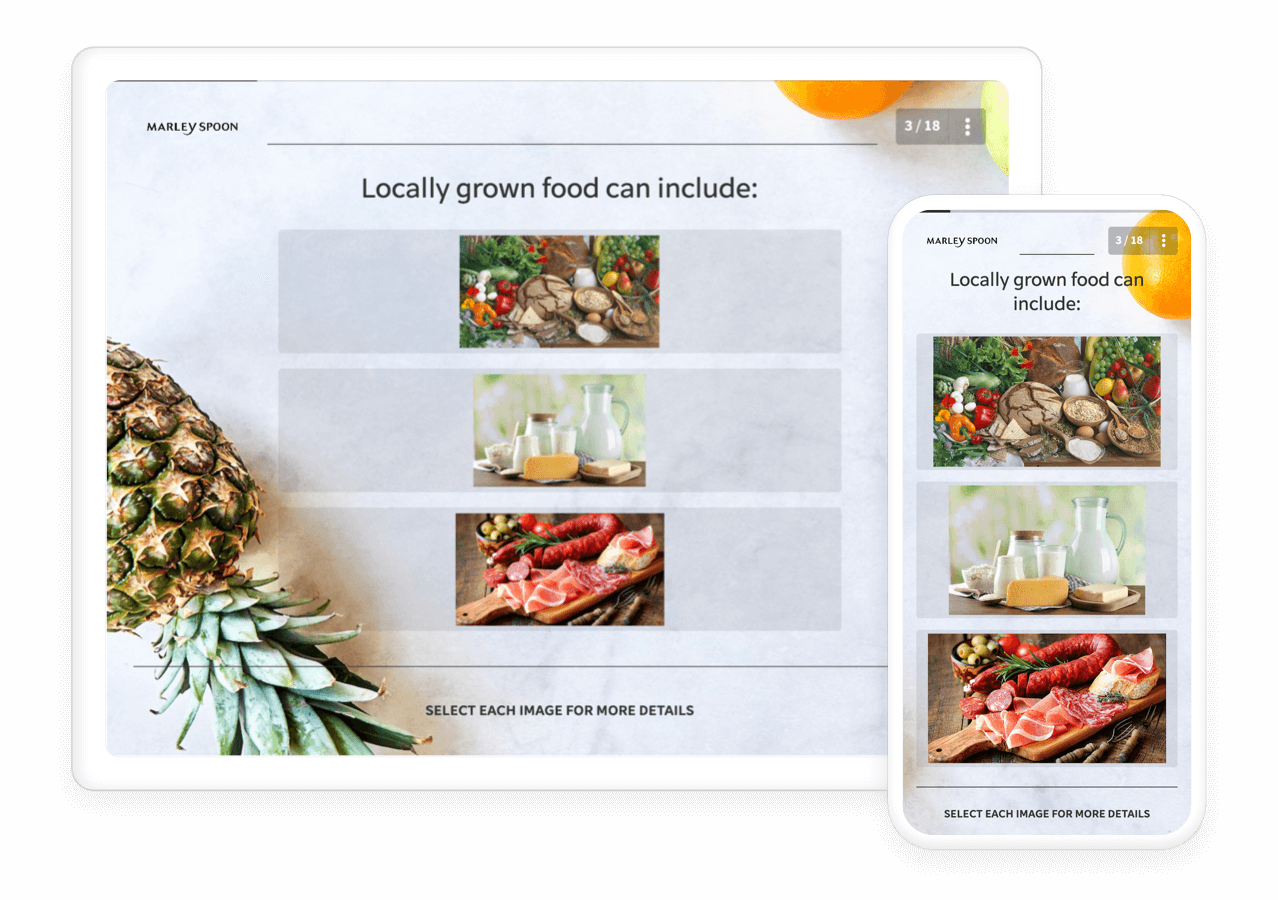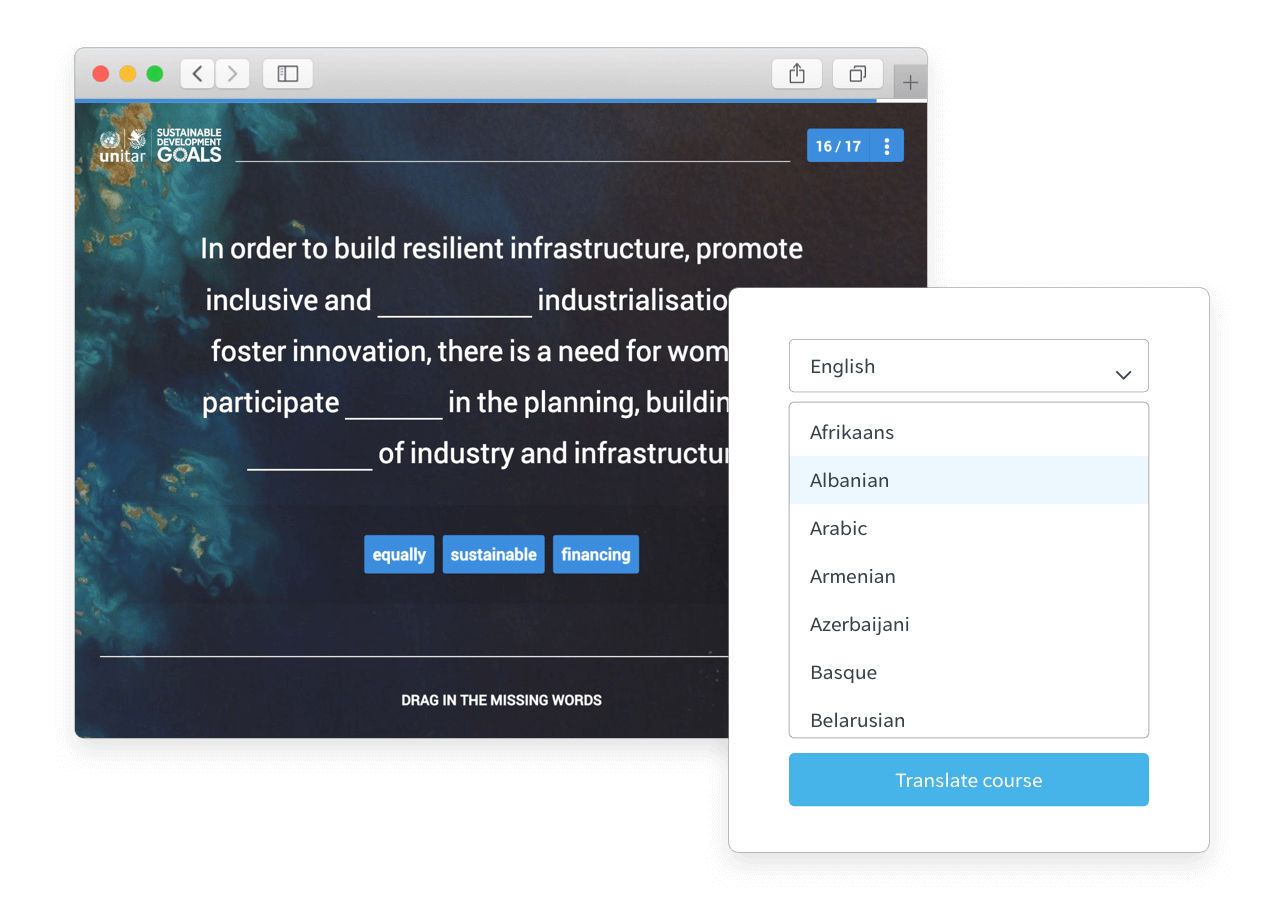 Deliver your luxury training in nearly 100 languages with our built-in translation tool
Our clients have global audiences they need to reach, all over the world. With both our AI and manual translation capabilities, you can transform your content into over 100 languages, in a matter of minutes. Our platform can also host videos from Vimeo and YouTube meaning multi-language closed captioned video just got easier. Delivery management is also made easy, the translated course delivered depending on your audience' device settings.
Tailor made for your learners lifestyle
Our mobile first delivery means anytime, anywhere, online or offline, your teams will be able
to access their content at their fingertips and won't have to worry about
taking valued time away from their customers. With access to leaderboards too, they'll have visibility on their progress
and competition spurring on high class completion and engagement rates.