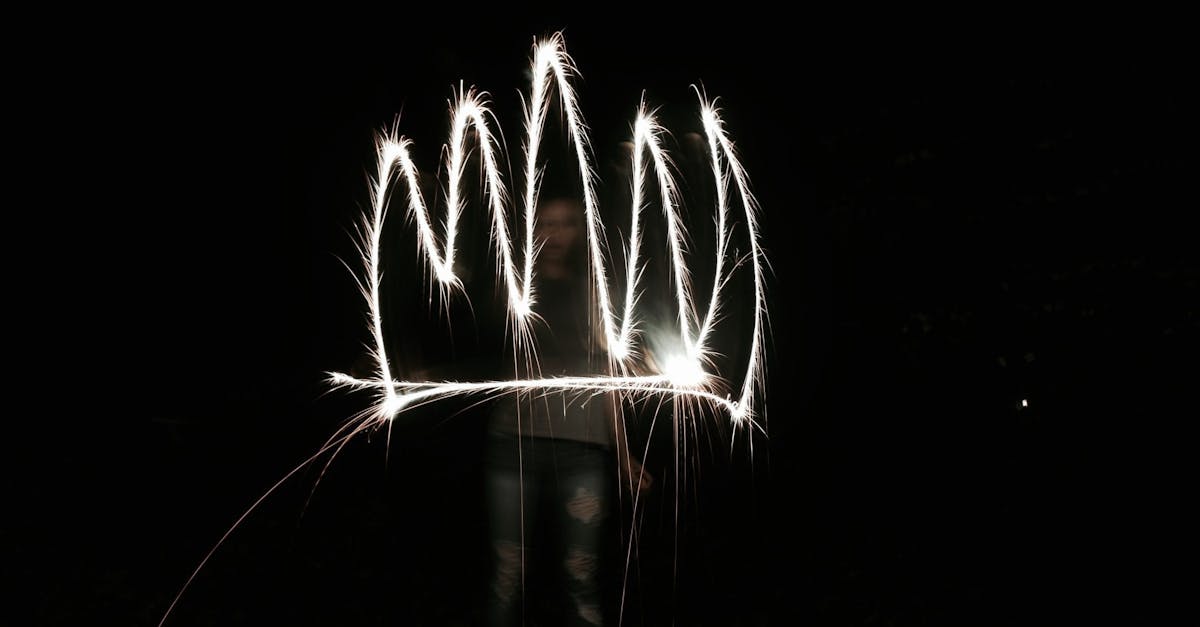 For a head start, follow these 10 golden rules to becoming the ideal eLearning leader.
1. Understand Learner Diversity
A good learner understands that we live in a diverse world where each person is different. Similarly, no two learners are always the same, which is a golden leadership rule every corporate eLearning professional must understand. eLearning professionals and trainers should design eLearning to be as personalized as possible, in order for every learner to feel that the customizable learning solutions were designed just for them. Allow learners to choose personalized course design or corporate training plans that are aligned with their interests, needs and talents, and learning and development, in addition to offering them various learning pathways.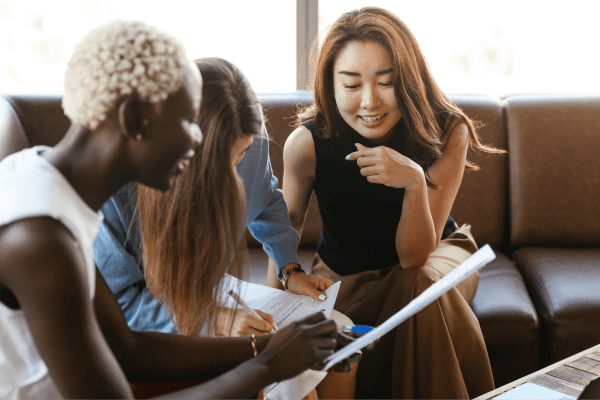 2. Learn From Your Mistakes
Another golden leadership rule is to always learn from your mistakes. If online courses or Powerpoint created by an eLearning professional gets poor results, or different results than expected, they should first assess the mistakes they made by asking for feedback from learners, before determining the steps that must be taken to fix them.
3. Treat Your Team Members As Equals
A good leader never harps on the fact that he/she is better than their peers. Every member in an eLearning team has different talents, different responsibilities and follow a chain of command, especially in content development. The golden leadership rule is to treat every member as an equal, no matter the hierarchy. Having said that, a leader should also make important final decisions firmly but fairly.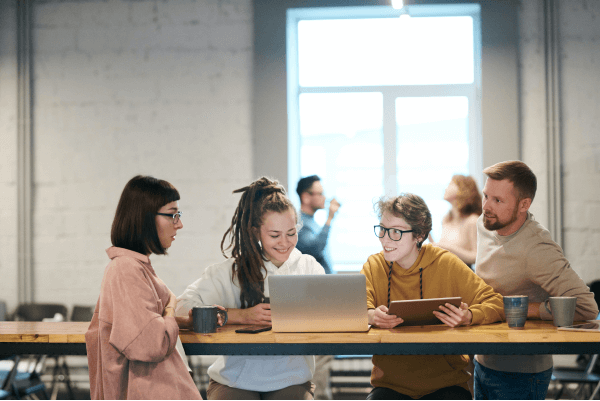 4. Understand The Psychology Behind Learning
A good leader must be a master of his/her field. In this golden leadership rule, eLearning professionals must know how learning happens as an instructional designer and on a mental level. Interactive eLearning at its core is a learning methodology that incorporates technology with social learning. blended learning, and a learning management system, and the success and failure of eLearning courses is deeply rooted in mental function and behavioral tendencies of the learners. eLearning professionals seeking to be leaders must be well-versed and subject matter experts with the psychology of learning.
5. Stay Up To Speed On The Latest eLearning Trends And Technologies
A good leader should always be up to date with the latest developments in their field. eLearning is a fast-paced, dynamic field, and new trends and technologies, such as interactive learning tools and cloud-based learning programs, constantly develop and evolve. That's why the golden leadership rule is staying updated with these developments ensures that you always know what to use to provide only the best quality rapid e-learning to your learners, as well as implement top-notch onboarding and learning management techniques, elearning authoring tools, corporate learning, and compliance training programs.
6. Focus On Your Strengths
A good leader knows their strengths and uses them for the benefit of all. As mentioned before, every eLearning professional has a niche. While some eLearning professionals may be good with content authoring or instructional design, others may be strong in graphic design or eLearning development. It's good to have a general understanding of how eLearning works as a whole, but understanding your niche and sticking to it will lead to your overall success in eLearning.
7. Keep Experimenting
Leaders are created when they do something revolutionary. When online learning professionals have a firm grasp of the basics, they must begin experimenting with what they know in order to find something which hasn't been thought of before. Creativity and curiosity are two qualities which are highly desirable in an eLearning professional, and experimenting often leads to innovation. A little trial and error never hurt anybody, but it is important to make sure that it is not limited to this.
8. Keep Learning
A true leader always strives for the gain of more knowledge in order to better the understanding of themselves and those around them. What good is an eLearning professional who does not partake in what they sell? As eLearning professionals are in the business of knowledge, they can never afford to say "I know enough." They must continually expand their knowledge and explore new subject matters regularly if they want to be known as a well-established and successful leader.
9. Earn Authority By Assuming Responsibility
People make leaders out of those who assume responsibility for things they cannot. As an eLearning professional there will be times when you will be inevitably faced with difficult tasks that your colleagues shy away from, tasks which may be unfamiliar to you, and not your responsibility. For example, a day where you're supposed to deliver a course to a client, and a key member of your team is missing. Assuming responsibility in such situations will not only deliver positive results, but will also guide you to becoming a successful leader.
10. Know Your Limits
A good leader also knows when to quit. There will be times where you'll be tempted to keep pushing to change things you know are beyond your control. For example, trying to update an out-of-date eLearning course that just can't be revamped. If it requires more energy and resources than it is worth, it may be time to think about implementing a newer and more modern blended learning tool, such as a SCORM compliant microlearning LMS. EdApp provides users with an effective authoring tool, allowing for the seamless integration of unique learning materials into ready-made, responsive templates.
This list of tips will go a long way in helping you understand the mindset of an eLearning leader. However, know that real leaders pave their own way and revolutionize the world with ideas executed properly. Keep moving forward while keeping the passion for eLearning alive.
eLearning professionals are the leaders of their field, and like all leaders, they are responsible for its growth. eLearning is a relatively new learning methodology as compared to traditional methods of teaching, and thus, its leaders are expected to guide modern learners into utilizing its benefits in the most effective way possible.
A 'leader' is established when one is able to understand the needs of their followers and puts them ahead of their own, who in this case, are the learners. Keeping the learner always in the center of the eLearning design process, an eLearning professional should strive to make eLearning as learner-friendly as possible, all the while making sure that it does exactly what its learning objective is, i.e. imparting skills, qualities and knowledge to learners. In addition to this, a leader should always strive for innovation.
If you would like to learn more about how to build the most effective employee training strategy!
If you'd like to know more about how EdApp's mobile learning platform with authoring software can help your internal training practices, get in touch at enquiries@edapp.com. It includes branding, customization, tutorials, training courses, web based training, m learning, and tin-can compliant. You can also try EdApp's Mobile learning management system (LMS) and authoring tool for free by signing up here.