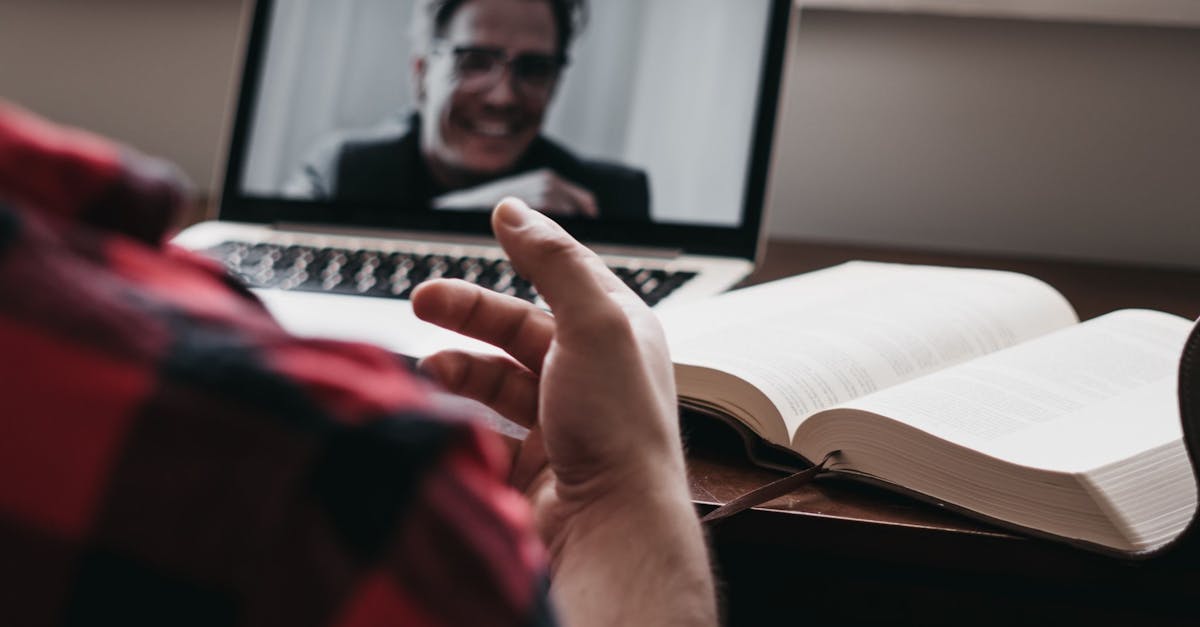 What Are Virtual Learning Platforms?
The sudden change from classroom learning to distance learning has created a unique opportunity in which alternative learning platforms have sprung up. These learning platforms are alike in that they are all done online. So, we can call learning that sites that are conducted over the internet virtual learning platforms.
In this article, we will take a look at 10 different virtual learning platforms. We'll take a look at what each of these learning management systems do well and, if relevant, where they could improve.
Best Virtual Learning Platform – EdApp
One of the top virtual learning platforms and learning technologies is EdApp. This online learning management system (LMS) is full of features that should be included in any virtual learning platform.
One of its strongest features is its intuitive and scorm compliant elearning Authoring Tool. This allows even a novice to get up-and-running in elearning course development. It makes it simple to drag-and-drop interactive elements like quizzes and videos into a lesson and can be used to apply gamification to your courses.
Another great feature is that it is mobile-first. All of the elearning programs and instructional content look great on any device, as well as on desktops. It is also a cloud-based microlearning platform, which delivers bite-sized chunks of educational materials right when the learner needs them.
It's hard to find any one flaw with EdApp, so if you choose this as your easy-to-use course management platform for virtual learning or blended learning, you should find that it meets and exceeds your expectations.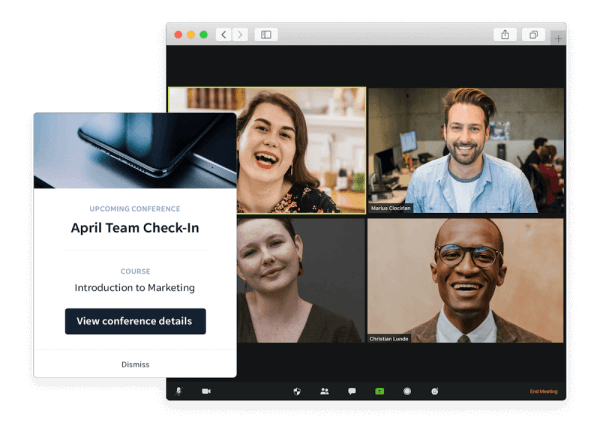 1. LearnWorlds
Another great learning platform that is virtual is LearnWorlds. This LMS platform allows you to create and sell your own online courses and tutorials. You can easily monetize any skill that you are able to teach.
This virtual learning environment has all of the features you would expect. It's especially adept with online course video, making it easy to synchronize transcripts, add hotspots and quizzes, and overlay with titles and images.
It's also innovative in the way the amount of freedom it gives learners to choose their learning paths. With its drip feed feature, you can schedule when you want courses delivered to you for both training or onboarding.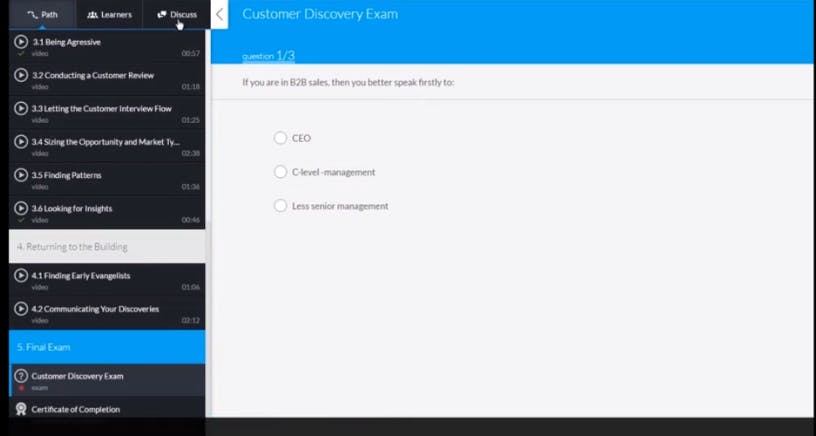 2. Teachable
Teachable is another virtual training platform worth mentioning. It has a Zen-like aesthetic that makes learning feel uncluttered.
With sites like Teachable, you can easily book clients and do one-on-one sessions and webinars live over the internet.
It also makes getting paid an easy experience with flexible options like coupons, subscriptions, and bundles. This is a good choice if you're looking for something different when it comes to online learning solutions.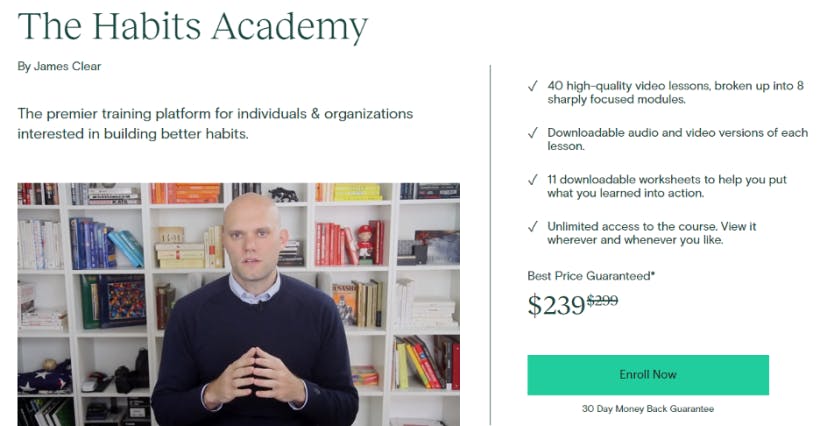 3. ClassDojo
A very popular virtual learning environment is ClassDojo. With ClassDojo, you can connect students with their parents to make classroom communities.
This allows students to share their learning directly with family. It also has many customizable features for teachers as well, such as allowing them to group students and giving them a place to make digital portfolios for their elearning development.
It's a great tool for younger learners for their learning activities, although not ideal for corporate training.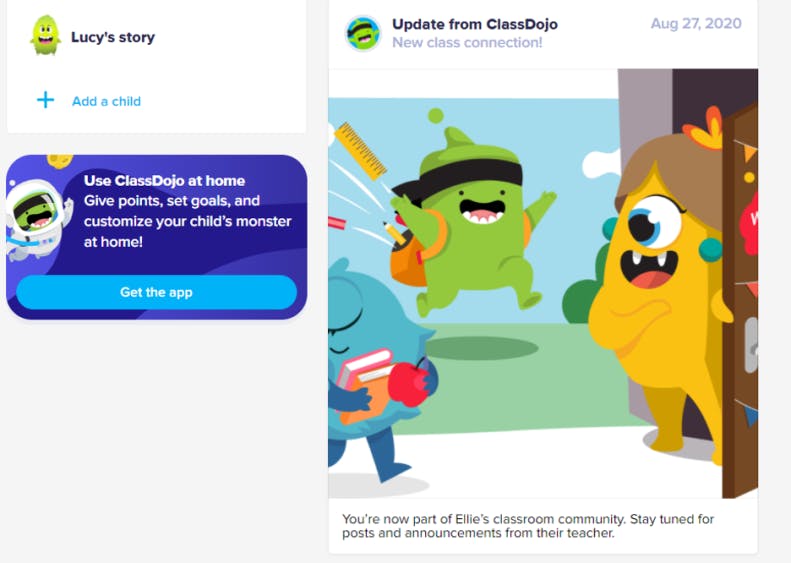 4. Buncee
You can also use Buncee as your virtual learning platform or training software. This is a creation and communication tool for students and educators that allows them to create interactive content like digital stories.
It's easy even for young learners because of its drag-and-drop authoring dashboard and massive graphics library.
Buncee is the elearning software to try if you want your younger learners to explore their creativity without limits.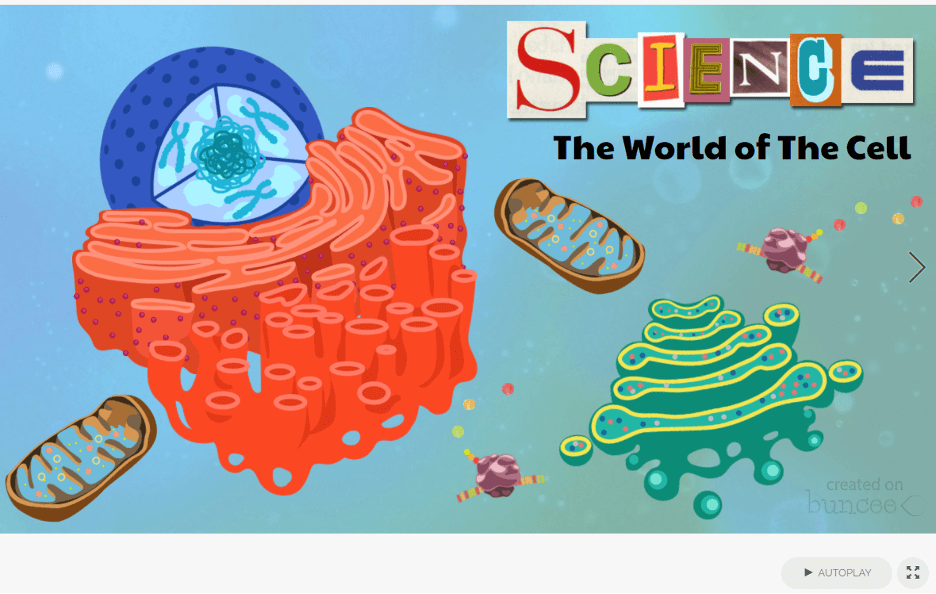 5. WizIQ
Another option for a virtual learning platform and LMS software is WizIQ. This virtual classroom software comes with standard features including live learning with HD video conferencing, a course builder, tests and assessments, reports and analytics, and mobile learning.
Additionally, it also has a payment gateway where you can turn your training into eCommerce. This can make it a good solution if you are looking to sell compliance training as a side job.
WizIQ is a solid choice for both academic and corporate learning.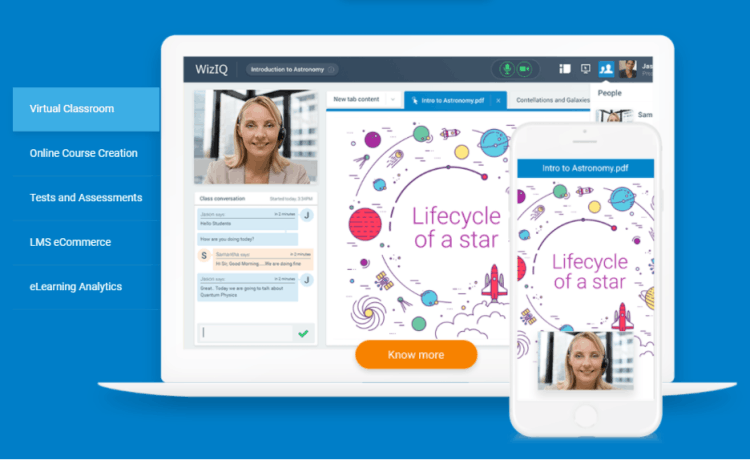 6. Shift
Shift is an LMS website and online training platform for learning virtually that has a few unique features. One is that it works when not connected to the network, which can be a great advantage if you need to save on data on your phone.
It also focuses on being hyper-targeted, engaging, and trackable. It sends the right training to learners at the right time while keeping them engaged and knowing which lessons are most difficult for them.

7. Genially
You can also use Genially as a virtual learning platform. This app allows you to make amazing presentations and infographics.
Creating next-level graphics makes your learning materials more engaging to your learners. Metrics also allow you to measure how well your materials are being received.
While this isn't a full-featured learning platform, it does allow you to stun your learners with visuals that will make their learning more memorable.
8. Kajabi
Kajabi is another great learning management platform done virtually. This service lets you build, market, and sell online courses.
Kajabi gives you a wide variety of products to help make your teaching venture successful, including an online training website, payment gateway, email, and analytics. It also has a pipelines feature which lets you automate personal responses to your learners.
9. Kapwing
One last virtual learning platform to consider is Kapwing. This is a tool that lets you collaborate to create images, videos, and GIFs.
This elearning authoring tool can bring people together in a creative activity where they can learn from each other as they work. This platform doesn't have any extensive features like an LMS. Nevertheless, it is a fun virtual platform where learning can occur between peers or together with an instructor.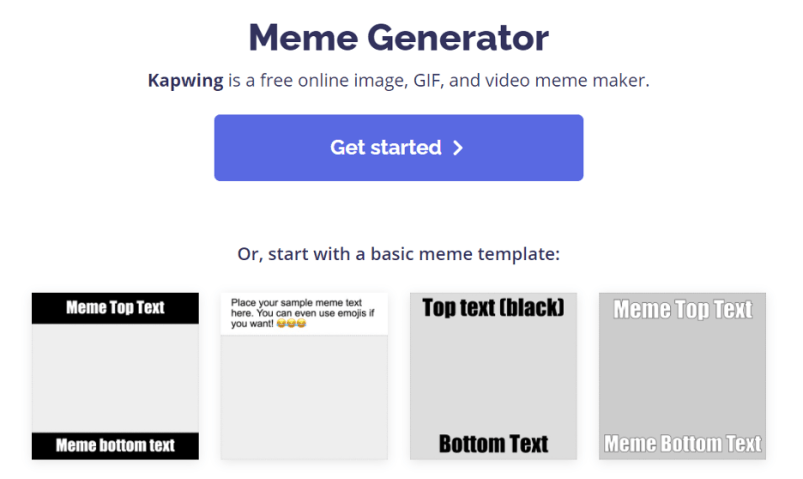 Wrapping Up on Virtual Learning Platforms
Now that you've seen various virtual learning platforms, are you ready to give one a try? Let us know what you think about virtual learning platforms.