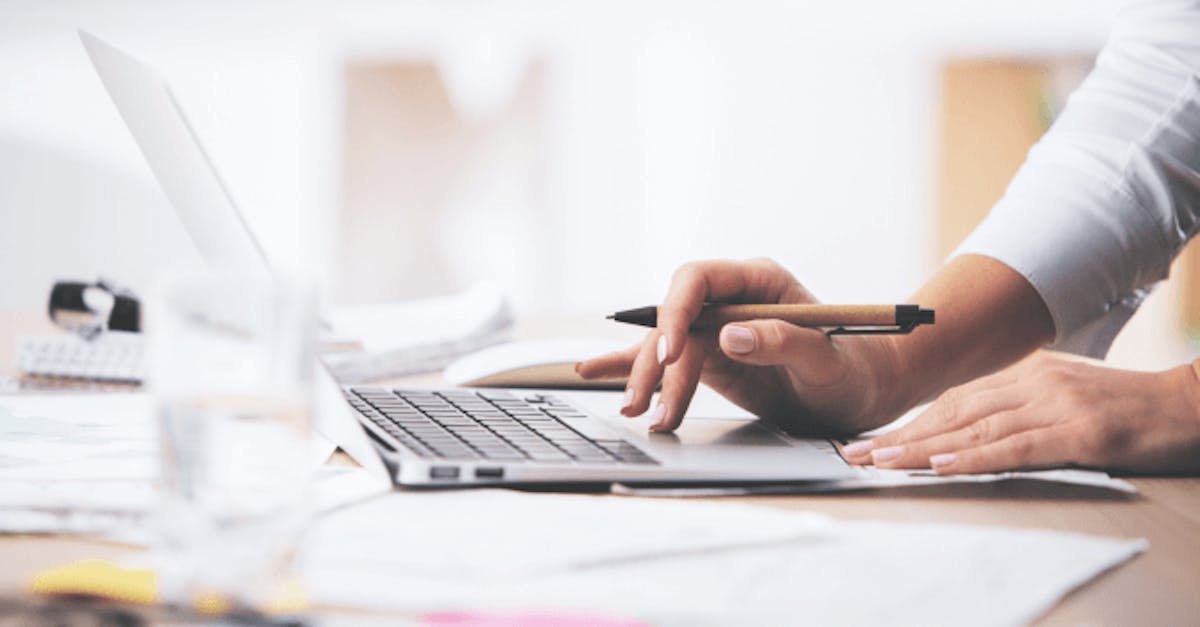 Learning is a noble pastime that leads to noble outcomes. The learning process transforms lives, opens doors, and provides a cyclic momentum: the more you learn, the more you learn, the more you learn.
It's little wonder that the Ancient Greek philosopher Socrates described learning as the 'kindling of a flame'.
So, what is the magic behind the learning experience? This question begs for a close look at the learning process and how it might apply in today's workplace.
Let's take a look at the wonders of the learning process and how it can be fostered in the workplace with EdApp, the popular award-winning, all-in-one mobile training solution.
Learning Process – Step 1: Set your goal
Learning in a formal learning environment such as school or the workplace must be structured and organized around a clearly identified objective or goal. This gives learning two key elements:
1. A purpose: what we are doing and why we are doing it. Purpose provides vital motivation for the learner – or the 'kindling' that Socrates describes.
2. A measurable outcome: Was the goal achieved? To what degree?
Goal Setting in the workplace: Goal setting is crucial to learner buy-in and goals must be clearly defined from the start.
Workplace learning is about closing the gap between current and desired knowledge and skill. Therefore, workplace goal-setting must clearly articulate the gap but even more crucially articulate the desired performance.
'If the learning goals have been clearly articulated and understood from the beginning, then the base of common knowledge expands, the gap closes and a positive relationship with learning becomes a cultural norm'.
Learning Process – Step 2: Play and practice
The learning content in any elearning course must be deployed in a way that enables the learner to engage with it in regular intervals and with elements of frequent repetition.
Not only does regularity and repetition develop memory but enable vital 'trial and error, the most primitive form of learning' (2) and the most potent. Alone or combined with play, practice develops a host of developmental by-products such as resourcefulness, problem-solving and curiosity.
Play and practice in the workplace:
EdApp incorporates gamification, which cleverly accommodates the play element in corporate training to achieve increased learning outcomes. Describing it as 'been most effective when it doesn't feel like learning', EdApp's built-in gamification LMS features transform regular questions and answers into competitive games and informal learning activities. Scores can be given for the best and fastest performance and prizing is available too. Everything is built-in into EdApp's interactive templates to ensure that fun and engaging lessons can be designed with ease.
Brain Boost is another learning solution by EdApp. This feature is the gold standard in spaced repetition and active learning as part of the learning experience in the workplace. Spaced repetition, also known as distributed practice, is a highly effective method of learning. Lessons are repeated at increasing intervals until knowledge is fully embedded in long-term memory. The more frequently a lesson is repeated, the better the knowledge retention is, and the less frequently the repeated learning needs to occur.
Interestingly, spaced repetition has its origins in ancient Greece. It is one of a number of 'mnemonic devices' that assist in a learner's capacity to memorize. (Mnemonic comes from the Greek word 'to remember').
Learning Process – Step 3 Evaluate and reflect: This is what I know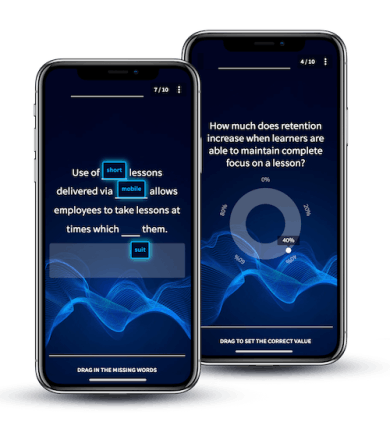 Critically evaluating digital learning is a crucial cog in the learning process. It may look like the learner asking themselves questions about what worked, what didn't, what would they do differently, and crucially what will be the focus to ensure the goal is achieved in the future.
This is where the learning designer steps in. From the data produced in the evaluations and in the real progress of the learner, 'gap closure' can be measured to allow for real and relevant adjustments to the content to be made.
Additionally, learning can be substantially enriched through self-reflection during the learning process. This can be undertaken in writing or verbally, formally, or informally. It can consolidate knowledge and clarify the goal naming as the learner returns to Step 1 of the learning process.
Evaluate and reflect in the workplace:
Let's assume that as a course designer or manager of instructional design, you have digested the data mentioned above and you are ready to make adjustments to your learning design.
In an ideal world, those adjustments should be easy and efficient.
EdApp's editable course library ensures that you have no more out-of-date micro learning courses and together with EdApp's template-driven authoring tool, online courses can be created in the morning and distributed in the afternoon. There's no need to send existing e-learning content away for time-consuming updates or expect your learners to interact with hard-to-relate-to case studies; with EdApp's authoring tool you can add relevant, topical examples that appeared on last night's news and other adjustments that reflect the immediate needs of the learners to meet their learning objectives.
The Learning Process in Summary: Kindling for a Slow Burn
Set the goal
Play and practice
Evaluate and reflect
EdApp's multi-award winning mobile learning technology tool is the new standard in corporate eLearning LMS. Utilizing microlearning, gamification, spaced repetition, and many other LMS features to accommodate different learning styles and achieve effective learning experiences. As a mobile-first adaptive learning platform, it enables employees to perform online training on their own mobile devices. It's the most effective and engaging way to accommodate the learning process in training corporate, retail, and other business environments.
Socrates did not specify if the likeness of learning to kindling fanned a bonfire or ignited a slow burn. It is clear though that learning takes time in preparation, engagement with the material, and evaluation of its effectiveness.
Student learning is a slow burn: embers ignite other embers and the cyclic momentum of learning takes hold. What unfolds is a deep seam of new knowledge, skills, and understanding.
The learning process is equally applicable to life outside the workplace as it is in.
Bibliography:Learner engagement
https://www.acs.edu.au/info/learning/learning/how-to-learn.aspx)
https://www.learningscientists.org/blog/2017/2/2-
Reading:
https://en.wikipedia.org/wiki/Method_of_loci10 Basic Employee Training Principles
https://www.acs.edu.au/info/learning/learning/how-to-learn.aspx
https://www.wynbayllen.org.au/swl/structured-workplace-learning/