EdApp & APF
A Human Rights Case Study
---
Discover how the Asia Pacific Forum of National Human Rights Institutions (APF) leverages EdApp to successfully deploy a multinational program, achieving 80 per cent course completion rate across their dispersed, multilingual teams.
How the APF seamlessly integrates EdApp to into their blended learning approach at scale
The APF brings together National Human Rights Institutions (NHRIs) from all corners of Asia and the Pacific to address some of the most serious human rights challenges in the region. From five founding members, the APF membership has expanded to twenty-five NHRIs. Today, their network supports over 4,000 dedicated human rights defenders who work tirelessly on the ground to protect the rights of those most vulnerable.
The APF uses EdApp to easily reach and train their dispersed members across the globe to deliver a holistic and effective learning experience.
Learner Engagement
Modern, mobile-accessible training for globally dispersed teams
The multinational human rights coalition requires a modern Learning Management System (LMS) to deliver their online capacity development activities quickly and easily.
The APF's LMS also needs to integrate into their broader community platform. And with members working across multiple regions, their training platform must be easily accessible from both desktop and mobile, while accommodating multiple languages across various time zones - often with limited internet connections.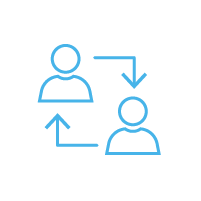 Communication
Language barrier
Inconsistent internet connectivity
Inconsistent access to devices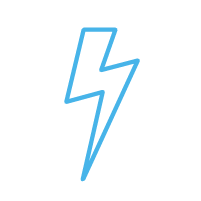 Asynchronous Learning
Different schedules between nation members
Multiple time zones
Learner preference to complete coursework out of work hours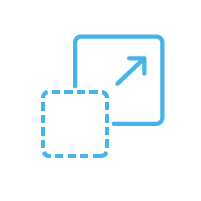 Integrated
Integrate with existing social learning platform
Integrate with existing knowledge hub
EdApp is easy-to-use and free for you and your team. No credit card required.
or book a demo with us today!
Seamless integration into their online community platform
For an optimal learner experience, the APF seamlessly integrates EdApp into their existing online platform that connects to their internal social network and knowledge base. This enables the APF community to easily collaborate and connect with each other across multiple borders and time zones.
Mobile accessibility around the globe
Not every NHRI staff member that participates in the APF capacity development activities has equal access to a laptop or internet. They also speak different languages and will often complete courses outside of work hours. As a mobile-first platform, EdApp allows the APF learners to be able to access, download, and complete microlessons in their language when it's convenient for them – whether that's in between meetings or on their commute.
Quick and easy content creation built for scale
The APF uses EdApp's rapid authoring tool, Canva integration and template library to easily build engaging and effective courses in half a week - less than half the time it previously took. This extra time has allowed the APF to produce more content and deliver it to their members as quickly as possible, in a format that they're more comfortable with as adult learners.
Organizing learner groups and tracking results
For a tailored learning experience, each learner is placed into a user group to easily track how quickly they are completing lessons, overall course progression, and assess the key learning outcomes at the end of each lesson. This allows the APF to monitor how well their learners are doing and to continuously improve the learning content and experience.
How the APF achieves 80% completion rates with EdApp
EdApp provides the APF with tools to solve their communications challenges, allowing for asynchronous learning and a full integration into their existing platforms. As a result, the APF saw course completion rates of 80 per cent and are currently building a library of content, resources, training, and opportunities for all of their members.