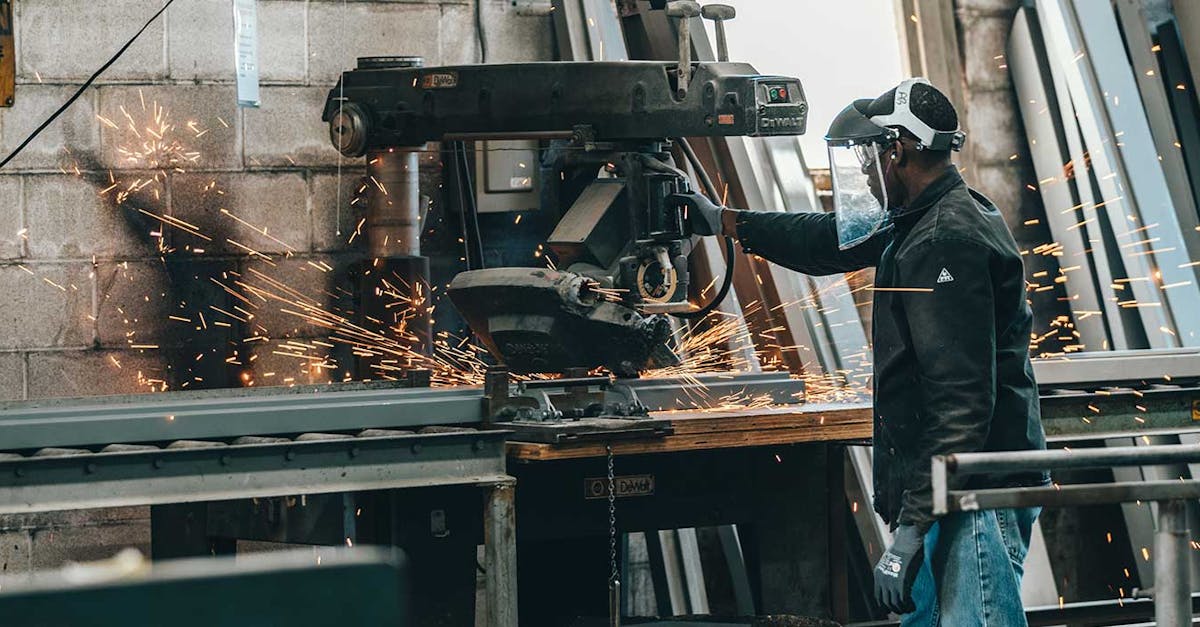 Manual handling is any task that requires an individual to transport or support a load by hand or bodily force. This includes any type of physical labor, ergonomics, or repetitive activities like manual lifting, putting down, carrying, pulling, pushing, or moving a load. Some examples of manual handling tasks include packaging or lifting boxes, operating hand tools or other machinery, assembling products, pulling or pushing trolleys, and cleaning. If your employees are engaged in these types of activities, they are highly vulnerable to musculoskeletal injuries and other related disorders. 
According to a UK Labor Force Survey, an estimated 693,000 workers reported non-fatal injuries due to manual handling in 2019. In the same year, the US Bureau of Labor Statistics estimates that there were around  2.8 million non-fatal injuries and illnesses incurred. Meanwhile, Safe Work Australia states that there was a total of 114,435 occupational injuries and diseases reported in Australia from 2018 to 2019. Some of these ergonomic injuries include lifting and fall-related injuries like muscle sprains, back injuries, hernias, cuts, soft tissue damage, foot injuries, and neck injuries. 
According to OSHA, employers have a responsibility to ensure that their business' manual handling operations are carried out correctly so that workplace injuries and accidents are minimized. As an employer, one of the first steps you can take to avoid these hazardous risks and protect your employees is to implement manual handling training.
What is manual handling training?
Manual handling training aims to prepare employees with the right knowledge and skills to safely tackle manual handling and material-handling activities and reduce their risk of injury. Depending on your field of work, training lessons can cover topics such as lifting techniques, proper machine operation, risk assessments, or warm-up and posture tips before starting tasks.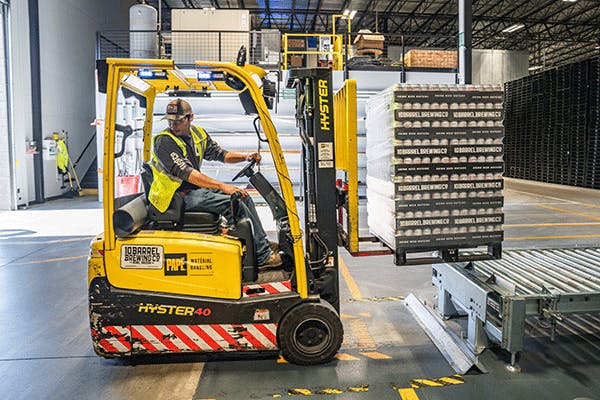 To give you a broader picture, here are a few examples of jobs that require manual handling training:
Construction workers

Factory workers

Warehouse workers

Delivery and transport workers

Farm and agricultural workers

Retail workers

Sanitation workers
Workers in different industries each face their own manual handling risks. For example, warehouse and delivery employees may suffer from more back and joint injuries due to repetitive lifting of loads. On the other hand, construction workers who typically operate heavy machinery are at risk for injuries like muscle strains and lacerations.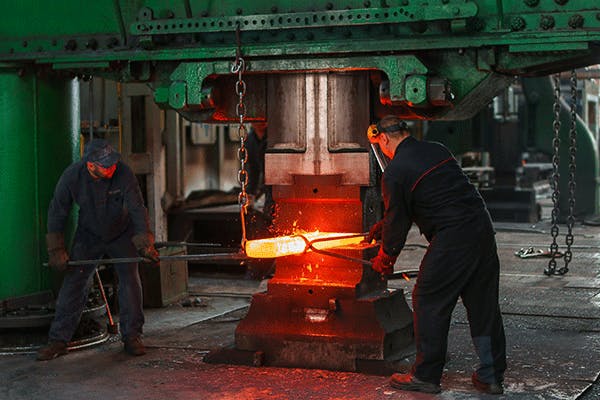 By providing your employees with manual handling training, you can prevent such injuries, boost productivity, and ensure that they are working safely and comfortably.
What are the benefits of manual handling training?
To further highlight the importance of manual handling training, we've listed some of its benefits below.
Increases awareness
One of the biggest advantages of manual handling training is that it raises your employees' understanding of the risks associated with their work. To give you an example, a retail employee at a grocery store who is unaware of the safe lifting techniques might overlook the risks of lifting heavy boxes, which can then result in possible injury. But with training, they can be more mindful of these risks and practice the right methods to carry out their manual handling tasks as retail employees. 
Manual handling training can also improve their risk assessment skills and increase awareness of what a safe working environment should look like. 
Improves performance
Through training, you can provide your employees with relevant information on the safest and most effective practices. It also allows them to understand the differences between good and bad manual handling practices. And with this knowledge, they can start implementing the good techniques within their own work to help improve their performance and increase productivity.
Equipped with the right information and skills, your employees can be more confident that they'll be able to perform their manual handling activities safely and efficiently. 
Reduces absences
As an employer, you have to prioritize both the welfare of your employees and also the business' productivity and growth. Manual handling training allows you to hit two birds with one stone by teaching your workers how to conduct operations safely and prevent workstation injuries, which then results in reduced absences among the team.
What are some risk prevention tips that you can learn from manual handling training?
As your learners progress through their manual handling training, they'll be able to learn about manual handling risks and control measures they can take to minimize hazards. Here are a few risk prevention and tips that you can implement to improve your team's occupational safety and health.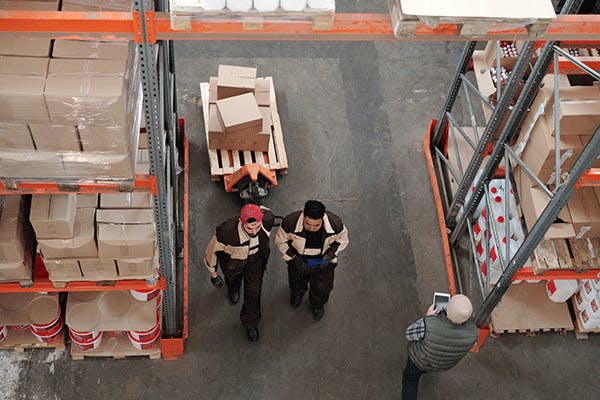 Reduce bending and stretching the body by storing loads at waist level

Provide your employees with mechanical aids such as forklifts, trolleys, or skates to move large loads

Double check if there is sufficient lighting in the area and a clear route for the transportation of loads

Organize your storage and delivery processes to reduce carrying distance

Keep floors clear of obstacles to avoid blockage and accidents when transferring a load

Wear

personal protective equipment

(PPE) like gloves to protect against cuts and abrasions, safety boots to prevent injuring your feet, or hard hats to avoid head injuries.

Warm-up before any heavy lifting or labor-intensive tasks

If necessary, stop for rests when lifting heavy loads or ask help from your fellow workers

Make sure to grip loads securely or use handles if provided

Avoid sudden twisting movements to prevent muscle strains
What tools can you use to implement manual handling training?
Before the spread of Covid-19, face-to-face training was the ideal method for manual handling training because it allowed employees to directly see their instructors' handling demonstrations. Nowadays, businesses have adapted and evolved their methods to include more online safety and health training options for their workers. 
If you're looking for a ready-made manual handling course, you can search for and buy courses from online learning sites like Alison, Classcentral, and High Speed Training to help your employees learn manual handling and lifting techniques at their convenience. If you want to deliver a more customized training experience for your workers, you can create your own training courses through online learning platforms such as Fastercourse and EdApp. Fastercourse is an interactive eLearning tool that provides trainers with well-designed and easy-to-use course templates. On their site, you can find a specific template for manual handling training and use it to deploy personalized manual handling content to your team.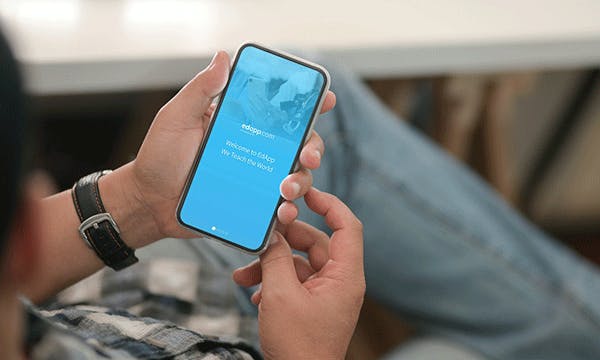 EdApp, on the other hand, is a mobile-first microlearning platform and learning management system that allows you to design, manage, and deploy courses – all from one powerful tool. As one of the top eLearning LMS on the market, EdApp gives you free access to numerous cool features. One of these features is its intuitive authoring tool, which can help you create and implement your own bite-sized courses in just a few clicks. Through this tool, you'll also be able to choose from a variety of interactive templates and gamification elements that can enhance your course content and make it more engaging.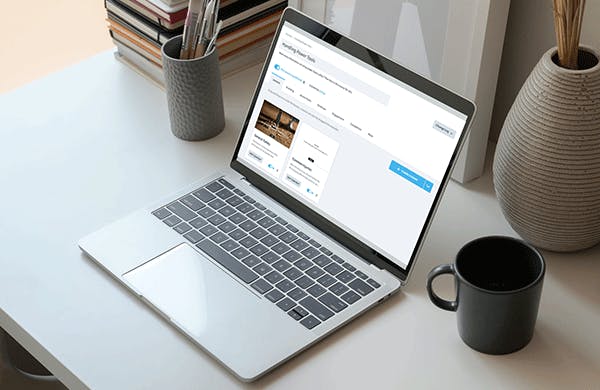 You can also reinforce manual handling concepts and measure your team's current level of knowledge retention with the LMS platform's Rapid Refresh feature. Through this free quiz maker, you can easily create, schedule, and deploy online quizzes directly to your workers' mobile devices. 
You may also be interested in: