In this six-lesson course on microlearning best practices, we look at what goes into making good microlessons.
Ed App's mobile LMS offers you a large versatile library of eLearning templates. Below, even we use some of them to help inform you how to use them!
Microlearning Best Practice #1 – Structuring a Microlesson
Microlearning Best Practice #2 – Recommended Duration and Frequency of Microlessons
Microlearning Best Practice #3 – Structure, Succinctness and Success
Microlearning Best Practice #4 – Unique Learning Objectives in Microlessons
Microlearning Best Practice #5 – Making Engaging Lessons
Microlearning Best Practice #6 – Review Lessons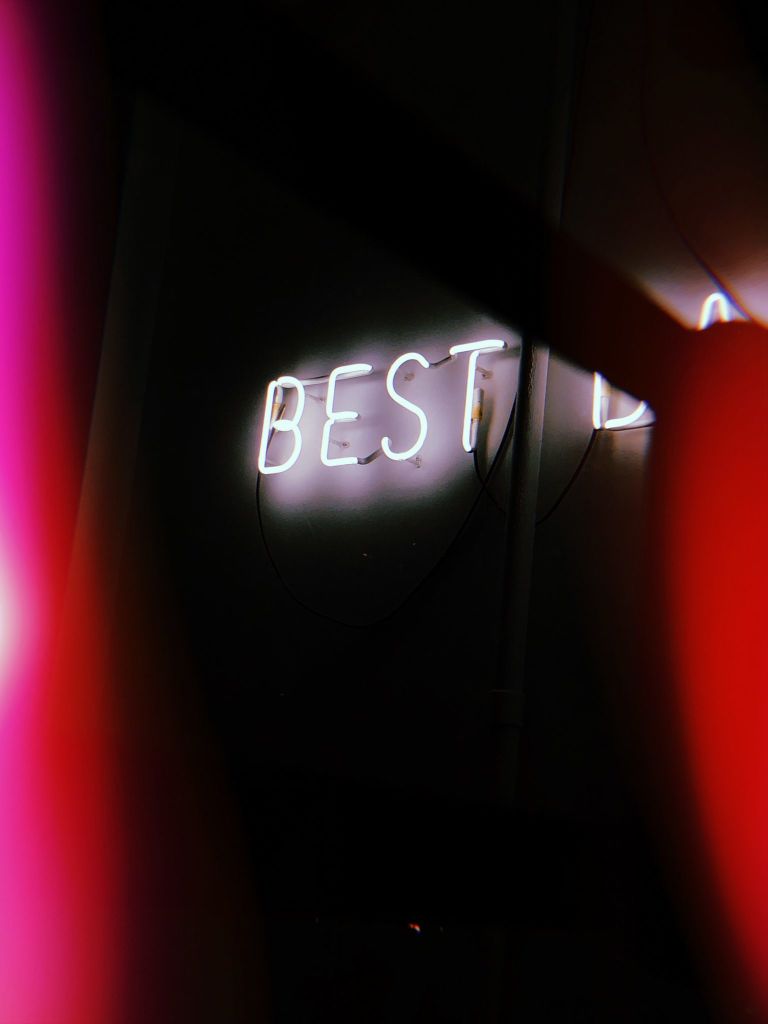 More on microlearning best practices
Ed App's Mobile Learning Blog provides a wide array of articles that cover many eLearning-related topics. Whether they're new templates or features within Ed App, ideas for lessons, thought leadership pieces or general information, we endeavour to include the latest and most important things that you need to know.
With this, we shall endeavour to illustrate how using a mobile LMS can revolutionise corporate training, retail training and education in general. At present, gathering a workforce together in order to perform training can be like herding cats! Using eLearning can mitigate this by allowing employees to train at their desk or elsewhere. However, the latest and greatest eLearning techniques involve embracing mobile learning and a mobile LMS. By leveraging the near-ubiquity of mobile smartphone ownership, you allow workers to learn on their own devices wherever they are – using microlearning-based microlessons. This makes training far more efficient (and comes at far less expense).
If you'd like to try Ed App's Mobile LMS for yourself, get in touch at enquiries@edapp.com. You can also try EdApp's Mobile LMS and authoring tool for free by signing up here or in the box below.
[wpipa id="815″]
Related articles:-
Micro lesson plan: How to make the best in 4 Steps
Top 10 Benefits of Microlearning for business
Microlearning examples
Chunking strategy: Improve the effectiveness of corporate & retail training
5 Reasons Ed App's Rapid Authoring Tool can keep your eLearning agile
Social Learning
Experiential Learning: How to boost business, corporate and retail training
Curated course examples