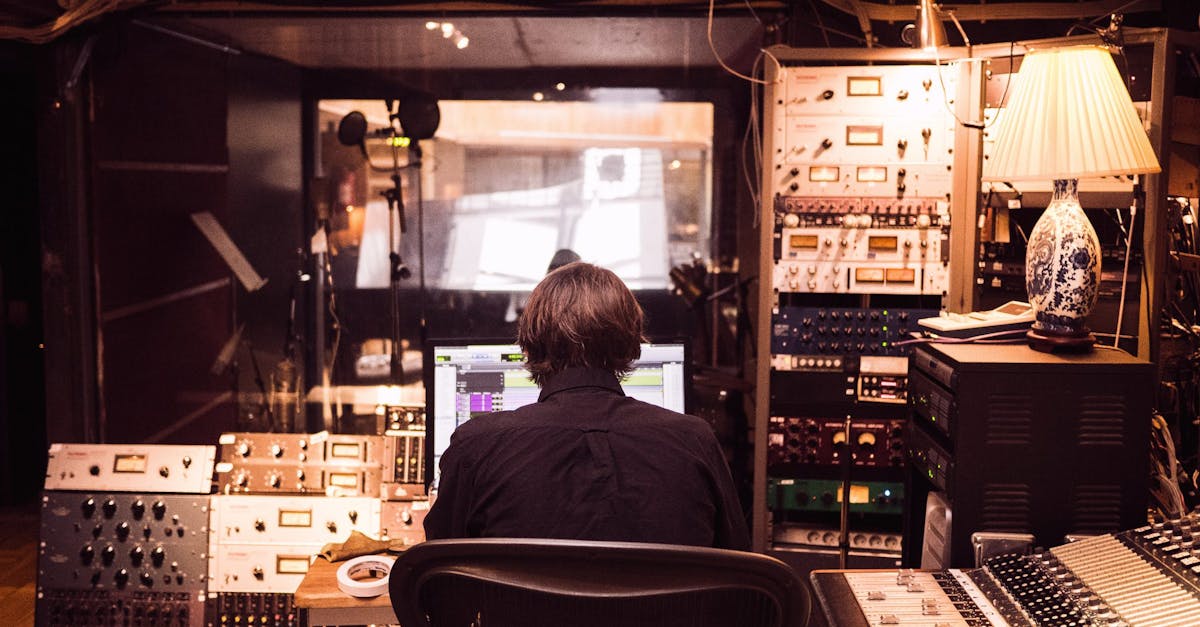 In a world where attention spans are becoming increasingly diminished, traditional learning methods are becoming less effective. Whether you're organising workforce training or being forced to do it, how do you make it effective and even, fun to do? Two words: Experiential Learning.
What is Experiential Learning?
Experiential learning is the opposite of passive learning (such as rote learning). It has existed for centuries but was recently developed by David Kolb in 1984 with his learning style inventory. This is broken down into a learning cycle based upon four elements: concrete experience, reflective observation, abstract conceptualisation and active experimentation.
In its simplest form, it can refer to basic learning-on-the-job, but this learning process is impractical in many circumstances. Mechanics and tradesmen will be well suited to training apprentices how to perform a task while on a work site, but many work environments don't allow for one-on-one face time and if they do it's rarely away from clients and customers in a forgiving experiential environment.
Retail staff can sometimes be trained on the job but even the most patient customers can get frustrated by slow service, an inability to answer basic questions or a complete lack of problem solving ability. Having a supervisor stand over a trainee's shoulder, in front of the customer is neither optimal for the customer nor the business, which essentially has two people performing the same role.
Meanwhile, in corporate and vertical markets, many thousands of employees may need to be trained on the latest tasks or company policies within a short time frame. Frequently, bonus payments that work along Short Term Incentives (STIs) and Long Term Incentives (LTIs) depend upon tasks such as performing corporate training. This can prove exceptionally difficult to manage, especially in an agile age of hot-desking and international travel where your workforce could literally be anywhere at any time.
Whatever the working scenario, getting busy people to appear in one place, at the same time, and have them watch or listen to a lecture and then answer questions to prove they absorbed the information is a thankless and ineffective task. Even getting employees to engage in elearning by watching something at their own desk or own home is not an ideal scenario as there will likely be too many distractions and, of course, there's that attention span issue again. So where does this leave us?
Experiential Learning: Make it mobile
What we need is a learning practice that's interactive and not passive; that involves interactivity and effective memorization. Gamification can make a big difference to experiential learning theory but there are many other techniques too.
In many cases, you'll need to provide training to people in different locations and with different technology set-ups. The good news is that we can now leverage ubiquitous smartphone ownership and deploy mobile learning courses – that way any employee can partake in an interactive course on their own terms.
More experiential learning tips
The other issue that a modern, mobile-based experiential education can address is that of boring courseware. Today's smartphones are more powerful than yesteryear's personal computers so why show somebody a long, boring video before deluging them with tedious multiple choice questions? My making the lesson experiential, imparting new knowledge becomes dramatically more effective. Make answering questions fun and interactive. Add a timer to make things competitive and compare their score to peers and colleagues. Why not make a game of it, assign points and offer prizes or even a course completion certificate to provide a sense of achievement?
Making all of these learning styles part of an experiential learning cycle make learning fun… for adults! So if you're foisting archaic learning techniques on your employees, or if you're being forced to take a tedious course because being paid your bonus depends upon it, or if you simply need to teach displaced workers new skills quickly and effectively, ensure that your trainers have the latest and greatest tools to hand. Life becomes better for all involved! Just remember, Learning only has good effects when learners have the desire to absorb the knowledge.
If you'd like to see how EdApp can address your mobile LMS requirements with experiential learning, get in touch at enquiries@edapp.com. You can also try EdApp's Mobile LMS and authoring tool for free by signing up here or in the box below.
[wpipa id="815″]
You might be interested in this article:
www.edapp.com/blog/how-experiential-learning-benefits-your-employees/
Curated course examples