EdApp LMS Features: Everything you need in one platform
Whether it's deployed as a standalone LMS to create a continuous learning culture or it's used to extend the capabilities of traditional learning management systems, our mobile-first LMS sets the standard
---
EdApp's multi-award winning mobile LMS is the new standard in corporate elearning LMS. Utilising microlearning, gamification, spaced repetition and many other LMS features (listed below), this mobile-focused system, which enables employees to perform training on their own mobile devices, is the most effective and engaging way to create, distribute and analyse training in corporate, retail and other business environments.

EdApp is an feature-rich and free LMS for you and your team. No credit card required.
or book a demo with us today!
Microlearning
A microlearning-based LMS
Our micro learning software is delivered with mobile in mind and works on all devices, including your desktop.
Your lessons are delivered simply and easily with push notifications. They can be released daily, or at a frequency that suits your needs.
Our fully-featured LMS system is built for microlearning and offers world class analytics, tracking and insights.
Use it as a stand alone LMS Feature or integrate it into your LMS.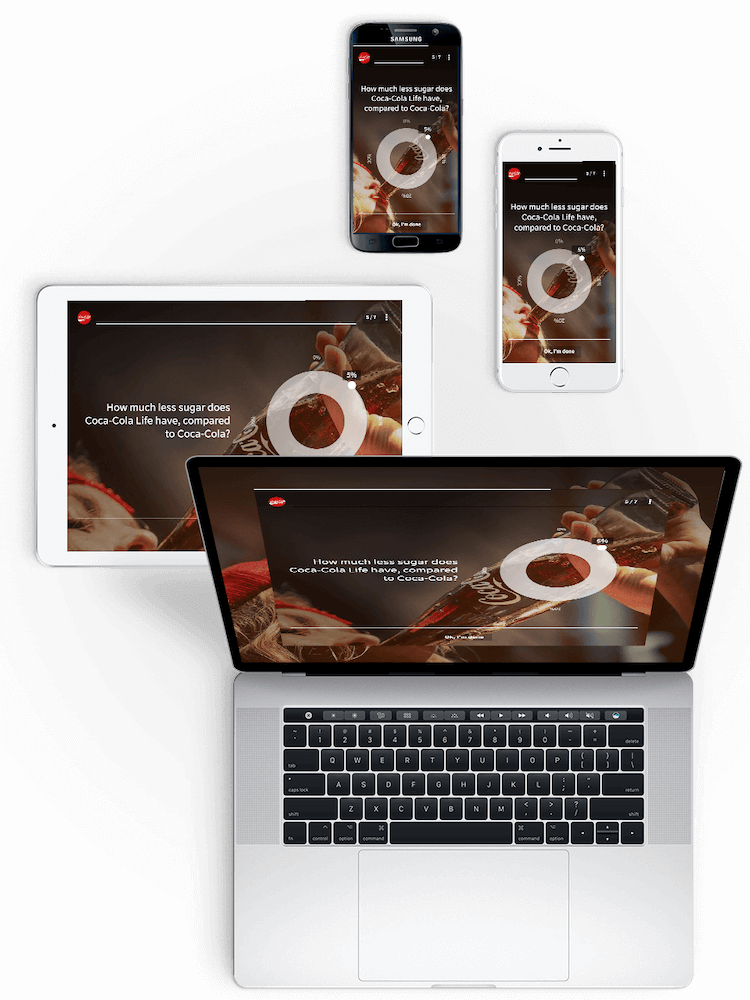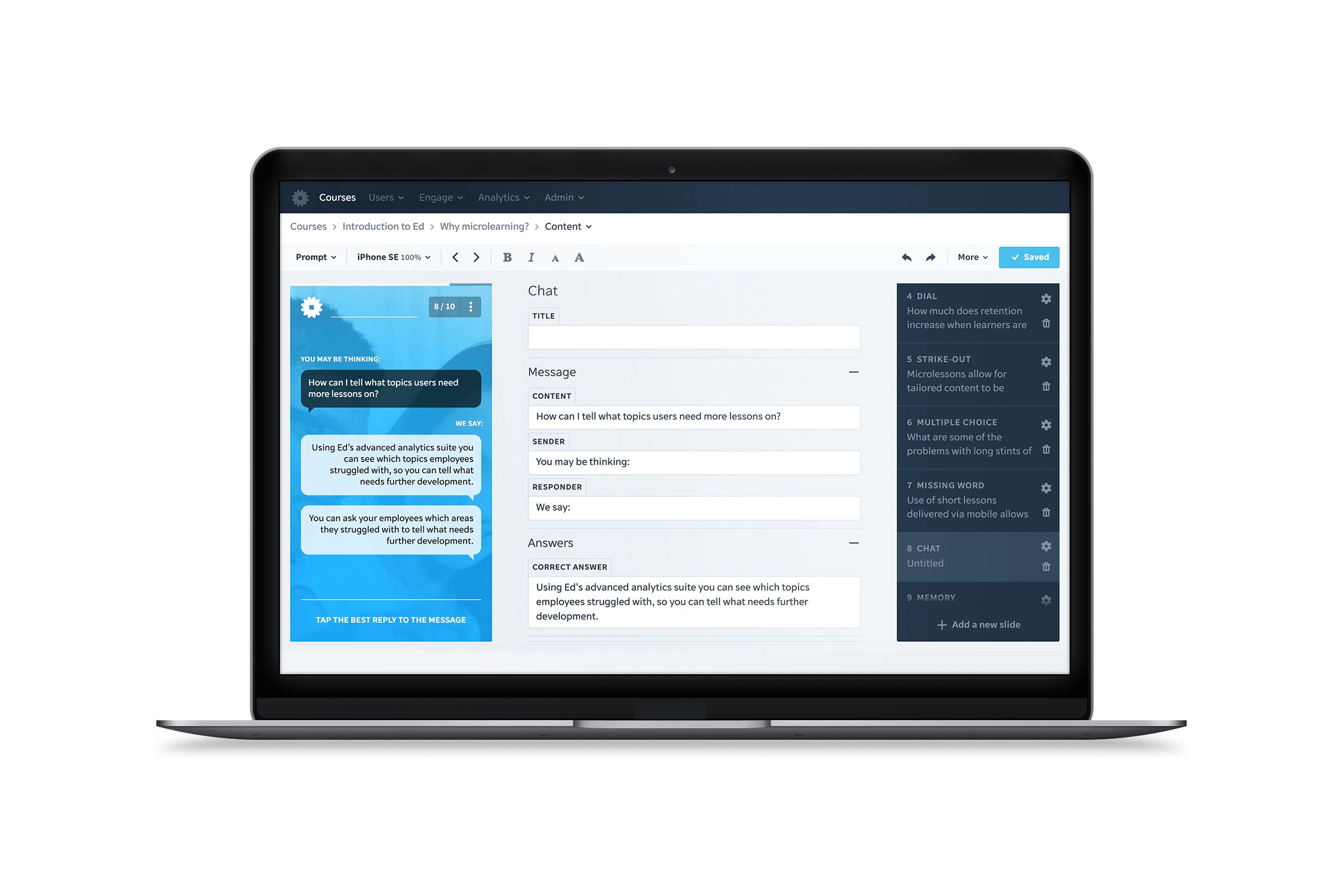 Authoring Tool
Our mobile LMS is made simple to use thanks to a powerful authoring tool. It's based upon using immersive, fully-interactive experiences to engage your learners. Gamification is built-in too.
There's no developer, no code and no complexity. Just add your custom content and you're ready to go!
Our revolutionary authoring tool can be used as an independent LMS feature or as part of your existing learning solution.
Mobile Learning Platform
Smartphones areeverywhere and your employees are more engaged with them than work-related computing tools. By delivering training direct to their own mobile devices you can experience record engagement rates thanks to intuitive, interactive design that will delight your users. Watch course completion rates soar from the sub-20 per centindustry average to 80 per cent and beyond. Thats down to our active learning which is primarily-designed for mobile interfaces (but which also works wonderfully in any computer's browser).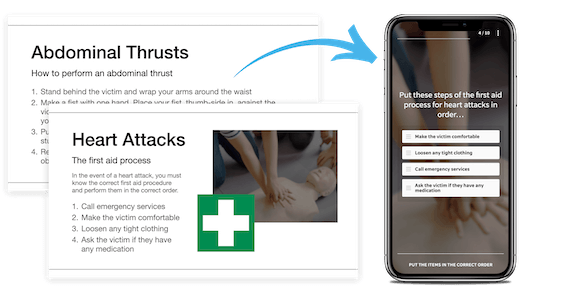 Powerpoint Conversion
Ditch your old PowerPoint slides!
Switch over to EdApp while barely lifting a finger. Simply upload your training slides and we'll convert them into beautiful, mobile-friendly lessons your team will love!
Learn More
Free Course Library
A free library of world-class courseware
We've partnered with some of the world's most reputable brands and thought leaders to deliver a library of beautiful, world-class courseware, free to all our customers.
Learn about gender equality from UNITAR, food sustainability from Marley Spoon and responsible bartending from the makers of Absolut Vodka.
The best part? Our course library courses come fully editable, meaning they are yours to select, rebrand and personalize as you wish! Use one sentence or the whole lesson — training your team couldn't be simpler.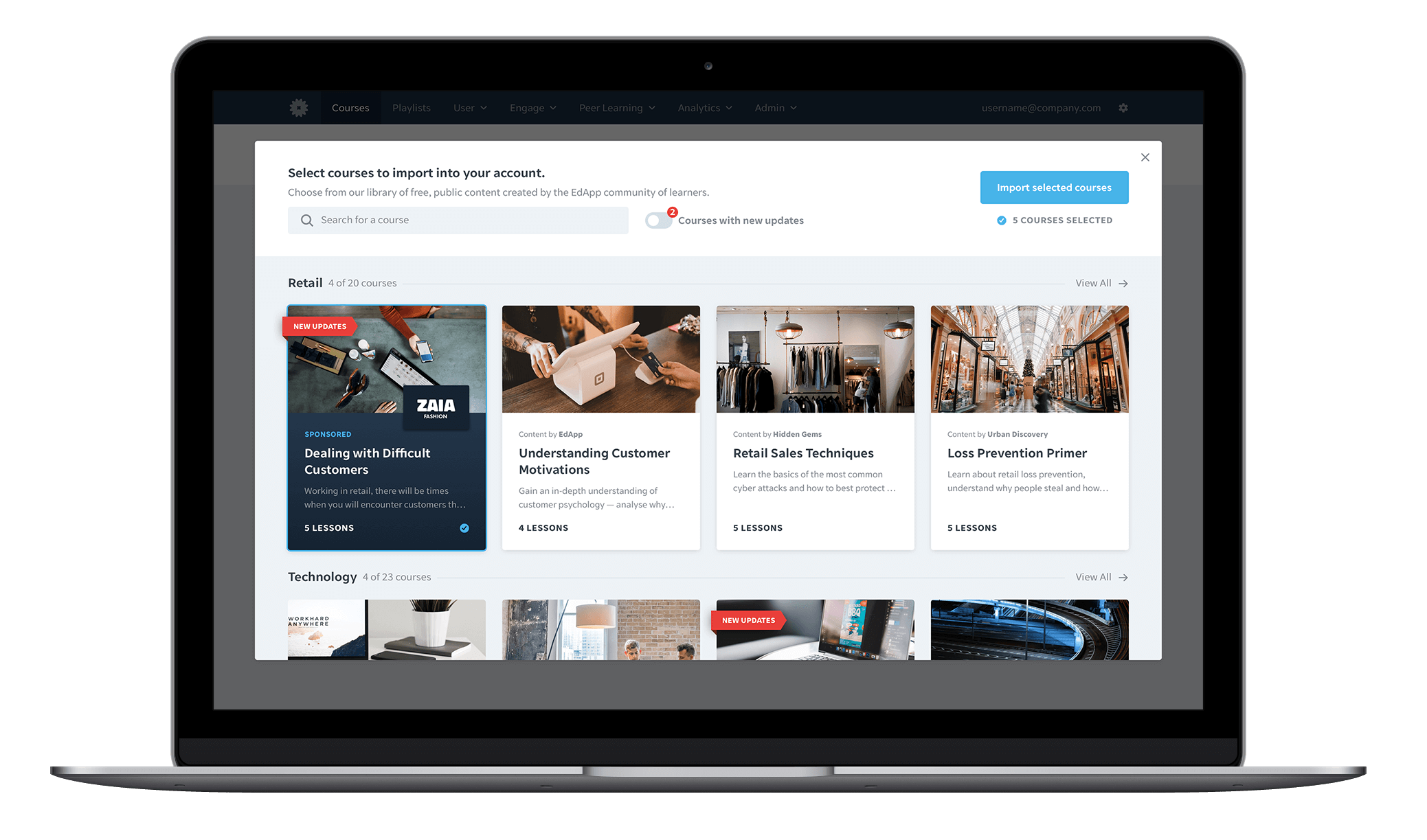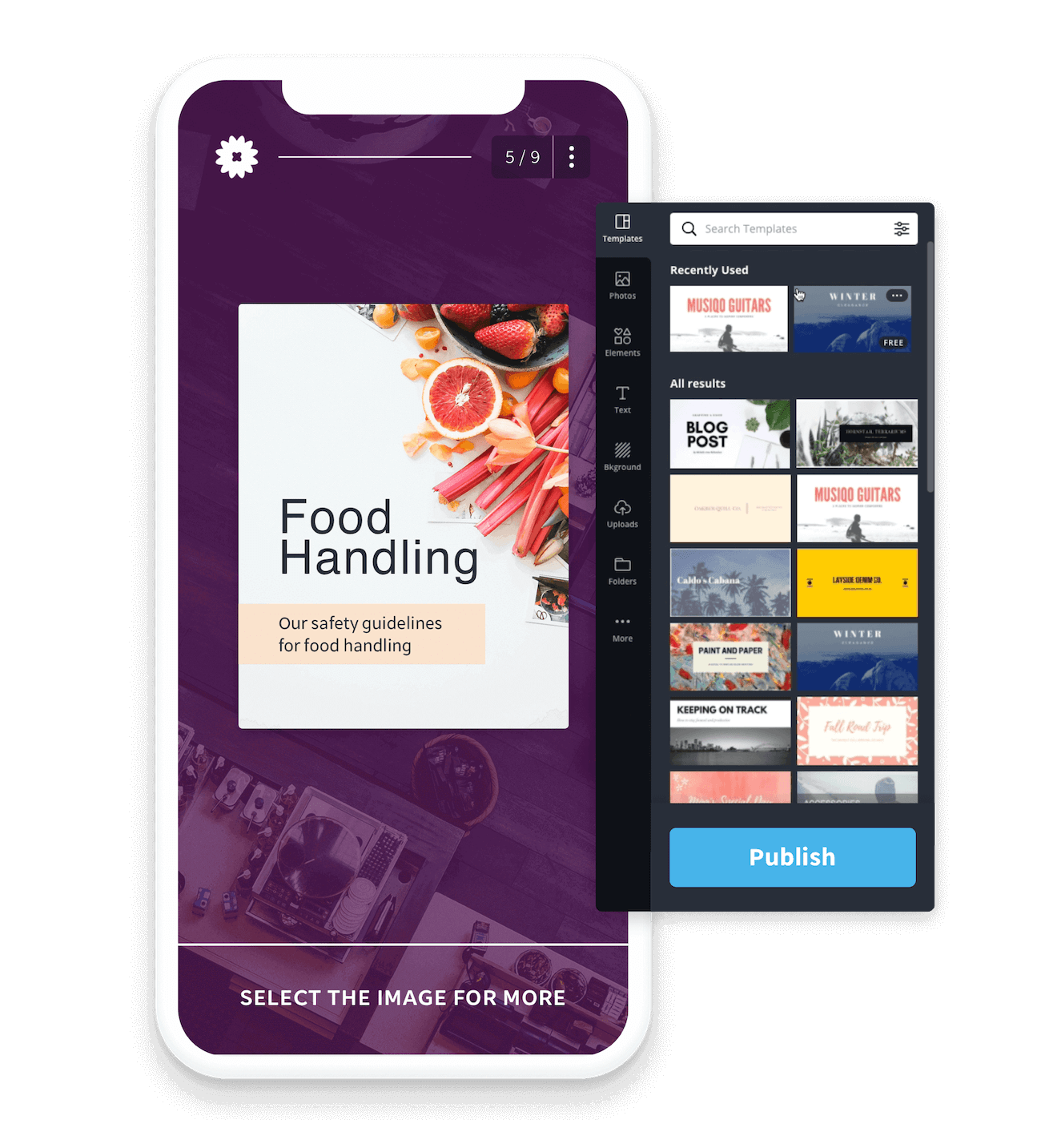 Canva Integration
Millions of images for your learning content - all in one place
Bring the magic of Canva to your EdApp microlessons
Learn More
Authoring Template Library
Create stunning mobile learning using our mobile-first template library. There are templates available for all facets of learning, ready and waiting for your video, text and imagery. Fully personalise each template for a truly-immersive branded experience to excite and engage your learners.
Explore Our Template Library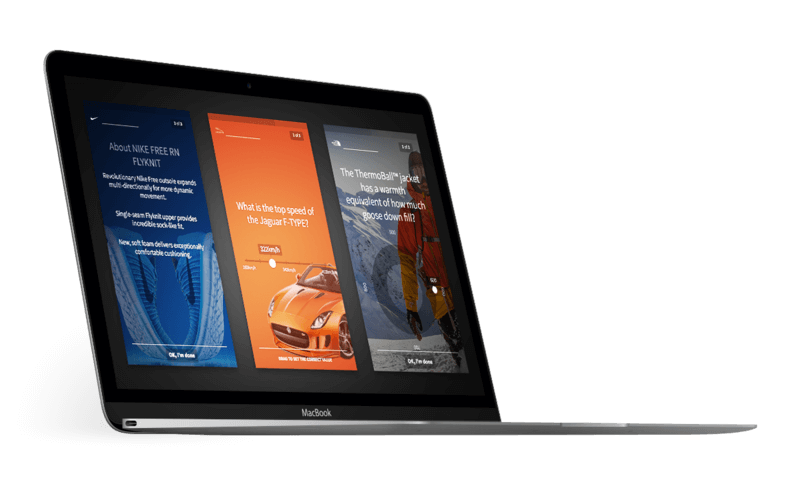 The LMS Vendor Globally trusted by some of the largest Enterprises in the world.
Microlearning Pioneer
EdApp is one of the most progressive microlearning solutions on the market with advanced LMS features. Enable your learners to implement knowledge almost immediately into their work day. Use the mobile first authoring tool to structure lessons around your content.
We recommend breaking up content into microlessons of no more than a few minutes in duration. When combined with delivery on a smartphone device, you can truly enable your learners to engage at a time and place that's convenient for them.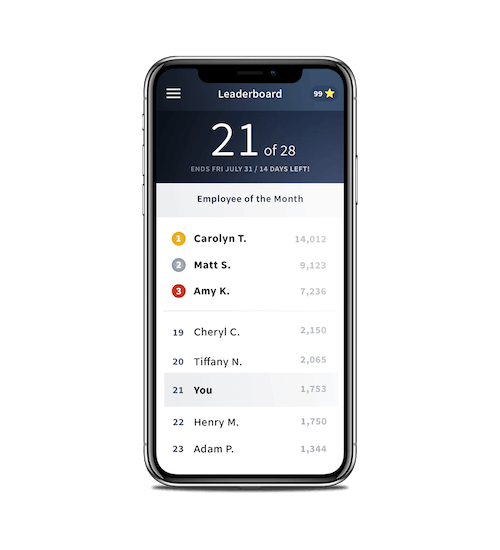 Leaderboards
Leaderboards are a great way to increase engagement with your training. They encourage your best performers to try harder while encouraging stragglers to do better. Whether it's individuals or groups, Leaderboards will help increase engagement and course completion rates.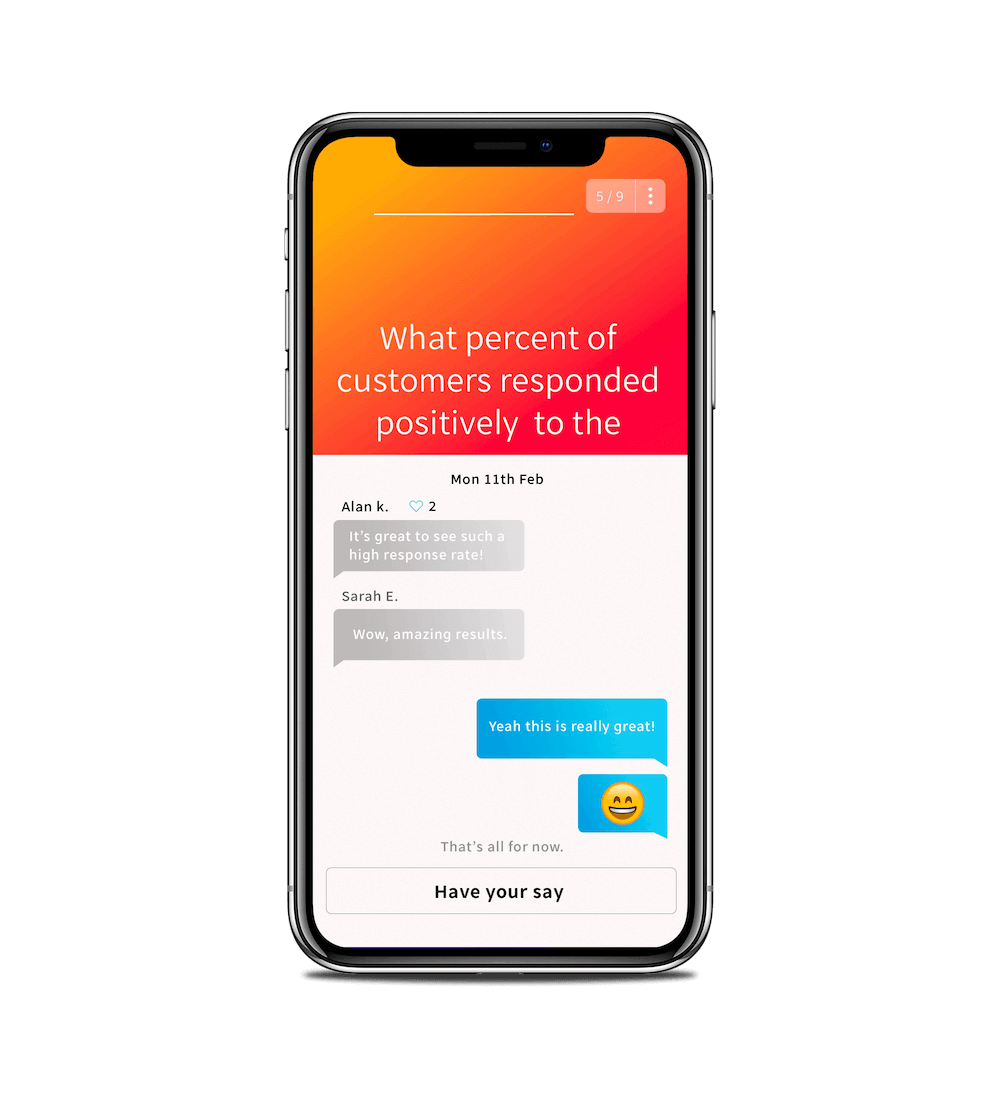 Social learning
Social Learning enables your learners to deep dive into lessons, add their own point of view, submit ideas and join the conversation on any lesson slide. Going social empowers learners to share and learn from each other. Your best and brightest team members can reinforce your message and lift their peers with their own expertise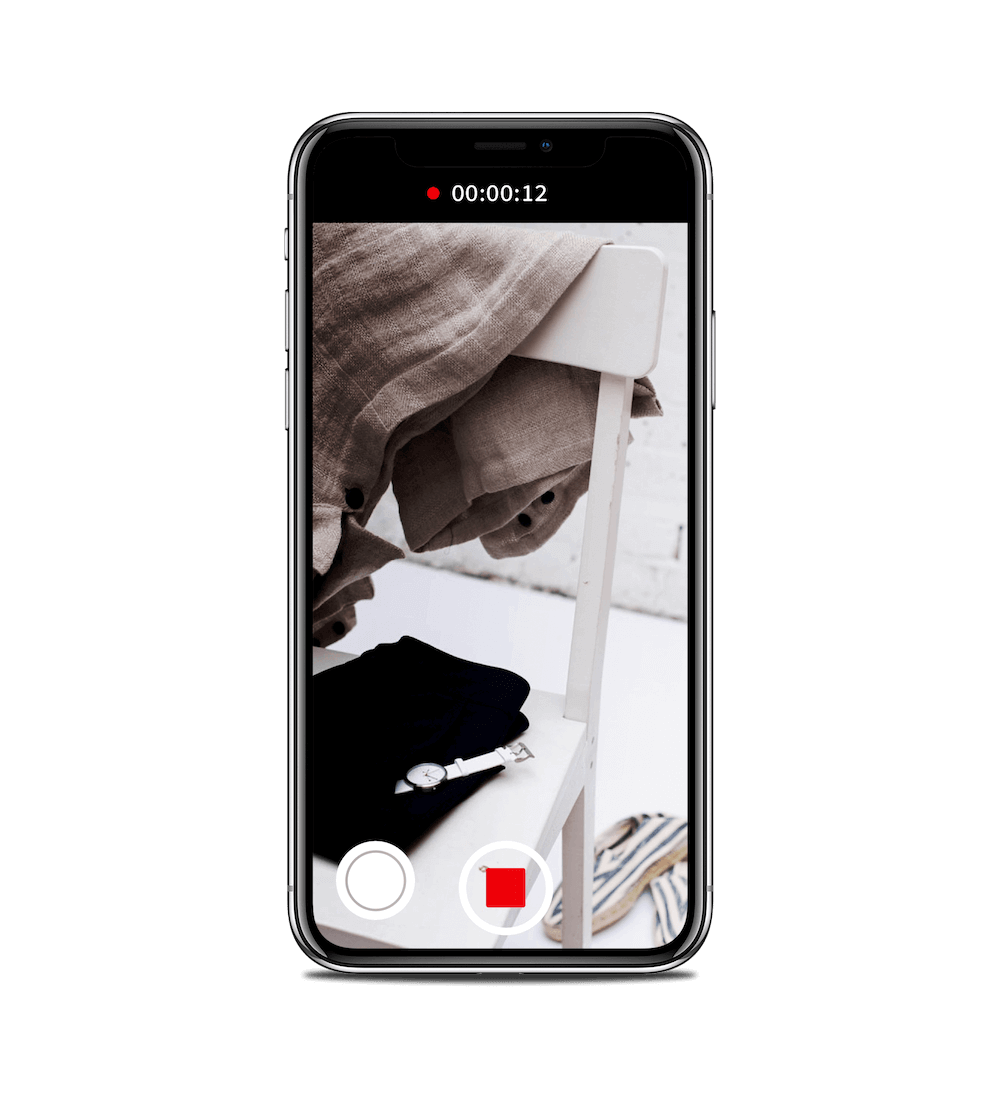 Peer Learning
User-generated content is inherently more engaging than centrally produced content. EdApp makes it easy for information to seamlessly flow from peer to peer through our course contribution feature. As the majority of the learning takes place on powerful smartphone devices, with fantastic video and image recording, contribution is made simple.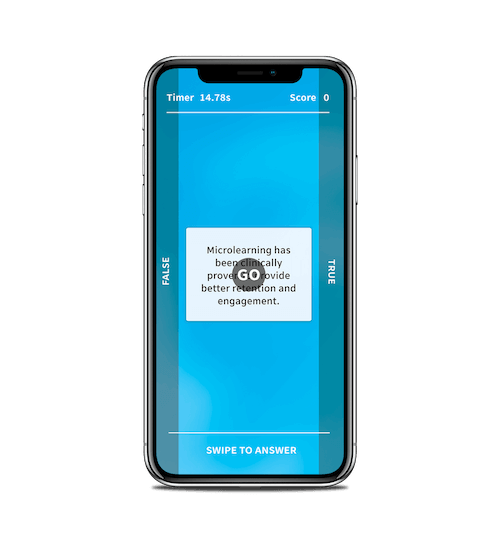 Gamification
Learning is most effective when it doesn't feel like learning. EdApp's built-in gamification LMS features transform regular questions and answers into competitive games. Scores can be given for the best and fastest performance and prizing is available too. Everything is built-in to our interactive templates so creating fun and engaging lessons has never been simpler.
Brain Boost
Our take on spaced repetition: any key concepts you identify as important will be automatically reinforced in our Brain Boost feature. No authoring is required on your part: lessons are automatically generated and covered according to our algorithm. Make your learners 'masters' of their content.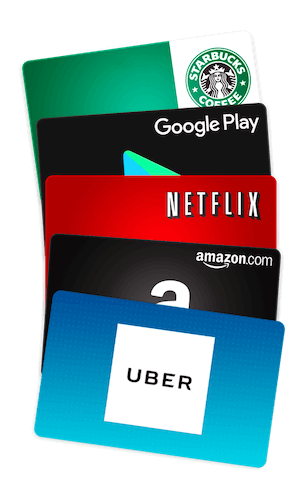 Real Rewards
We are the only platform that offers a real reward mechanism that allows learners to win real prizes. Upload Uber Eats, App Store, Amazon or almost any other digital gift voucher and have your learners bid to win using 'Stars' – the virtual currency built into the platform that is earned through successful course completion.
Custom Push Notifications
Informing employees about new courses (or reminding them to complete existing ones) can be a real bugbear. Our Push Notifications feature allows you to send messages direct to their devices' notification screens where they're most likely to see and respond to them.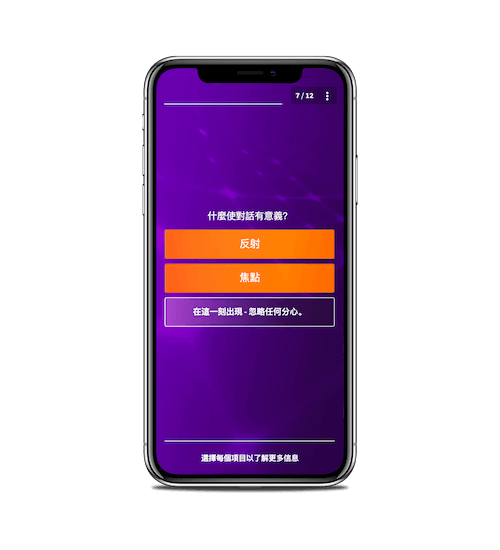 Cloud-Based Translation Tool
We were the first learning platform to partner with Google and use its Machine Learning Cloud Translation Engine to provide you with the ability to translate courses into over 100 languages within a few clicks. No more long waits to produce expensive, multi-lingual training.
Course Management System
Our suite of course management tools gives you full control and flexibility in the way you deliver content to your learners. With simple draft to publish functionality you can quickly deliver new content, create targeted learning journeys, tailor access to learner profiles, curate the frequency courses are taken by learners and set learning pathways with prerequisite rules, calendar settings, daily limits and minimum pass scores.
Actionable Reports
Monitor and react to your learners engagement with our actionable reports. We've paired our communication tools with our reporting suite so you can improve engagement and performance by recognising those users falling behind and prompt them with a custom push notification, all from the one screen.
Learning Metrics Dashboard & Reporting
Keep track of your programs success with EdApp's analytics suite. Monitor the performance of courseware, to identify skills gaps or design improvements. Drill down into user metrics for knowledge reports. Assess your companies behavioural trends and equip your team managers with progress boards.
Safe and secure
EdApp is safe and secure to use so you needn't worry about competitors accessing sensitive data. It's hosted on AWS and uses the best-practices to ensure secure procurement and operation.
EdApp community
We have a large community of users who regularly engage with our L&D design team and instructional designers to add new LMS features and enhance existing ones It means EdApp is a living and breathing ecosystem where creating better learning and leveraging expertise is a simple process.