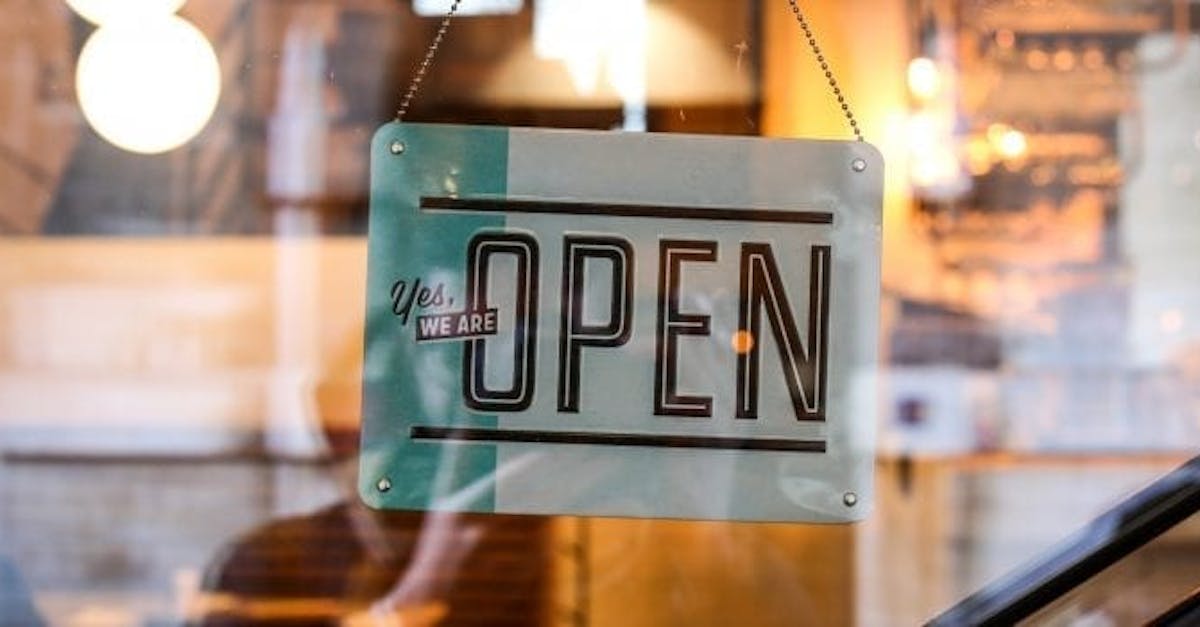 The 21st century is a difficult landscape for retailers. With the meteoric rise of services like Amazon and eBay, it can be incredibly difficult to communicate the advantages of visiting a brick-and-mortar retail store. You need the most effective form of teaching your staff. Here's how to create the best and most effective retail staff training manual.
Create a retail training manual – The Challenge
Today's customer is more discerning than ever – 72% of people say they do research before heading into a store, and 66% will be doing research on their smartphones while in the store.
The fundamental problem: under-trained store associates and sales staff, who are simply not knowledgeable enough to help the discerning 21st-century customer.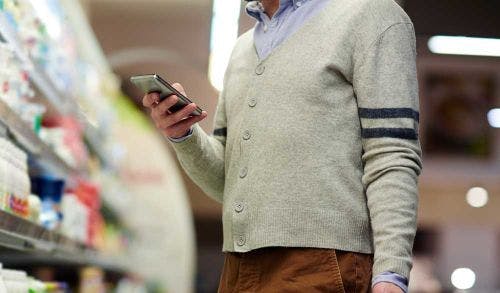 Retailers are adapting fast, and although more money than ever is being spent on staff training, its effectiveness is incredibly low. 58% of retail employees in the United States report that their retail employee training courses aren't effective, and 57% report that it's either boring or forgettable. In today's harsh retail climate, those numbers won't do.
Create a training manual – The Answer
According to a survey:
76% of employees report wanting training that is more regular, frequent, and quick;

88% of employees want training that is more fun and engaging;

and 92% want content that is more relevant to them.
EdApp's microlearning-based retail training LMS is all of these things – simpler, smarter, and more engaging.
Improve your Retail Manual with a microlearning course with EdApp Microlearning Authoring Tool
No credit card required.
Why using Microlearning software to create a training manual works so well
Fast
Lessons are short and convenient, tailored to the fast-paced lives of today's millennial workforce. Microlearning has been proven in several studies to be more engaging and produce better outcomes than traditional eLearning. Employees find the lessons convenient and easily adaptable to their daily schedule, being able to complete lessons during their commute or during their lunch break.
Frequent
With daily reminders to remind learners they've got incomplete lessons, Ed delivers frequent lessons directly to learners' devices. This delivery method is called spaced repetition, which is a proven Educational Psychology strategy to improve learner retention.
Accessible
With our world-class app, able to be used and downloaded freely on all major App Stores, learners are only a few taps away from having the lessons they want, on their favorite device. Gone are the days of PC-Only eLearning. The future is here, and it's in the pockets of retail employees.
Simple
Content is easily authored, with our rapid authoring tool able to render content in hours – not days, weeks, or months. No coding is required – you don't even have to install any new software on your computer to begin authoring. Don't believe us? Try our authoring tool yourself, now, for free.
Trackable
Most importantly, with our detailed analytics, you can see exactly how engaging and retainable your mobile-friendly, Millennial-tailored lessons really are.
Proven
Don't just take our word for it – here's what Pandora's Andres Cordoba Mazabel said after the retailer switched to Ed's Microlearning platform:
"We enjoyed completion rates of over 80%, and 90% of learners prefer Ed to the existing elearning system."
How to make a training manual
EdApp enables users to create a training manual by curating specific modules for learners to progress through. This means that a clear learning path can be established through the creation of courseware, which can then be added to different 'playlists'. EdApp's 'playlists' feature lets L&D managers choose the order in which lessons are deployed to learners.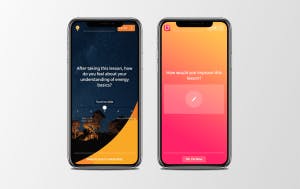 Use a training manual template
Creating a training manual template has been revolutionized with EdApp, as users are able to instantly use an editable course from the content library to rapidly create a training manual. This means that learning material can be instantaneously distributed to learners once the content has been edited and uploaded.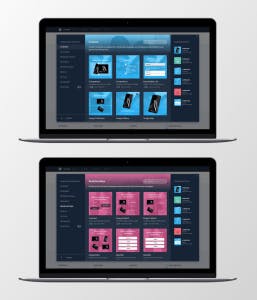 Retail training manual: the next step
Interested in improving your staff training solution? get in touch at enquiries@edapp.com. You can also try EdApp's Mobile LMS and authoring tool for free by signing up here.
Related: 6 Retail staff training ideas
Related: 5 Fun ways to train staff
Curated course examples