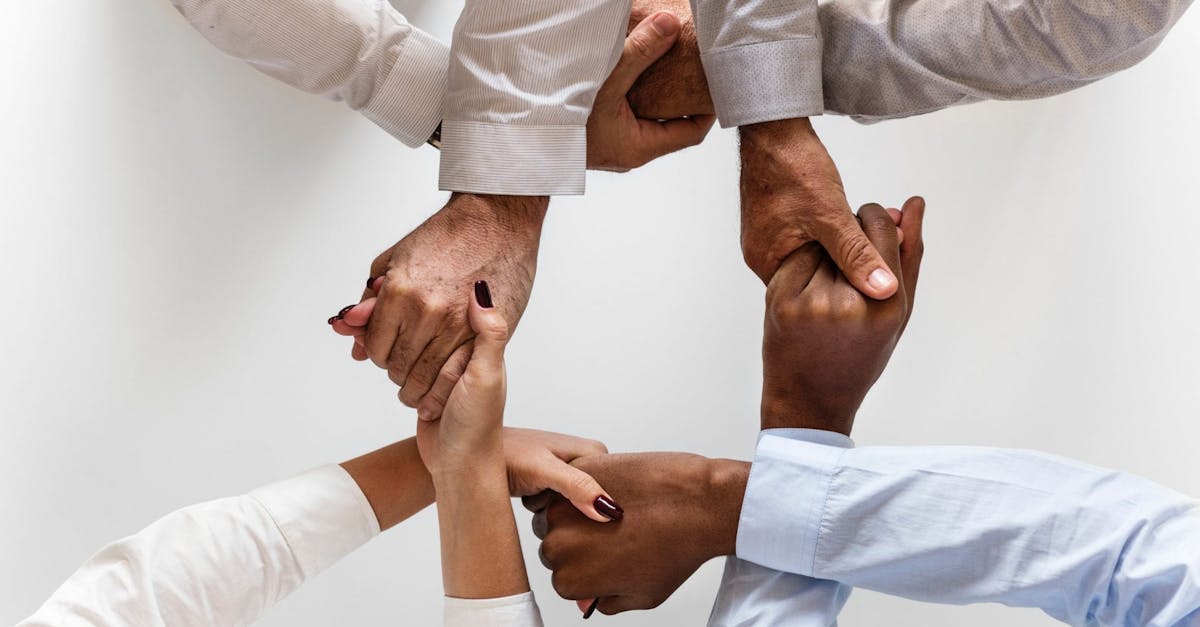 Whether you're herding unwilling employees into a training room or sitting them down to perform a lengthy eLearning course, company training is frequently a chore for participants and organisers alike. But it doesn't need to be this way. Ed App's clients experience course completion rates that approach 100 per cent and, in some instances, retake courses of their own volition. How can this be? The answer revolves around microlearning which is the most effective form of eLearning. So, if you want to replace your current training methodology, or if you want to augment what you already have, here are five fun ways to train staff.
5 Fun ways to train staff
1. Train staff with interactive templates
Because microlearning lends itself to being performed on mobile devices, most learners have access to powerful, touchscreen computers in their pocket. In addition to this, because microlessons are so small, it's simple to author courseware and lessons by simply using pre-existing, interactive templates. Interactivity is far more engaging that traditional transmissive and rote forms of knowledge transfer, so if they have to perform a (novel) action to obtain an answer, they are far more likely to remember it.
2. Train Staff with Gamification
A step up from interactive templates is gamification. By awarding points for getting questions right or completing a set of questions within a time limit, an element of competition is involved. Suddenly learning doesn't feel like learning and knowledge transfer and retention becomes far more effective. There are plenty of game templates available, Word Search is popular as is Swipe Right For True (left for False) but there are many available. A rapid authoring tool means anyone can create fun microlessons simply by uploading existing content to these templates – there's no need to hire expensive, time-consuming, external Instructional Designers.
Discover 100 fun ways to train staff with EdApp Authoring Tool and Microlearning Templates
No credit card required.
3. Train Staff with Leaderboards
One of the newer fun ways to train staff is Leaderboards. L&D professionals are well aware that getting people to perform their mandatory training is a painful exercise regardless of incentives. However, leaderboards that highlight top performers can improve matters (just as much as they add a bit of peer pressure to those who are lagging behind).
4. Prizing
Microlearning can also be used to serve up real-world prizing. Virtual points and stars are all well and good, but if you offer tangible prizes for highest point tallies, speeds of completion or simply beating a deadline, you're more likely to get learners making an effort to complete a course while simultaneously engaging with it better.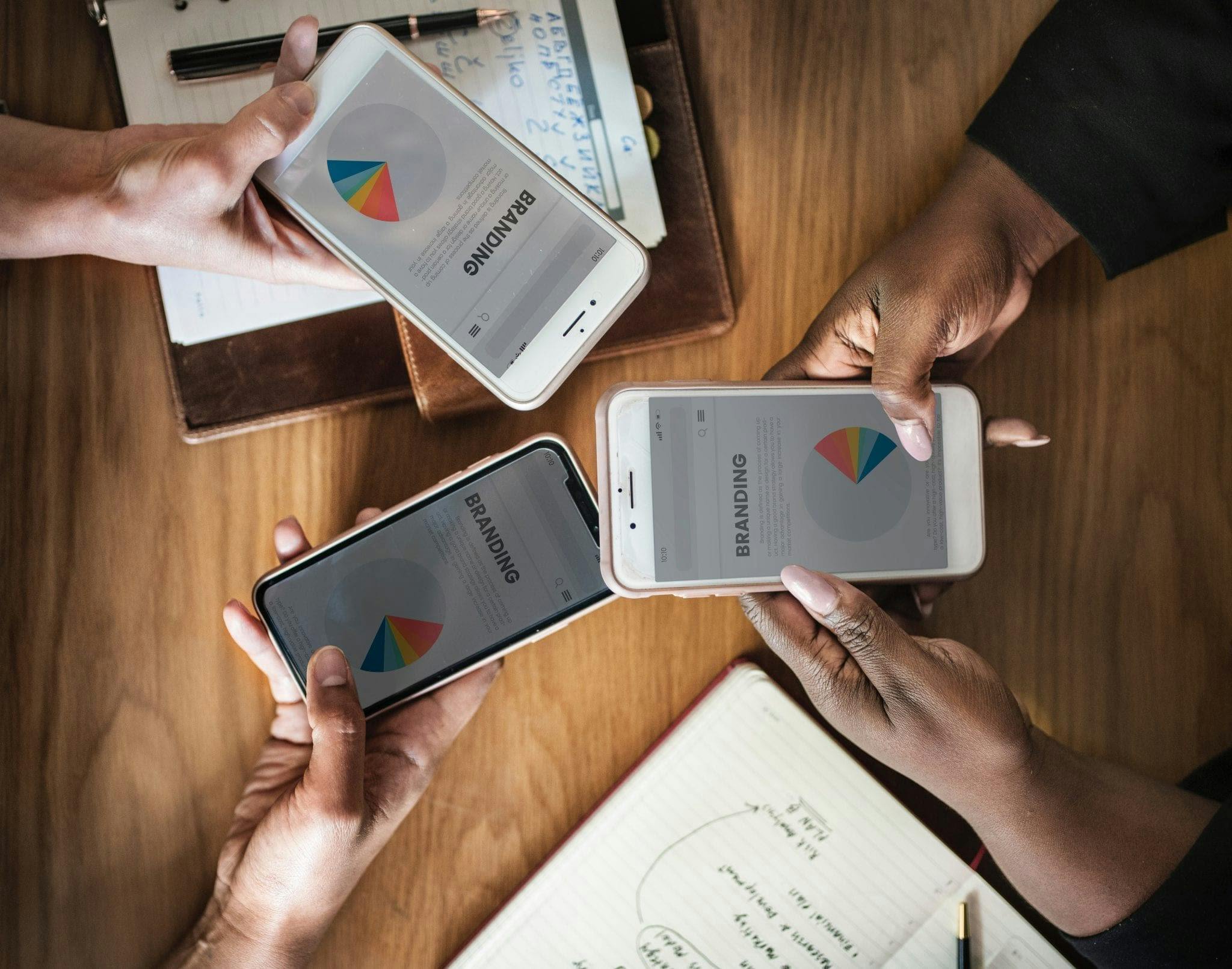 5. Peer learning
Because creating courseware is so simple with microlearning, anyone in your organisation can create a course or a lesson. This has many benefits: not only are you leveraging in-house expertise over expensive, external, one-step-removed "experts" you're making staff feel more important and valued. If a grizzled salesman with minimal L&D experience can impart knowledge regarding a dealings with a certain client that he knows better than anyone, or if a machine operator can tell other workers about the foibles of a particular machine or production line process, the small-but-powerful training lesson is likely to be engaging, easy-to-absorb and deliver powerful outcomes in addition to saving on all manner of future costs for future employees. Small, targeted, expert lessons such as this are also perfect for Just-in-Time training too as they can be deployed just minutes before they are required.
Creative ways to train employees with EdApp
If you'd like to see how EdApp's mobile-focused LMS and rapid authoring tool can help with your company training,get in touch at enquiries@edapp.com. You can also try EdApp's Mobile LMS and authoring tool by signing up for free.
[wpipa id="815″]
Curated course examples