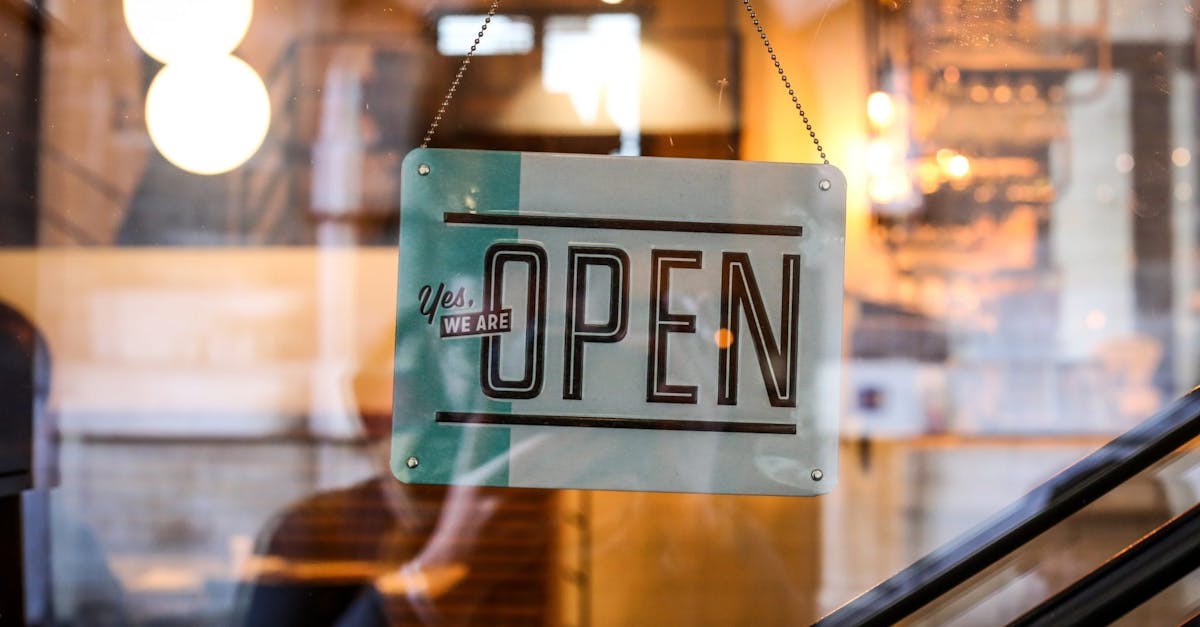 Training retail staff presents particular challenges. When staff are trained on the job, it usually reduces the operational capacity of an existing member of staff and the customer experience becomes sub-optimal. For large retail chains, there'll be periodical requirements to train all existing staff in new products, display layouts and policies. All of these are complicated by having staff distributed haphazardly over a region, country or even the globe. Ed App's retail clients know about these issues all too well and based on their experiences and requirements we can offer the following retail staff training ideas.
6 Retail staff training ideas
• Use mobile-based distribution
Even if you have an existing Learning Management System (LMS) employing a mobile-focused LMS with built-in rapid authoring tool can help you dramatically. Smartphone ownership is near-ubiquitous nowadays so distributing microlessons to learners' own devices makes a lot of sense – they can do training in their own time at their own pace. Some of our clients allow a few hours for doing this training and compensate accordingly.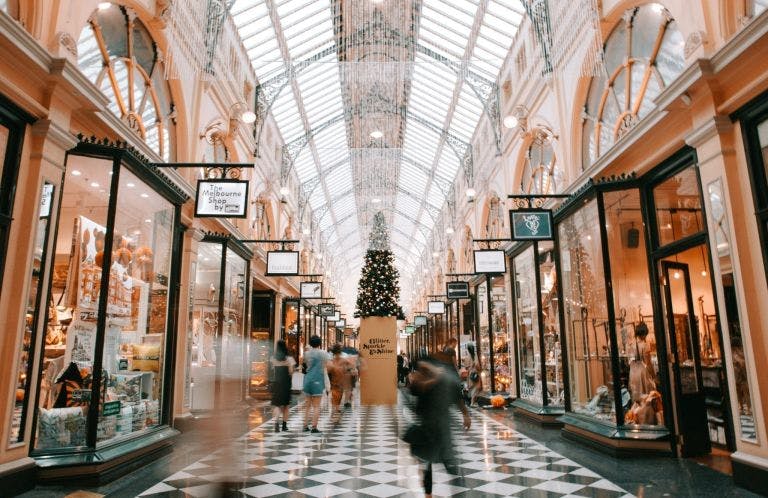 Mobile-based rapid authoring tools are simple to use thanks due to the availability of multiple, interactive templates. These allow lessons and courses to be authored in the morning and distributed via the cloud, in the afternoon!
Just note that while most LMSs operate on mobile devices, if they're not designed specifically for them, operation is clunky, user experience is diminished and learning becomes less effective.
• Use Microlearning
Using mobile based training opens the door to microlearning. By reducing topics down into easily-digestible bite-sized chunks, knowledge-retention is greatly enhanced. Employing a micro lesson plan with templates that include reinforcement, interactivity and gamification, learners are far more likely to see new information pass from short-term memory to long-term memory.
• Use Peer Learning for retail staff training ideas
It's not always head office that has the greatest insight in to customer interactions. With microlessons being so simple and quick to produce, any staff member can create one. It's a great way to train retail staff to let your most experienced staff impart wisdom to your entire organisation. This, in turn, makes them feel more valued and loyal and, again, helps make training more effective as it comes from a colleague rather than an external expert.
• Tailored learning
A great deal of eLearning courseware comes from companies that generate off-the-shelf, one-size-fits all courses that are designed to work for multiple clients. While it's certainly useful to pass on expert advice such as dealing with complaints, it's more effective when a lesson is tailored to show store employees an environment that they can immediately identify with –especially if the problems being described are particular to that business.
This sample lesson might not be tailored to a particular business (although the surrounding design can be customised to appear that way), but it illustrates how microlessons can be used for retail staff training ideas.
• Retail staff training ideas: new store display layouts
A particular headache for retail clients is getting new store displays set up correctly. Sending specialist staff around an entire country is a logistical and time-consuming problem. Distributing a lengthy video which details requirements can be tricky if internet infrastructure isn't great and you don't always know if it got watched. However, by providing tailored, detailed instructions with measurements and positioning instructions in a microlesson, not only is it more likely that staff can follow the small, bite-sized instructions, the course distributor will be instantly able to see which staff have completed the course and who has not (and react accordingly).
• Gamification and prizing
One of the best and most effective retail staff training ideas is the utilisation of gamification. By offering stars for completing elements of a lesson, by scoring points for good performance and more for completing courses in a certain time frame,learning stops feeling like learning and becomes fun and competitive. Our clients have seen course completion rates balloon from a typical 15 per cent to 100 per cent and even beyond(!) – learners actually re-take courses to attain higher scores! You can even create leaderboards to offer even-better prizes to the top performers.
Some LMS can immediately offer real-life prizes for completion too. This can resemble a notification of a prize collection, a course completion certificate or even an immediate link to a shopping voucher!
You can read more about how Ed App operates with global retail giants by reading our Pandora case study here. If you'd like to try Ed App for yourself, get in touch at enquiries@edapp.com. You can also try EdApp's Mobile LMS and authoring tool for free by signing up here or in the box below.
[wpipa id="815″]
Related retail training content:
5 tips on retail training
Chunking strategy: Improve the effectiveness of your corporate and retail training
Experiential Learning: How to boost corporate and retail training
Retail staff training manual: Create the best with microlearning
Retail Case Study: JR Cigar, the largest retailer of premium cigars in the United States
Top 10 reasons why EdApp is great for Retail
Curated course examples