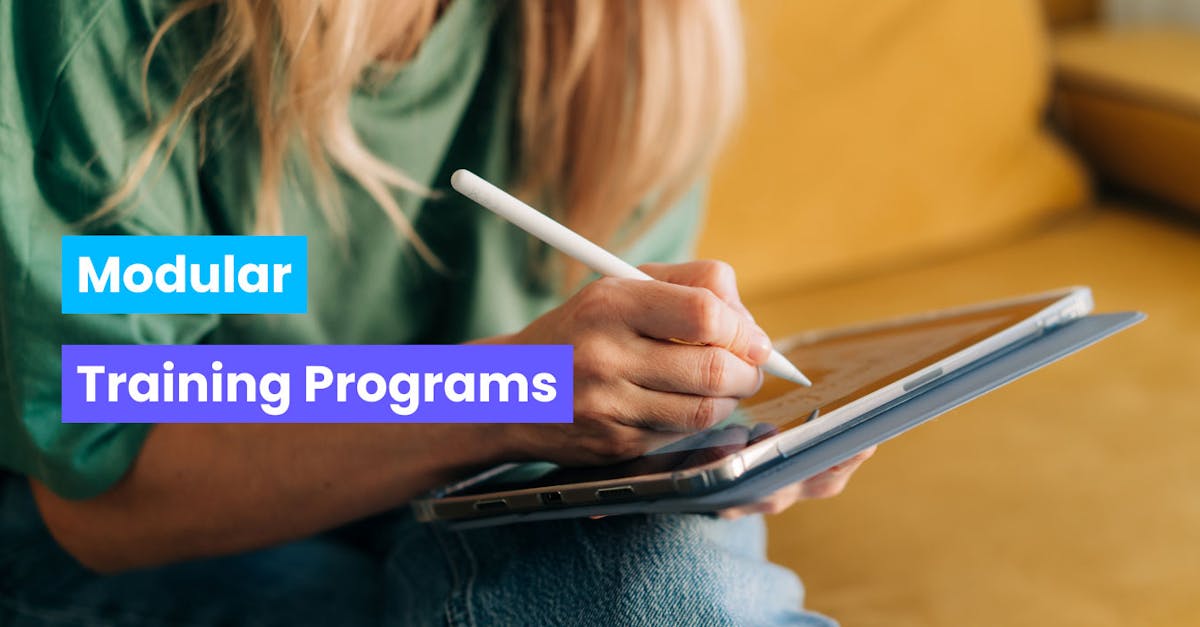 A modular training program is a course that is composed of individual modules that can stand alone or be assembled into various learning and development courses. These modules may be further subdivided into lessons. Each module and lesson has its own learning objectives and subject matter.
Corporate training programs are a standard part of any organization looking to keep their employees' knowledge and skills on the cutting edge. However, creating an entire program from start to finish, as well as enrolling in and completing one, can be a time-consuming and daunting task. A good way to address this is by using modular training programs.
By using modules, you can easily customize your online learning materials and even use them for a blended learning experience. But rather than just talk about what a modular program is, let's take a look at some real examples of modular training programs that your employees can enroll in!
Modular Training Program #1 – Safety in the Workplace
One great example of a modular training program can be found in EdApp's Safety in the Workplace course. EdApp is a learning management system with all sorts of modular courses in micro learning form and can be used for free. In addition, learning administrators and subject matter experts can also easily create their own modular courses for their company's employees using an authoring tool.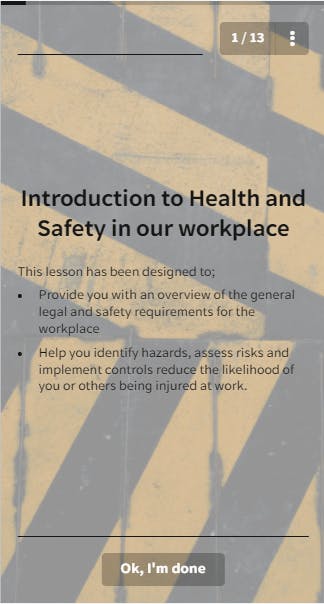 With this safety course, you can easily pick out the modules you need for your own safety compliance training. For instance, you may only need for them to learn about PPE or just about safe lifting. What's more, since EdApp is a full-featured LMS for well-rounded, custom elearning, you can incorporate engagement elements like gamification to create a fun learning environment. You can also track all of your learners' progress as they use your modules through its analytics tools. 
Sign up for Free and Start Using The Best Modular Training Programs
Modular Training Program #2 – Putting it All Together: Using Teaming to Implement DBI
We can see another example of modular training by looking at the National Center on Intensive Intervention's course called Putting it All Together: Using Teaming to Implement DBI. This is a module to help educators learn about using team in order to support data-based individualization (DBI).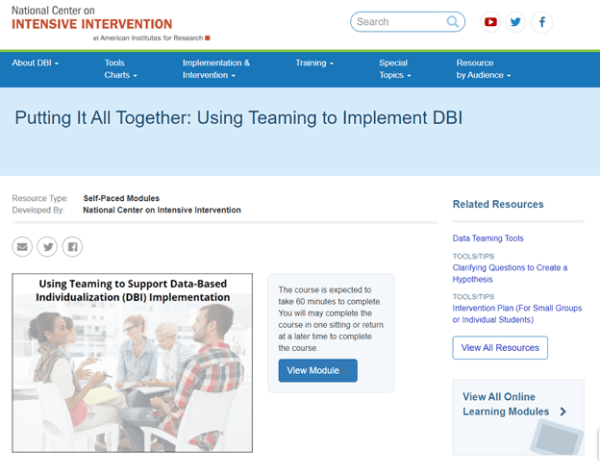 This 60-minute module helps learners determine the steps to do before, during, and after intensive intervention team meetings. It also includes lots of resources you can access after. Once completing the module, you also will receive a certificate to add to your credentials.
Modular Training Program #3 – Data Science Fundamentals 
Another place we can find many examples of modular learning includes the popular site Coursera. One instance of this is the course Data Science Fundamentals with Python and SQL Specialization. This course is a module for the Data Science track, and it allows the learner to exercise a lot of agency in the customization of their learning.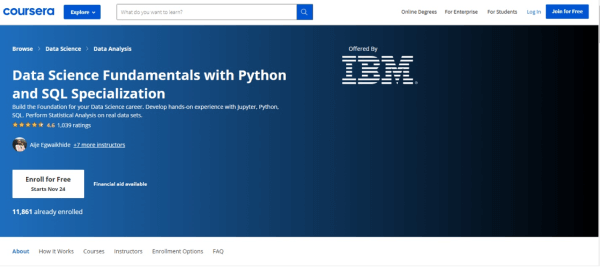 With this module, a learner can focus on statistical analysis with Python as well as relational database fundamentals. This is one of five modules that can be chosen for this particular specialization. By offering these modules, Coursera gives users the freedom to prepare for any type of career in data science that they want.
Modular Training Program #4 – Discrimination in the Workplace
For another fine example of modular learning, we can again look at EdApp and examine their course Discrimination in the Workplace. With this modular courseware, you can easily pick out the sections that you want and add them to your own courses. You can even import the whole course and just edit it so that it fits your needs perfectly.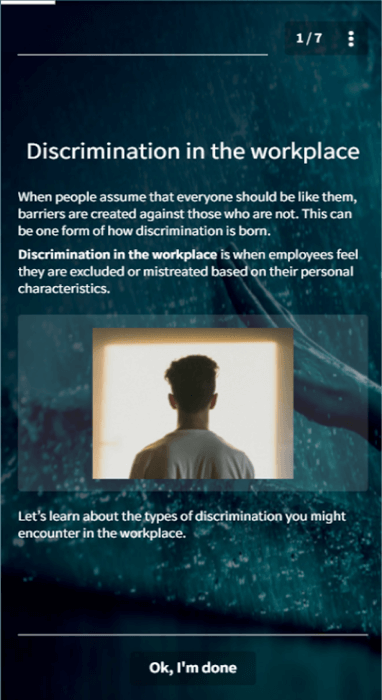 Like other courses on EdApp, this one comes will all the features of an LMS that you would expect. That includes being friendly to mobile devices so that learners can get a great m learning experience even when on the go.
Modular Training Program #5 – PMC Training
We can also see a good example of modular learning at PMC Training. This site focuses on business-related topics such as leadership & management, personal development, business skills, creativity, office productivity, and technology.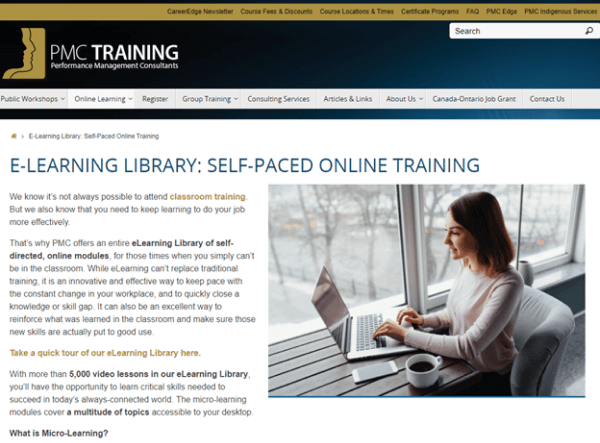 Unfortunately, the modules here are not free. However, you can get access to all modules through 1, 3, and 12-month subscriptions. 
Modular Training Program #6 – The Basics of First Aid
For another worthy modular training program, look again at EdApp with their useful Basics of First Aid course. With this course, you can easily pull out the modules that you need for your own particular circumstance. Training restaurant staff? Then try adding the module on choking. You will love the convenience of pulling out EdApp modules for your own courses.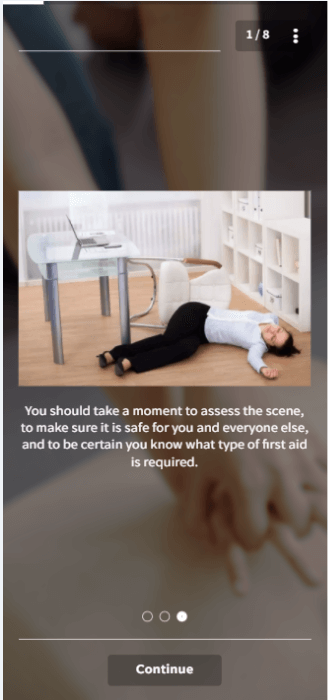 Being hosted on the EdApp platform, these modules also benefit from EdApp's extensive assessment types through their e-Learning templates. That way, you can easily test whether your learners have picked up new skills through various quiz types.
Modular Training Program #7 – Blender Castle Kitbash Ultimate Course Modular Set
How about a modular course to learn 3D digital art? With the course Blender Castle Kitbash Ultimate Course Modular Set hosted on the Gumroad site, you can learn this skill at your own pace. This course also comes with all the required extra files you will need.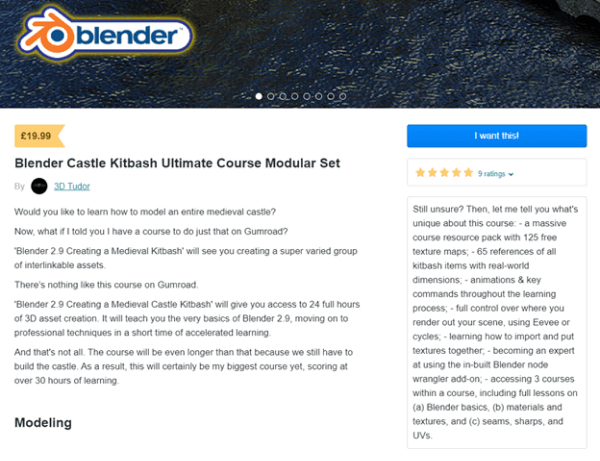 The course itself is not free to use, though. Also, it does not have full LMS features, so you won't be able to test your learning results, and don't receive a certificate upon completion.
Modular Training Program #8 – Remote Working
For another fantastic modular training program, we can look at EdApp again with their Remote Working course. This course emphasizes ways to make remote working beneficial. Being modular, you can select certain sections, such as Structuring Your Day or Mind and Emotional Well-being, and add them to your own curriculum.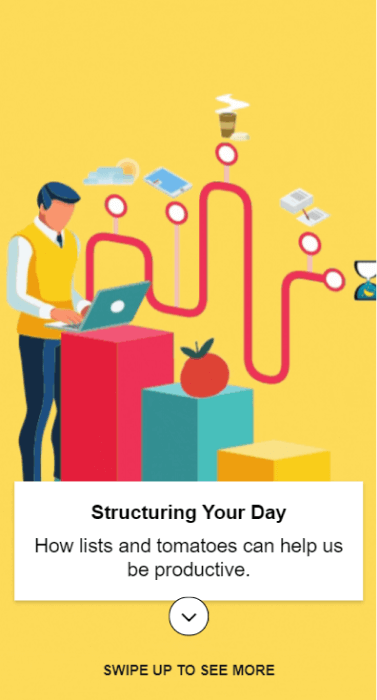 Being on the EdApp platform, these modules are highly interactive. Learners can use their devices to swipe through lessons, giving them a tactile experience that helps reinforce what they learn.
Modular Training Program #9 – Travel & Tourism Certification
Another example of a modular course is on the New Skills Academy platform with their course Travel & Tourism Certification course. This course is divided into 15 modules, including popular topics like ecotourism, running promotions, and current trends.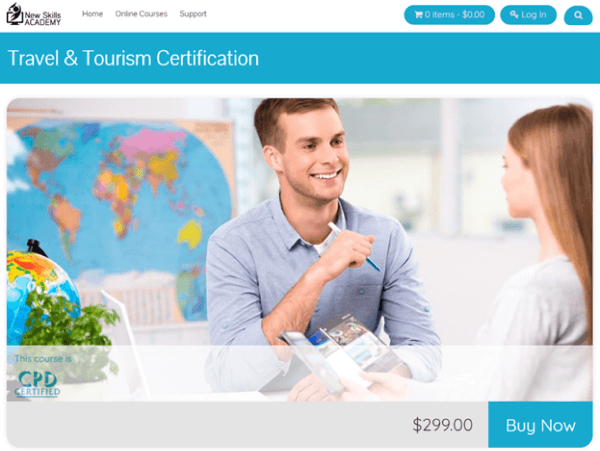 One pain point with this course, though, is that it is a little expensive. Furthermore, unlike courses on the EdApp platform, the modules cannot be imported into your own custom courses.
Modular Training Program #10 – Effective Email Communication
For the final modular course, let's look again to the EdApp platform for their course on Effective Email Communication. With this modular course, you can pull out lessons about making emails more professional and add them to any other course that you create for your corporate elearning.
Since this course is on the EdApp platform, it of course comes with many essential LMS features, such as the use of microlearning. You will be able to set up notifications that remind your learners of key concepts at times that are optimal for their learning.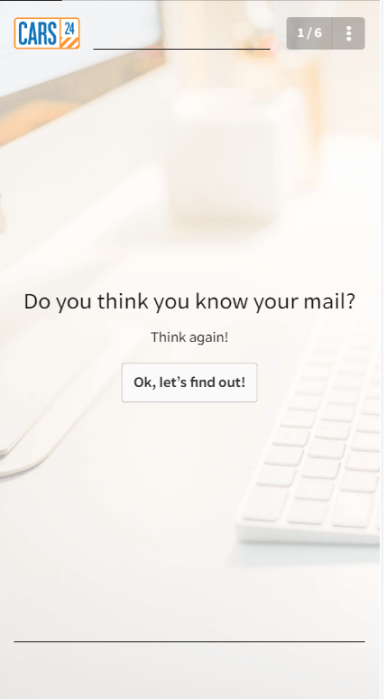 In this article, we've taken a look at several examples of modular learning. We saw that while there are many ways to implement modules, one of the best ways is the way that EdApp handles. What do you think about learning through modules?