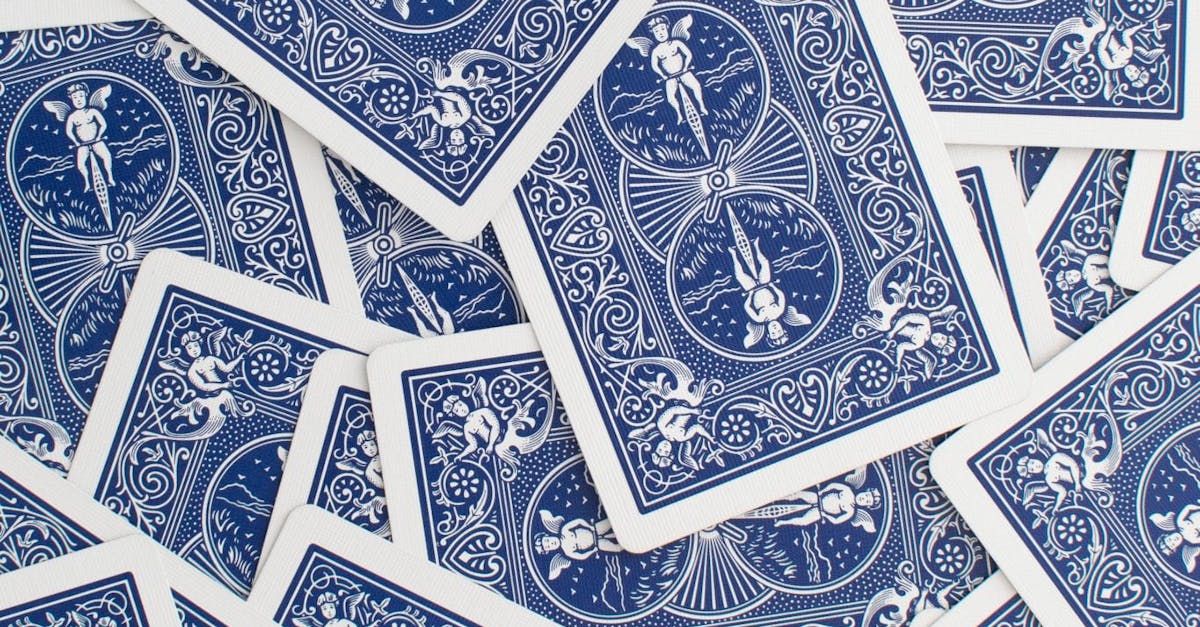 Gamification has proven itself to be a popular and effective strategy used in the practice of microlearning. It is used by various organizations for heightened engagement of their employees and contribution to overall corporate success. In this article, we touch on gamification benefits and how you can fit them into your employee training strategy.
Gamification encompasses the corporation of gaming elements, such as leader boards, point scores, star bars, and real prizing, in the education of course content. It is often used in modern Learning Management Systems (LMS) as an effective way to boost employee productivity, engagement, and performance in organizations.
A major benefit of gamification is the instillment of motivation in employees through the use of extrinsic and intrinsic rewards. Rewarding and recognizing employees makes them feel valued, incentivizing them to work harder and longer. Studies have shown that 80% of individuals who completed gamified training believed their learning was bettered and that they became more productive.
Gamification benefits various employees in a plethora of industries. Whether it is the training of floor staff, safety training, or induction training, gamification has you sorted. Although it is the same concept, context plays a large part in the type of gamification utilized. For instance, different templates and exercises are used for the training of different concepts. This is why it is important to utilize an LMS with a good authoring tool that offers various templates with different functions.
EdApp offers users an effective rapid authoring tool, allowing access to a vast library of ready-made and responsive templates. The only responsibility users have is importing their unique content into the templates at the touch of a button. Ed's microlessons are accessible on mobile devices, computers, laptops, and tablets, making for a flexible and adaptable training strategy for your employees. After being populated with your content, our game templates can be either used with our mobile LMS or exported to SCORM to integrate it with your own LMS.
The completion of eLearning courses holds a vast difference depending on whether the courses are gamified or not. Traditional eLearning modules have previously seen a rate of completion sitting under 20%. However, with the incorporation of interactivity, microlessons are being completed at rates of 90% or more.
Join the movement that is transforming the Learning and Development Industry. Take these easy steps to seamlessly implement gamification into your employee training strategy today.
Take a look at some elearning examples of our gamified training templates!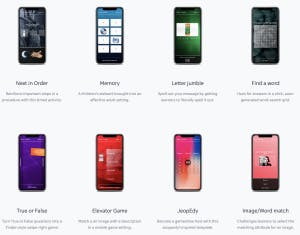 If you would like to learn more about how to build the most effective employee training strategy!
If you'd like to know more about how EdApp's mobile learning platform can help your internal training practices, get in touch at enquiries@edapp.com. You can also try EdApp's Mobile LMS and authoring tool for free by signing up here.
Curated course examples