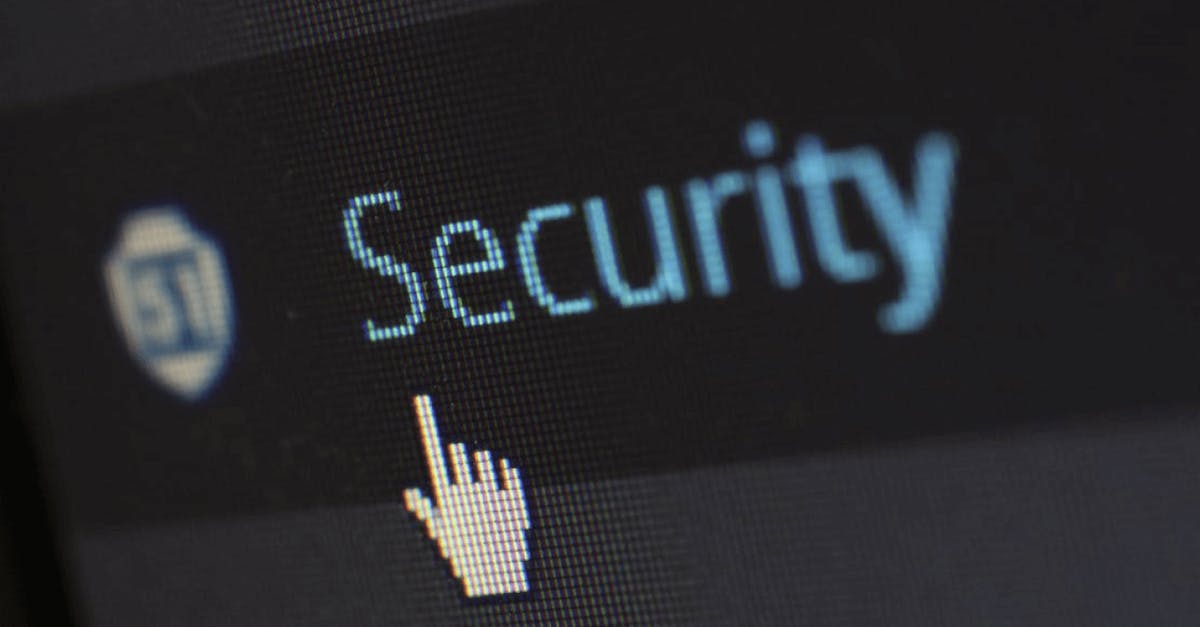 General Data Protection Regulation (GDPR) training is not a priority for most organizations. At a time when most business activities and consumer services are now performed online, individuals naturally entrust their personal data through cloud services. But, the conveniences of pre-populated fields and personalized searches that come with cloud-stored personal data, begs the question of who has access to this data and how much personal data an organization can collect.
With that, Europe strengthened its efforts in protecting the data privacy and security of its people by replacing the outdated EU's Data Protection Directive with a more comprehensive approach on personal data through the GDPR. 
In this article, we'll help you understand the key points of GDPR, as well as the importance of GDPR training for your organization and employees to ensure compliance, avoid violations, and establish transparency with your employees and customers. 
But first, what is GDPR?
GDPR is a data privacy and security law adopted by the European Parliament and the Council of European Union that went into effect May 25, 2018. The GDPR binds organizations to a set of rules and limitations in accessing, using, and securing personal data, and consequently provides individuals control over how their data are collected, used, and secured.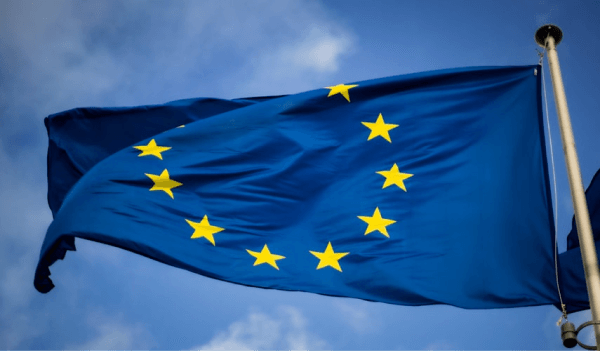 Key terms and definitions – GDPR Training
As we go over the article, it is important to understand the following legal terms defined by the GDPR: 
Personal data: This is any information that relates to an individual's direct or indirect identification. This constitutes data such as names, identification numbers, email addresses, location, gender, biometrics, ethnicity, religious belief, political opinions, social identity, and many more that allow a person to be clearly identified. Personal data also covers less apparent identification data, including IP addresses and website cookies. Data that have undergone pseudonymization are also considered personal data, as it still allows identification if authorized to access such information.
Data processing: In accordance with the GDPR, data processing is defined as any automated or non-automated action performed on data. The set of operations in data processing can be in a form of collecting, recording, organizing, structuring, storing, adapting, altering, retrieving, using, disseminating, restricting, and erasing data, to list a few. 
Data subject: Data subject refers to any identified or identifiable natural person whose data is processed. Individuals, such as your employees, customers, or even site visitors, can fall under this category.
Data controller: Controllers are the entity (person or organization) that determines the purpose of data processing and decides the procedures of data processing. They are the main decision-makers in handling data collected by your organization.
Data processor: Entities (third parties or other services) that perform the data processing under the authorization of a data controller are what we identify as a data processor. This could be cloud servers, email service providers, payroll service providers, etc.
Who is required to follow the GDPR training requirements?
Only organizations engaged in "professional or commercial activity" with more than 250 employees are required to be compliant with GDPR. However, smaller organizations with 250 or fewer employees are not totally exempted from the GDPR. They are instead not bound with obligations on record-keeping. 
Companies are required to comply with the data privacy regulations under the GDPR if they meet the following criteria:
Any company or entity based in Europe that involves data processing activities. The GDPR is applicable regardless of where personal data is processed.

Any company or entity based outside Europe is also required to comply with GDPR if:
The organization offers goods/services catered to EU customers. If a global clothing company, despite having no physical branch in the EU but indicates pricing in Euros on its website, then the GDPR applies to the company as it clearly implies that customers from the EU are still part of their target market.
The organization monitors behavior of individuals in the EU. If your company has no presence in the EU but your website enables you to track or collect personal data of site visitors from the EU, your company is still required to follow the data privacy regulations. 
Whether a company or entity has a presence in the EU or not, GDPR applies as long as the personal data of EU citizens or residents are involved in their data processing activities. Industries, such as online retail, software, financial services, online services, and delivery services, are just some of the industries that are heavily affected by the GDPR as they perform activities involving the processing of their customer's personal data.
GDPR no longer applies to the UK upon its withdrawal from the EU at the end of the Brexit transition on December 31, 2020. The UK formed a data protection law known as the UK GDPR, adopting the EU GDPR's core data protection principles, rights, and obligations. This means that similar core data protection regulations from the EU GDPR apply for the UK citizens and residents under the UK law. However, the UK established certain exceptions and expanded the scope of the GDPR.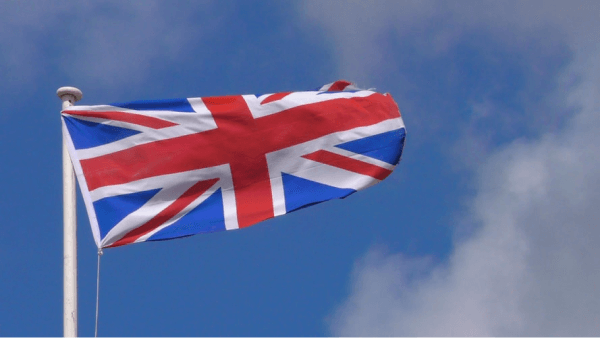 GDPR training and its importance among organizations and individuals
According to GDPR, personnel with access to personal data are required to have appropriate data protection training, although no specified requirements are mentioned. GDPR compliance training enables your organization's data controllers and other key personnel sharing responsibility in protecting personal data to understand the key concepts and principles on data protection regulations under GDPR, as well as essential information and responsibilities on handling the personal data of your employees and customers. GDPR training guides your employees in executing proper compliance procedures.
While GDPR training isn't exactly mandatory among all organizations, it's highly recommended to mitigate risks such as financial loss due to a violation fine. Stakes are high with GDPR compliance training courses, as penalties can range from €20 million to 4 percent of a company's global annual revenue if a company fails to comply with GDPR. In a report by RSA Data Privacy & Security, 62 percent of respondents say that (as consumers) they would blame the company for the lost data instead of the hacker. This puts more weight on the accountability of any organization in strict GDPR compliance.
However, data controllers and processors should not be the only ones aware of the requirements and responsibilities that fall under GDPR. It's equally important for all individuals, including your employees, to know their rights as data subjects, and the relevance of the data protection regulations to them. 
GDPR training for your employees as individuals makes them understand how your organization handles their personal data and informs them of their control on how their personal data are processed. It allows your employees to know their rights in situations involving the processing of their personal data making them proactive in protecting their personal data.
Introduce GDPR training to your employees with EdApp LMS
No credit card required.
Give your employees a head start with GDPR training by deploying this free General Data Protection Regulations (GDPR) for Individuals course.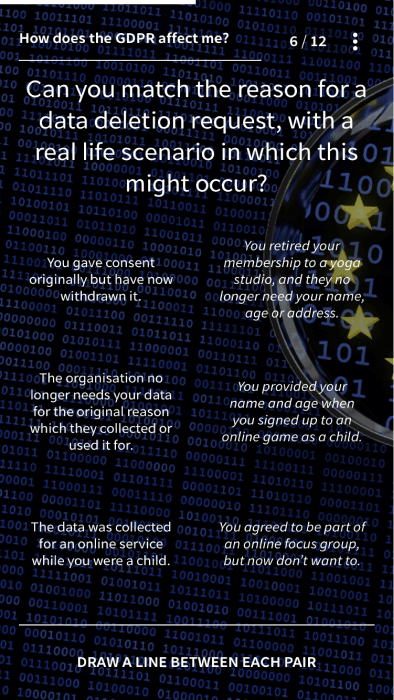 EdApp LMS provides this course for free in its editable course library wherein you can access hundreds of courses – including compliance training courses, skills development courses, and many more – designed by thought leaders and industry experts. It uses a microlearning feature, which makes training more convenient and engaging for your employees. Your employees only need a couple of minutes needed to complete a course!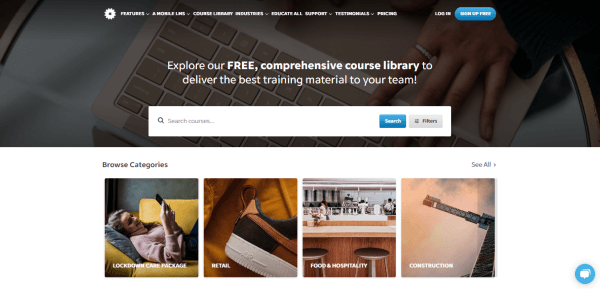 Or, you can use EdApp's built-in authoring tool to introduce key roles and responsibilities of your organization's data controllers and processors, reinforce proper data processing procedures, and outline the rights of your employees in protecting their personal data in your organization.   
You may also be interested in: