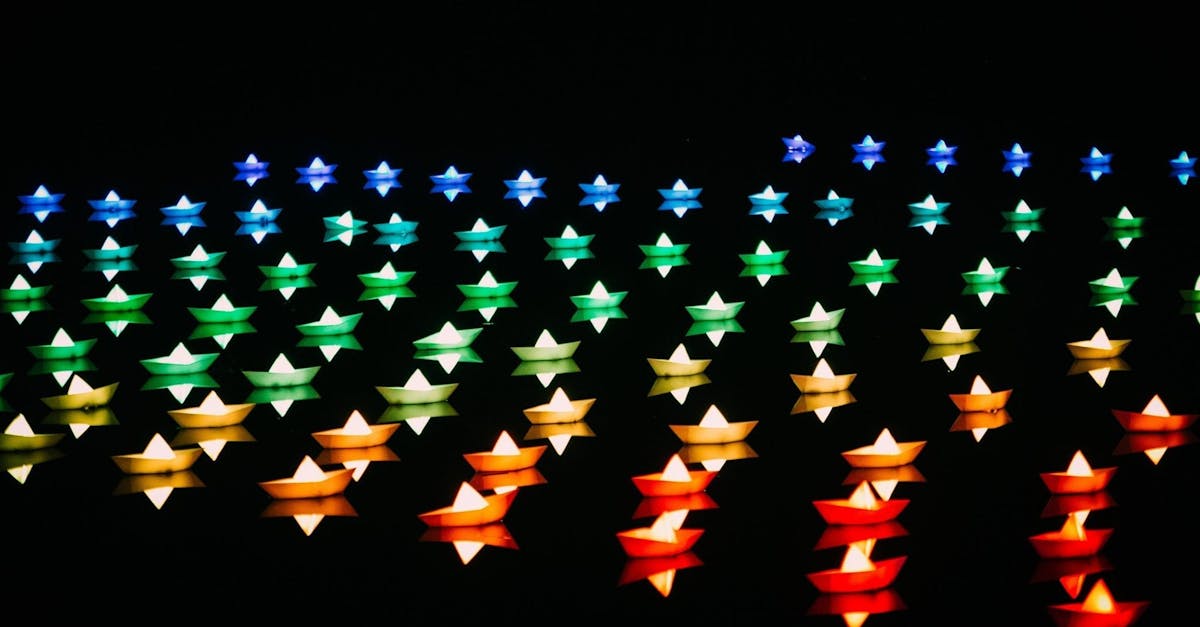 Distributed practice (aka spaced practice) is an incredibly powerful learning technique. With the advent of smartphone ubiquity, it's ballooning in popularity in both the educational learning and corporate training sectors. What what is it and how can you embrace it?
What is distributed practice?
Distributed practice, also known as spaced repetition, is the process of repeating lessons at increasing intervals until knowledge is embedded. It's important to use the correct spaced repetition schedule to ensure that learning isn't repeated before memory has started to decay or so late that it already has decayed. It is enabled by microlearning and mobile learning which allow short microlessons to be repeated. Smartphones also remember which answers a learner got right which enables learners to focus on content they struggled with which: making spaced practice even more effective.
How can you use distributed practice?
Repeating lengthy eLearning lessons is impractical for distributed practice. However, by embracing microlearning, it's possible to repeat short microlessons. Microlearning works best with mobile learning, where learning takes place on learners' own smartphones. These have powerful computing chips inside them and large, colourful touchscreens that make graphics look splendid and engaging. Consequently, interacting with microlearning apps becomes an engaging learning practice.
Use the Best Distributed Practice App Today
No credit card required.
What is the best distributed practice schedule?
The best distributed practice schedule works using the SuperMemo SM-2 and Mnemosyne algorithms. This dictates how regularly learning practice should occur. It is linked to the Ebbinghaus forgetting curve which charts how knowledge gets forgotten overtime without revision.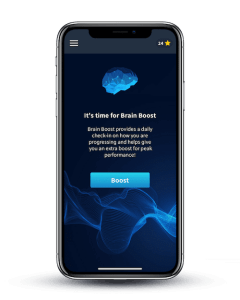 What is the best app?
Brain Boost spaced repetition app is a distributed practice implementation on an eLearning app that remembers which questions were answered correctly. It then notifies the learner (according to the SM-2 schedule) when they are required to perform a brief test to demonstrate that knowledge has been embedded. If they struggle with some content, it is asked about more frequently in future tests. By the end of the schedule, learning retention will have improved.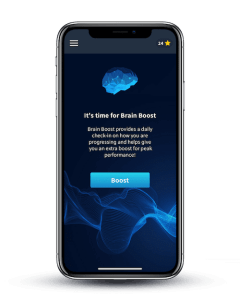 Do you want to know more about EdApp?
EdApp is a mobile LMS with an integrated authoring tool and spaced repetition app. If you'd like to know how it can help you and your organisation, get in touch at enquiries@edapp.com. You can also try EdApp's Mobile LMS and authoring tool for free by signing up here.
Curated course examples