Businesses are facing an issue in retraining staff that's being caused by a number of things included the changing needs of the markets they operate in and staff themselves. The function of staff training that was often first on the chopping block for budget cuts is suddenly becoming one of the most important things for a business. The battle for talent is heating up so here are ten reasons why you should invest in corporate eLearning in your organization.

1. Shifting skill requirements
Industries, no matter what industry you are working in are changing at a rapid pace. With the changes caused by digital disruption and changing consumer preferences comes the need for different skill sets. Areas such as marketing and manufacturing continually require their staff to learn new skills to stay on top of these changes. Corporate eLearning is a format that lends itself well to this issue. Allowing for rapid and continuous learning for employees.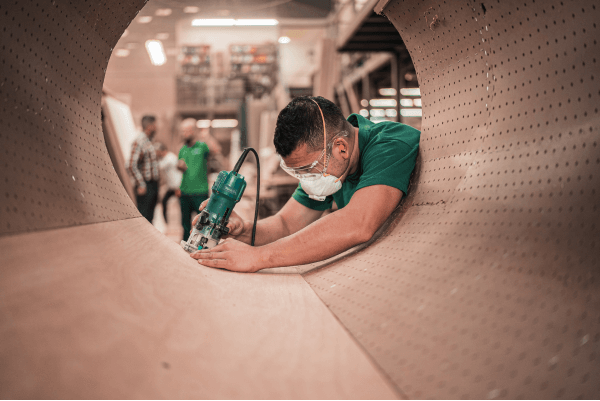 2. The importance of soft skills
Soft skills training courses in areas such as negotiation, sales and presentation are becoming a bigger and bigger part of a successful employees tool kit. Research has shown that these skills are learnable (rather than innate skills) and eLearning is a platform that is perfect for fostering these skills. A common place to incorporate these lessons is in the transition of highly skilled staff into leadership positions where soft skills become very important.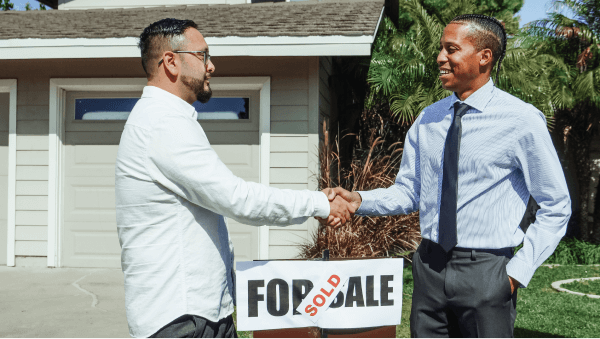 3. The T-shaped skill set
Employees across any career benefit from a T-shaped skill set more than ever in today's workplace environment. The T-shaped skill set is characterised by a very in-depth knowledge of one area coupled with a base level of knowledge across a large number of areas. This skill set allows people to be an expert in their area but also gives them visibility of how this fits into the grander scheme of things and work well across teams. Corporate eLearning is a tool that can be used to grow the areas that staff have a base knowledge in.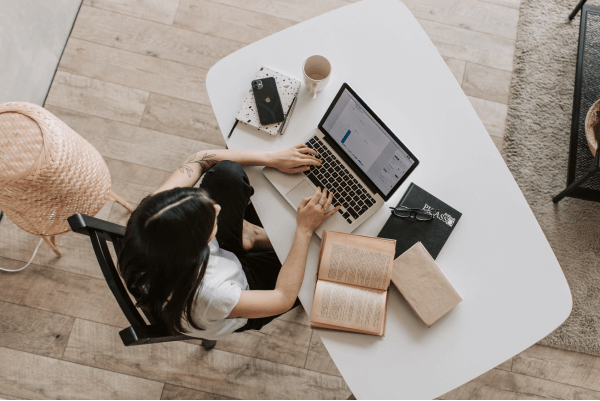 4. Rise of cross border business
Cross border business is becoming the norm for corporates. The opportunities for growth are massive but the difficulties that it causes are also large. Corporate eLearning can be used to create lessons that transcend difficulties around language differences with cloud translation of lessons and learning about other cultures through soft skill lessons.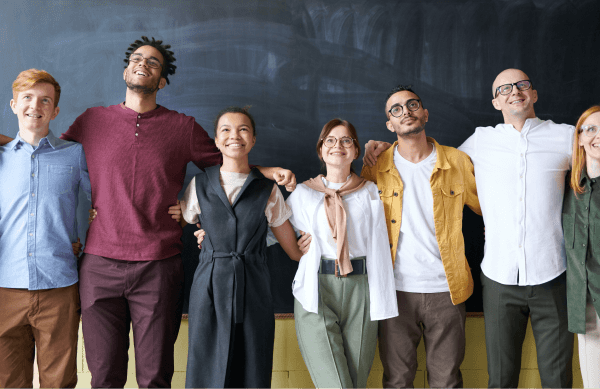 5. Death of the cubicle
The cubicle is dead. Long live the mobile employee. The more automation of generic tasks takes hold, the more and more staff are becoming mobile. No longer is an employee tied to a desk where taking an hour long learning module makes sense. No longer is it feasible to grind an office to a halt to have everyone be involved in a workshop for a day. Employees are now mobile and their learning has to be mobile to. By delivering eLearning via mobile apps a scalable solution can be implemented that works with this fundamental change in how we work.
6. Disengaged staff
Staff are disengaged. They are, doesn't really matter how you spin it, it's hard to get everyone engaged and on board with the company mission. But time after time it has been proved that engaged staff not only have a higher level of output but are also happier in their work. When rolling out an eLearning program that incorporates microlearning staff can be given lessons that are short, sharp, engaging and to the point.
7. Demand for attention
Every minute of every date in the workplace is filled with the management of competing demands for your attention. It's very easy to simply put off learning as 'not important right now' until the point that it just doesn't get done. Any corporate eLearning programme worth the investment is designed to battle for attention. By using short micro lessons and incorporating push notifications on mobile devices eLearning can get the edge in this battle for attention.
8. Shortened lifecycle of content
With the speed at which workplaces are changing the lifecycle of learning content is getting shorter and shorter. The physical act of creating a workshop or learning content that becomes out of date in a month is not a productive use of an organizations resources. The advantage of eLearning is that, coupled with an easy to use authoring tool, the creation and deployment of learning material is shortened considerably.
9. Staff driven demand
One of the biggest requests from job searchers when they interview is asking about the learning opportunities that the company provides. To attract top talent companies need to offer round for employees to grow. A properly implemented eLearning plan is a core tool for any corporation to attract and retain top talent.
10. Real return on investment
Corporate learning and the return on investment is often hard to nail down. To go and spend a large amount of money on learning with know real way to track its effectiveness is a great way to not have your finance team sign off on spend. The advantage the comes with eLearning is trackable analytics that can be used to report on engagement and completion of lessons. The boost in engagement in learning material is hard data on the effectiveness of what you are implementing.
If you would like to learn more about how to build the most effective employee training strategy!
If you'd like to know more about how EdApp's mobile learning platform can help your internal training practices, get in touch at enquiries@edapp.com. You can also try EdApp's Mobile LMS and authoring tool for free by signing up here.