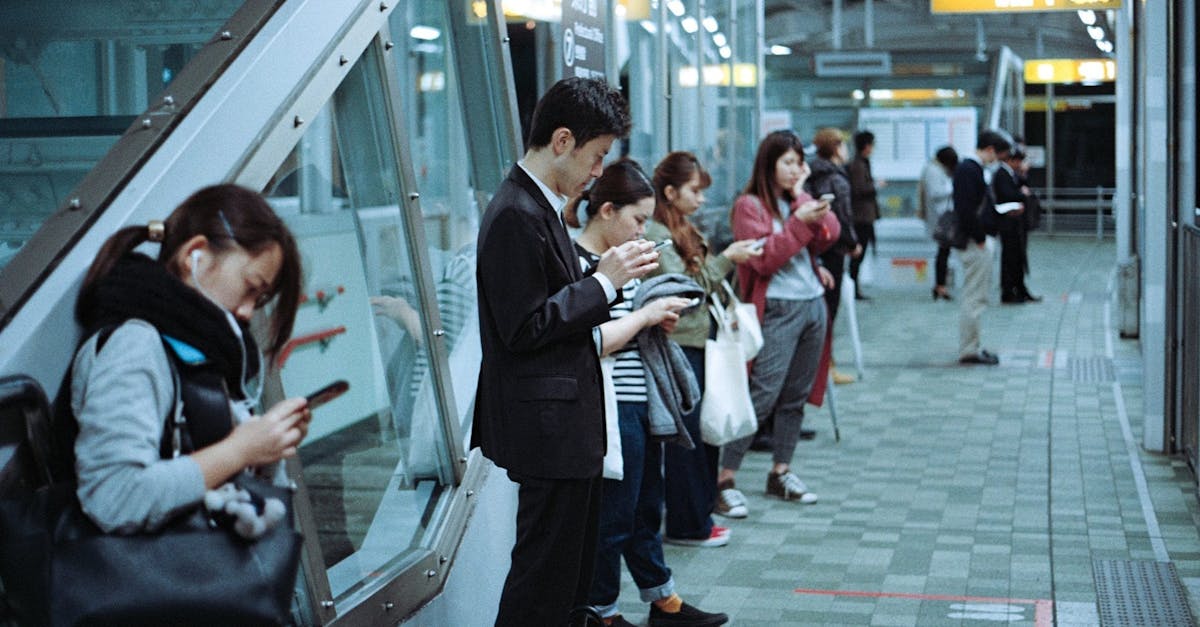 The onboarding process can be tedious and time consuming. There is a lot of information that new employees need to know before they start working. Often, new employees need to go to a new job site to do their training.
This not only takes up time for the trainer, but it usually requires the company to compensate them for their time. Therefore, if new employees were able to come into the office to watch hours of videos and other training processes or given the option to sign into their phone and do it from the comfort of their home, they would likely choose to do it themselves.
Here are five ways mobile learning helps onboarding staff.
Mobile Onboarding Benefit #1 – Training accessibility
When companies use mobile learning, the onboarding process can be much easier, because training and orientation information can be accessed through a mobile learning portal when the employee is hired. They can conduct the onboarding training through one of these portals, so the company can skip the whole orientation process.
Mobile Onboarding Benefit #2 – Faster Onboarding
Since the new employees can access the onboarding training from their mobile devices and there isn't a need to schedule a time for several employees to come in at the same time for an orientation, companies can get them in and started working quicker.
Mobile Onboarding Benefit #3 – Personalized Training
Most of the time, companies hire people for different positions but train them all in one orientation process. With mobile learning, companies can personalize the types of training new hires get depending on where they will work within the company. That way every member can get the general information and safety training, but individual jobs can benefit from more specific job-related training as well, even before their first day on the job.
Mobile Onboarding Benefit #4 – Great First Impression
When a new hire gets the job, they are usually ready to get started and feel anxious when they have to wait another week for orientation. During this time, they may still conduct interviews and that means that your new hire may find work somewhere else, even after you have hired them. However, if they can go right home and begin the training process (and onboarding training) they will be excited to get started and you make a great impression. Companies can't afford to lose employees on the first day or even before they start. Therefore, with mobile learning, they will feel comfortable in their position before they start.
Mobile Onboarding Benefit #5 – Cultural Alignment
Mobile learning is effective during the onboarding process because it provides new hires with the information they need to ensure that your business is the right fit for them. It is not only an innovative way to orient the employees, but it provides them a glimpse into your company's culture, so they already feel like part of the team before day one on the job.
Mobile learning makes the onboarding process easier and more effective. It is an innovative way of getting the information to them and getting them started on the training they need for their first day.
Want more info on how mobile learning helps onboarding staff?
If you'd like to know more about how EdApp can help your internal training practices with mobile learning, get in touch at enquiries@edapp.com. You can also try EdApp's Mobile LMS and authoring tool for free by signing up here.
Curated course examples