With elearning becoming more and more popular every day, it's no surprise that many people are noticing the challenges that come with it. We've listed down some of the most common elearning challenges and ways you can rise above them.
Elearning Challenges # 1 – Steep learning curve with elearning technology
New and advanced distance learning systems come out each day. When your learners aren't used to new technology, it can be hard to adjust to the steep learning curve that comes with it. If this elearning challenge is left unaddressed, it can discourage your learners from continuing with their online training. In the bigger picture, this can cost your organization some wasted expenses on learning and development, as well as opportunities to develop new employee skills.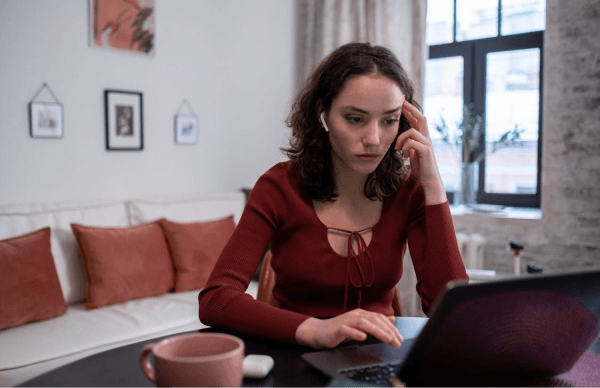 If you want to avoid encountering this challenge, invest in an easy-to-learn company training software such as EdApp. EdApp is an award-winning learning management system that already has everything you need and more. They boast of a vast majority of features, such as a course library, user management, analytics, and practical assessments. EdApp users stick with the platform precisely because it's easy-to-use and easy-to-learn. With its intuitive UI and extensive support features, both educators and learners can focus on training and less on learning how to use the platform.
Access EdApp's easy-to-learn platform by signing up here.
Elearning Challenges # 2 – Lack of learner engagement
Initially, your learners will discover that finding the motivation to complete their digital learning courses might be challenging. When compared to training programs hosted face-to-face, it can be easy to set aside corporate training courses and healthcare compliance training courses and forget about them for weeks. Lacking the drive to engage with online courses can be linked back to boring course formats and unengaging content. These elearning challenges, when left unaddressed, can have a direct impact both on a learner's training performance and work performance.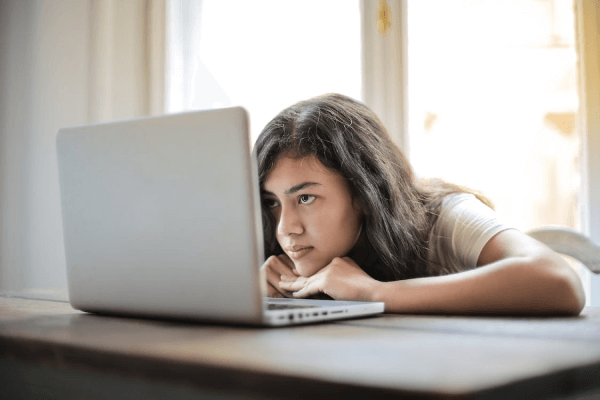 Many elearning platforms already have features available to boost learner engagement. But, no one does it the way EdApp does. Healthcare compliance training courses can also be made more engaging and exciting with features like rewards and competitive leaderboards. Learners can transform their learning achievements into actual prizes, such as gift cards and vouchers through EdApp's prizing tool. If your learners are encouraged by friendly competition, you can initiate learning activities and have them compete for the top positions on lesson leaderboards as they finish their elearning courses.
Elearning Challenges # 3 – Limited learning content
Despite the fact that there are several elearning resources accessible, the courses available to your learners may be insufficient or limited. Most elearning platforms only offer limited access to content, if they offer it at all. Similarly, instructional materials, such as movies, PDFs, decks, and flashcards, might only be available in a single format. This format limitation can make it harder for different types of learners to retain information and engage with the course. It also makes it difficult to learn subject-matters that need to be taught in multiple formats.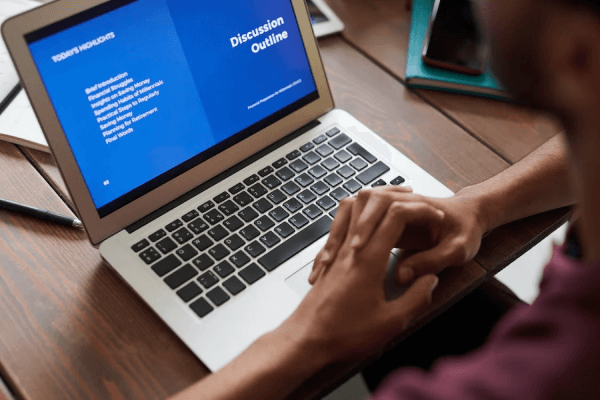 Fortunately, today's software support multimedia hosting, allowing you to provide your employee training with various media formats and supporting documents. EdApp has multiple features available to help you convert content in engaging ways. Take advantage of EdApp's PowerPoint converter to turn your decks into interactive content. You can also use EdApp's SCORM compliant authoring tool to modify the learning materials however you want.
Elearning Challenges # 4 – Delayed feedback for learners
When learners finish assessments and quizzes, they often look to trainers for input on where they could do better or areas in which they need to learn more. However, with elearning, that can be hard to do since trainers aren't as hands-on. This can hurt your learners' development experience.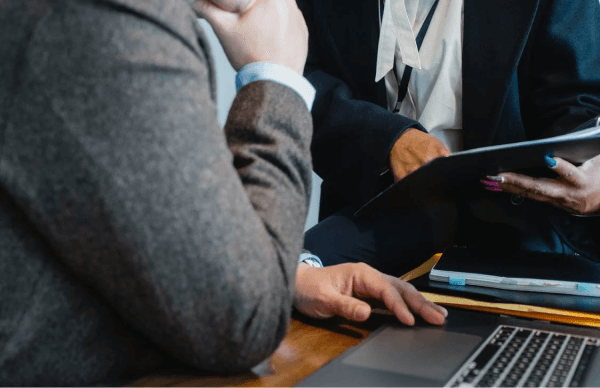 There are learning systems that allow trainers to communicate with their learners through learner surveys, questionnaires, push alerts, and actionable reports. All four of these functions are available in EdApp. You can use analytics to check how your learners are doing and rapidly provide feedback, comments, and reminders through tailored notifications and reports. Because their learning requirements are handled personally, your learners will have a more thorough learning experience.
Learners can also provide their own ideas and comments by filling out surveys and questionnaires on the platform. These forms can be inserted at the end of the course so that learners' feedback is received immediately. These methods of gathering feedback and suggestions can help to improve the course or lesson material. These capabilities are fully embedded within the software, making it easy to communicate feedback.
Elearning Challenges # 5 – Lack of technical support
When it comes to elearning, technical challenges almost always come hand-in-hand with acquiring the platform. Technology degrades with usage and lack of updates, requiring electrical or mechanical maintenance and software upgrades on a regular basis. When all of your courses are online, your learners will rely a lot on strong WiFi connection to finish their training.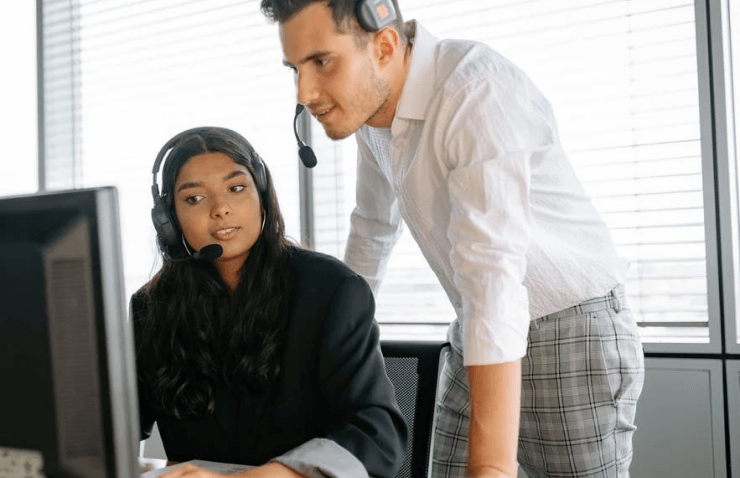 However, not everyone lives in a situation that allows them to be connected all the time. If your learners don't have consistent access to the internet or your elearning platform, you should reconsider using elearning. But with EdApp, this isn't something you should stress about. 
EdApp has a library of customer support articles that you and your learners can access at any time should you need help. They also have a great support team that can answer any question you or your learners may have that isn't available online. If having steady WiFi connections is the problem, EdApp has an offline mode available so your learners can access the courses even without a signal.
EdApp is an m learning platform designed for today's digital habits, delivering more engaging and effective micro-learning directly to learners anytime and anywhere.
Sign up for this eLearning challenges solution today.