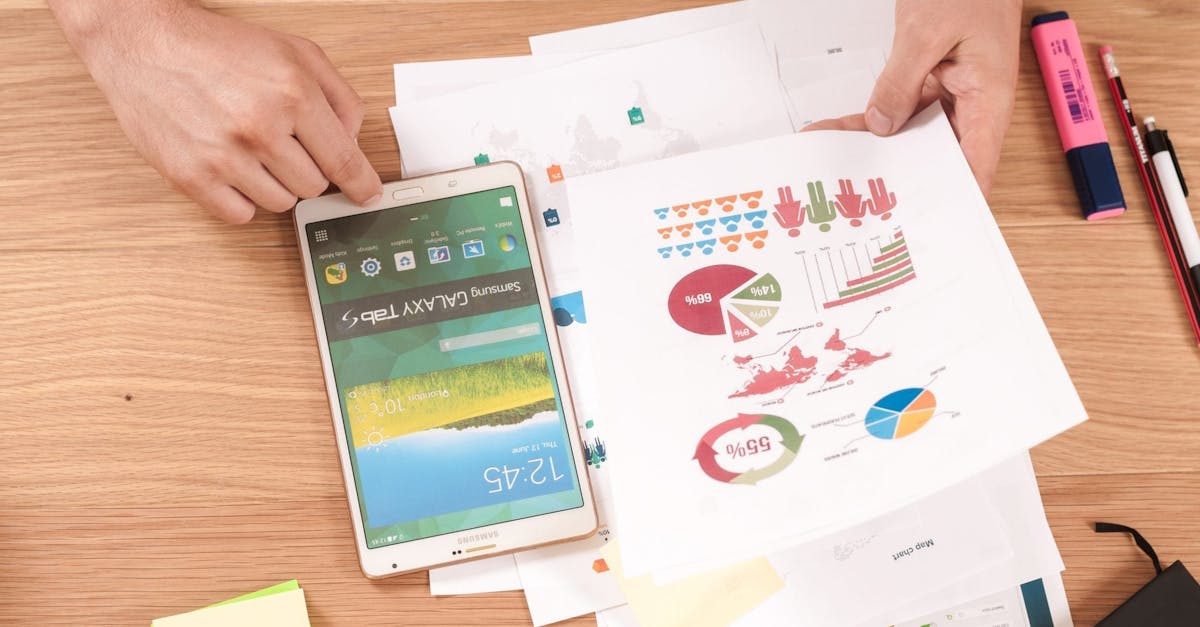 Authoring tools are used to make designing and creating mobile learning courses easy. You may wonder how good content authoring tools differ from other tools like PowerPoint. The difference is that good authoring tools incorporate interactive components to boost engagement and serve as effective microlearning modules.
Tailoring content training programs for each different person in their different role to a high standard is impossible. Good authoring tools incorporate a number of features that allow you to create lessons which are engaging across large groups of learners. Features such as gamification through microlearning modules offer intrinsic motivation to learners, through the facilitation of positive reinforcement, healthy competition and encouragement.
EdApp's mobile-first, cloud-based authoring tool harbors a vast library filled with a plethora of responsive and aesthetic templates built around interactivity for optimal organizational success. Courses incorporate a touch of gamification, providing learners with traditionally simple games integrated into an adult learning environment.
We believe good authoring tools are characterised by ease, capability, accessibility, efficiency and branding potential.
What should a good content authoring tool do?
Ideally, your authoring tool should be the key driver of knowledge recall and retention through the utilization of a tool packed with ready-made templates for rapid content development, interactive learning, and a dynamic learner-lesson relationship.
Traditional v modern learning
Rote memorisation is a traditional learning process which has been used in myriad learning experiences over the years, however, has been repeatedly proved ineffective by learning and development professionals. This is why many traditional processes have been rightly neglected by L&D professionals as a result of their short-term success rate and irrelevance when compared to rapid developments and modern approaches to mobile learning technology.
A good content authoring tool is easy
The ability to access an authoring tool with ease assists in productivity and lesson effectiveness. Not only is EdApp's integrated authoring tool easy to manage, but also is most effective in creating and publishing good content. The tool is easy to learn and allows you to start building effective lessons straight away.
It has advanced capabilities
A responsive authoring tool is a good authoring tool. Looking beyond templates and interactivity, a good content authoring tool encompasses social-learning features, such as elements of gamification, interactive video and peer learning. Gamification is a powerful tool for onboarding staff as well as boosting employee performance in a multitude of different roles and departments.
Make content creation easily accessible
With EdApp's authoring tool, you can author away wherever you are. You are given complete access to an entire library filled with functional and aesthetic templates. The easy accessibility to and use of our authoring tool means that it is a tool designed for everyone, meaning you don't have to rely on knitting together a lot of third party tools.
Content Authoring tools should be efficient
The time between writing content and importing into microlearning modules, via an authoring tool, is instant. If that isn't a huge advantage, we don't know what is. Given that changes to content are inexorable, cloud-based authoring tools are the catalyst for production of effective content. Cloud-based tools mean that content is stored centrally and can be delivered to various users simultaneously.
Great content authoring tools have branding capability
Incorporating your brand into microlearning training has never been easier with a good authoring tool. Opting for a tool with built-in, user-friendly templates is important for consistent branding and design flexibility. You are also able to easily import your brand assets and add custom styling to all of the templates that you use.
A content authoring tool with a powerful template library
EdApp's powerful template library goes beyond showcasing aesthetic design templates, but also provides users with fully interactive, immersive methods to engage your learner. All  you have to do is simply populate the course with custom content, meaning that organizations can get straight to it, avoiding time and money spent developing courses.
EdApp is designed with a library of templates with a drag and drop approach to lesson development. Each template lends itself to specific wants to provide you with three template categories to turbocharge your employee learning program; knowledge transfer, interactive templates and game templates.
1. Knowledge Transfer
Knowledge transfer refers to the use of templates for education, similar to most existing authoring tools. This incorporates narration, video, text and images. These are designed specifically for static knowledge and do not incorporate interactivity. The use of knowledge transfer templates between interactive templates reinforces core concepts for the learner.
2. Interactive Templates
Interactive templates are responsible for the lessons being fully interactive, using engaging UI/UX. This is most useful for consolidating knowledge and ensuring content is understood by learners. These templates increase employee engagement and instantaneously boost productivity through the breakdown of mental barriers prohibiting the embedment of new information into the long-term memory of learners. It is thanks to interactivity that retention of new knowledge is significantly increased.
3. Game Templates
Game templates reinforce key concepts, whilst simultaneously ensuring message retention. Gamification encapsulates the integration of gaming elements into course content, for instance leader boards, point scores, star bars and real prizing. It not only boosts the completion rates of courses, but instills a sense of intrinsic motivation in employees, providing long-term benefits to employees and organizations as a whole. 
Now for the specifics.
Content Templates
Content templates are responsible for the initial exposure of new content to learners. They are designed in a way most suitable for learners' absorption of essential information which will need to be retrieved throughout the future.
Concepts Templates
Concepts templates are perfect for the reinforcement of standalone concepts, challenging learners to create and filter presented statements.
Multiple Choice Templates
Multiple choice templates are responsible for consolidating key concepts, requiring learners to identify the correct answer from a series of options.
Numbers Templates
Numbers templates ask numbers-based questions designed to facilitate numerical reinforcement.
Relationships Templates
Relationships templates work to reinforce the connections between different, but in some way related, concepts.
Games Templates
Games templates effectively deliver 'rapid-fire' questions on various topics to reinforce essential content for learners.
Surveys Templates
Surveys templates are incredibly useful for gathering feedback from learners about the quality and content of lessons. Ratings and suggestions can be collected in order to create the most optimal lessons in the future.
Advanced Templates
Advanced templates enable users to unlock more extensive features to present your content, allowing lessons to become increasingly multi purposed.
To explore each of these 8 template categories in depth, click here.
What's the best authoring tool for good content?
If all of the above resonates and you've got to train a large, disparate group or workforce in the latest practices and policies of your organisation, get in touch at enquiries@edapp.com. You can also try EdApp's Mobile LMS and authoring tool for free by signing up here.
Sources
https://elearningindustry.com/8-things-selecting-a-content-authoring-tool
Curated course examples