Sales Training Solution
EdApp's mobile first approach to learning can provide up-to-date product and sales information to your whole workforce
We understand it can be challenging to train salespeople who are constantly striving for new sales opportunities. Dispersed workforces are becoming more common in today's business world as they provide agile solutions for organizations to increase their reach in the market. EdApp's mobile first approach helps to provide engaging learning for your employees. Changes to courseware are instantaneous for learners to have the most current information on the product they are selling. Equip your employees with all the product knowledge they need to exceed their sales targets.


EdApp is an easy-to-use and free sales training solution for you and your team. No credit card required.
or book a demo with us today!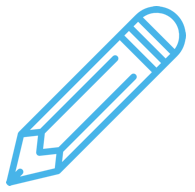 Real time authoring to keep employees up to date on product and marketing changes.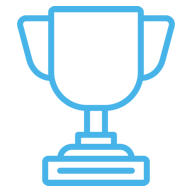 Leaderboards trigger sales teams' competitive nature to make learning fun and engaging.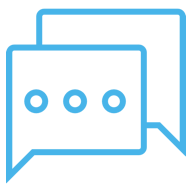 Sales Training from other employee's experiences can be achieved through Peer Learning features.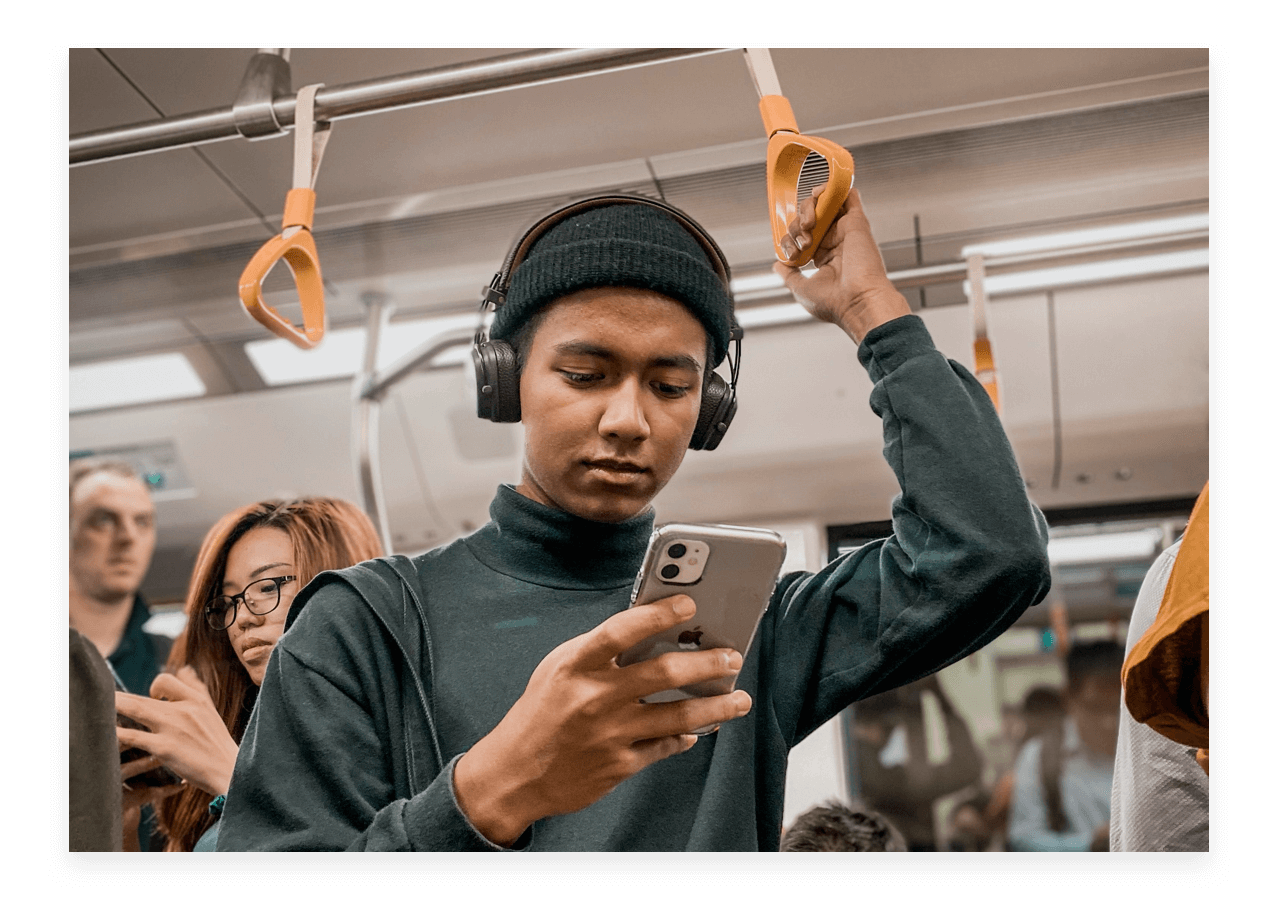 Mobile-First Sales Training Solution
Salespeople are constantly on the move and it can be challenging to complete courseware when they are limited to desktop learning. EdApp is a mobile-first solution where users can take all their courseware on their phone or other mobile device. This gives salespeople the flexibility to take their learning with them and access it when it is convenient for them.
Microlearning & Sales Training Principles
EdApp is based on short bursts of information-rich learning to help salespeople take advantage of micromoments in their day, like grabbing a coffee or in-between meetings. Salespeople don't need to set aside hours to take their training - a few lessons on EdApp will optimise their time spent learning, as templates are built for maximum knowledge transfer. This will give them more time back to invest in their sales opportunities.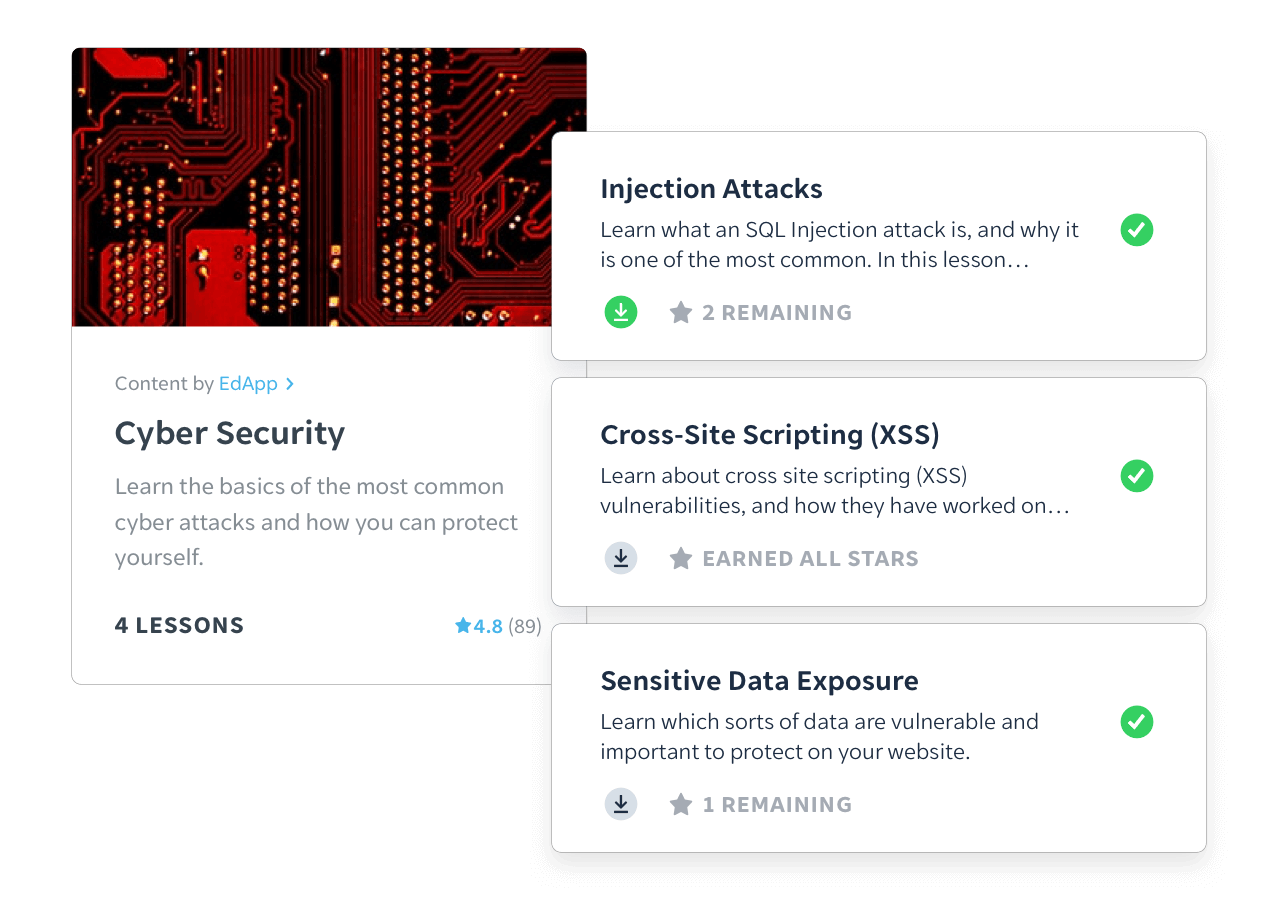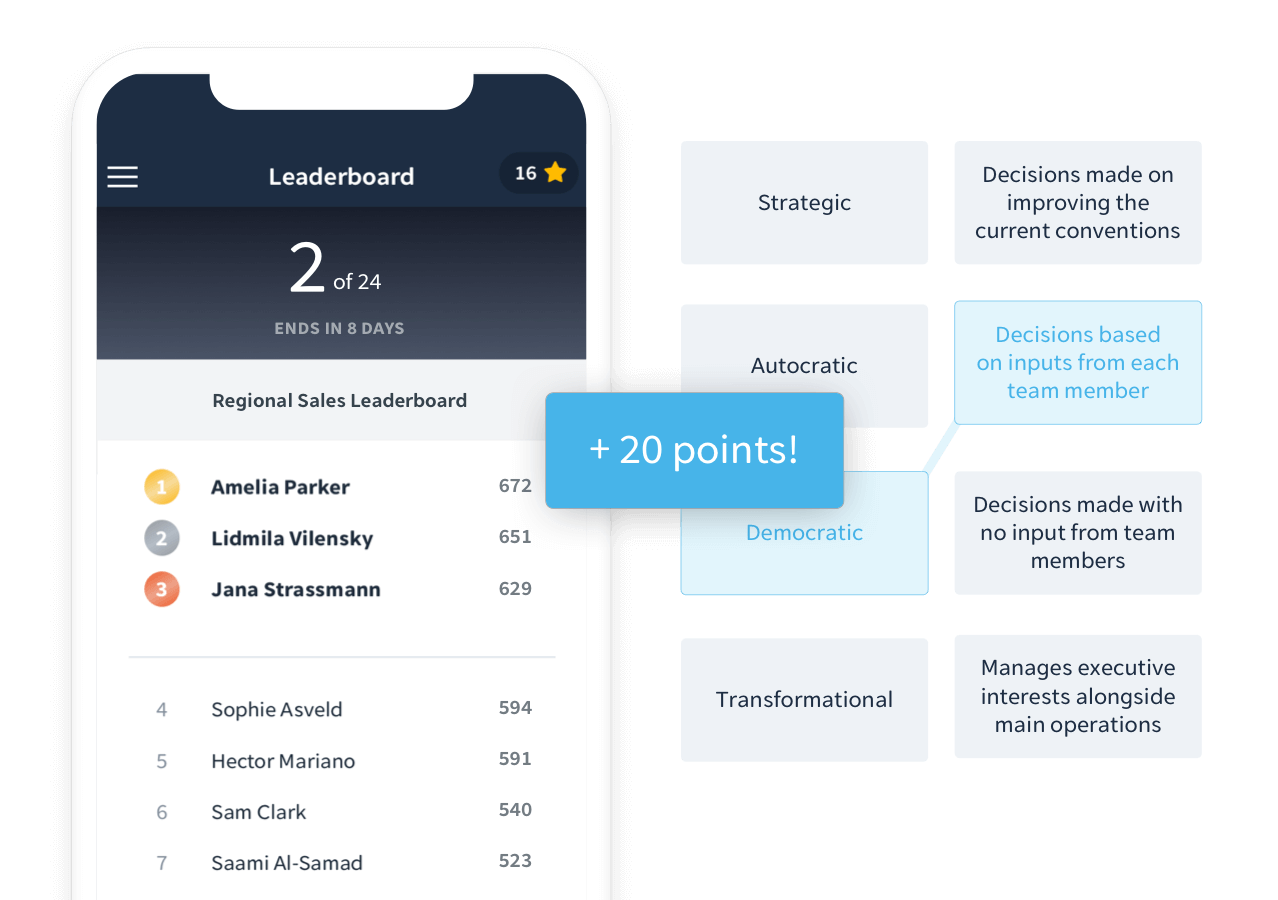 Engagement Features
Leaderboards encourage engagement by allowing users to earn points when completing lessons. These scores then get accumulated in the leaderboard to highlight who is the top learner or sales training team for the alloted leaderboard time. These can be used to award "Learner of the Month" or just a bit of fun for your employees. When salespeople understand and are passionate about the product, sales targets have never been so achievable.
Peer Learning
Discussions and Assignments can be used to encourage the sharing of expertise between teams. Peer learning allows employees to harness the knowledge of others who may have been in the business longer or just have a wealth of knowledge on certain sales techniques. All of this can be shared on EdApp and reaccessed at any time if a learner wants to review a topic.