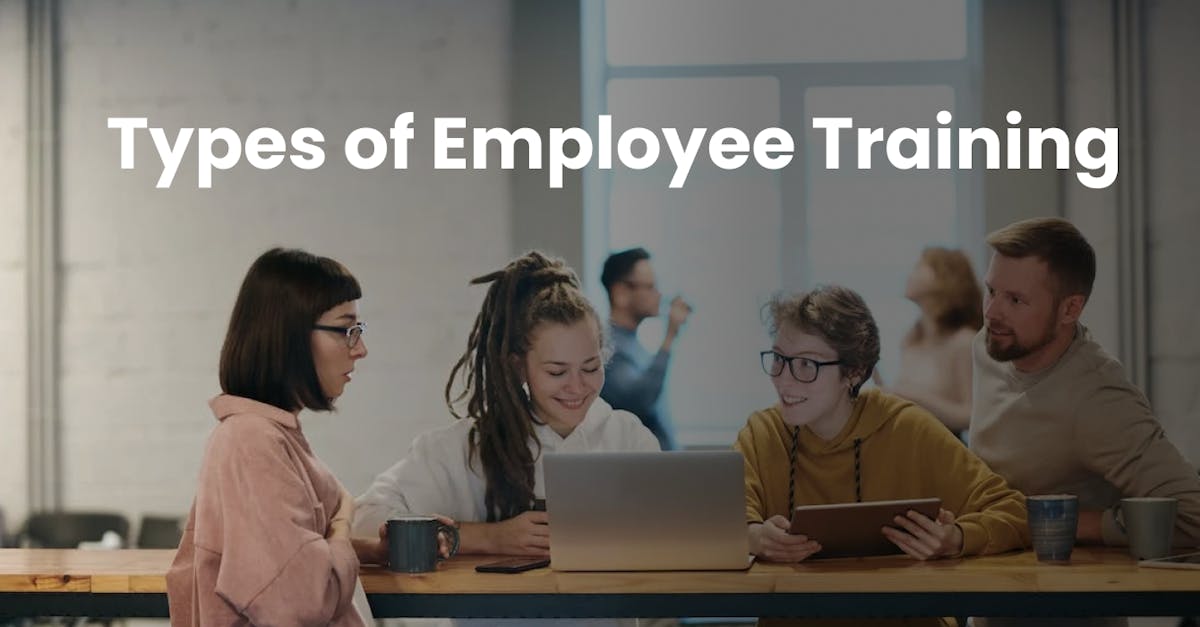 If you need help in determining the right types of employee training that best suit your team, then you're in the right place. Here, we've listed 10 types of employee training, so you can better understand the benefits of each method.
1. Mobile learning
Mobile learning, or simply mLearning, is a type of employee training that uses smartphone technology to deliver learning content to learners. It's not about simply making online courses accessible on mobile devices. Instead, smartphone features are being thoughtfully considered in the whole process of developing courses. It doesn't only help make training less overwhelming for employees, but also makes it more convenient for them.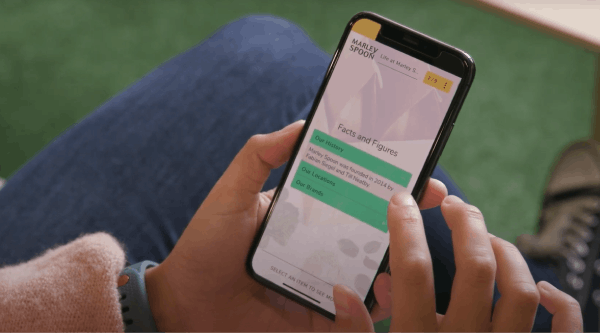 Microlearning is one way to make mobile learning as effective as possible. With this approach, courses are created with short lessons that contain straightforward and rich content. This makes lessons perfect for mobile learning. Similarly, game elements can be applied to lessons in the form of smartphone games and use them to make training more exciting.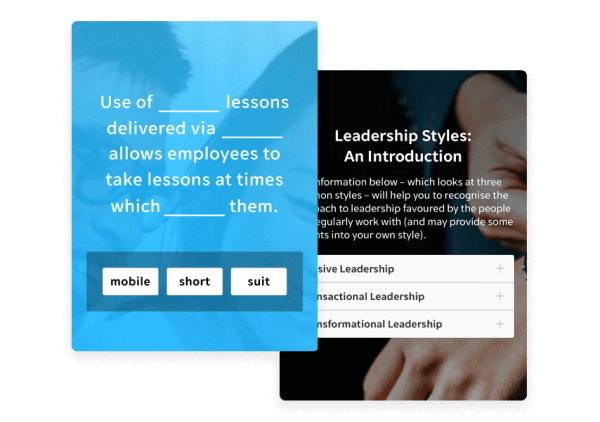 EdApp is a digital adoption platform that makes it easy for employees to take training on any device. Using its course creation tools, you can create your own short-form courses for your team. You can also take advantage of existing courses in the course library and share them with your team. These courses include change management, free hospitality certificates, workplace safety, compliance training, and more. 
Make your employee training easy, fun, convenient, and convenient with EdApp. Join EdApp for free now!
2. On-site hands-on training
On-site hands-on training focuses on honing the practical skills of your employees on the job. It's typically done by letting employees do their tasks with close guidance. This type of employee training is best for onboarding new hires or for guiding employees into a new role. It also helps make training more engaging as they're able to actively participate in the whole learning process.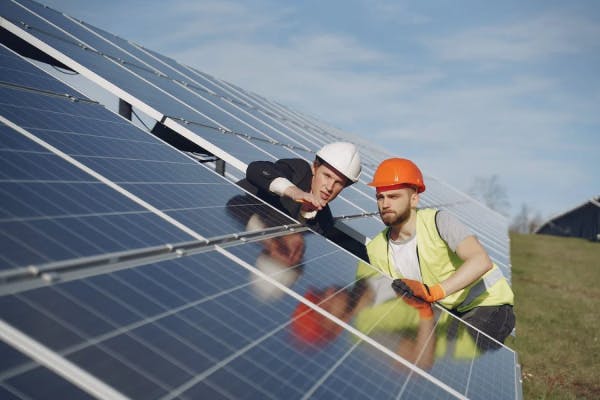 If you need a training solution that's designed to help assess your team's performance on-the-job, then EdApp's Practical Assessments have got you covered. This feature lets you monitor how well your employees are applying their knowledge from training to their work on-site using any mobile device.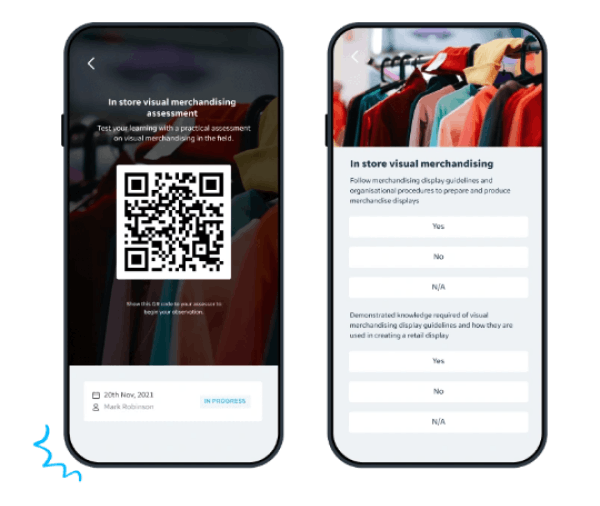 3. Video Training
Video training is a type of employee training that's about making use of recorded or edited videos, animations, and moving pictures. It's a good method to visually explain or demonstrate certain topics. Through this approach, employees can significantly gain a better understanding and be more engaged as compared to simply reading long-form texts. The best way to deliver this training is through bite-sized videos to make it easier to consume, considering the brain's natural short attention span.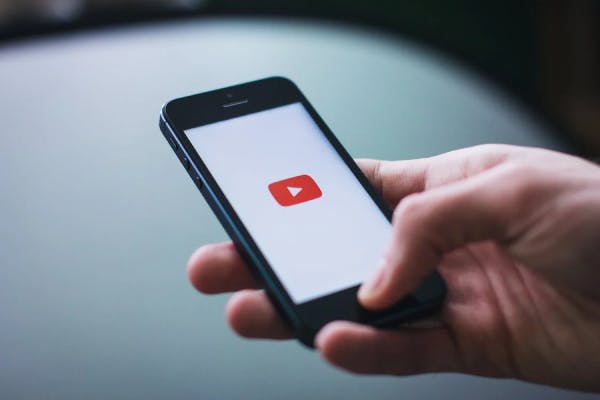 4. Peer Learning
Peer learning allows employees to collaborate with their colleagues and learn from each other's knowledge, expertise, or insights. This type of employee training can be done through group activities or discussions, which is ideal if you need to train employees in teams or departments. For instance, in sales, it can be a good learning activity to discuss possible solutions to certain selling problems, as well as share their own proven tips and tricks.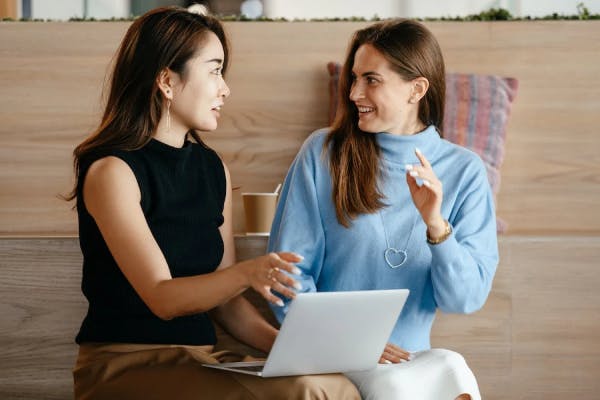 Interested to apply this learning approach to your online course? Thanks to EdApp's Discussion feature, you can give your team the opportunity to lead discussions about a lesson in a forum style. Coaches can also step in to give more insights. 
But, if you prefer in-person team training, EdApp still has your back. Its Group Training feature allows you to conveniently track attendance on-site through a QR code. No need for spreadsheets!
5. Instructor-Led Training
Instructor-led training is a more traditional, classroom-style employee training. Here, an instructor presents the learning materials to the employees. It's best for discussing complex topics, which can be hard to explain through self-paced courses.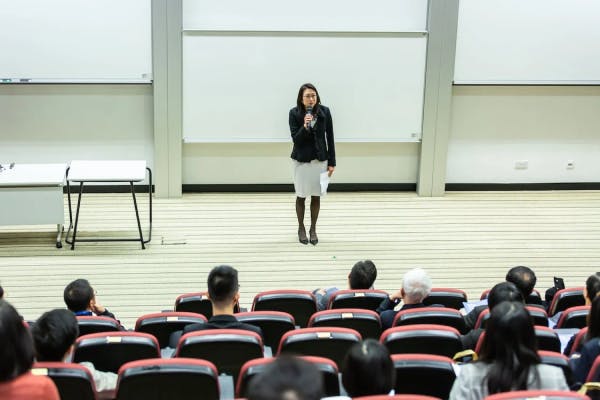 This type of employee training can be done through lectures, discussions, and even demonstrations. The lecture is a one-sided type of employee training where employees are only expected to listen to the instructor. Meanwhile, a discussion is more of interactive instructor-led training where employees can ask questions or provide their own insights into the topic. For industries that rely on technical skills, demonstration serves as a visual training method where instructors can showcase how to do a task or how something works. 
6. Simulation Training
Simulation training is intended to give employees an immersive learning experience in a controlled or simulated environment. This is to avoid experiencing the consequences of activities that can be risky if performed in a real setting or situation. The use of virtual reality (VR), augmented reality (AR) equipment, mock-ups, and training models are examples of how to execute this type of employee training. It's especially common in industries like aviation and healthcare, where it can be dangerous to perform certain activities or operate equipment while the trainees still lack enough knowledge and skills.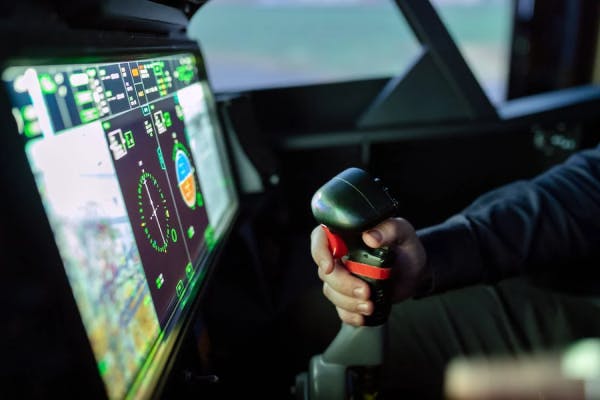 7. Mentorship
Mentorship focuses on giving an employee close and direct guidance from an experienced professional, such as senior employees, coaches, and more. It's helpful for grooming stellar employees for career growth by pushing mentees to turn their weaknesses into strengths.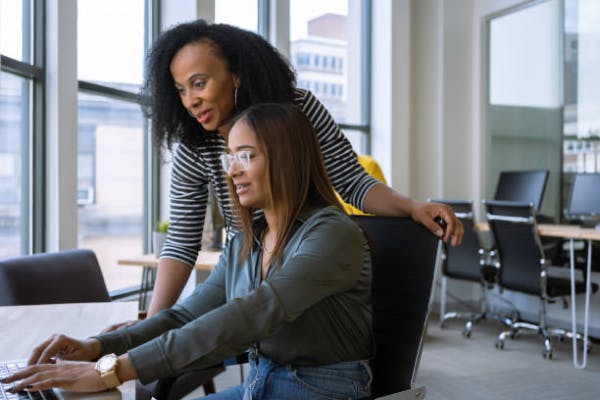 An important aspect of this type of employee training is building a strong relationship between the mentors and the mentees. Without it, the benefits of mentorship won't be fully explored. But, when there's an open communication and trust between the two, the trainee will feel more comfortable sharing their challenges while the mentor will better provide the needed support. 
8. Role-Playing
Role-playing is a bit similar to a simulated training session but without the use of AR or VR equipment. This is a good training activity to do if you want to reenact certain real-world situations and engage employees to actively participate in them. It's best for customer-facing industries, such as sales, hospitality, and the like.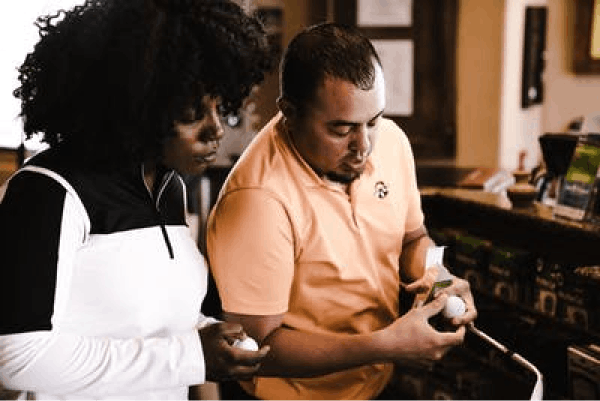 For instance, in retail training, the staff can role-play a situation where they will encounter a rude customer. Through this activity, they'll be able to explore different challenges and come up with solutions, so they'll be prepared when they encounter them in real life. 
9. Case Studies 
Case studies use imaginary scenarios or problems to develop your team's analytical skills, problem-solving skills, and decision-making skills. This kind of activity helps employees discover new ideas, alternatives, solutions, concepts, and more. It's best for training employees with enough fundamental knowledge as it allows them to think outside the box. It also creates collaboration between employees as they discuss the topics together.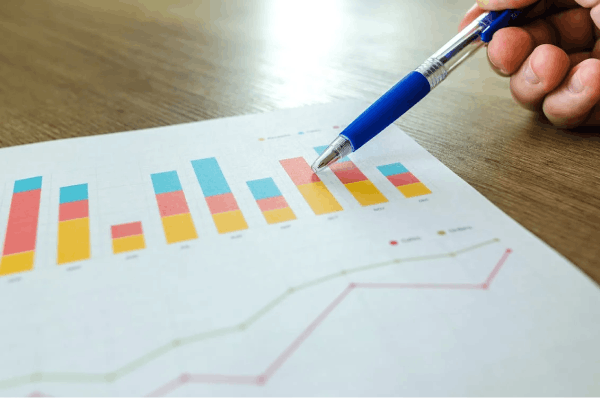 10. Shadowing
Shadowing is a more passive type of employee training where trainees are mainly observing senior employees, particularly how they do their tasks. This gives new hires a better understanding of their new role. Similarly, it can also be a good training method for employees who are up for a role change. Through shadowing, employees can also learn personal tips and techniques from the person they're observing.