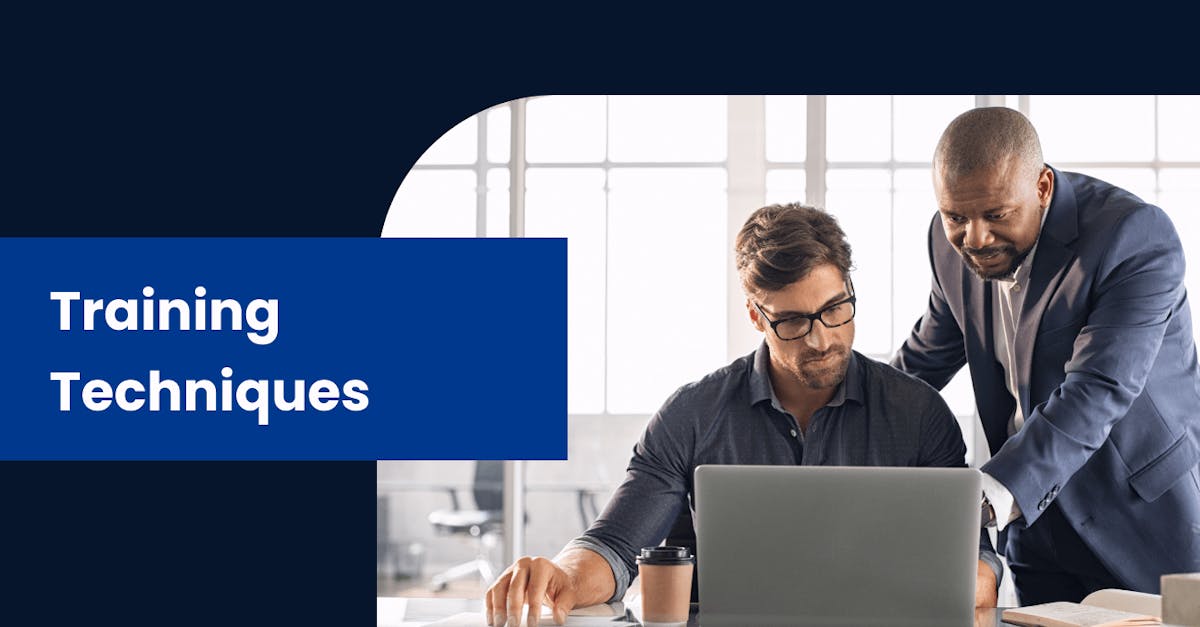 Training is only effective if you know the right training techniques to include in building your program. But, how do you know which is the right one to use? To find out, we've listed down the top training techniques that'll work for any type of training program you develop.
1. Gamification
Training can be boring if you don't find ways to increase your learners' engagement. Gamifying your training materials can help avoid leaving your learners uninterested and boost overall learner engagement.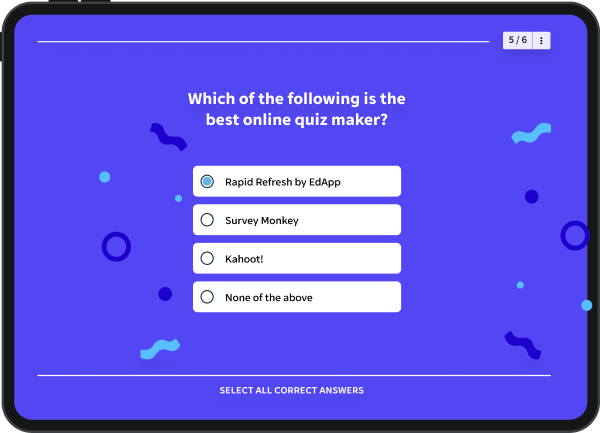 Gamification is a technique for changing standard digital learning content into a game format. This contains gaming features such as drag-and-drop, sequencing, matching games, and so on. Making training an enjoyable experience for the employees boosts their learning productivity since training won't feel boring or forced.
You can find all of these gamification features on EdApp's free LMS. Apart from adding gamification to your quizzes and courses, you can also take advantage of EdApp's leaderboards to make the training experience more competitive. The leaderboard displays where all your learners stand against each other. As a result, this can encourage them to increase their learning outputs and progress throughout their learning journey.
Apply gamification to your training by signing up for EdApp today.
2. Microlearning
Microlearning, as the name implies, is the process of teaching quick yet highly concentrated courses that often take no more than 20 minutes to finish. Rather than merely leaving learners with a variety of PDF modules and lengthy PowerPoint training sessions, you can give them all that knowledge in a bite-sized format. This technique has been demonstrated to boost concentration and long-term retention by up to 80%. You can also use microlearning to deliver hr management training courses, which will help your employees to learn the essentials of HR management in a quick and effective way.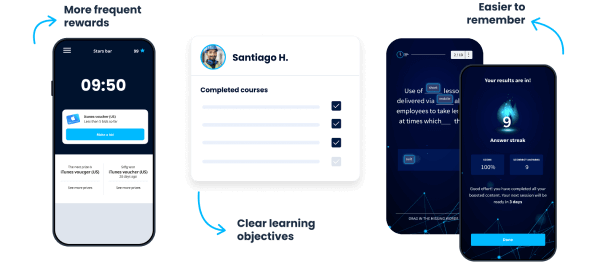 With any type of training, achieving 100% attention is difficult. So, keep your training materials quick, simple, and easy to finish if you don't want to lose your learners in the training process. This is how microlearning comes into play. 
Check out EdApp's microlearning courses like marketing tutorials, technical training courses, customer service certificate, and more.
3. Mentoring
Mentoring is an essential training technique for any L&D program. Apart from being a sought-after HR initiative, mentoring sessions encourage company growth by exchanging expertise and experiences. The mentor shares their knowledge and advice with their mentee in order to better prepare them for success. During their meetings, the mentee, on the other hand, shares feedback and their own insights with the mentor.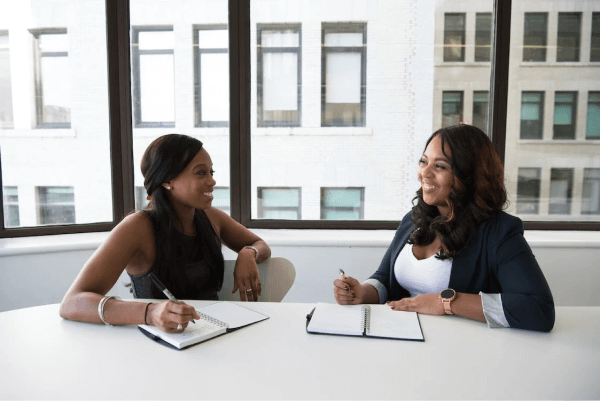 Similarly, mentors can put their expertise to the test and hone their skills as well. They can also get new perspectives and ideas from their mentees, which can help them perform better at work. Through this growth opportunity, meaningful relationships between members and leaders can evolve into fruitful partnerships for your organization.
4. Peer-to-peer learning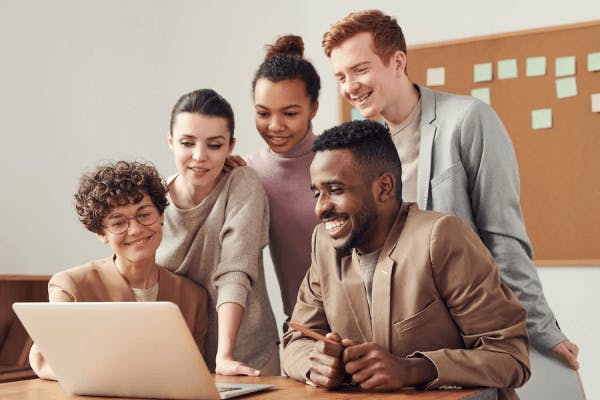 Peer learning is a type of training technique in which learners produce and present training content alongside their team members or training groups. This learning technique promotes learner participation and trust, which is especially vital for remote training. Including peer learning in any training program is simple and easy. You can start by sharing a short selection of topics to discuss with their teams or groups. Each learner should convey their topic to the rest of the group. You can also consider moderating these presentations throughout the learning session.
5. Self-paced learning
Self-paced training, also known as asynchronous training, is a training technique in which learners can gain new knowledge at their own speed and with their preferred learning style. It's the best option for learners who are having difficulty balancing work and training.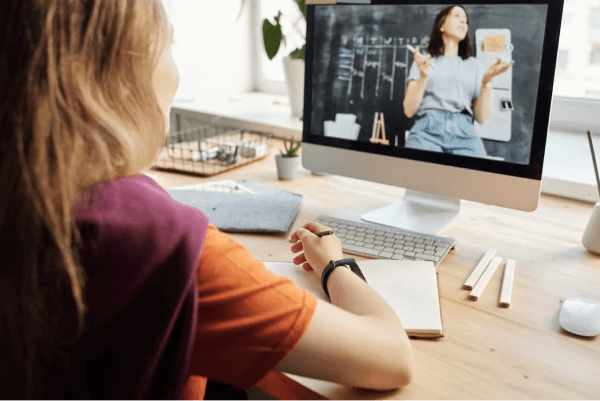 Aside from its convenience, self-paced learning is a great method for upskilling your learners. They can devote more time to concentrating on topics that they find challenging. This is because they have control over how they'll achieve their learning objectives, rather than being forced by extrinsic circumstances.
6. Webinars
Webinars are a training technique in which live learning and informative sessions are presented online. It's an online continuation of the seminar-style learning technique where the term comes from. This format is commonly used for one-to-many lectures and other presentations. A webinar may also include screen-sharing and demonstrations, as well as multiple main presenters.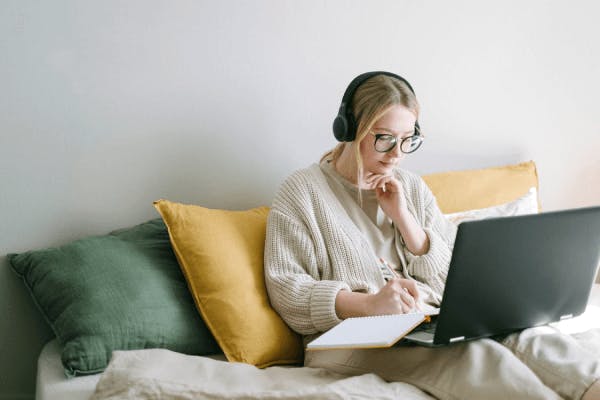 While webinars are typically considered live events, they can also be recorded for re-training or for new learners. Additionally, your learners will be able to go back to the video if they missed something during the webinar.
7. Mobile learning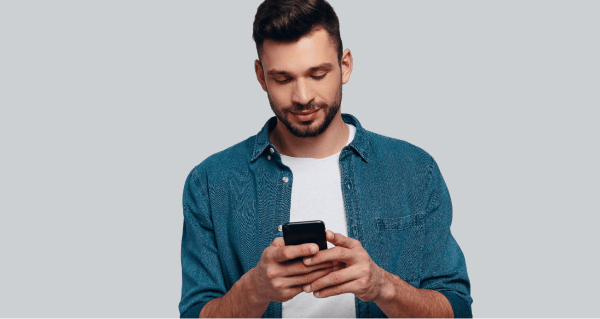 While the majority of training happens in person and on PCs, making your training materials mobile-friendly opens up a whole new universe of possibilities. For instance, mobile learning increases learner engagement and completion rates because learners can access their training content anytime and anywhere. Because of this, you could also say that m-learning also gives learners the most freedom in their learning. What's more, you can also use extra features like push notifications to tell learners about new courses or to remind them about coming deadlines.
8. Spaced repetition
Spaced repetition improves long-term memory retention by repeating crucial information. The best way to do this is by repeating information to your learners in a changed format at regular intervals. This reinforces training information, such as product knowledge and best practices, resulting in improved learning results.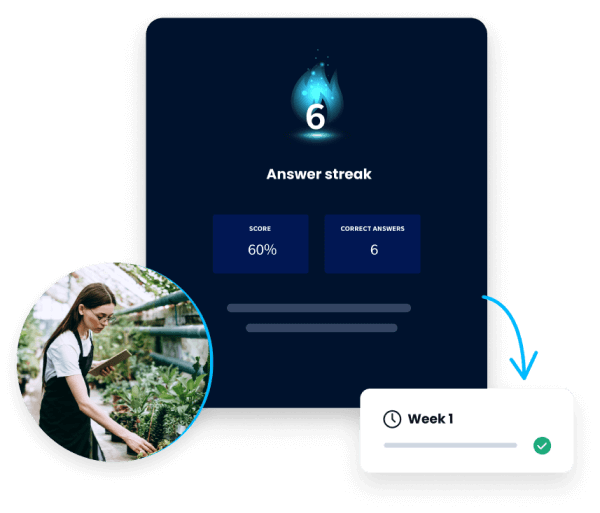 EdApp uses spaced repetition as a learning solution by often assessing knowledge with a customized, system-automated quiz called Brain Boost. This tool extracts questions from your courses and examines your learners' understanding of what they've learned. The more correct answers they get, the less they'll be tested on a particular topic.
9. Training simulations
Training simulation is a training technique that delivers an immersive learning experience by simulating real-life circumstances through activities. Online simulations mimic circumstances that are often shown in person during traditional training. This blended learning strategy allows your workers to put their knowledge and abilities to the test through immersive activities without jeopardizing the company's image.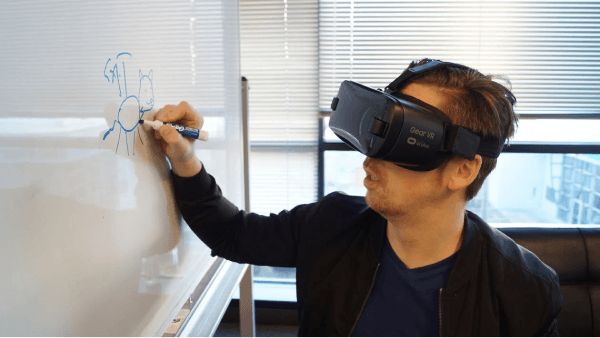 This helps your learners practice their newfound skills and knowledge in a safe and realistic virtual simulation.  When learners can get instant feedback and put their lessons into practice, they're more likely to remember them. This allows training managers to better analyze the success of their training programs.
10. Social networking
Many more learners are using social networking platforms to expand their knowledge and comprehension. Learning takes place mostly through social contact with peers on popular platforms such as LinkedIn and Facebook, where practically everyone has an account. Sharing ideas, strategies, life hacks, and other gems of knowledge can be just as beneficial as what is taught in a typical seminar-type environment. This is possible because of platform features like direct messaging, groups, and posting comments.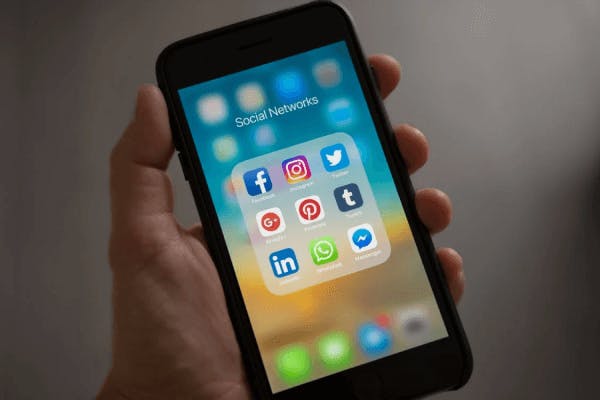 One thing to keep in mind when incorporating this training technique is that your learners should verify whether the people they're interacting with online are reliable sources of information or not. This is to make sure that the information they get is actually valuable for their growth.
EdApp is a mobile learning management system designed for today's digital habits, delivering more engaging and effective micro-learning directly to learners anytime and anywhere.
Sign up for this training technique tool today.