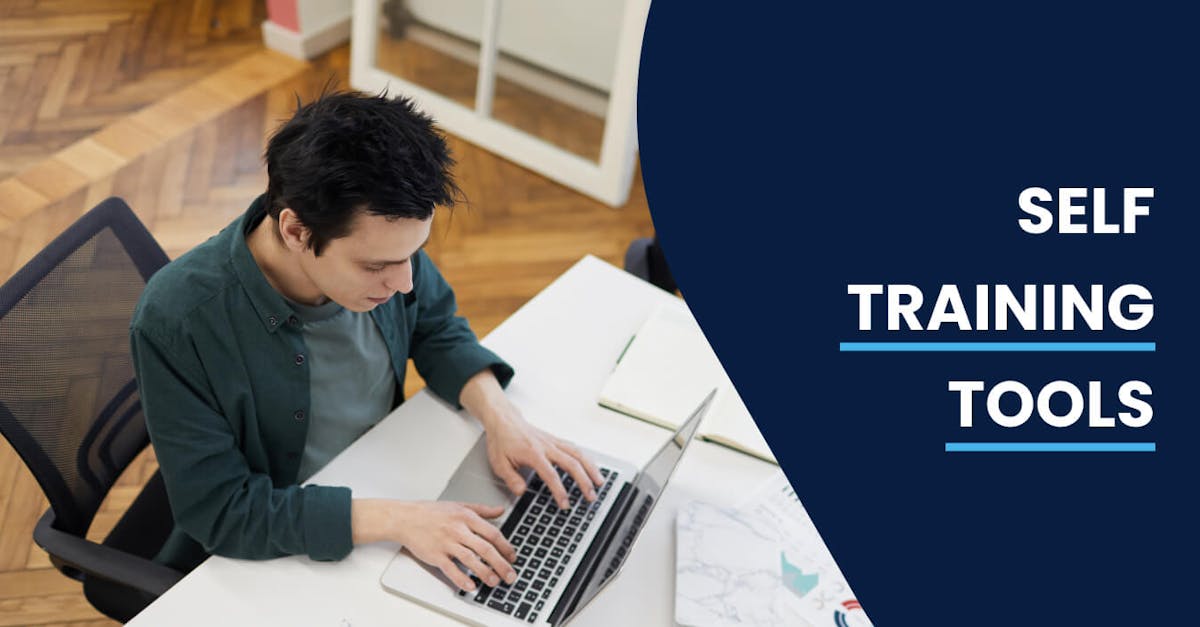 Self-training tools can help you get where you need to be by offering tools for training for career advancement. We've compiled a list of self training tools you can use to get ahead at work.
Self Training Tool # 1 – EdApp
At the top of our list is the award-winning self training tool, EdApp. With EdApp, you'll have access to an existing course collection that includes over 800 mobile-friendly training courses. The courses in their library cover topics such as business, retail, construction, self-improvement, sustainability training, and more. You can simultaneously take these courses together or schedule them at different times, thanks to EdApp's course management system.  You also don't have to worry about not being able to discover courses in your native language because EdApp allows AI translation into over a hundred languages.
If you'd like a more personalized training experience, EdApp also offers Course Creation Services. All you have to do is get in touch with one of their expert instructional designers, give them your specifications, and they'll do the rest. They can customize and design your course any way you want them to. They can even put it under your name!
Cost: Free
Features:
Course library

AI translation

Course management system

Course creation services
Get started on your self training by signing up for EdApp today.
Self Training Tool # 2 – Coconut LMS
Coconut LMS can also help you upskill and reskill yourself with their self training tools. You can purchase your online business training courses through their Coconut Learning Store. You can even commission their subject matter experts to create a specific training course for you. If you wish to meet with your experts digitally and connect with them in real-time, you can use this staff training software to arrange webinars, live virtual lectures, and feedback sessions with their experts.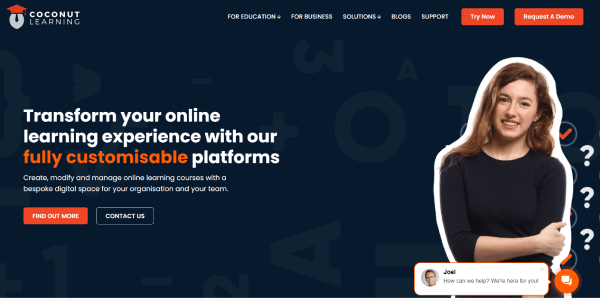 Coconut LMS also offers a white-label mobile training solution for developing training programs under your own brand. You can apply your brand identification to make your content more personalized.
Cost: Request a quote
Features:
Self Training Tool # 3 – Rippling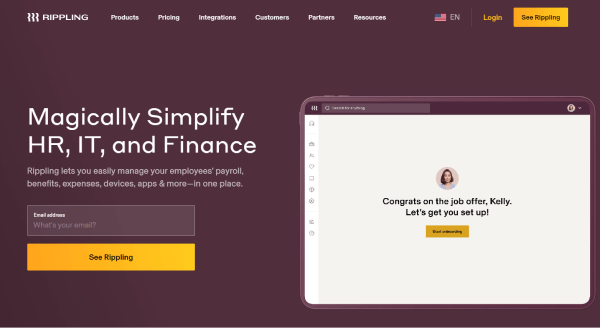 Rippling is well-known for its self training tool and automated features that facilitate self-training. What's great about their self training tools for training is that they have a course library with 1000+ pre-built courses that you can already take. Rippling, unlike other LMSs, offers intelligent course assignments that can send over your courses when you schedule them for yourself. You only need to set up your enrollment once, and the Skillshare alternative will handle the rest. You can also set up course reminders to hold yourself accountable for your growth.
Cost: 8 USD/user/month
Features:
Self Training Tool # 4 – edX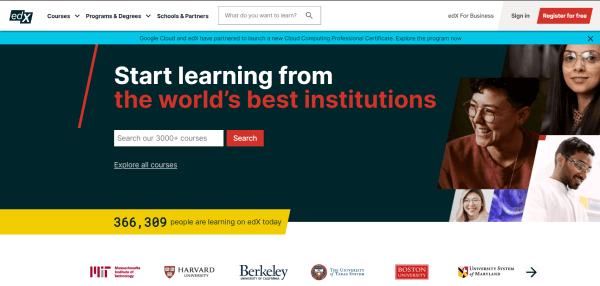 If you wish to take courses at a higher level, edX delivers access to courses from qualified and well-known educational institutions. High-quality, in-demand courses are available from universities and partner organizations such as Harvard, MIT, Berkeley, Google, Microsoft, and others. Their course catalog contains a diverse selection of themes and learning solutions in job-related subject areas such as computer science, engineering, corporate leadership training courses, and business, to name a few, and can be accessed in up to 11 different languages. Assessments are also given to measure your current level of proficiency in the courses.
Cost: Free
Features:
Course library

Assessments

11 different languages

Certification
Self Training Tool # 5 – MasterClass
MasterClass is not your average self training tool. Here, you'll gain access to over 100 online classes given by renowned specialists and celebrities. You can enroll in classes such as Gordon Ramsay's learning how to make restaurant-quality cuisine, Diane von Furstenberg's building a business, and Marc Jacobs' developing your own fashion line.
Each course has 15-20 well-produced and fascinating videos, most of which are 10 minutes long and can be watched offline. With their mobile app, you can take these lessons at any time and from any location, allowing for a self-paced learning experience.
Cost: Request for a quote
Features:
Course library

Offline access

Self-paced learning

Mobile app
Self Training Tool # 6 – Khan Academy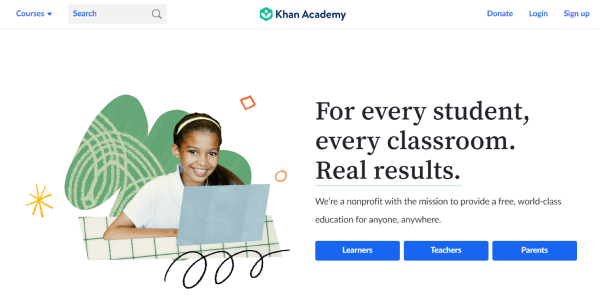 Khan Academy is another self training tool that has over 4,000 expert-created courses in a variety of fields such as computer science, engineering, arts and crafts, and economics. This elearning platform offers a broad range of instructional content, from basic school subjects to collegiate and professional courses. All you have to do is pick one to customize your training. Assessments, assignments, practice exercises, and supplemental handouts are also available.
Cost: Free
Features:
Self Training Tool # 7 – GoSkills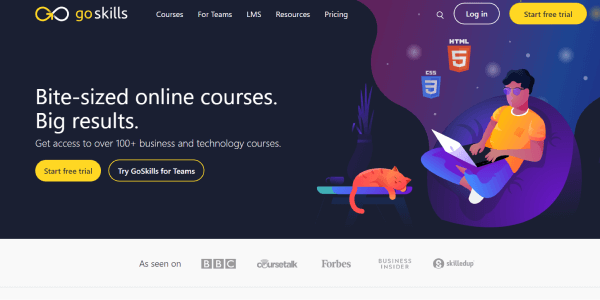 GoSkills is a self training tool that focuses on corporate skill development. From their course catalog, you can upskill yourself with in-demand skills like project management, design, and data analysis. These courses feature video demonstrations as well as quizzes, practice files, and reference materials. They're also available through self-paced mobile learning, allowing you to study on the go.
Cost: Request a quote
Features:
Self Training Tool # 8 – FutureLearn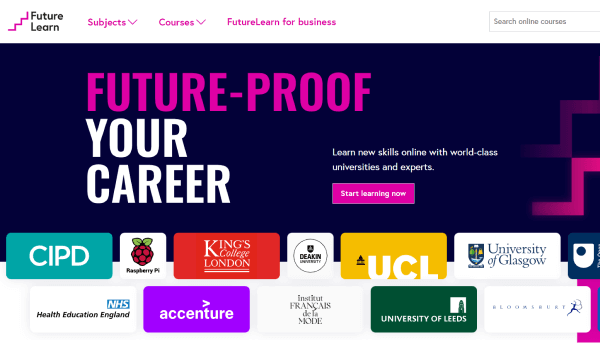 FutureLearn is a self training tool that helps you quickly develop new skills and abilities. This content management system (CMS) features over 2,000 distinct courses covering a wide range of topics like healthcare and medicine, business and management, creative arts and media, and many more. These courses are developed and produced by world-class institutions and elearning development industry specialists. They're delivered via self-paced online videos, articles, conversations, quizzes, and other activities.
Cost: Request a quote
Features:
Self-paced video courses

Quizzes

Discussion boards
Self Training Tool # 9 – Pluralsight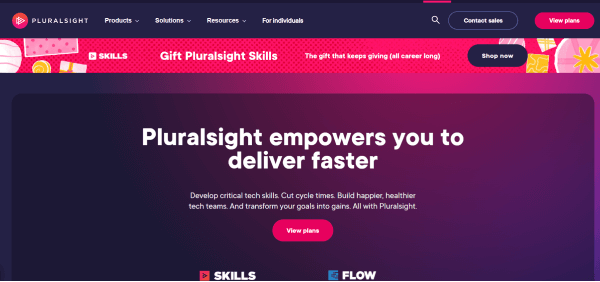 Pluralsight is a self training tool that focuses on the development of technical skills such as software development, machine learning, manufacturing, and design. They include a course library covering these topics, which includes interactive projects, laboratories, and practice exercises to help you put what you've learned into action. They deliver instructor-led training, various sorts of exams, learning pathways, certificates, and analytics using this learning management system. 
Cost: Starts at 105 USD per year
Features:
Self Training Tool # 10 – Udacity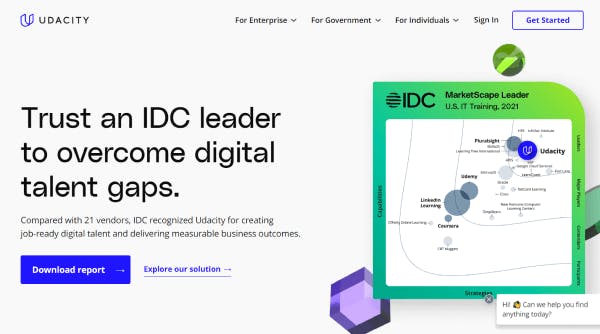 The last self training tool on our list is Udacity. It's a digital platform that focuses on digital technologies and business sectors such as AI, data science, cybersecurity, and software programming. With seminars and projects, its talent transformation package addresses any skill and talent gaps you may have. You can get help from mentors and join their online student community. You'll also receive individualized feedback, useful advice, and more resources to help you improve your skills.
Cost: Request a quote
Features:
Digital technologies courses

Talent transformation suite

Mentor support
EdApp is a mobile learning management system designed for today's digital habits, delivering more engaging and effective micro-learning directly to learners anytime and anywhere.
Sign up for this self training tool today.