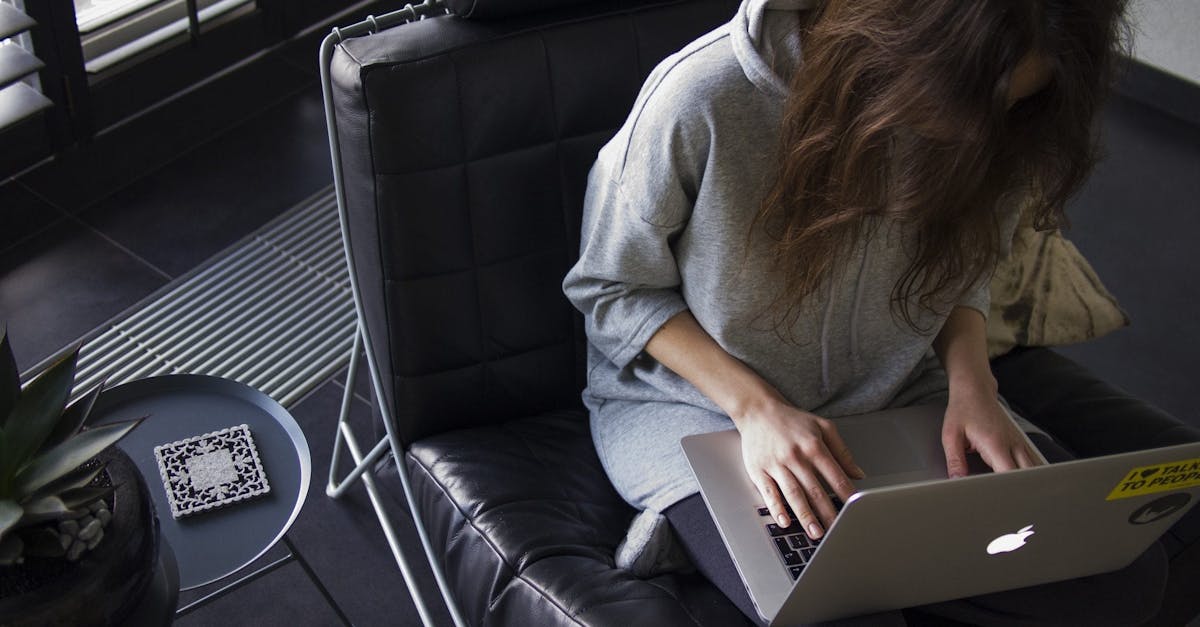 "Onboarding", whether in person or remote, is a relatively new word but don't let that fool you. This process (which has been around as long as people have been in business) has a direct and significant effect on your organization's relationship with your new employees.
Start Using the best remote onboarding LMS
No credit card required.
A short history of "remote employee onboarding"
Back in the day, new employees got "employee orientation" on the first-day of their new job. Depending upon the organization and the human resources team, this could be a 15-minute tour of the office, bathroom, and water cooler. It might have been longer, perhaps a day or several, with some kind of paperwork, employee handbook, or training. 
In most of the companies I worked in before becoming a teacher, after the 15-minute tour, the orientation program and overall process was a "learn on the job" experience. There wasn't a lot of lengthy orientation and training on the first day.  Each new hire was assigned a more senior employee whose job was to answer questions and provide guidance. Some of those people were happy to help. Others found us to be an extreme nuisance, so we learned to figure it out for ourselves.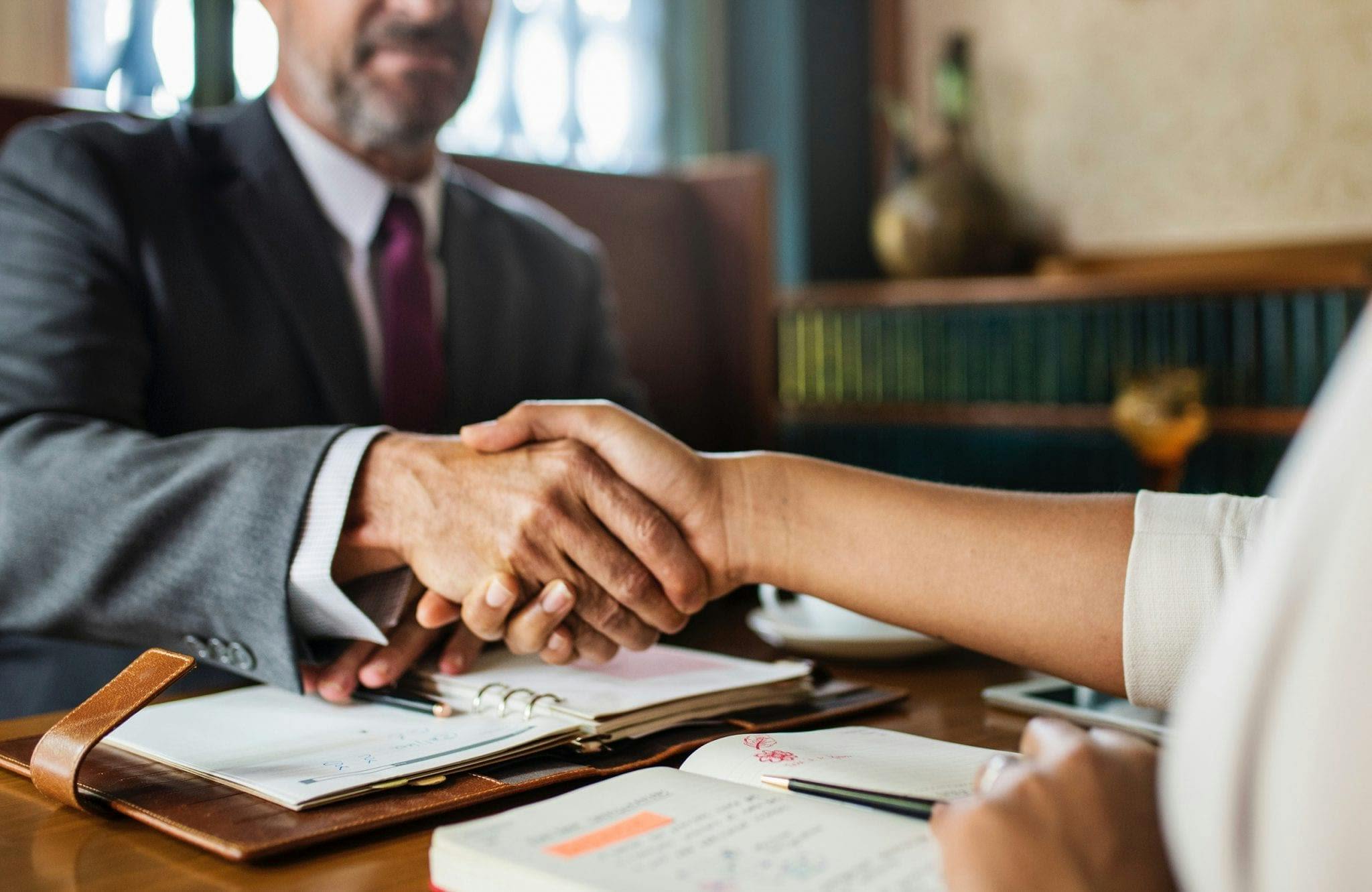 When and why did the term "onboarding" come into use?
About 10 years ago, the business community realized the importance of new hire training. Instead of a few minutes, hours, or even days, organizations realized that new hires benefitted from an organized and sustained training period. So, they made use of a 1970s term, "onboarding", to describe this formal process of training of new employees. 
Here are some of the facts and figures that made businesses sit up and pay attention.
Remote employee onboarding & retention
If the onboarding or first day of work leaves a negative impression, the new hire is twice as likely to shop around for another employer…many within the first year. This is a waste of your training resources.
On the flip side, great onboarding training means that your organization can raise your employee retention rate significantly (82 per cent). Since your employee turnover is less, your productivity rises—as much as 70 per cent… and your costs fall—you know how much it costs your organization to recruit and train new workers!
Remote employee engagement
I think if there is one word that describes the overall "dream" of most employers, that word must be "engagement". Bosses dream of having their workers fully engaged in whatever tasks they are meant to be doing.
It makes perfect sense. When someone is fully engaged, they are 100% invested in the outcome. So, they do their very best at every stage of the project or task, no matter how difficult or boring.
A successful onboarding experience starts with a good onboarding checklist, creating a strong bond between the new hires and the organization. You're taking the time to make sure they get off on the right foot communicates caring and dedication to them as individuals. This translates into employee commitment. In other words, engagement.

Putting in a good word for your organization
Word-of-mouth "advertising" is important for businesses. In general, 20 per cent of new hires will not recommend their new employer as a result of a negative onboarding experience.
In the future, hiring and onboarding can become more challenging since your company's reputation is somewhat "tarnished". Little touches can go a long way when it comes to onboarding. It might be as simple as recommending ways that employees can maximize remote work conditions so that they are more effective and productive at home.
Main takeaway: a well-organized onboarding program pays back
So now, the question is "what does well-organized mean?" Here are my top three characteristics.
Clarity
Data shows that about 20 per cent of new hires were not sure about what to do and how to proceed during the onboarding process. 
A lack of user clarity does NOT contribute to good organization. Instead, use tools like Trello to organize assignments and onboarding tasks. 
Respectfulness
Bet you didn't expect to see this one, right? And yet, why not? We all like to be respected.
Here, I mean things such as making sure your onboarding software is mobile-friendly, using tools/technology that increase material retention and overall training success, and dedicating work time to part (or even all) of the onboarding process.
Specificity
Yes, a strange word but it is in the dictionary.
Anyway, this point is about ensuring that your onboarding process is specific for your organization and the role the new hire was recruited for. Using a "cookie cutter" approach to new employee training is not going to give you the success you are dreaming about. It's best to provide role clarity to all new hires. 
Use a cloud-based Learning Management System for well-organized onboarding
Mobile friendly? Yep! Reach people on the most used, digital device worldwide and foster a better socialization process among your team.
Respectful? For sure. Learning Management Systems (LMS) like EdApp blend the latest pedagogical theory with state-of-the-art tech tools like Canva to create platforms that give the best success possible. 
Specific? You got it! And this might be the best part. LMS courses can be edited. Personalize the course by displaying your organization's custom logo. Customize the content, even the task types, to suit your onboarding needs. 
In addition, your cloud-based and mobile-friendly platform means that onboarding new employees can be done completely remote.
Retail, whether in person in-store or virtual assistance online, is a huge business sector. Let's look at what such an onboarding course might look like as an example.
This is an editable, complimentary course offered as part of EdApp's completely free course library.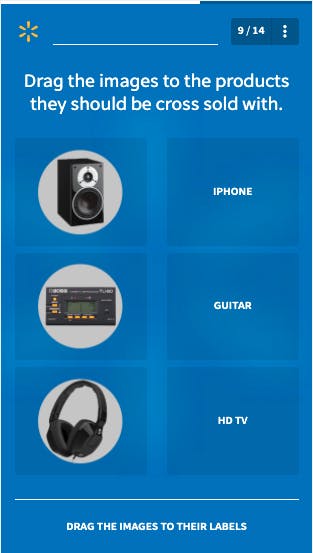 Topics that suit the majority of retailers
This onboarding course has four modules: Company Values, Cross-Selling, Store Procedures, and Suggestive Selling.
Without a doubt, these topics speak to the needs of most retailers. However, when you think about it, they speak to many other sales niches as well. For example, real estate agents (estate agents) could customize the modules to company values, organizational-culture, cross-selling, agency procedures, and suggestive selling. Even regional sales representatives selling insurance in the US, pharmaceuticals in Australia, or beauty products in Singapore could quickly tweak this course to suit their needs.
Specifics which you would include anyway
As you can see, this course is real, not theoretical. Knowing which payment options to accept is critical information for new hires. It is "must need" data that you would include in your remote onboarding program. 
And it is like that for all the slides in this retail onboarding course: real people created practical lessons with authentic content. 
Adapted for your needs in a snap
To customize this slide only takes several minutes. The background is a global change done once at the start via "branding" settings. The content visible after the swipe up is changed in the user-friendly slide template. Next!
You can also lengthen or shorten modules as needed, as well as add links to media and resources.
At the end of this remote onboarding course, your new hires will be ready to work online or in-store.
Don't click the link at the end if you want to keep losing employees due to negative onboarding experiences. Check out this remote retail onboarding course now.