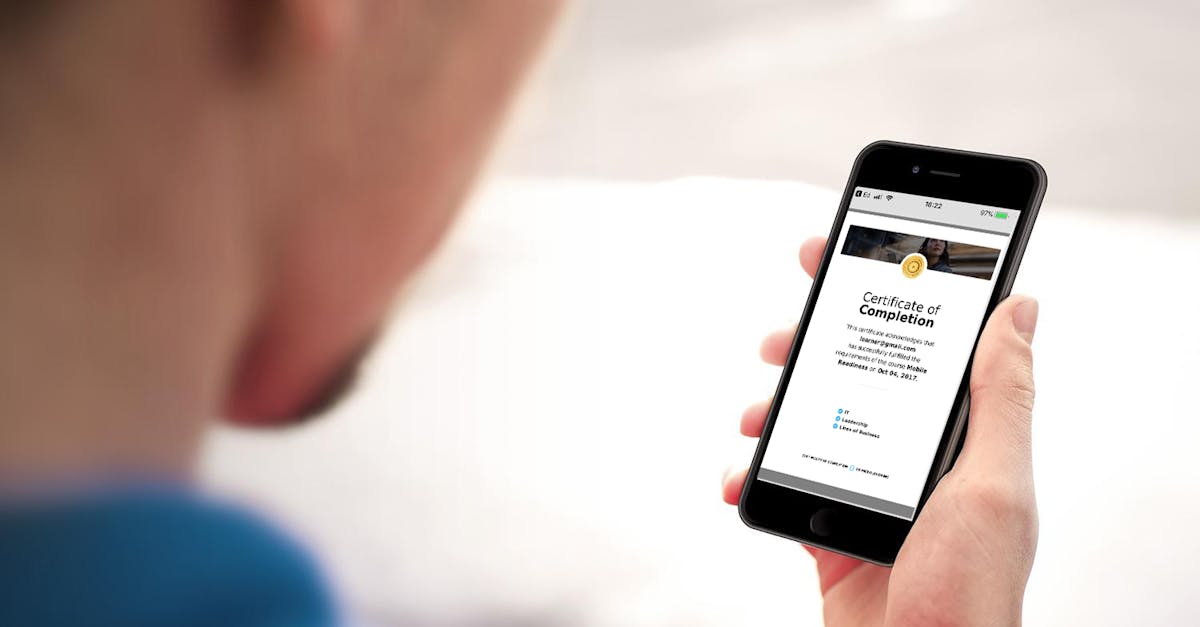 The new Course Completion Certificate allows learners to access a certificate to show off their achievements after completing an Ed course. It's another way that Ed gives learners motivation to complete lessons, and recognizes the hard work of our learners.
Importance of course completion certificates
Studies show that by giving students salient recognition of their work, outcomes can be improved and motivation increased. Ed's course completion certificate is a quintessential example of this recognition – the exact course, and even each lesson, is listed on the certificate. Learners can save this certificate to their device, email it to their manager, or print it out.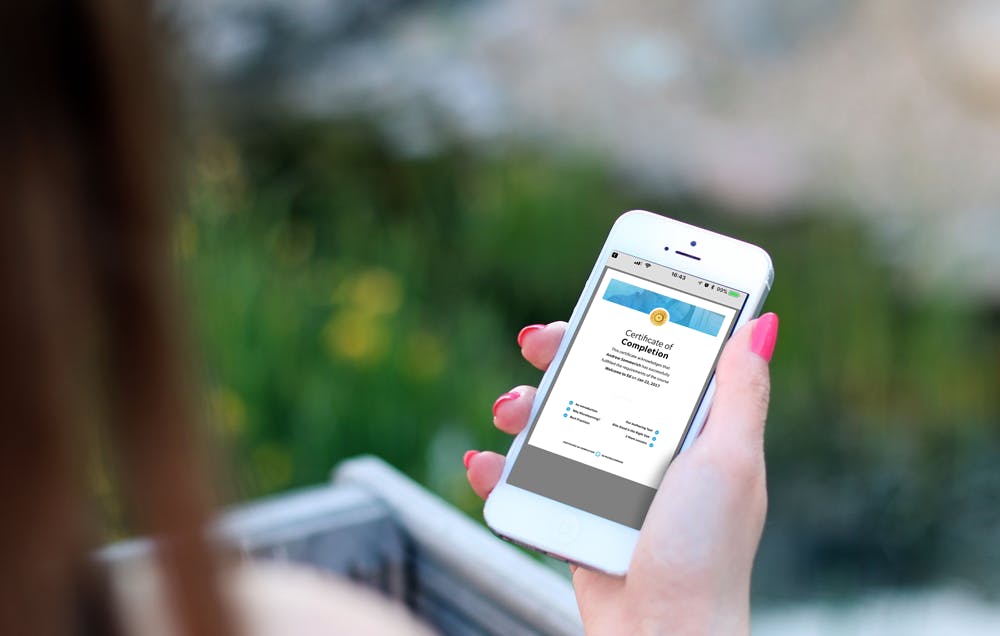 You can use the new course completion certificate as a method to encourage your learners, giving them something to show for their hard work. Working in conjunction with EdApp's built-in prizing system to motivate learners, the Course Completion Certificate is another tool in your authoring arsenal to ensure higher completion rates than ever before.
If you need even more data, you can always use our world-class analytics to see learner statistics down to every detail.
How to enable EdApp's course completion certificate
It's very easy to enable the new feature, and best of all, the Certificate is generated automatically, including branding. As long as you have a cover photo set in your course, the certificate will feature your designs and imagery, without you having to lift a finger.
Add a course completion certificate to your courses today – your learners will thank you! Learn about adding a course completion certificate to your lessons at Ed Academy.
Curated course examples