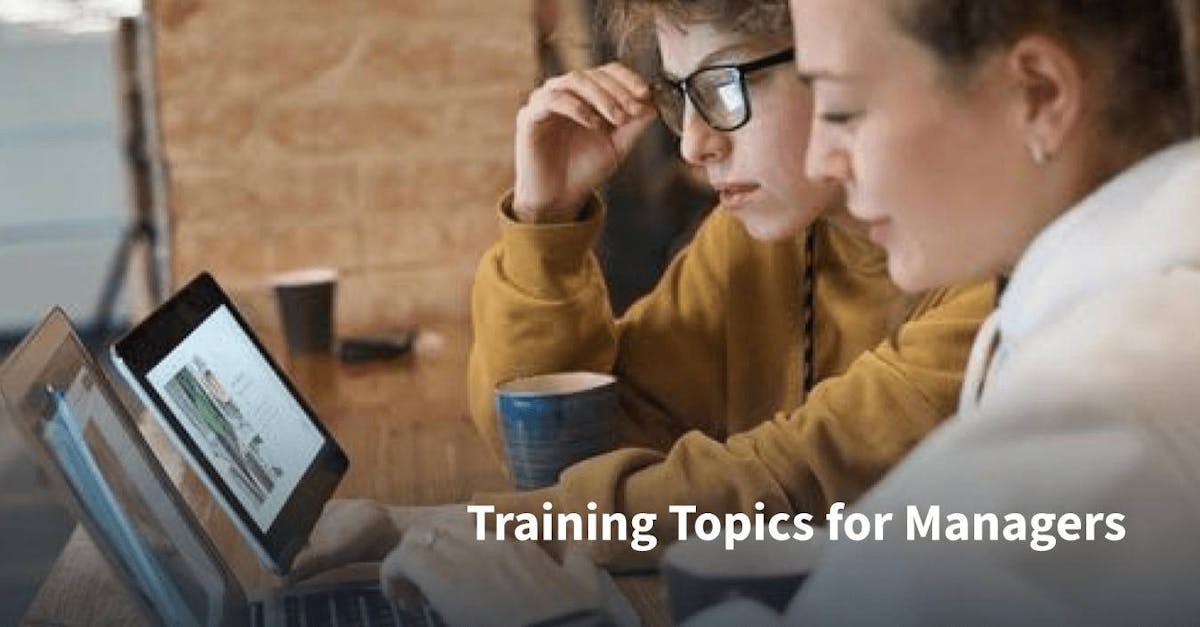 For both first-time or experienced team leaders, supervisors, and managers, it's important to know the best supervisory training topics that are relevant in developing your teams. Discover below the essential training topics for managers, including ways to implement them more effectively.
1. Onboarding training
Every employee journey should start with comprehensive onboarding training on the company's structure, policies, procedures, and goals. It's a crucial training topic for managers which can be proven in the most recent statistics presented by UrbanBound. It shows that companies with an inclusive onboarding program achieve 50% higher new hire retention and 54% greater new hire productivity. These figures indicate that L&D professionals should pay close attention to their onboarding programs and make them a high priority in employee training and development. By providing new hires with a good onboarding elearning experience, it will be easier for them to transition to their new role, and adjust to the new workplace environment.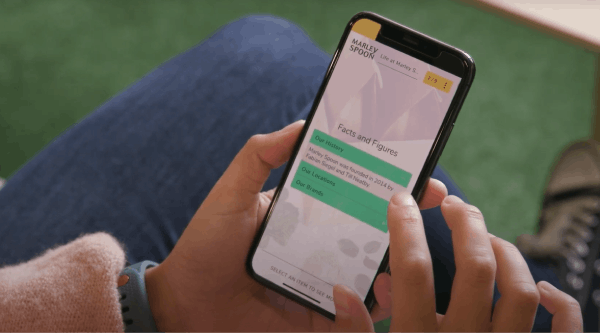 One way to onboard a group of new hires at scale – no matter what size or location – is by incorporating smartphone technology into their learning experience through a mobile learning strategy. EdApp is a learning management system (LMS) that makes this process more seamless and efficient for training managers. Marley Spoon is one of EdApp's clients in the food service industry that faced unprecedented challenges brought by COVID-19. But with the help of EdApp's SCORM compliant and mobile learning features, Marley Spoon was able to onboard hundreds of new employees and provide vital information such as food hygiene training and procedures in just a short period of time. It serves as the best modern learning solution at a time where face-to-face, instructor-led training, and even blended training isn't possible due to the pandemic.
Recommended courses:
Sign Up for Free to apply mobile learning strategy into your onboarding training program with EdApp!
2. Product training
In fast-paced industries such as sales and retail, it's crucial for employees to keep their product knowledge up-to-date with product training. Deep, extensive knowledge is the foundation of effective sales. This core skill equips your employees with the right answers when a customer asks a question about a particular product or service, as well as the right solutions when developing pitches. Some employees may have charisma and strong communication skills, but without enough knowledge of a product or service, it will be hard to sell.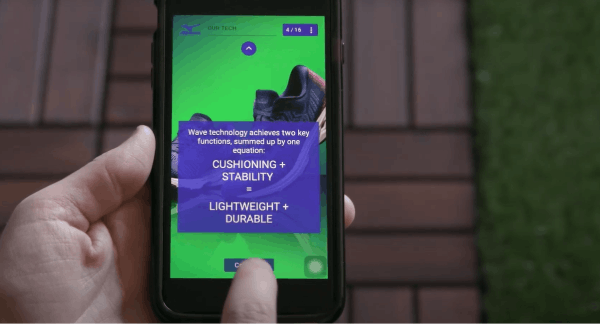 For employees who barely have enough time to spare for long instructor-led training sessions, it's important to make training not only effective but also less time-consuming. Microlearning is an effective training solution that breaks down loads of learning and development content into bite-sized modules. Focusing only on key elements or messages with this method is a training practice that prevents cognitive overload among learners. With the compact nature of microlearning courses, they can be completed in just a couple of minutes, unlike traditional courses that take hours or days to complete. Mizuno is also one of EdApp's clients in the retail industry. Through microlearning delivered on mobile with EdApp, Mizuno was able to train their internal teams and external retail partners on constantly updating and expanding products, including footwear ranges which are updated every six months. 
3. Compliance training
In any organization, employees share responsibility in abiding by certain regulations or policies mandated by the government, practiced in specific industries, or implemented by the company.  When employees lack knowledge in compliance training, they can put themselves or the company at risk with violations or unwanted incidents, which can result in heavy fines or even criminal offenses. This amplifies the importance of corporate compliance training in the risk management of your organization.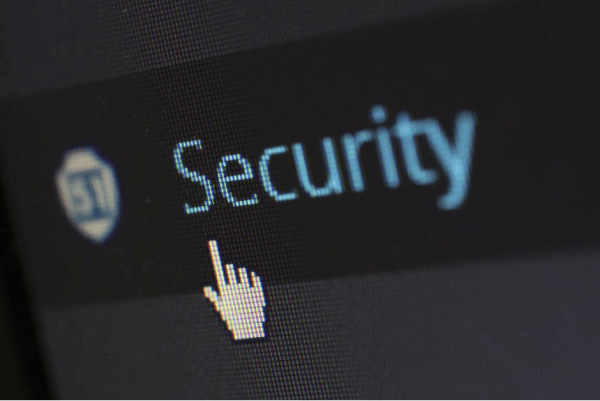 EdApp makes this online training convenient by providing a compliance course library that includes subject matter such as safety, quality & risk management, HIPAA training, GDPR training, IT & security, and more. These courses are completely free and editable so you can tailor them according to the standards specific to your industry or organization. 
Recommended courses:
4. Skills development
Once foundational knowledge is established, it's crucial to support employees with regular training through skills-training. Skills development training is essential for any organization to unleash the fullest potential of each employee. It helps managers equip and reinforce vital knowledge and skills that employees will need to perform well at work and build stronger relationships with customers. But due to the work responsibilities, deadlines, and personal endeavors of your employees, it can be a challenge to ensure they are fully engaged in their blended training sessions.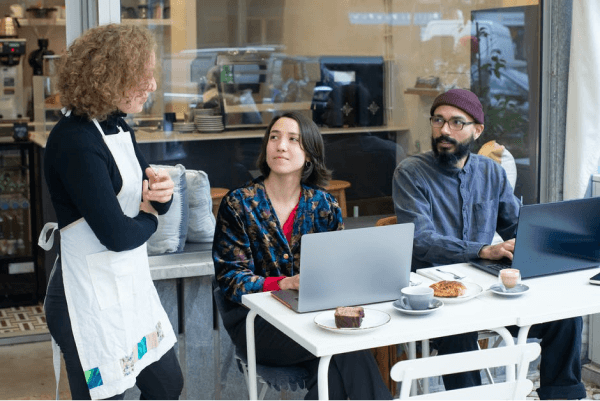 Thankfully, there are online training platforms like EdApp to help you be more efficient in training your employees. In its course library, you can also access free skills training and development courses like communication skills, sales skills, leadership development programs, customer service courses, lean training courses, management training programs, and more. EdApp also allows you to create your own microlessons without any technical knowledge or designing experience thanks to its user-friendly SCORM authoring tool with 80+ interactive templates, as well as Canva integration. 
Recommended training courses:
5. Workplace safety
Implementing a workplace safety training program, either online or blended training, is an efficient way of creating a safe workplace for your employees. This is not just a significant part of the onboarding training for new hires. It's equally important to reinforce these key concepts on safety among existing employees to help them maintain compliance and keep up with changes in safety protocols. This helps prevent unwanted incidents and ensure that they have sufficient knowledge in dealing with threats or emergencies. By understanding workplace safety, your employees will be more proactive in creating a safe work environment.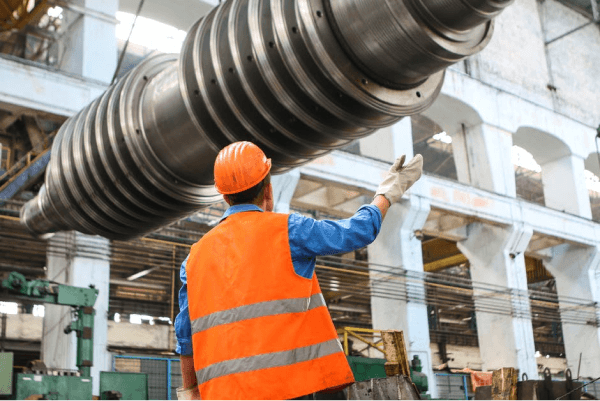 This effective training topic for managers is very crucial for high-risk industries such as construction, manufacturing, mining, healthcare, and more. It provides workers with skills to protect themselves and carry out their tasks safely. Similarly, it's an important corporate learning topic even for low-risk workplaces such as offices. It doesn't only cover safety procedures for emergencies, but also preventive measures for incidents like harassment and bullying in the workplace.
Recommended training courses:
6. Cybersecurity awareness
Cybersecurity awareness is an effective training topic that allows you to reinforce cyber data protection standards and best practices to prevent negligence and human errors in data breaches. This is not just essential for employees in the IT industry, but also important for all employees that work with technology. In any organization, each employee is accountable and responsible for protecting critical company data and information from any cyber-attacks. Employees who lack knowledge about cybersecurity and fail to recognize any data security risks and threats can hinder themselves from taking safety precautions and reporting any incidents. Through proper cybersecurity awareness online or instructor-led training, your employees will know how to prevent, recognize, and act on data security threats.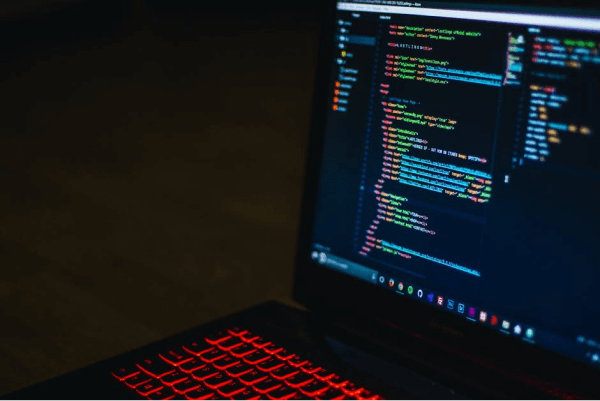 With this topic being a key aspect in employee training, it's important to ensure that information is embedded in the learning term memory. This can be done by applying a spaced repetition training method into your corporate training program to combat the forgetting curve. Using this technique, key social learning concepts are repeated at regular intervals until knowledge is fully retained. EdApp incorporates spaced repetition strategy through its system-automated quiz called Brain Boost. This feature automatically pulls questions from your lessons and creates personalized quizzes for each learner to test which information they've retained. The more answers they get right, the less frequent they are tested on a particular lesson.
Recommended training courses:
7. Diversity & sensitivity training
Diversity and sensitivity as well as gender inclusivity training courses are essential to reduce discrimination, break unconscious bias, and promote equality in the workplace. Each employee comes with various viewpoints due to different backgrounds, cultures, gender, sexual orientation, beliefs, behaviors, and attitudes. These differences can bring out misunderstandings and result in poor teamwork.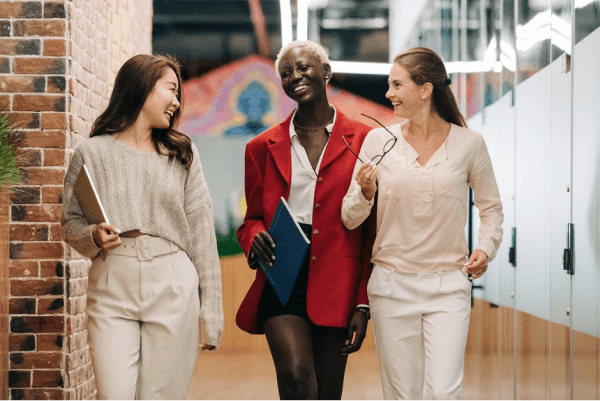 Treating others with respect may seem like an easy task, but most of the time, employees who lack cultural sensitivity fall back on stereotypes and unconscious bias. It doesn't only affect the culture in the workplace but can also slow down productivity especially for affected employees. Educating employees on diversity and sensitivity helps in fostering a more collaborative and positive culture among teams.
Recommended courses:
8. Code of conduct
Having a healthy work environment increases the productivity of your employees and helps them have a positive attitude towards their work. It's important for employees to have a deep understanding of ethics and the code of conduct so they can make proper decisions and behave in an ethical way in the workplace. Through proper corporate training, you can reinforce regulations and best practices in creating a positive work environment and preventing violations in the workplace. This training topic will guide your employees in making proper decisions and behaving in an ethical way in the workplace. Improving employee behaviors will help create better interaction with their colleagues and customers.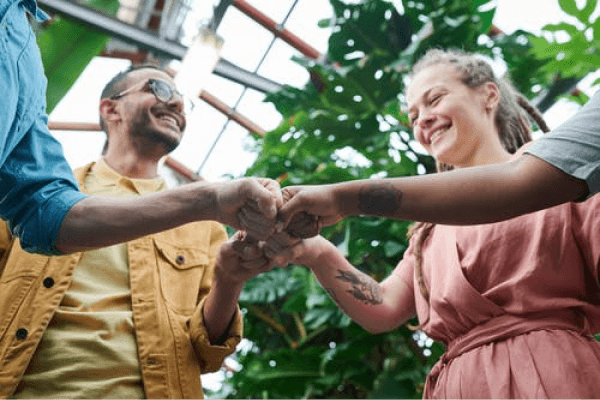 To make this more understandable and relatable for your employees, you can encourage peer learning or social learning among learners to maximize their knowledge and experiences in interacting with customers. This strategy is applied by EdApp through its Discussions tool. It's a forum-style feature designed to give learners the opportunity to lead course discussions when necessary, and provide real-time feedback to peers. Coaches can even step in to provide hands-on insights into key responses.
Recommended courses:
9. Leadership training
Not everyone is born with leadership skills, but anyone can be a great leader. Leadership is an essential skill for all levels of employees in an organization. By developing the potential of your employees, you can produce leaders with effective and relevant management styles for your teams. When leaders and employees alike are trained with leadership knowledge and skills, they're able to improve strategies, communicate more effectively, and foster better relationships with colleagues and clients.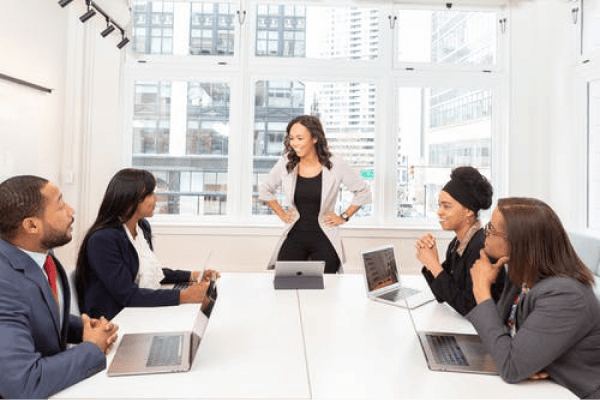 Leadership training opportunities include lessons that will help potential, new, and experienced leaders develop foundational knowledge on management, demonstrate organizational strategies, reinforce leadership competencies, and handle situations more effectively. You can deploy assignments to help you evaluate the level of understanding of potential leaders and identify knowledge gaps in leadership. This gives instructors the ability to provide relevant and timely feedback that will highlight their strengths or areas of improvement. This way, you can ensure that your employees are fully equipped with sufficient knowledge before stepping into a new role.
Recommended courses:
10. Productivity & Stress management
Productivity and stress management is another important training topic for employees.  Fatigue and stress have been a common and unfortunately normalized problem, especially in fast-paced industries with urgent deadlines and high client demands. This is true even for industries that demand extended hours for duty. If not immediately addressed, they can impair cognitive and body functioning, sometimes even permanent impairment, and long-term mental problems, like anxiety and depression. Aside from managing their workload accordingly to reduce stress, deploying courses on stress management can help them develop positive coping strategies and some relaxation techniques.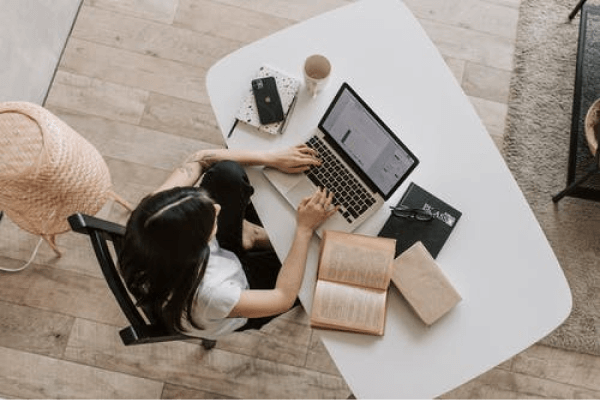 To ensure that social learning doesn't feel like another mundane task, facilitators can incorporate engagement strategies like gamification. This type of training uses the method of transforming regular training modules into casual smartphone games. When training doesn't feel dull or forced, learners are more likely to increase their learning productivity and engagement. EdApp's learning management system helps training managers apply this strategy by providing gamification templates in its SCORM authoring tool which include concepts like image/word match, letter jumble, true or false, and many more. It also has a scoring system and a gamification-based reward system where learners can earn Stars and win real prizes (like Amazon gift cards or discount coupons).  
Recommended courses: