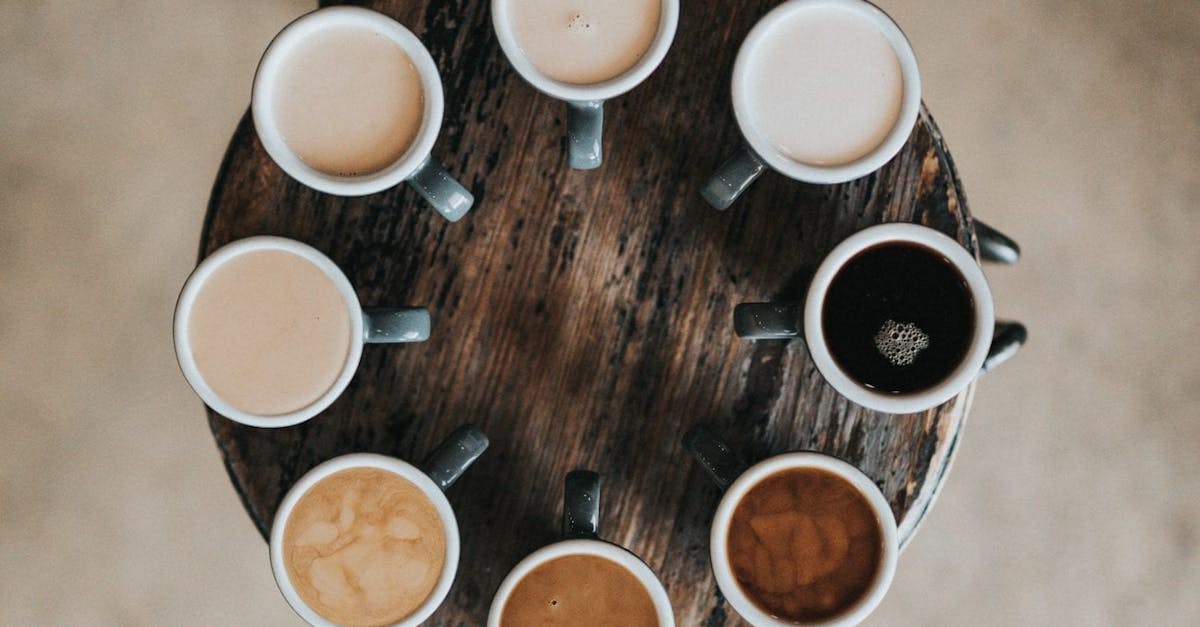 Promoting diversity and inclusion in an organizations is not just important because it is the politically correct thing to do (which is why a number of organizations do it), but to create a working environment where people who are different from the larger demographic feel safe, welcome and included in the organization, and that they aren't sidelined, excluded or overlooked.
Diversity & Inclusion Training
In addition, it has been found that organizations with more diverse workforce perform better on a whole range of measures, from making more money to being more innovative. However, diversity and inclusion is a sensitive topic, and if not implemented carefully and effectively, can lead to resentment against the very demographics it is sought to include.
In this article, we'll have a look at a step-by-step procedure on creating diversity and inclusion training via eLearning.
1. Compile Demographic Data
Before you create any type of diversity and inclusion training program, let alone an eLearning course, you need to compile data on employee demographics. Such data helps eLearning designers better understand the diversity of the workplace, as well as identify any areas of concerns or compare the data with current trends. Demographic data usually includes, but may not be limited to age, disability, ethnicity, national origin, family status, gender, gender identity or expression, generation, language, life experiences, organization function and level, personality type, physical characteristics, race, religion, belief and spirituality, sexual orientation, as well as veteran status. A simple survey should be enough gather most of this data.
2. Identify The Areas Of Concern
Identifying the areas of concern, if any, in the organization is the second step to creating a diversity and inclusion eLearning course that teaches employees to behave in a way that makes the minority demographic feel included. The authority carrying out the task must look for areas in the organization where the minority demographics are underrepresented, including location, department and position. This should be used in the training to hit the point home. Remember that diversity and inclusion training is meant for every employee in the organization, from low-level executives to the highest authorities. It is especially important for the decision-makers in the organization as they are the ones that hire or promote employees. Also, any employees that feel particularly disconnected or averse to a minority demographic should be especially targeted, and should be given counsel in addition to the eLearning program.
3. Create Your eLearning Course
Once all the data has been compiled, and any areas of concern have been jotted down, it is time for the eLearning designers to start creating the eLearning course. When doing so, they must use more of video-based learning, as well as simulations, as they can help employees better understand things such as unconscious bias and help prevent them. The program should also focus on keeping one's personal and political beliefs to oneself, and not let them get the best of them in the workplace. Another aspect that the eLearning course should encapsulate should be the business objectives achieved by creating a diverse and inclusive workplace. Increasing diversity in the workplace can help the organization better understand cultures and thus include this knowledge in their product development and marketing initiatives to create products or services that cater to a larger demographic and/or market their product or service to specific demographics.
4. Start More Diversity And Inclusion Training Initiatives In The Organization
Diversity and inclusivity doesn't end at creating an eLearning training program in the organization. The organization must also continue taking other initiatives in that direction. As mentioned before, organizations could hire experts to counsel employees who are having a hard time connecting or working with other minority demographics, or creates quotas or reservations for said minority demographics in every location, department and position that must be strictly followed. There are countless other initiatives organizations can take, for example, converting all job descriptions to a gender-neutral language, ensuring that underrepresented employees are included in your interviews, share diversity and inclusion articles with employees, to name a few.
Effective Diversity Training
Diversity and inclusion initiatives, including training are subject to change as per changing trends and political views of the minority demographic. Organizations must keep up with these trends and keep on collecting new data and upgrading their eLearning to ensure that their organization enjoys the advantages of having a diverse workforce and keeps employees from all demographics happy.
If you would like to learn more about how to build the most effective employee training strategy!
If you'd like to know more about how EdApp's mobile learning platform can help your internal training practices, get in touch at enquiries@edapp.com. You can also try EdApp's Mobile LMS and authoring tool for free by signing up here.