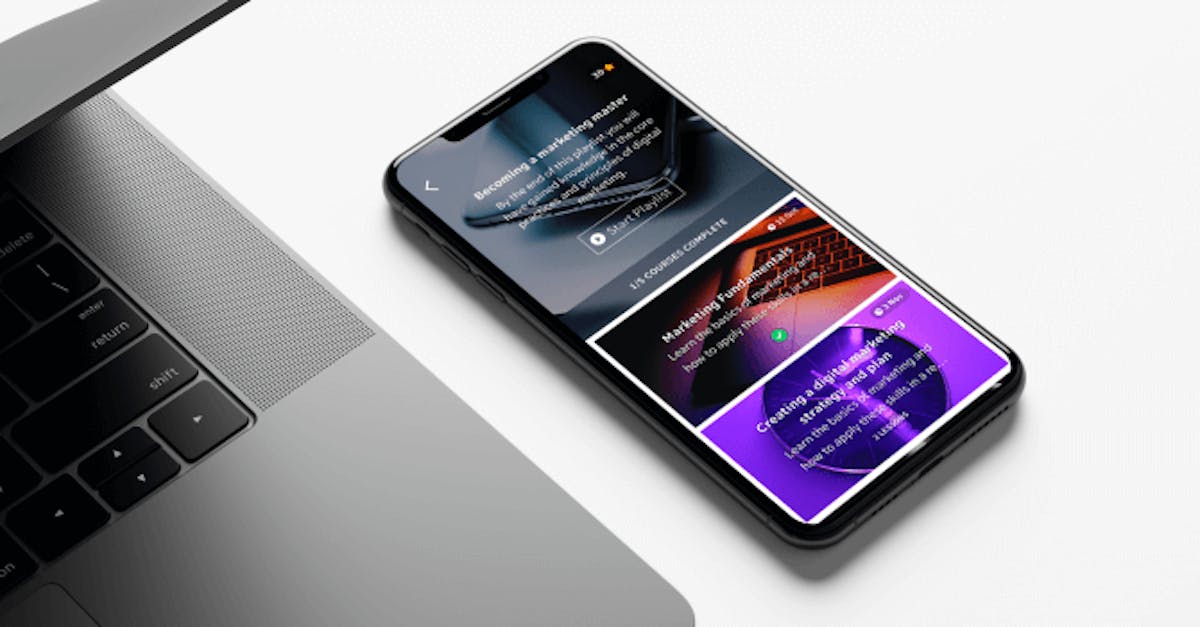 We are excited to announce the release of our new Playlist feature!

As an award-winning microlearning platform, we are always pushing forward to come up with new features that enhance L&D strategies and outcomes. Similarly, our focus has always been on the learner experience by boosting their engagement, interest, and overall understanding of the courseware, ultimately resulting in better learning outcomes. 
To gain a thorough perspective on the Playlists feature and its full capabilities, read on.
What does it do?
As the name suggests, our brand new Playlist feature allows administrators to create a specific courseware journey for their learners, where they can guide participants to progress through courses in a certain order. Systematically lead your learners through the lessons as you would listen to your perfectly cultivated Spotify playlist or favourite album. Just as producers curate albums in the order of intended song listening, admins can now create lessons in the same way. What's more, admins can also enrol multiple learners in multiple courses simultaneously, making this process highly efficient.
This is a huge time-saver for L&D professionals using the EdApp platform since it not only creates more structure for the learner but also keeps all the learning material organisedBy the same token, analysing the results after certain Playlists are completed will help support any given L&D strategy by revealing more successful courses over others, enabling an even more cohesive learning experience.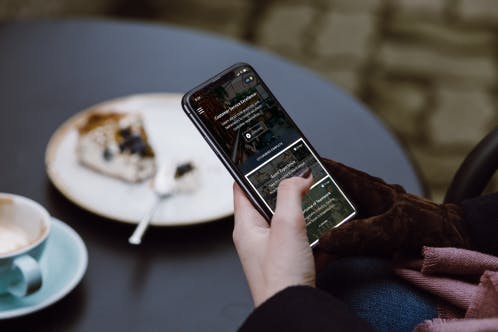 Why did we build it?
As one of our most requested features, Playlists have been created to support the building of knowledge through a progressive learning journey. This means that admins can further customise their L&D plan by creating a structured and sequenced learning path. This, in turn, will result in a sense of ownership for learners to complete their programme in the most effective and efficient way possible. 
What does it look like?
From a learner's perspective, once they have logged into the app, a view of the Playlist will appear at the top of the home page, prompting them to complete whichever courseware the author has selected first.
Throughout the authoring process, admins also have the option to customise each Playlist. Beyond selecting the desired courses and rearranging the order, admins can also enhance a bespoke learning experience with custom branding.
We hope you enjoy this new feature and look forward to your feedback. If you think the EdApp community could benefit from any more enhancements, please reach out to us at hello@edapp.com.