The prevalence of sexual harassment in the society
81% of women and 43% of men have faced sexual harassment in their lives.
(Source: Stop Street Harassment)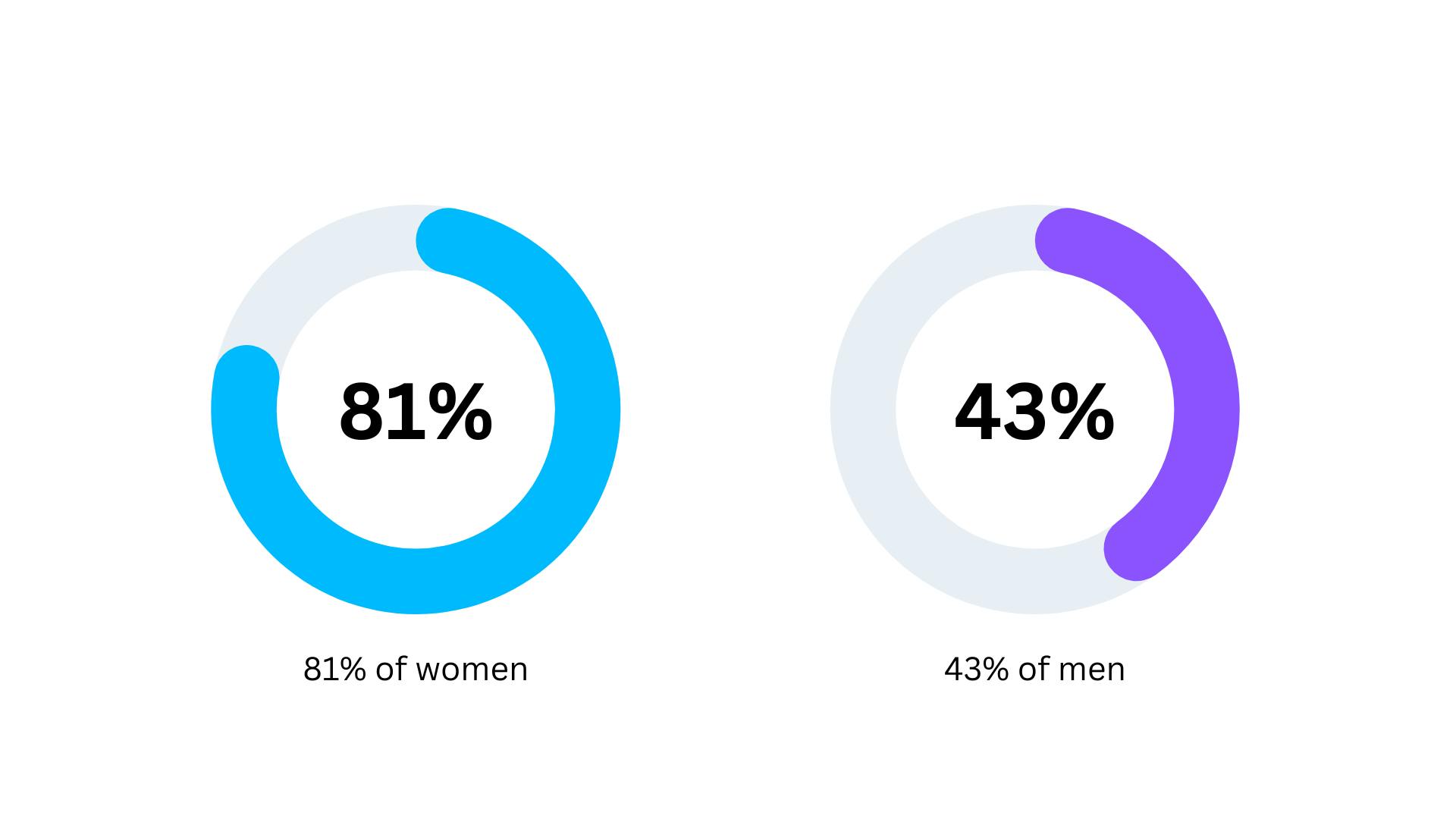 This statistic tells us that sexual harassment is, unfortunately, a widespread issue that many people, regardless of their gender, have faced or are likely to encounter sexual harassment at some point in their lives.
Underreporting issues of sexual assault cases
99.8% of harassed workers don't file formal charges.
(Source: University of Massachusetts Amherst)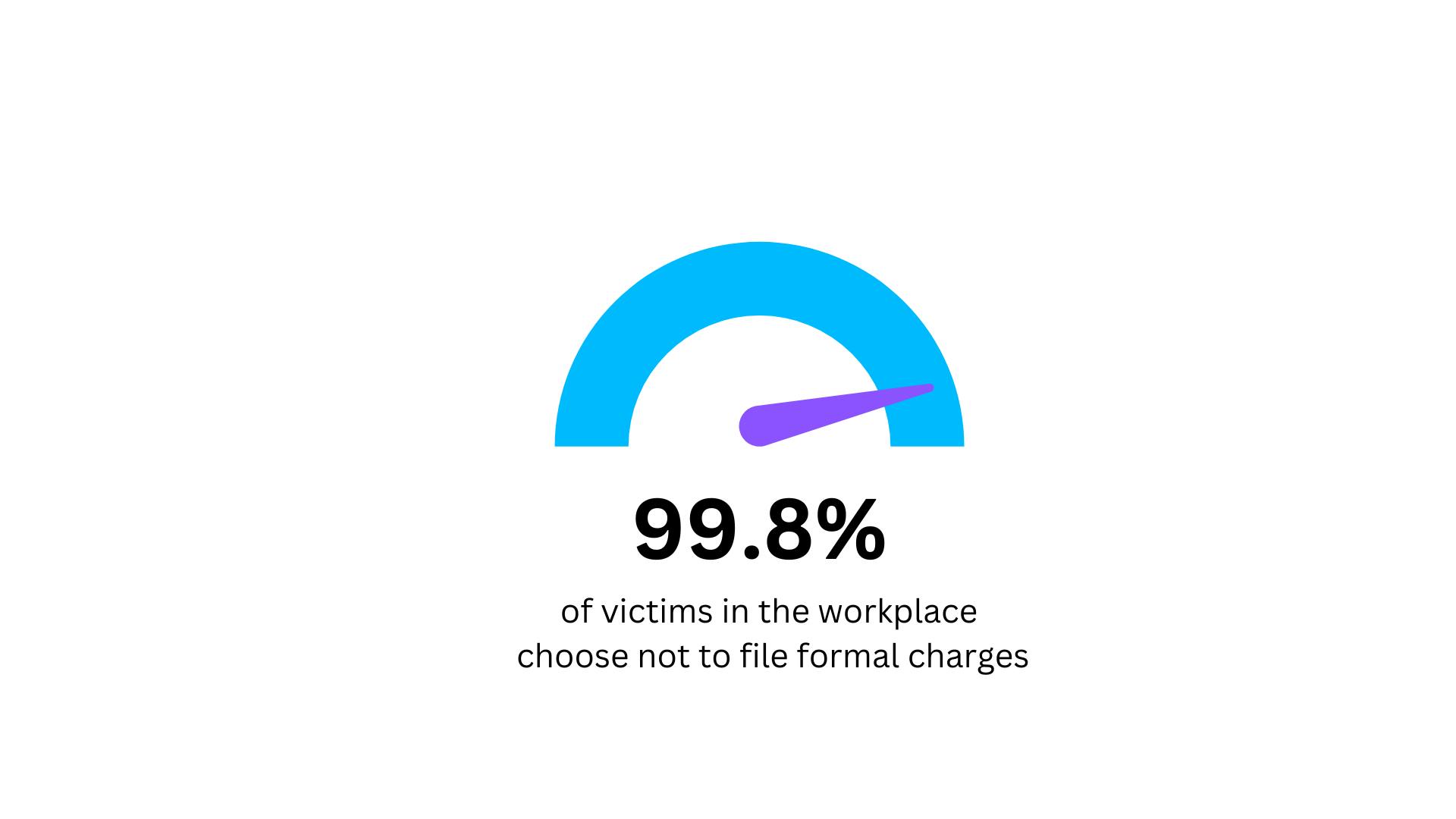 The vast majority of workers who experience workplace sexual harassment choose not to file formal charges. This highlights a significant gap between the actual incidents and the number of cases officially reported.
The extent of workplace sexual harassment issues:
Anywhere from 25% to 85% of women have reported experiencing sexual harassment in the workplace.
(Source: Equal Employment Opportunity Commission) 
This study tells us that a considerable number of women across different industries and professions have encountered unwanted and inappropriate behavior of a sexual nature while on the job.
The legal gaps in sexual harassment:
Among 310 reports of sexual harassment, only 50 resulted in arrests.
(Source: Rape, Abuse & Incest National Network or RAINN organization)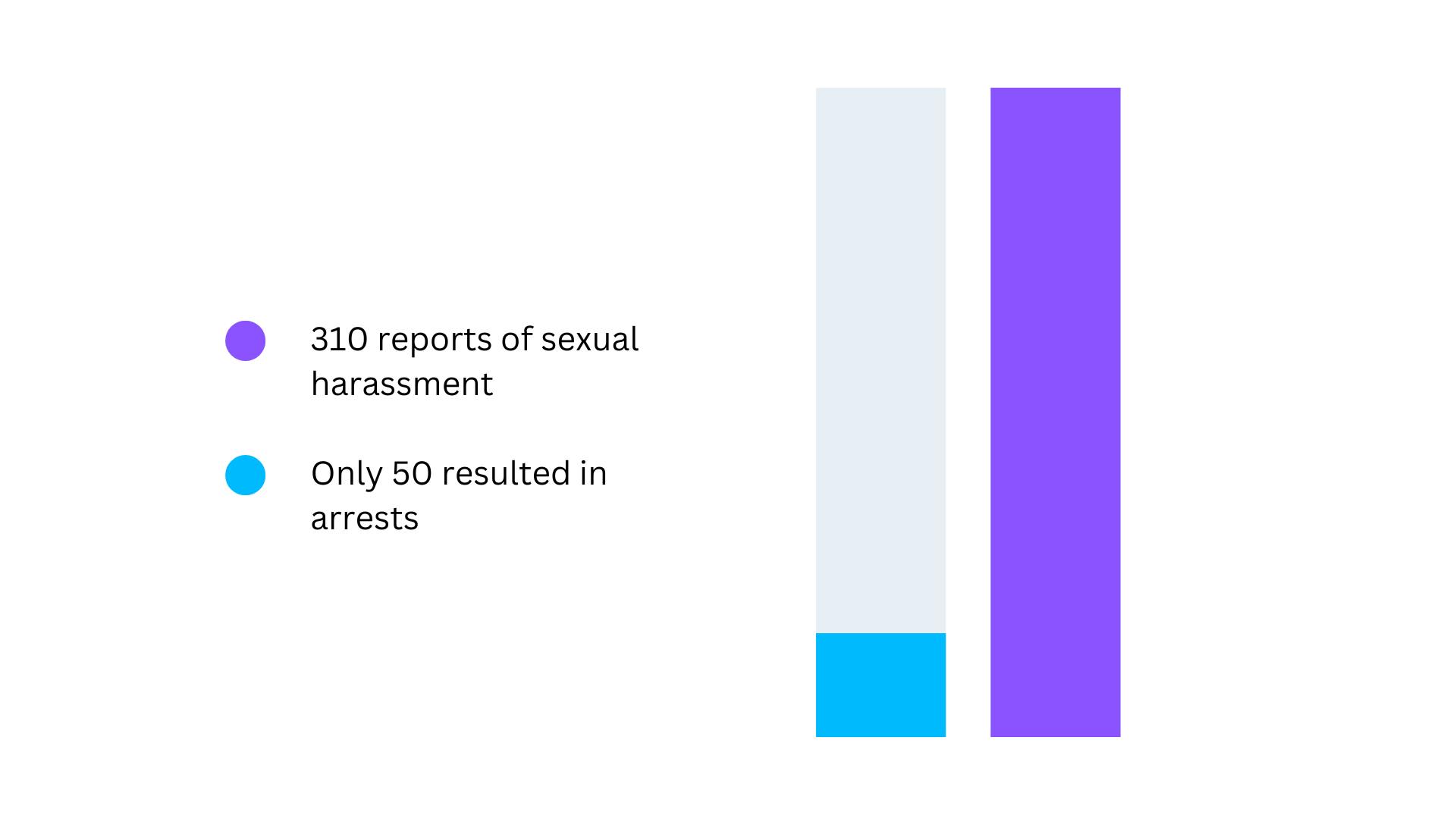 This statistic shows that only a small number of the reported incidents led to legal action or the arrest of the individuals responsible for sexual harassment. Factors such as insufficient evidence, difficulties in the investigation, or barriers in the legal process may contribute to the limited number of arrests.
Retaliation trends after reporting harassment:
Over 70% of workplace sexual harassment reports result in some form of retaliation.
(Source: National Women's Law Center)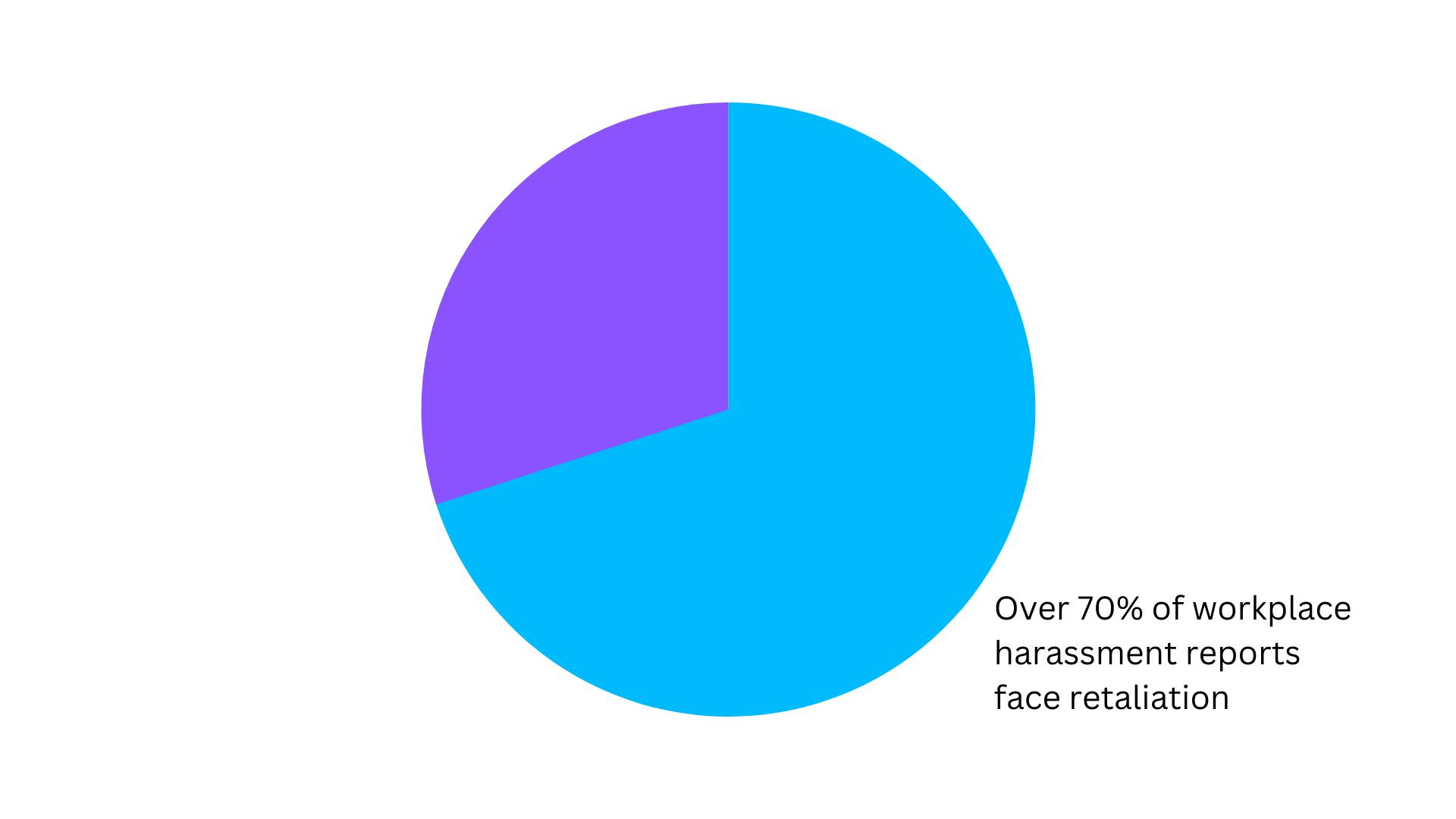 Among those who experienced retaliation, the most common form was being fired. Other forms of retaliation included receiving poor performance evaluations, having their work closely examined, or being treated poorly at work.
Vulnerable targets of sexual harassment:
People with intellectual disabilities are 7x more likely to be sexually assaulted.
(Source: National Public Radio)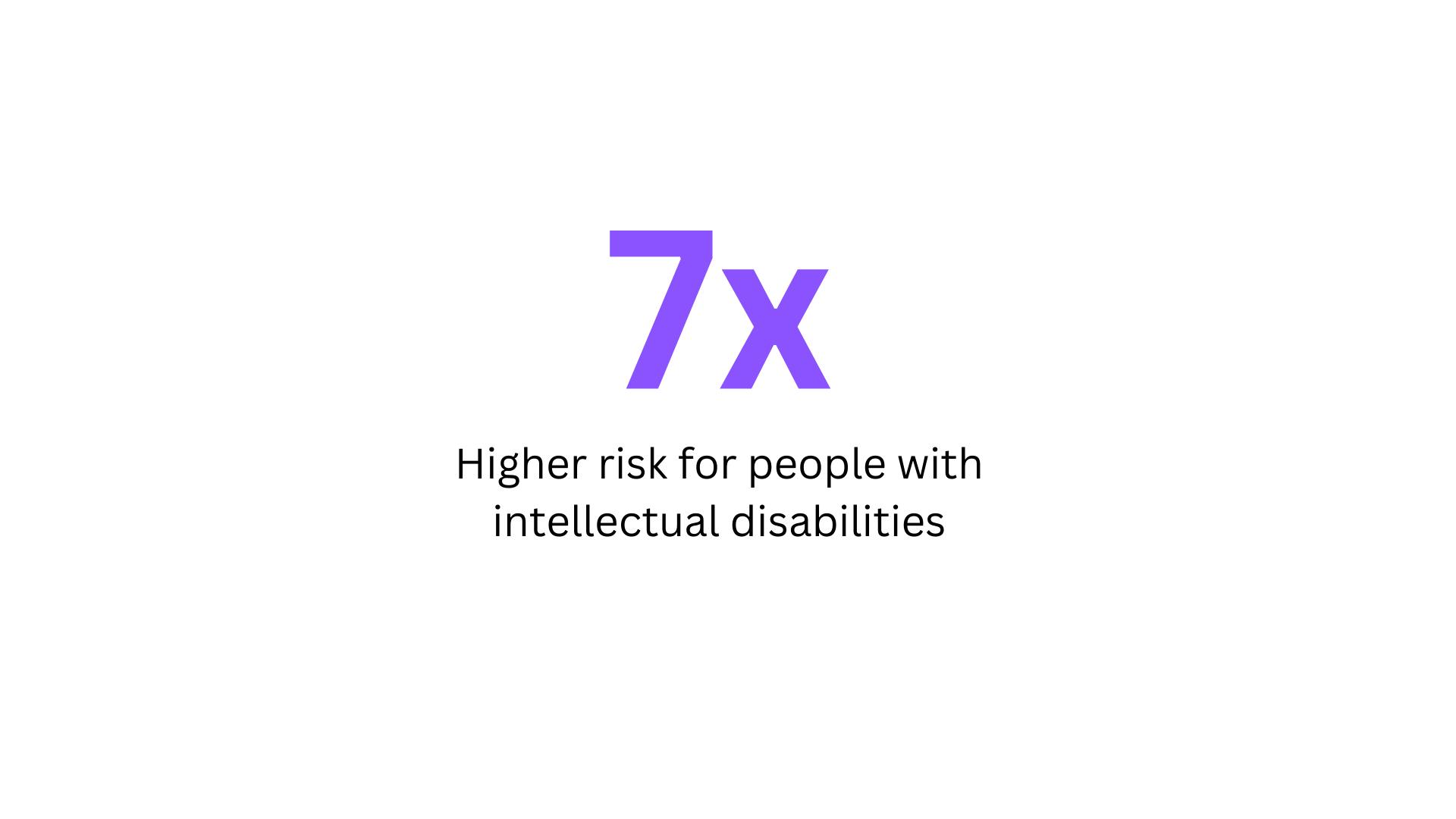 Studies show that individuals with intellectual disabilities are much more likely to experience sexual assault, facing a seven-fold increased risk compared to those without disabilities. Predators often target people with intellectual disabilities because it's generally more challenging for them to testify or report the abuse later.
The financial burden experienced by rape victims:
The lifetime cost for each survivor of rape is around $122,461.
(Source: Centers for Disease Control and Prevention)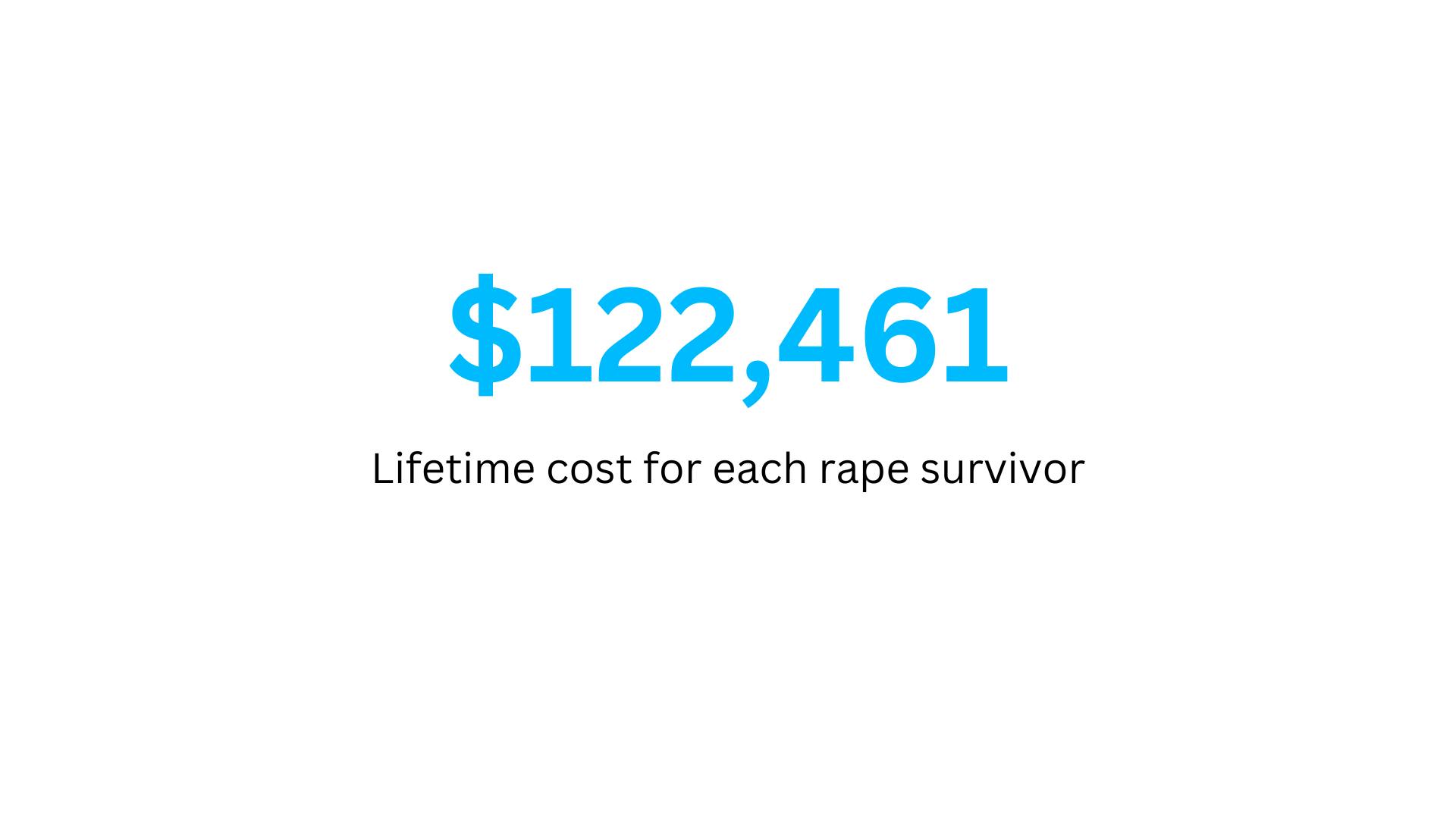 Based on recent estimates, the lifetime cost for each survivor of rape is estimated to be approximately $122,461. This includes various financial aspects such as medical expenses, therapy or counseling costs, legal fees, lost wages due to trauma or recovery, and potential long-term impacts on earning potential.
Widespread sexual assault among transgender and bisexual communities
Sexual assault affects 47% of transgender people and 46% of bisexual women.
(Source: The Human Rights Campaign)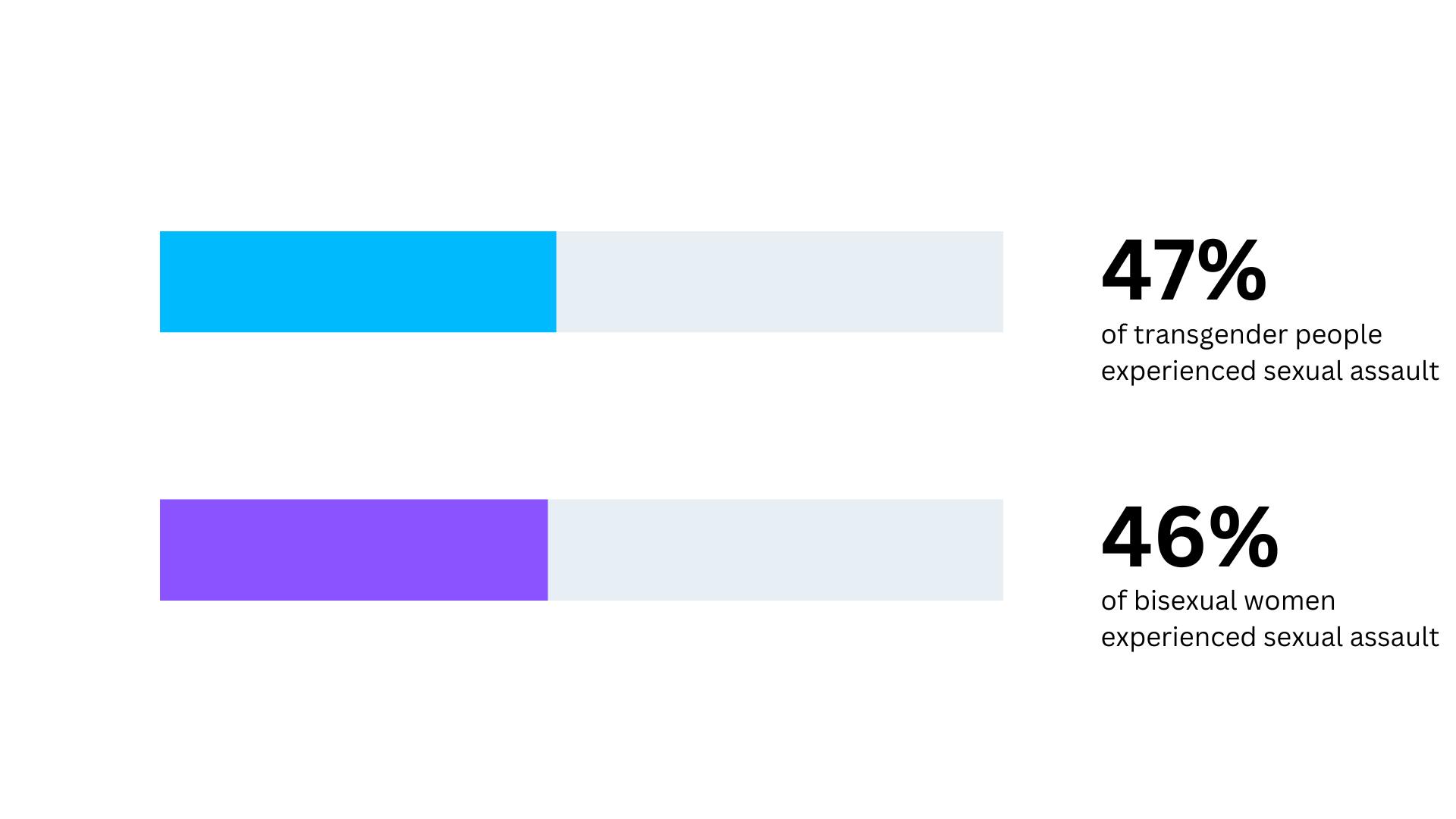 Almost half of transgender people, approximately 47%, have been sexually assaulted at some point in their lives. Similarly, 46% of bisexual women have experienced rape. These figures highlight the deeply concerning levels of victimization within these communities.
The profound consequences of sexual abuse:
Around 31% of individuals who have been victims of rape develop post-traumatic stress disorder (PTSD).
(Source: National Violence Against Women Prevention Research Center)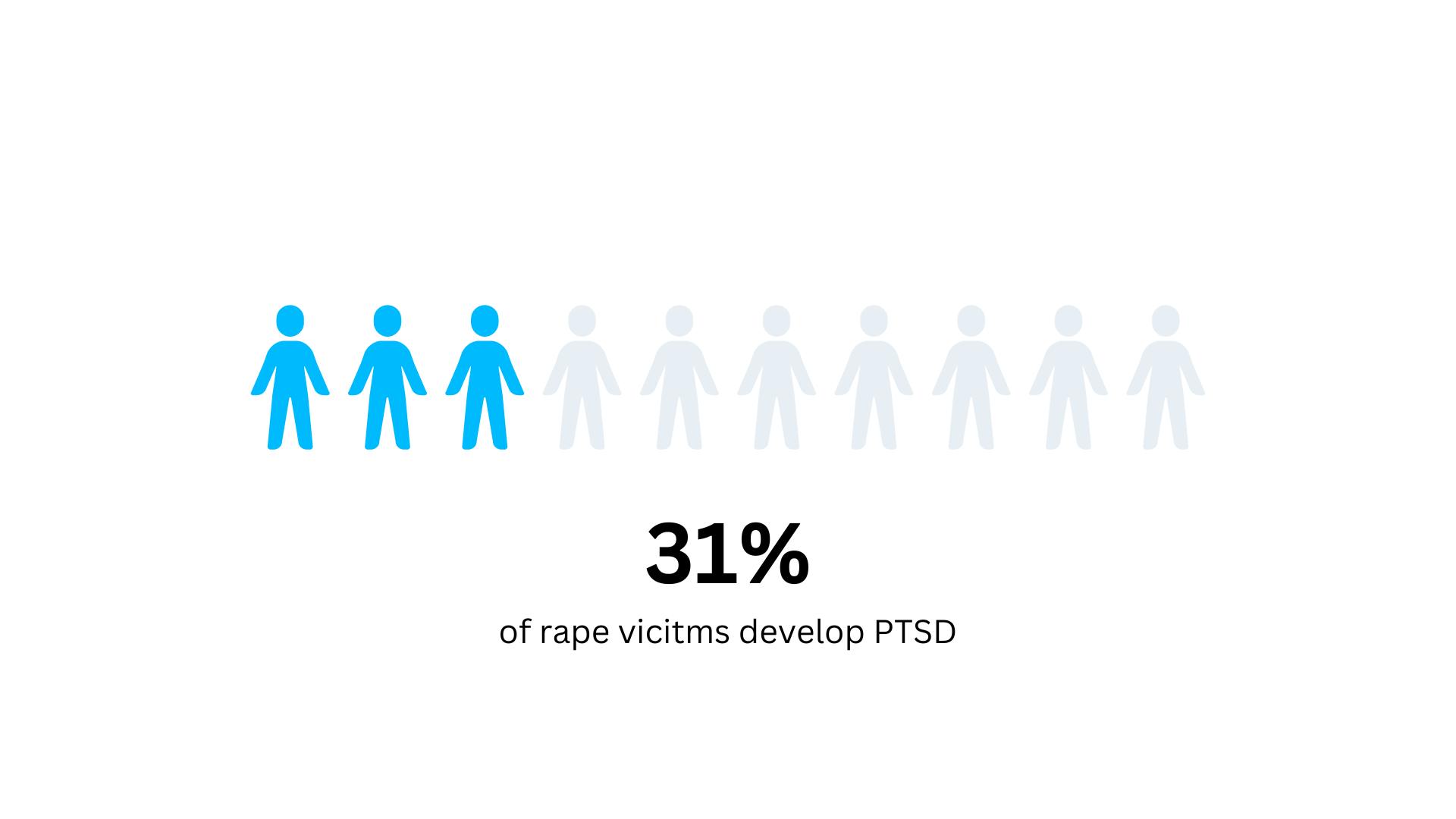 This statistic on sexual abuse reveals the profound psychological impact that rape can have on survivors, resulting in long-term mental health consequences. PTSD is a disorder characterized by persistent and distressing symptoms such as flashbacks, nightmares, anxiety, and hypervigilance. 
The alarming frequency of sexual assaults in the US:
A sexual assault occurs every 93 seconds in the United States.
(Source: Legal Jobs)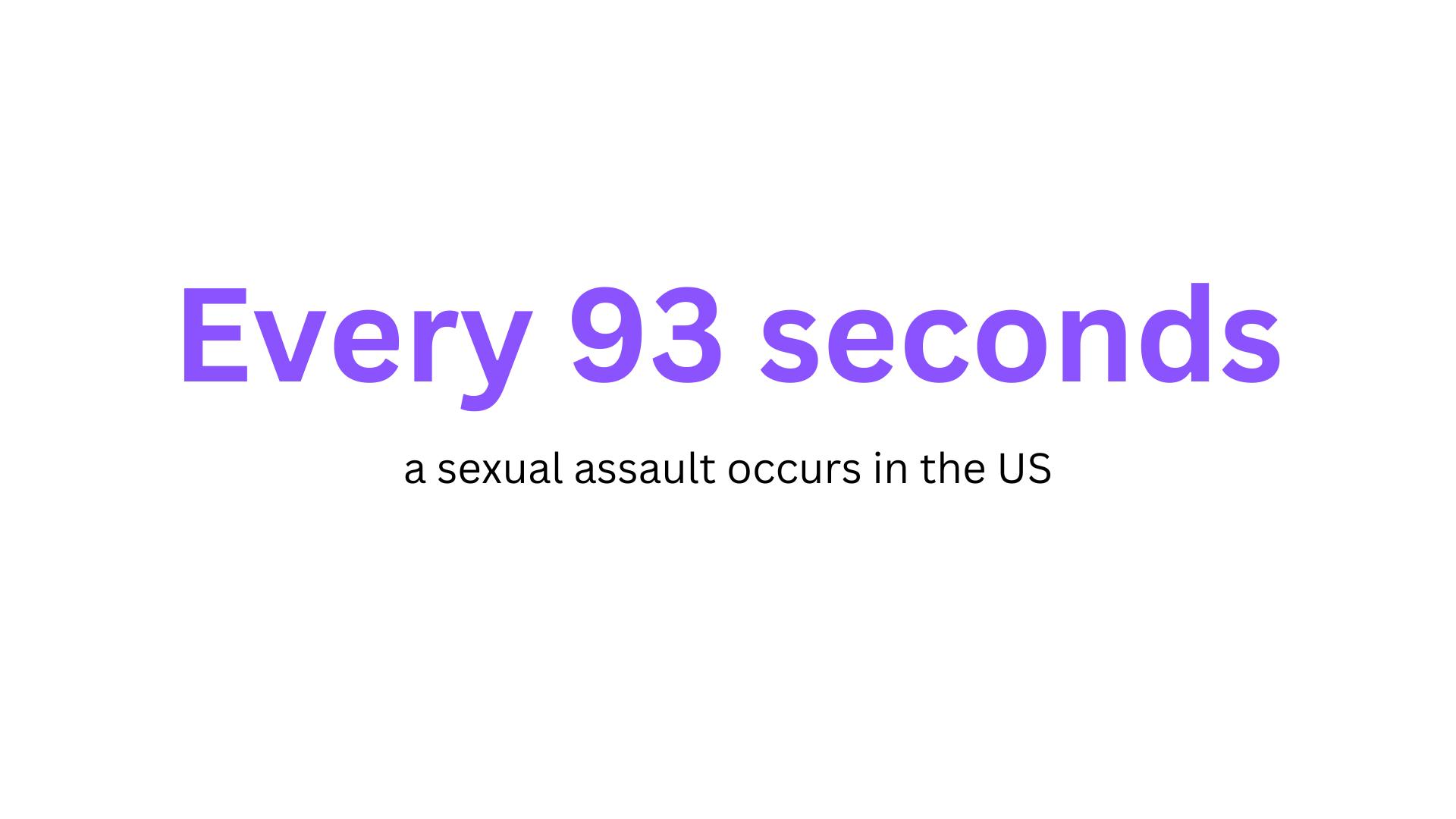 This figure shows that sexual assaults are distressingly common in the United States. This emphasizes the urgent need for increased preventative measures, education, and support systems to address and combat sexual assault and increase the safety and well-being of individuals in society.