Free first aid training presentations for PowerPoint
We have compiled the best first aid training presentations on the web and turned them into free micro-learning courses that you can directly deploy to your teams.
First Aid Training PowerPoint Training files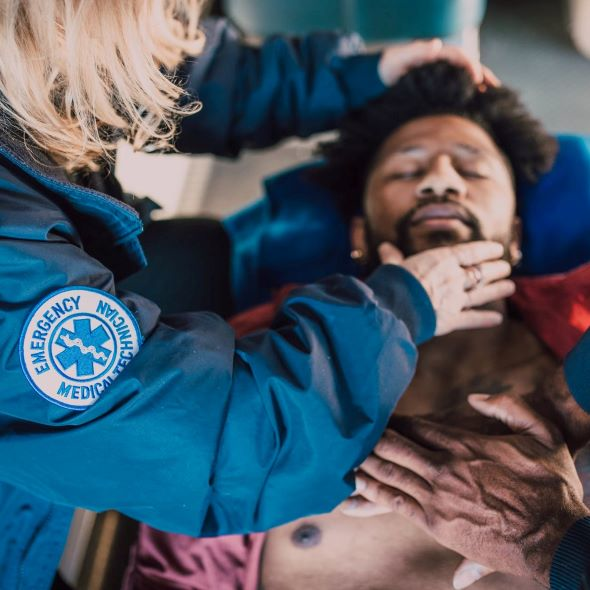 First Aid Training PPT #1 - Introduction to First Aid
Perfect for beginners, this course walks your team through all the basic information that every first aider should know.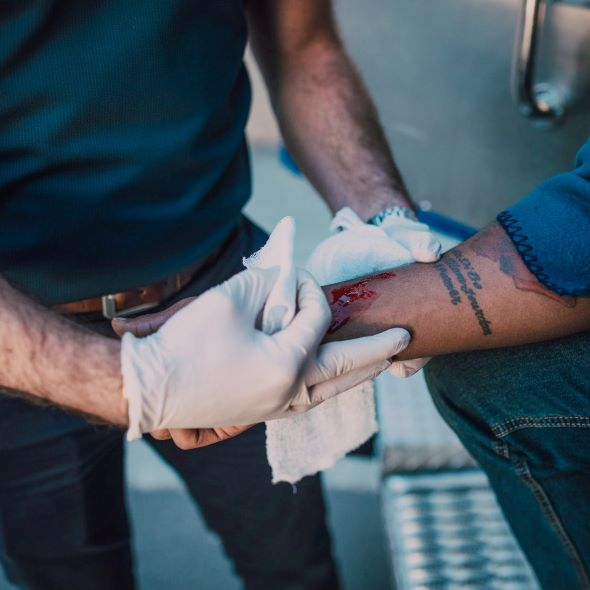 First Aid Training PPT #2 - Basic First Aid for Medical Emergencies
Learn how to deal with a variety of medical emergencies, such as bleeding, heart attacks, choking, and more.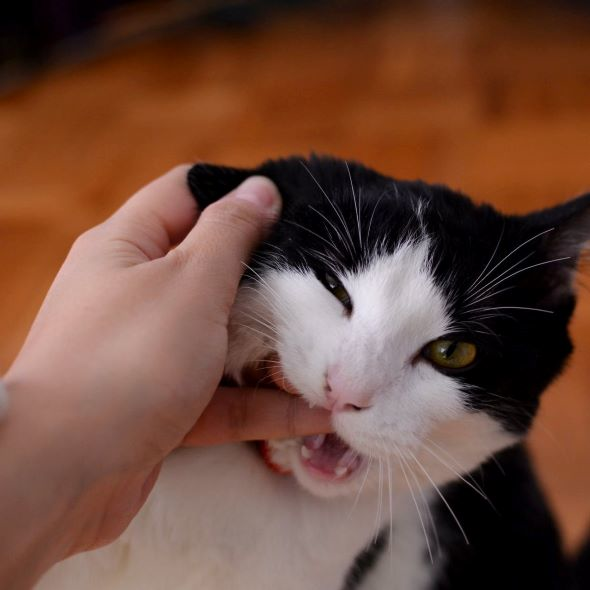 First Aid Training PPT #3 - First Aid Procedures and Medical Care for Animal Bites
This course helps your team fully understand all first aid procedures and emergency medical care that must be followed in the event of an animal bite.
Transform your first aid training presentation into beautiful mobile microlessons
Make your first aid training courses more accessible for your team through our mobile app. EdApp can automatically convert dry PowerPoint content into powerful, interactive microlearning formats available on smartphones and devices. This way, learners can take the lessons anywhere and anytime needed, without a fuss.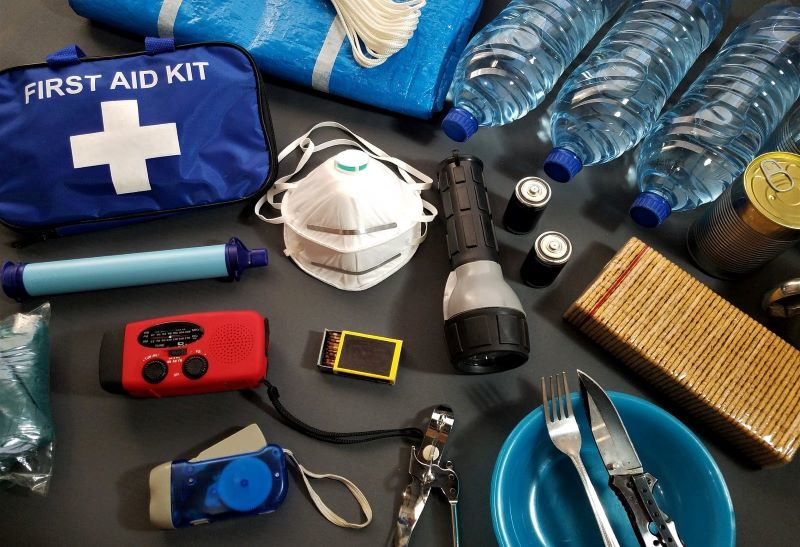 Convert your first aid training PPT to micro lessons in just minutes
Sign up for free and send to your team