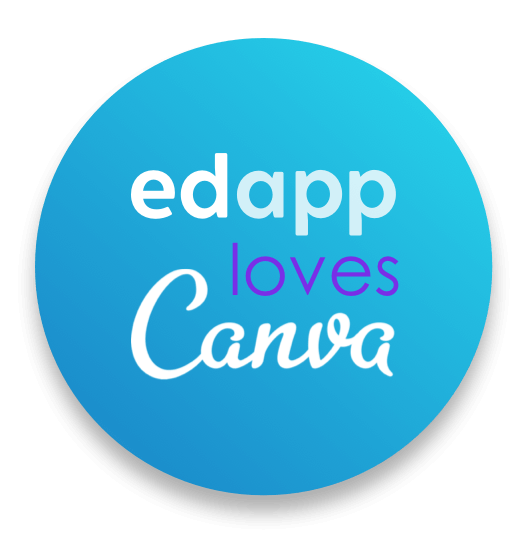 Canva for Ed App
Bring the magic of Canva to your EdApp microlessons
Why canva for Ed App is key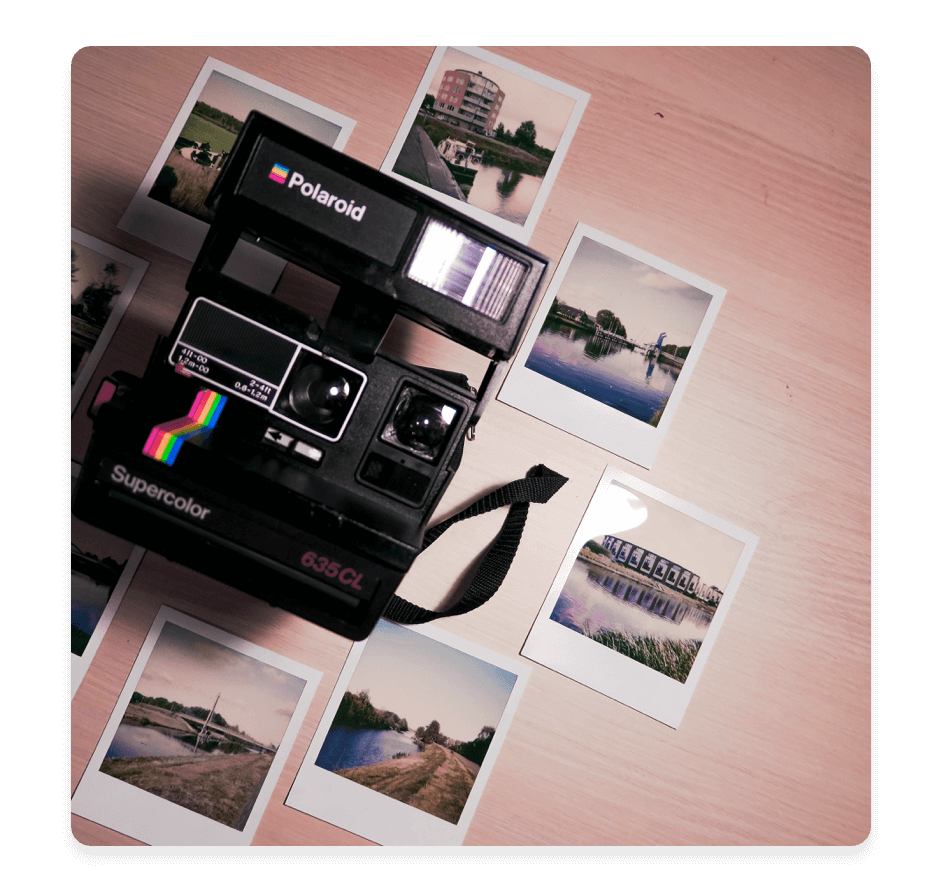 Memory
Imagery helps embed content into long-term memory. According to leading education specialists, images are directly processed in the hippocampus function of the brain. Meaning, content with imagery is more likely to be understood and stored long-term.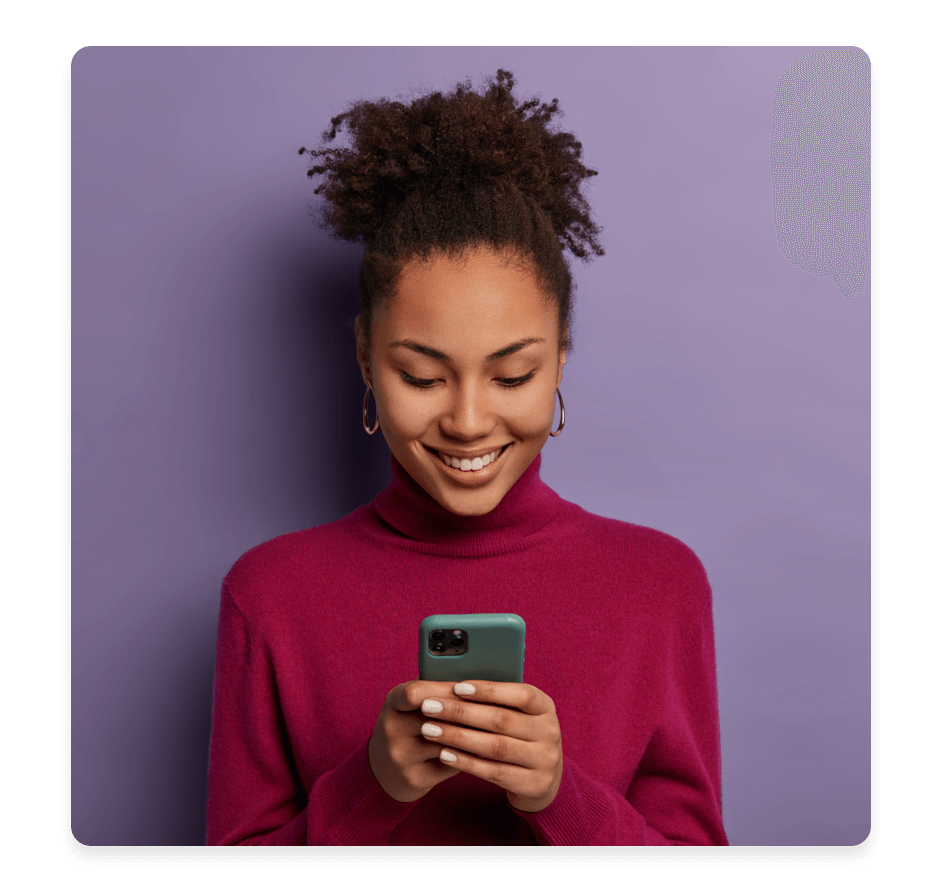 Better Understanding
The human brain processes 90% of its information visually. As these images are processed, we are naturally programmed to interpret them with less effort, freeing up more space to absorb and analyse new information.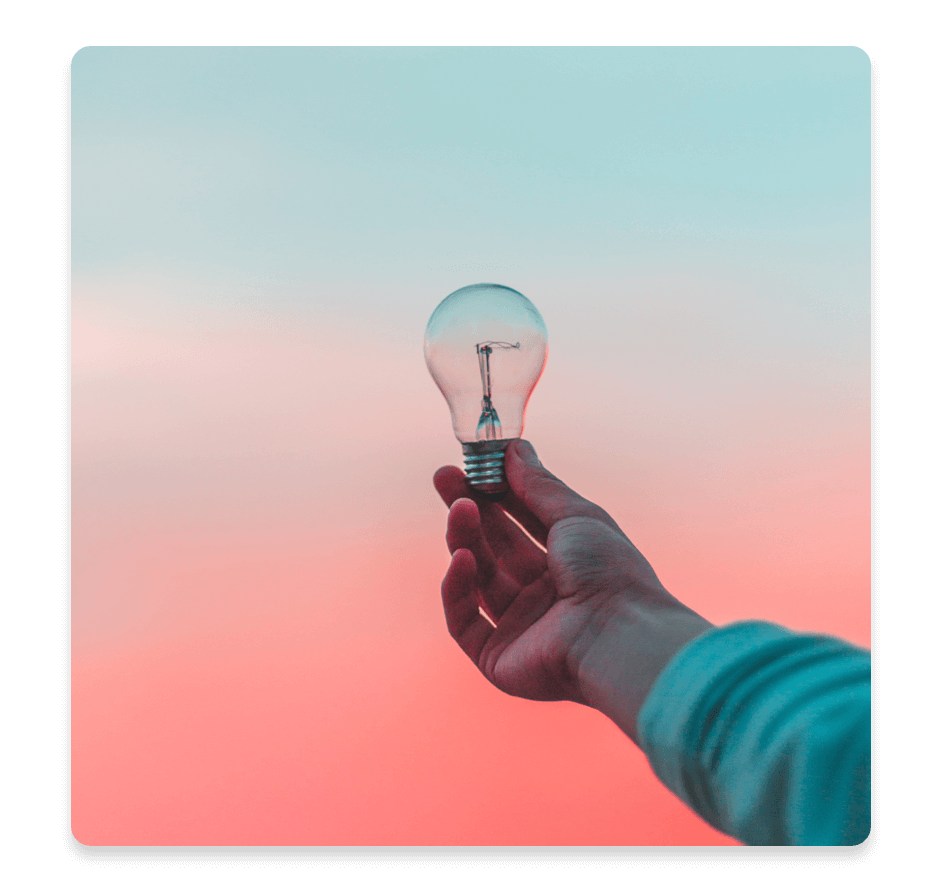 The Perfect Blend
Accompanying relevant, high-quality images with your microlessons mean better learning experiences. Images can simplify complex topics, instil concepts, and spark original or creative thought, enabling a deeper understanding of the material at hand.
EdApp is easy-to-use and free for you and your team. No credit card required.
or book a demo with us today!