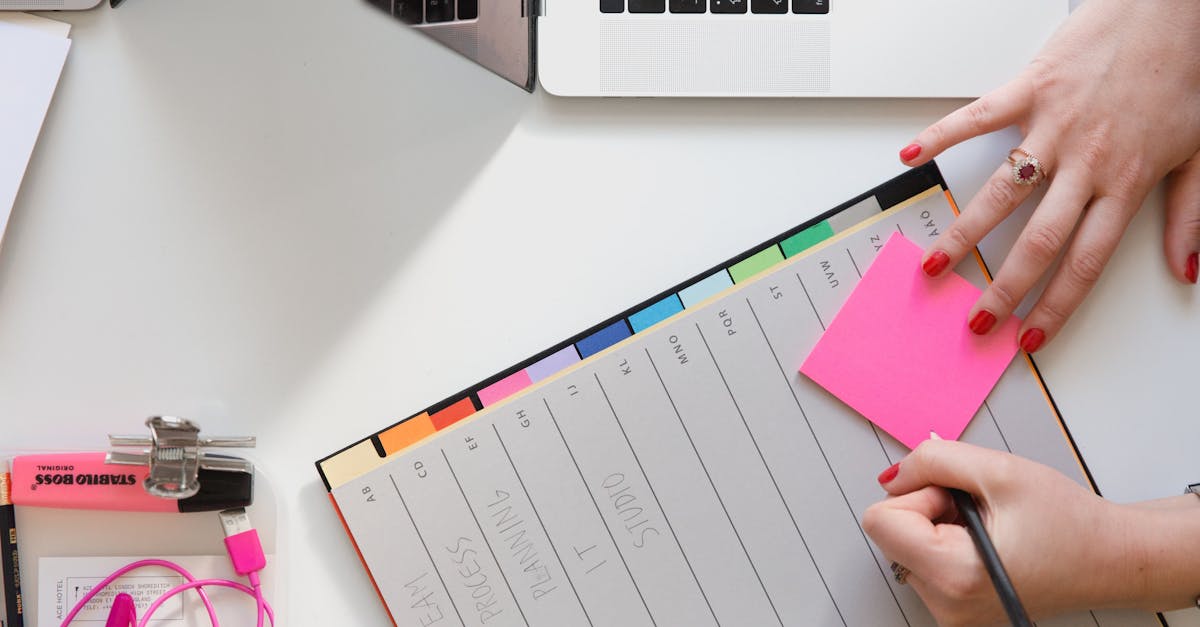 We are excited to share a new feature with you. Learners can now receive a certificate once they have completed all or specified lessons within a course. All you have to do is change your app configuration. This is yet another way to give your learners an incentive to complete their lessons and receive a memento for their achievement.
In this user guide, you will learn how to configure Course Completion Certificate for the LMS, as well disable this feature for specific courses.
Enabling course completion certificate for the entire app
Let's go ahead and log into the LMS at admin.edapp.com.
Once you're there, select your username in the upper right hand corner. This should show you a drop down with options you may already be familiar with. Select App Settings.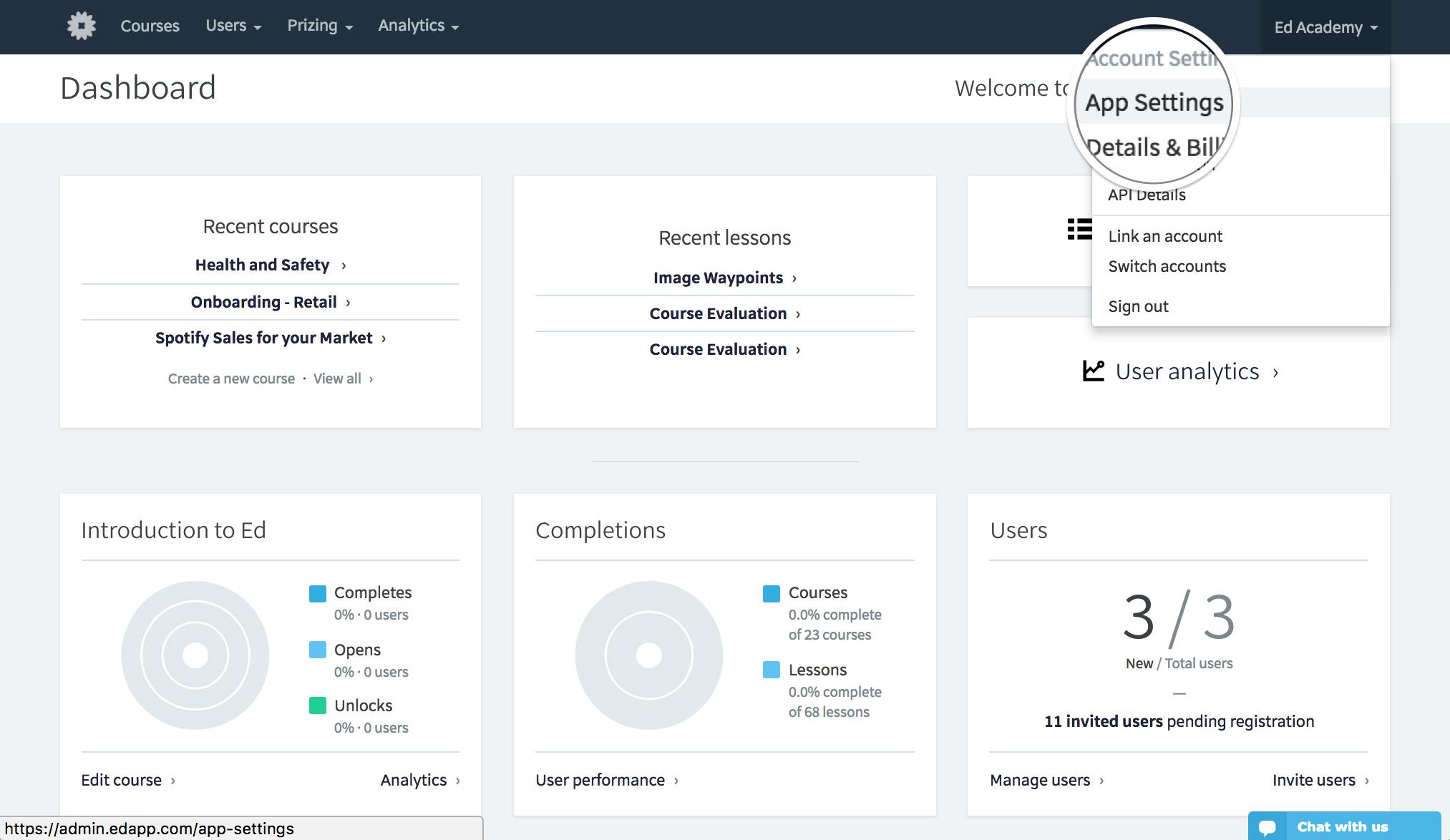 3. From the top of the page you will have three categories to choose from. We will find the course completion certification setting in Content, which is on the far right. Select Content and the app options will change.
4. Once in the App Settings, navigate to the Certificates tab. Tick the Course Completion Certification checkbox to enable the feature for the account. Configure Brand or Company Name. Here, you also have the option to upload your company's badge, logo, and cover image to brand your certificate and drive home a holistic training experience for your learners.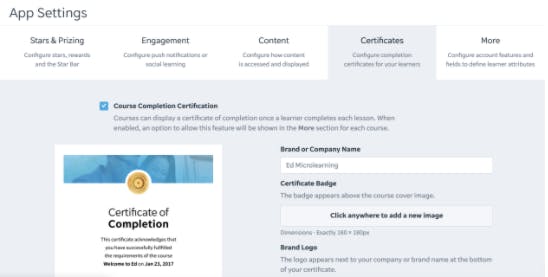 Now the certificate is enabled on the account level and you may choose a course to enable the completion certificate on. Go to your chosen course and click on the Completion tab and tick the Completion Certificate checkbox. This seamless update is saved automatically.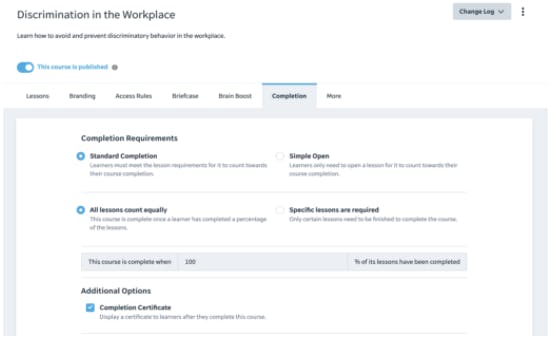 Disabling course completion settings for a specific course
Remember, you always have the option to turn off the Completion Certificate for specific courses. The app must have it enabled in order to select individual courses which do not offer the completion certificate. Let's head over to the courses page, by selecting Courses from the menu bar at the top of the page.
Select the course you wish to disable. Once on that course page, within the course properties let's select More.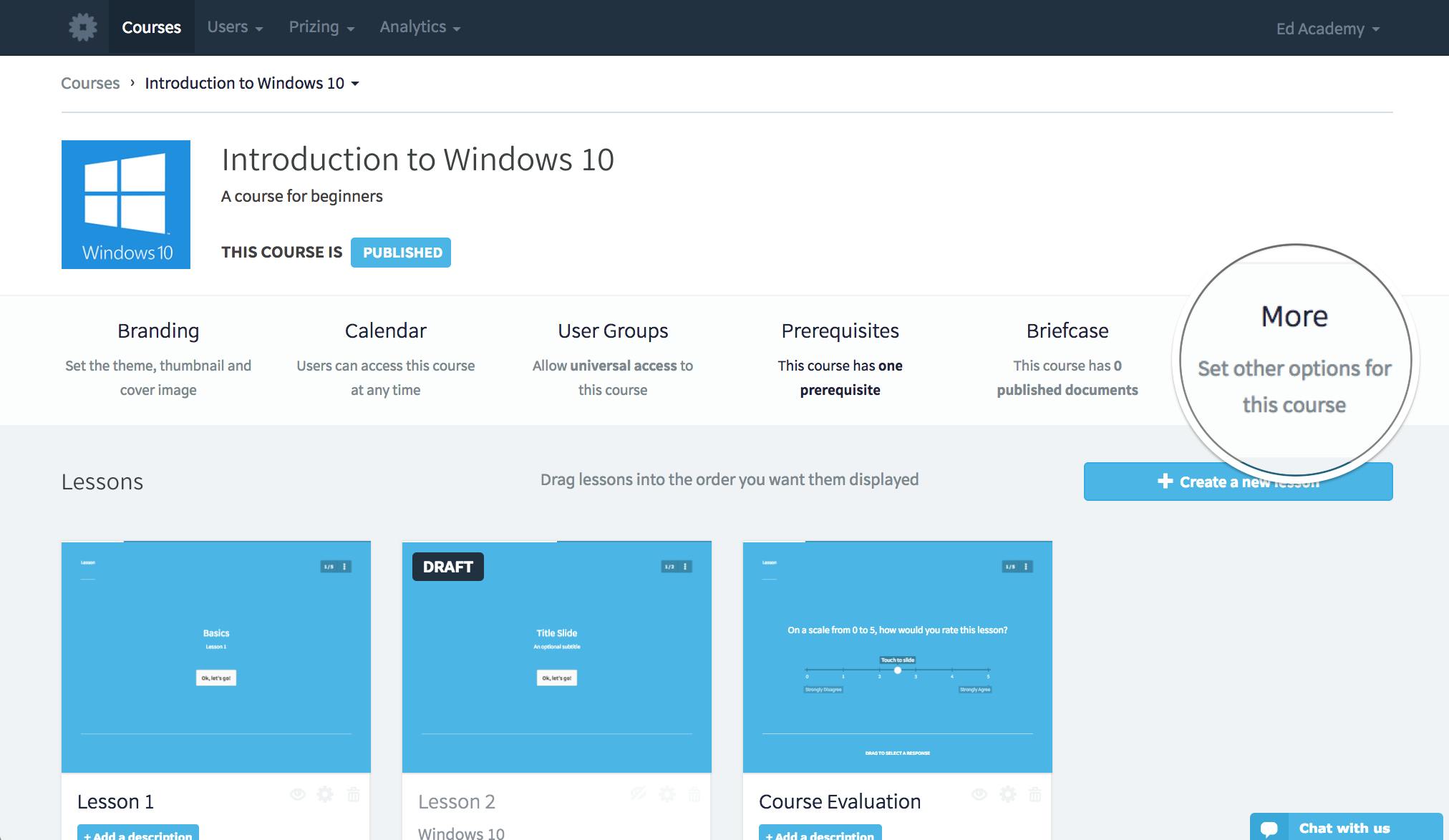 3. Here, you will find the Completion Requirements settings. These may be modified to your liking. It is important to note that the completion requirements will affect the learner's ability to obtain a certificate. As soon as the course recognizes it has been completed, whatever the requirements, they will then be presented with the certificate.
4. In order to disable this setting, scroll down beyond the completion requirements and uncheck the Completion Certificate option.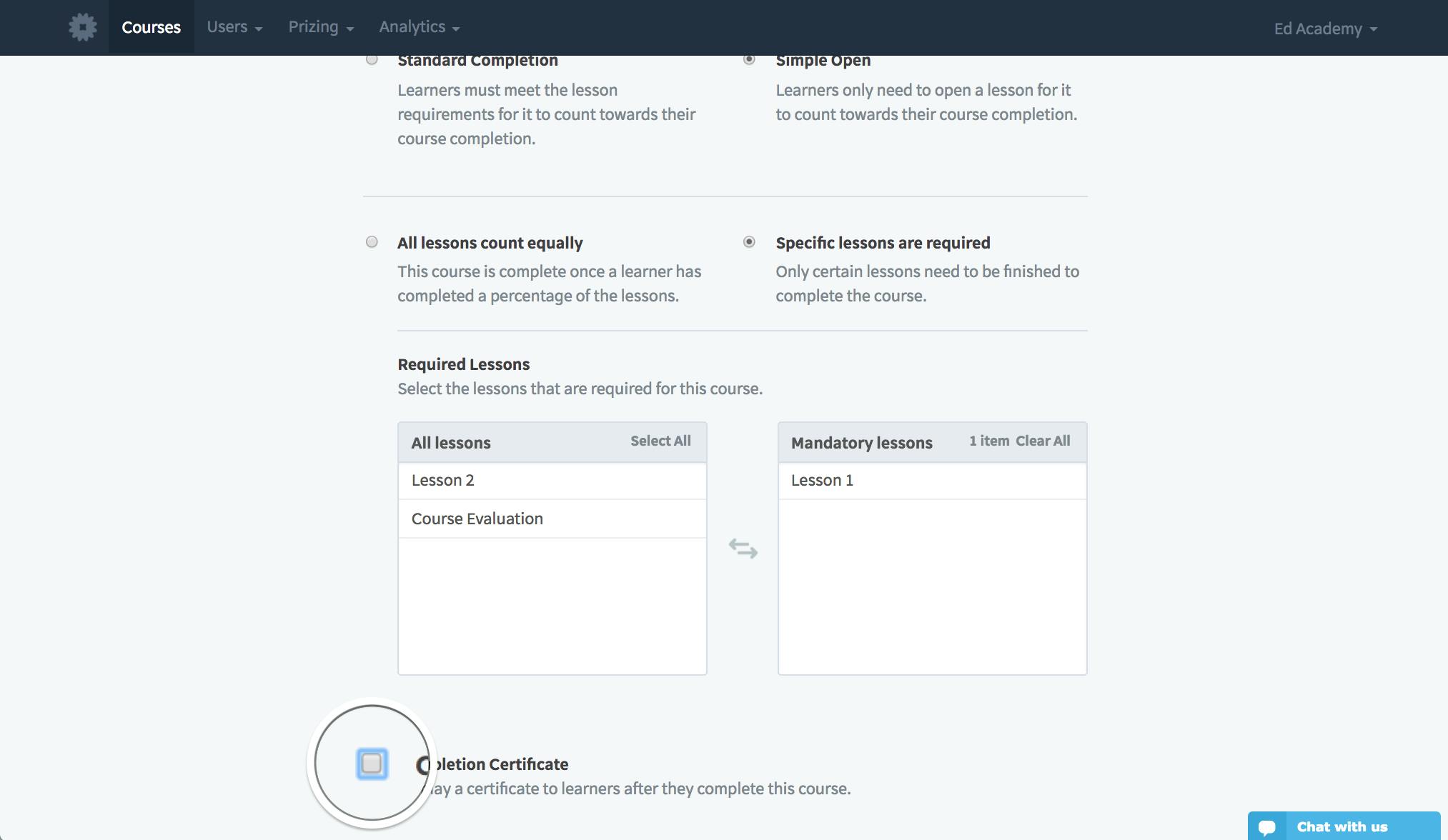 That's it! You have successfully enabled the Course Completion Certificate for your application, and you understand how to disable an individual course if you so choose to. Enjoy!
Curated course examples