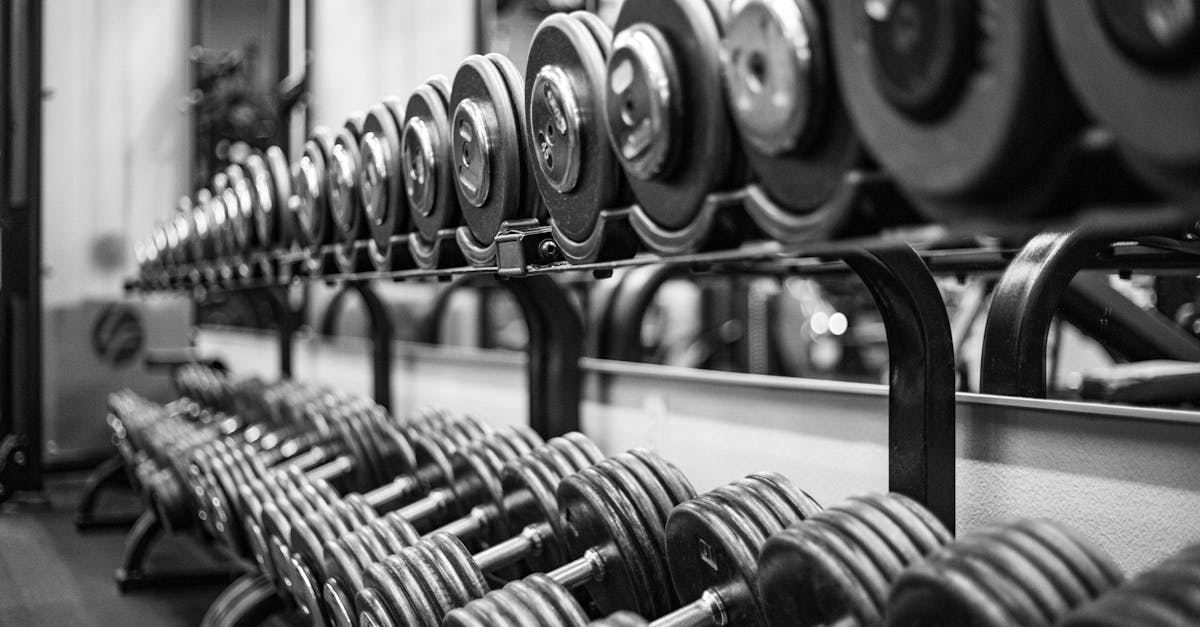 What do corporate organizations think of microlearning? For a number of them, it is an employee development/training strategy which delivers small, quick learning nuggets that take under five minutes to finish.
They know that it works and that it is also all the rage right now for organizations that wish to enhance their productivity and growth. But what they don't know is the "how" and the "why" behind microlearning's tremendous success as a modern employee development strategy. Since there is a lack of understanding in that respect, they do not understand the value it brings to an organization. Thus, even though they have a basic idea of what it is and the fact that it works, they cannot bring themselves to implement it in their organization.
In this article, we aim to help stakeholders and officials in charge to understand the value of training employees with microlearning.
1. Microlearning Can Be Focused On To Organizations Goals
A stakeholder sees value in an investment only when the said investment can help fulfil organizational goals. Traditional classroom training programs and even traditional eLearning programs can lose sight of organizational goals, as they are made up of a number of sessions/courses, each of which can be as long as an hour in duration. Microlearning, on the other hand, is short, no longer than 5 minutes to be precise, and lets learners focus on one performance-based objective at a time. For example, a microlearning course that is made up of 15 microlearning modules, each focusing on a task which is critical to improving an employee's performance towards fulfilling an organizational goal. Although, this does not mean that microlearning can be used to teach everything in an organization, it certainly can help learners remember and refresh their final or ultimate goal.
2. Microlearning Can Be Used To Target Employees
Fulfilling organizational goals requires your employees to work efficiently. However, an organization does not only have one type of employee. An organization is made up of a number of departments and each department encapsulates a number of roles. All that is to say is that an organization has employees with various skill sets and in order to fulfill organizational goals, every employee must improve their skill sets to work efficiently. Microlearning can help do that, once the organization targets each individual employee and determines what the employee needs to do to guide the organization closer to its goal. Once you have the information on what each individual employee can and should do to be effective in their role, it is seamless to educate them with microlearning modules focused around that information. Such learning is personalized and targeted at individual employees, which boosts learning considerably.
3. Microlearning Can Help Avoid Information Overload
One of the problems with traditional methods of training is that they dump sheer volumes of information onto the learner in every session. This leads to information overload (also known as cognitive overload), which occurs when the brain is presented with too much information too fast, meaning that it is unable to process it all. This leads to low-retention, defeating the purpose of training. Because microlearning modules are short and have only the key messages and important points of a subject and concepts, they help learners avoid information overload. However, it should be understood that microlearning should never be used exclusively and should always be used to complement or reinforce eLearning or traditional classroom training in the form of blended learning.
In the modern world we live in, employee learning and development, as well as training, is becoming increasingly learner-centric, for good reason. L&D professionals have understood in the past that individuals learn better when they can control what they learn and how they learn it. Microlearning is an effective and valuable learning strategy, as it not only allows that, but it was created for this specific purpose, which corporate organizations are beginning to understand and adopt. Why spend absurd amounts of money on a training strategy that doesn't even work anymore? It's time that the decision-makers in every organization do some fact-finding of their own to understand why microlearning is not a choice but a necessity in the modern workplace. It is no doubt that microlearning will be a commonplace essential in the future.
4. Training new employees with microlearning
We understand that training new employees can be difficult, meaning that training techniques for employees must be well-thought out and heavily invested in. Microlearning onboarding courses are essential in training for new employees, due to its ability to provide on-the-job-like training for quick success. Microlearning provides a plethora of benefits to old and new employees, for the overall success of the company.
If you would like to learn more about how to build the most effective employee training strategy!
If you'd like to know more about how EdApp's mobile learning platform can help your internal training practices, get in touch at enquiries@edapp.com. You can also try EdApp's Mobile LMS and authoring tool for free by signing up here.
Curated course examples