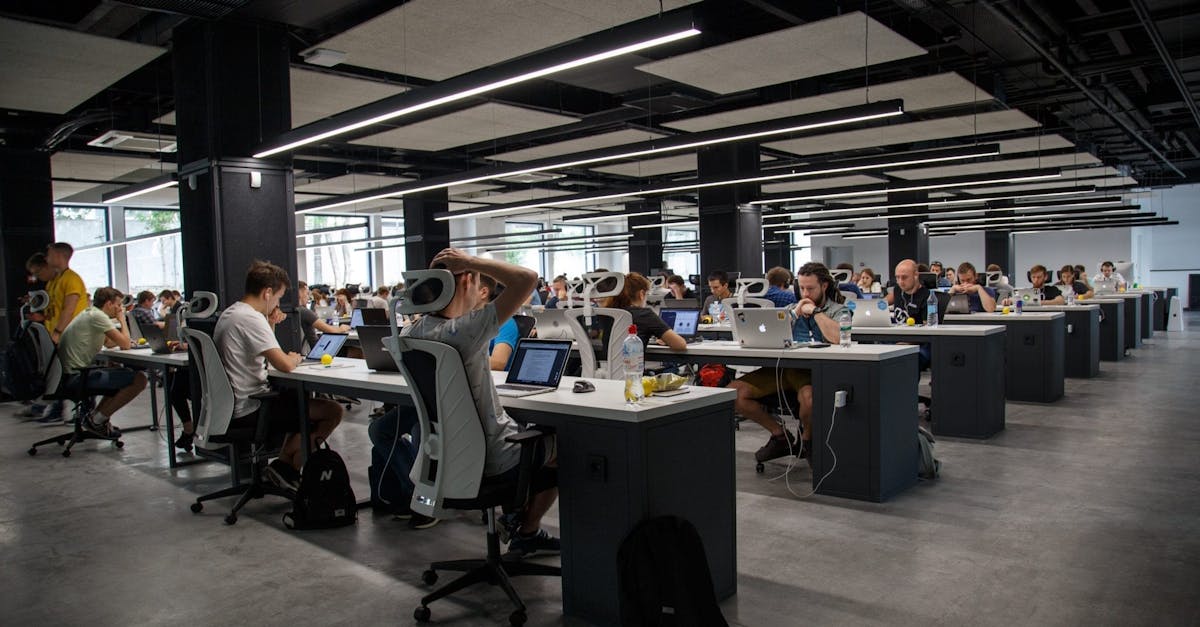 A quality Learning Management System works to provide your workplace with the ideal system designed for optimal transfer of information. This allows for improvements in the overall leaning within the organization. Here are some of the top reasons why a good LMS improves workplace learning. These systems provide businesses with more opportunities to create better learning opportunities for their employees.
Tiny Chunks of Key Information
An LMS utilizes tiny chunks of concentrated information, so that learners are more able to retain the information. Because the information is broken down into smaller parts, they are more manageable and the amount of information retained is higher. It is easier to complete these shorter, condensed learning modules, which provides more time for those short term wins. Each module completed will show the learner how they are getting closer and closer to their goals.
Variety of Formats
An LMS provides this information in a variety of formats, which can help with retention. Sometimes when we are learning something, we understand it better when it is explained in different ways. For example, the learning module may include a spoken component, a video, or an interactive discussion; so that the learner can have the variety needed to better understand the content. An LMS allows for the use of various types of learning formats, which can increase the amount of information that is retained.
Increased Engagement
An LMS provides an increased level of engagement to the learner. In a traditional training session, the learner may be subjected to watching some videos, listening to instructions, or watching someone else perform a job function. Although this may work to transfer some of the knowledge, a more-engaged approach is sure to provide better results. The learner will have to interact with the learning process, and this not only helps to identify whether they understand the information but keeps them better engaged in the learning process.
An LMS is an ideal way to transfer knowledge to employees, whether they are new hires or seasoned workers. It provides an easy avenue for members of the team to gain new knowledge, increase their understanding of company policies, and works to keep them engaged. When it comes to providing training in the workplace, an LMS is designed to provide a cost-effective way to reach every employee and is a successful way to maximize your training.
If you'd like to know more about how EdApp can help your internal training practices with all of the above features, get in touch at enquiries@edapp.com. You can also try EdApp's Mobile LMS and authoring tool for free by signing up here.
Curated course examples