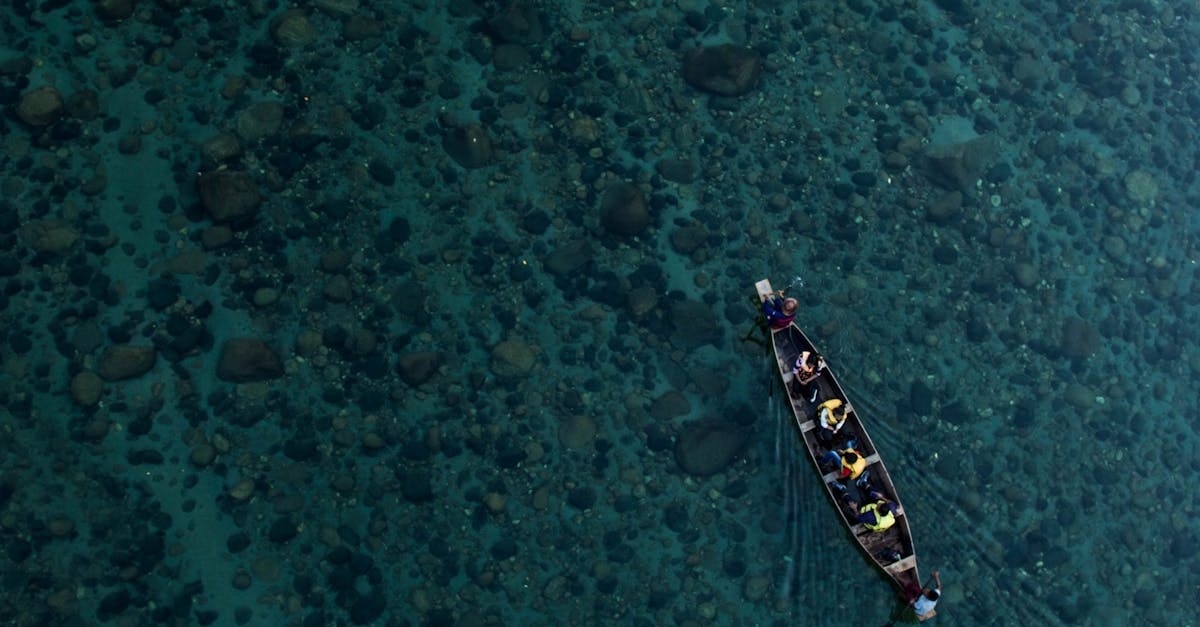 High performing teams provide organizations with a significant advantage over their competitors, as they tend to withhold more informed, enlightened employees. It can be sometimes challenging to construct a team of effective performers due to factors, such as multi-generational teams and dispersed workforces.
In this article, we outline the top 10 signs you are working in a high performing team:
1. Empowering Leadership
Empowering leadership amongst your organization's workforce is the first sign you are working in a high performing team. This can be achieved through establishing a strong set of values and setting goals to be achieved over time, resulting in a high performing team.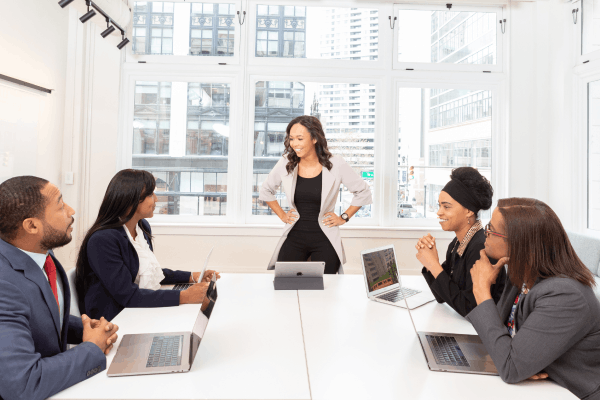 2. Inspirational Growth Mindset
Having an inspired growth mindset is also a great sign you are working in a high performing team. Having this mindset will lead to the constant personal and professional development of employees, promoting continual growth of the organization.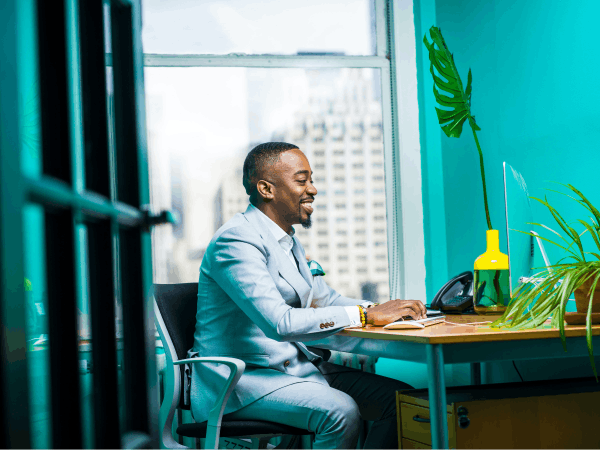 3. Cross-Departmental Collaboration
Cross-departmental collaboration boosts collaboration amongst all team members, despite having different expertise and skills. The more compiled skills, the more valuable the overall contribution.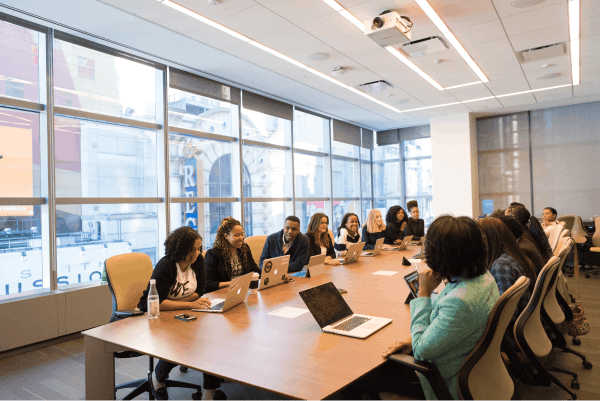 4. Effective Feedback Loops
Teams learn most from extremely tight feedback loops. This is due to the fact they are able to receive constructive feedback as soon as they perform, for immediate learning.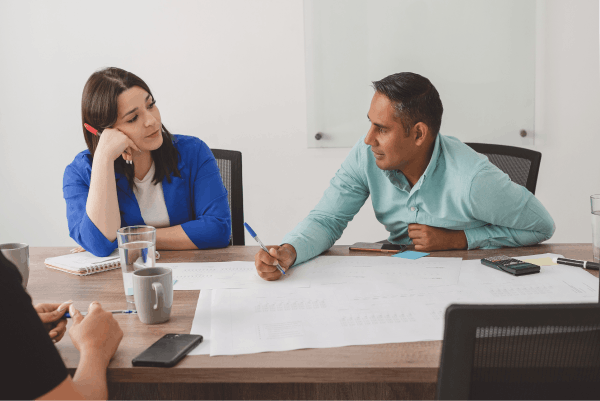 5. Future-Thinking
Acts of forward-thinking guide employees in the right direction for growth and development, which is why it is also a good sign you are working in a high performing team. Innovation plays a major role in this as the future is expanding the norm.
6. Positivity and Happiness
When one is enjoying what they do, they are more likely to perform better and succeed. If teams are immersed in and enjoy the task at hand, they will establish an optimal outcome.
7. Successful Communication
Communication between group members is crucial to high performance team success. If communication is not carefully dealt with, ruts and disagreements can come into play, hindering team productivity.
8. Focus
When team members remained focused on the task at hand, they are more likely to progress through more work and successfully.
9. Creativity
Creativity is empowering for various reasons, including the nurturing of employees' wider thinking. Exploring a plethora of ideas and creative solution makes for a more productive and successful team.
10. Agility
Change is inevitable in the workforce, whereby industries are constantly developing and trends are shifting. Particularly in this technological age, agility and adaptability of organizations are essential for long-term success.
11. Trust
When trust levels are high between team members, collaboration and contribution are significantly boosted, making for a high performing team.
12. Idea-Driven
Idea-driven teams facilitate the birth of myriad concepts and processes to better existing workplace processes. Confidence of team members is boosted when ideas are shared, leading to a better collaborative effort overall.
13. Teamwork
Teamwork is a given for a high performing team, as a fusion of expertise and skills is made available. Effective teamwork requires collaboration, communication and support.
14. Process
Process guides team members in a progressive direction, benefiting overall process and performance. Set timelines, procedures and deadlines assist in the establishment of successful processes.
15. Support
Support is pivotal to high performing teams, as members feel valued and relied upon for success. When supported, individuals tend to break down barriers around their learning, meaning that they are able to absorb and share more knowledge and ideas with their counterparts.
You are able to complete our 'team cohesion' course in our content library by clicking here!