Telecommunication Training Platform
Stay ahead of industry trends with training that can engage every level of your business from sales and marketing to on-air talent and tech employees.
With the telecommunications landscape constantly shifting, it's never been more important to upskill and re-skill your teams. EdApp makes it easy to create and share lessons on topics such as selling skills, industry issues, product training and more, in a way that's interactive for employees to stay engaged and is designed to inspire and delight. The industry isn't stale and your telecommunication training shouldn't be either!


EdApp is an easy-to-use and free telecommunication training platform for you and your team. No credit card required.
or book a demo with us today!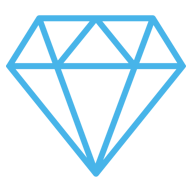 class="text-lg" A modern and practical training solution for your telecommunications team.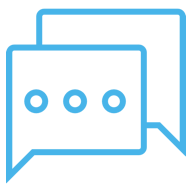 class="text-lg" Provide performance coaching and employee training all in one place.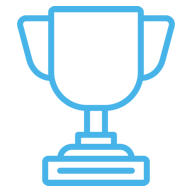 class="text-lg" Leaderboards motivate your teams to complete training and keep engagement high.
Editable course library built into our telecommunication training platform
Explore a range of ready-to-deploy courses to help you get started faster. Our course library is completely free and contains hundreds of courses. Import and deploy instantly, or edit and brand to make the content relevant for your team.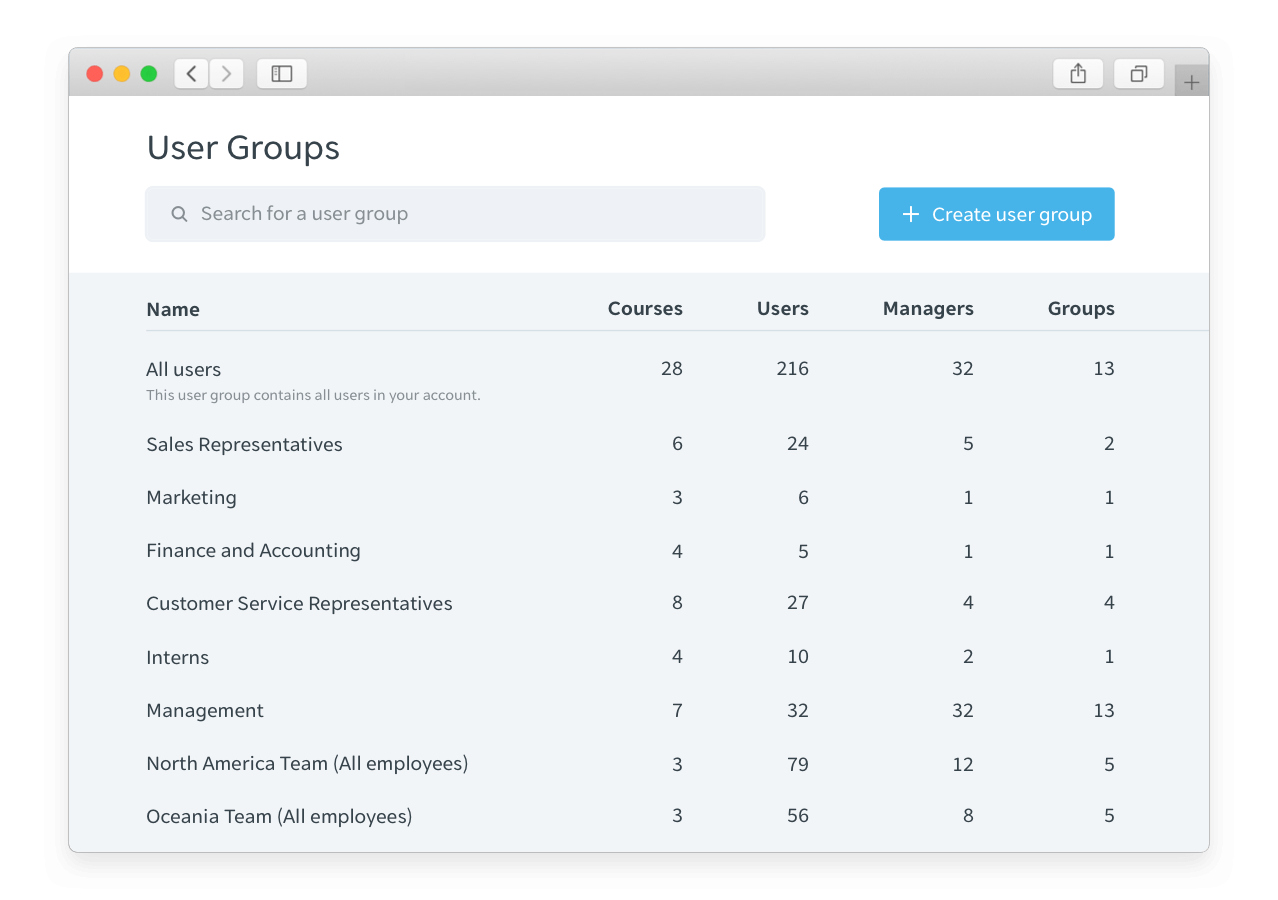 Easy segmentation for different user needs
One size does not fit all and with our simple access rules, you can easily control who gets assigned what courses. Do you have sales pros, 'on air' talent and technical employees, all under one roof? Or upper management and interns that all require different telecommunications training? Simply create your custom courses, segment your users into user groups and then assign courses to groups. Not only will this help control your flow of information but it makes tracking engagement and completion easy!
Unlock powerful alternatives to face-to-face coaching
Set up Conferences to schedule virtual or face-to-face sessions in one blended learning environment. Activate Discussions to spark fresh ideas from one group to another - we make it easy for your learners to engage with each other and share best practices! Easily implement 1:1 coaching with Assignments, allowing training managers to assess and provide feedback to your learners directly on the platform.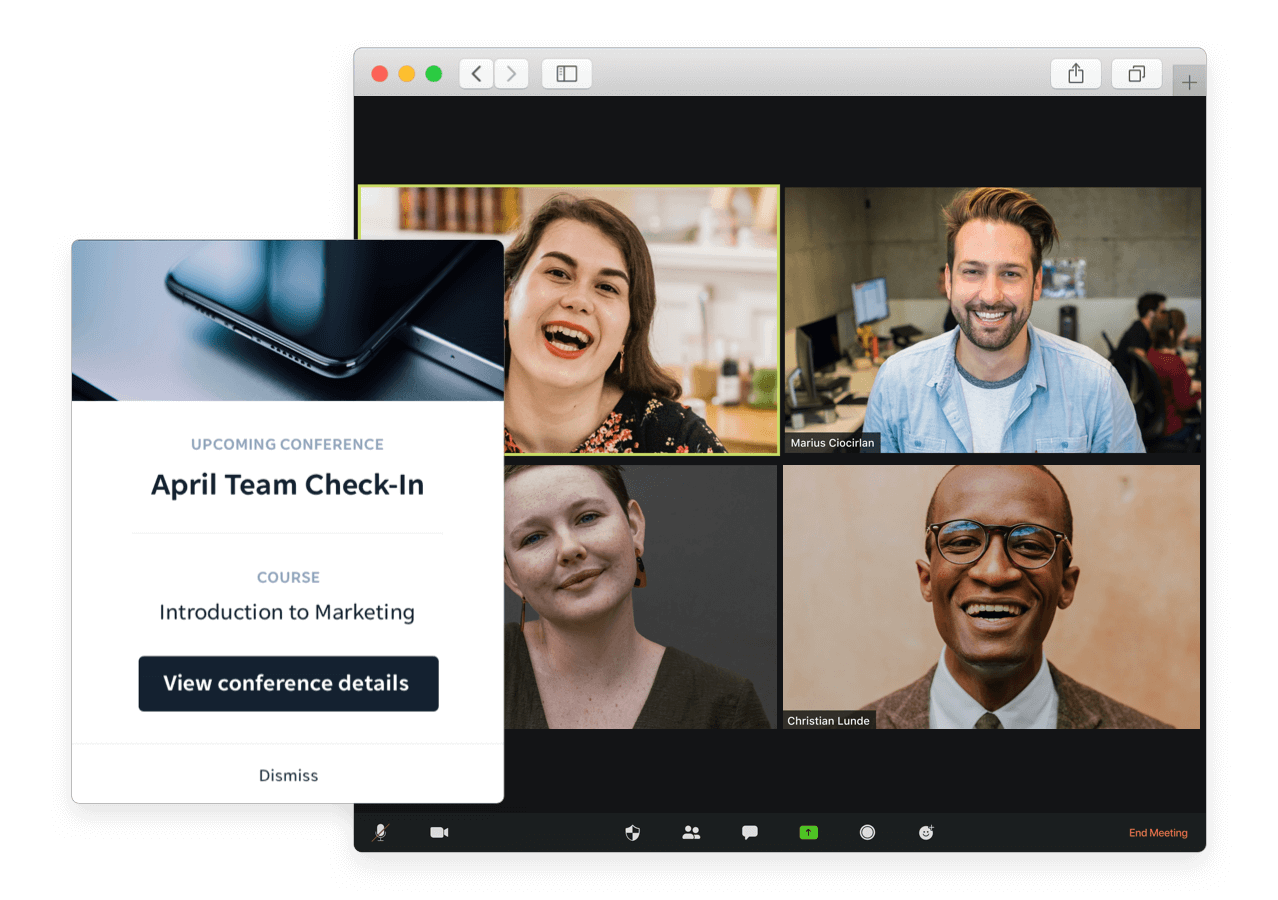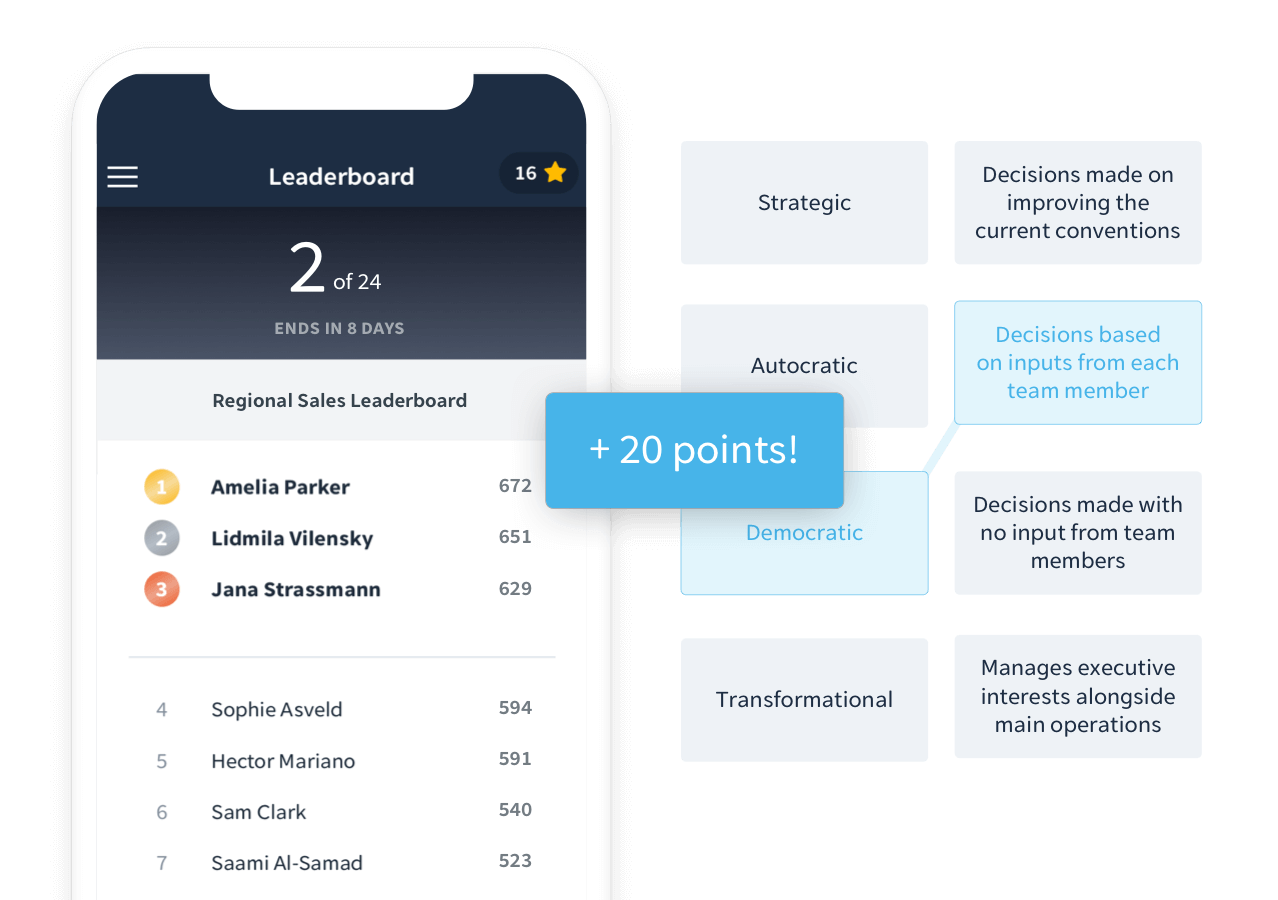 Utilise leaderboards to ramp up competition
Is your sales team excited to show off their skills? Or are you looking for a fun way for teams to engage with the training? Set up a leaderboard across one team or even multiple teams and have your learners compete against each other to vie for the top spot on the leaderboard. As learners progress through your telecommunications training, their scores are updated in real time making it easy to track top performers.
Integrate the training assets you already have
With over 80+ templates at your disposal, we make it easy to create beautiful lessons and telecommunication training courses in a matter of minutes. Embed or stream your favourite TEDx video with one of our video templates. You could even upload a gallery of images from a recent conference. Have longer documents or websites you'd like to point to as an additional reference point? Embed a URL directly to a lesson or upload whole documents using our Briefcase feature.