Insurance Learning Solution
From reinsurance to property, financial and health insurance, EdApp has your insurance training covered.
When training Insurance teams, organizations are required to ensure their employees hold a deep understanding of many policy types. Additionally, the industry is ever evolving, which requires continuous and robust training. Insurance agents can have large groups of external employees, which presents the need of convenient training that is delivered to agents and employees where they are. EdApp enables insurance agencies to provide ongoing development to teams at any level.


EdApp is an easy-to-use and free insurance learning solution for you and your team. No credit card required. Sign up free.
or book a demo with us today!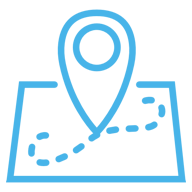 class="text-lg" Seamless asynchronous, mobile training for external employees.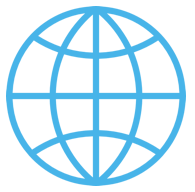 class="text-lg" In-built translation feature to quickly create courses in 100+ languages.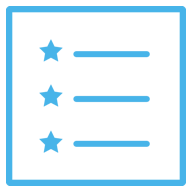 class="text-lg" Easily deliver ongoing insurance training with our course management system.
Editable course library built into our insurance learning solution
Explore a range of ready-to-deploy courses to help you get started faster. Our course library is completely free and contains hundreds of courses. Import and deploy instantly, or edit and brand to make the content relevant for your team.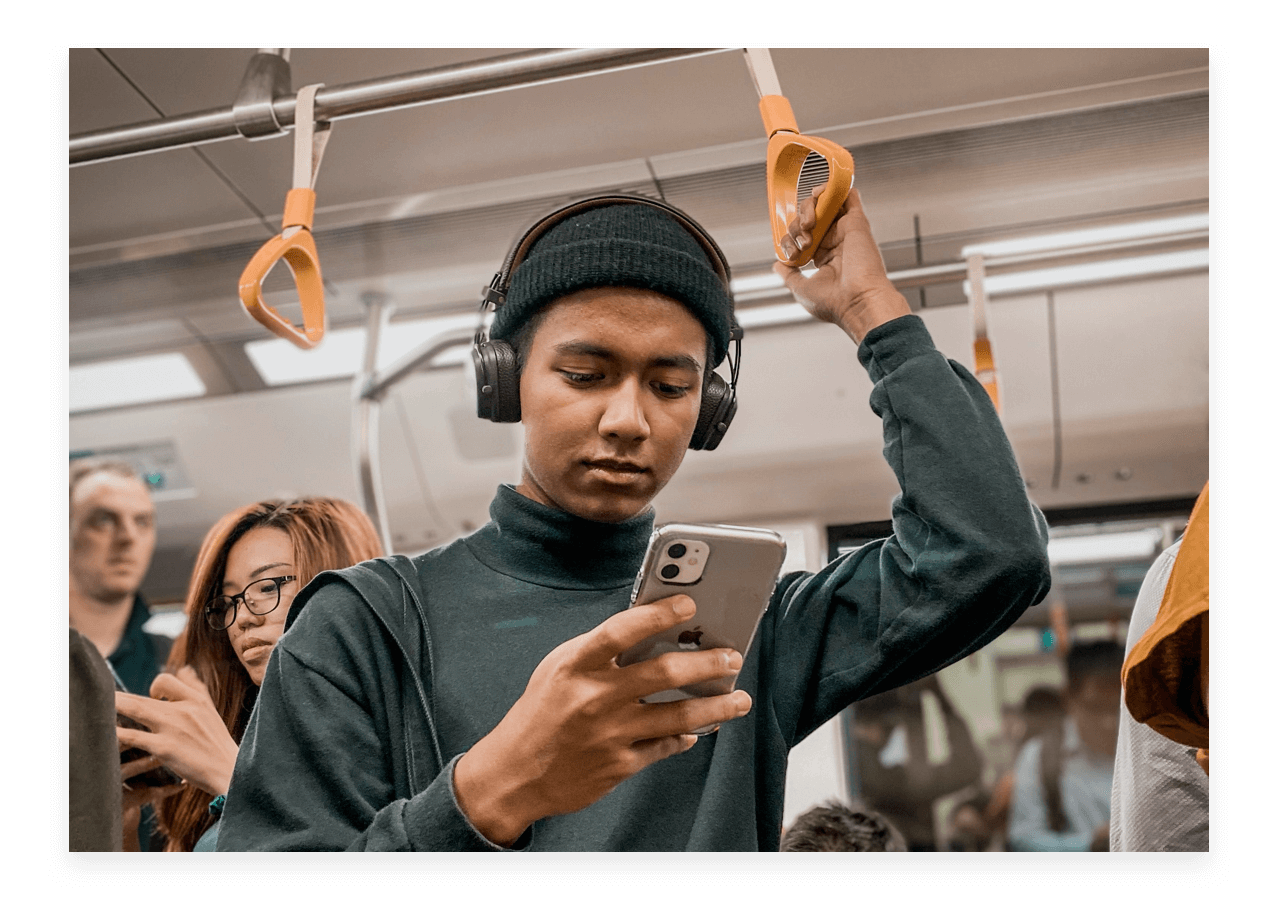 Mobile-first deployment allows agents to complete insurance training anywhere, any time
Given the simplicity of deployment, EdApp is ideal for external employees like insurance agents. Short bursts of microlearning training can be taken on trainees' personal mobile devices at the times of their choosing. The ease of access and simplicity of use allows for high engagement for ongoing insurance training.
EdApp's cloud-based translation tool ensure equitable insurance training for your global teams
Large insurance agencies are positioned all over the globe, and translation can be an extremely time consuming task. EdApp has removed the headache, and made sure all employees have access to the training they need. With the click of a button, translate your courses into over 100 languages in EdApp. EdApp's translation tool even allows the correct language to appear based on the learner's individual device settings, requiring very minimal intervention from administrators.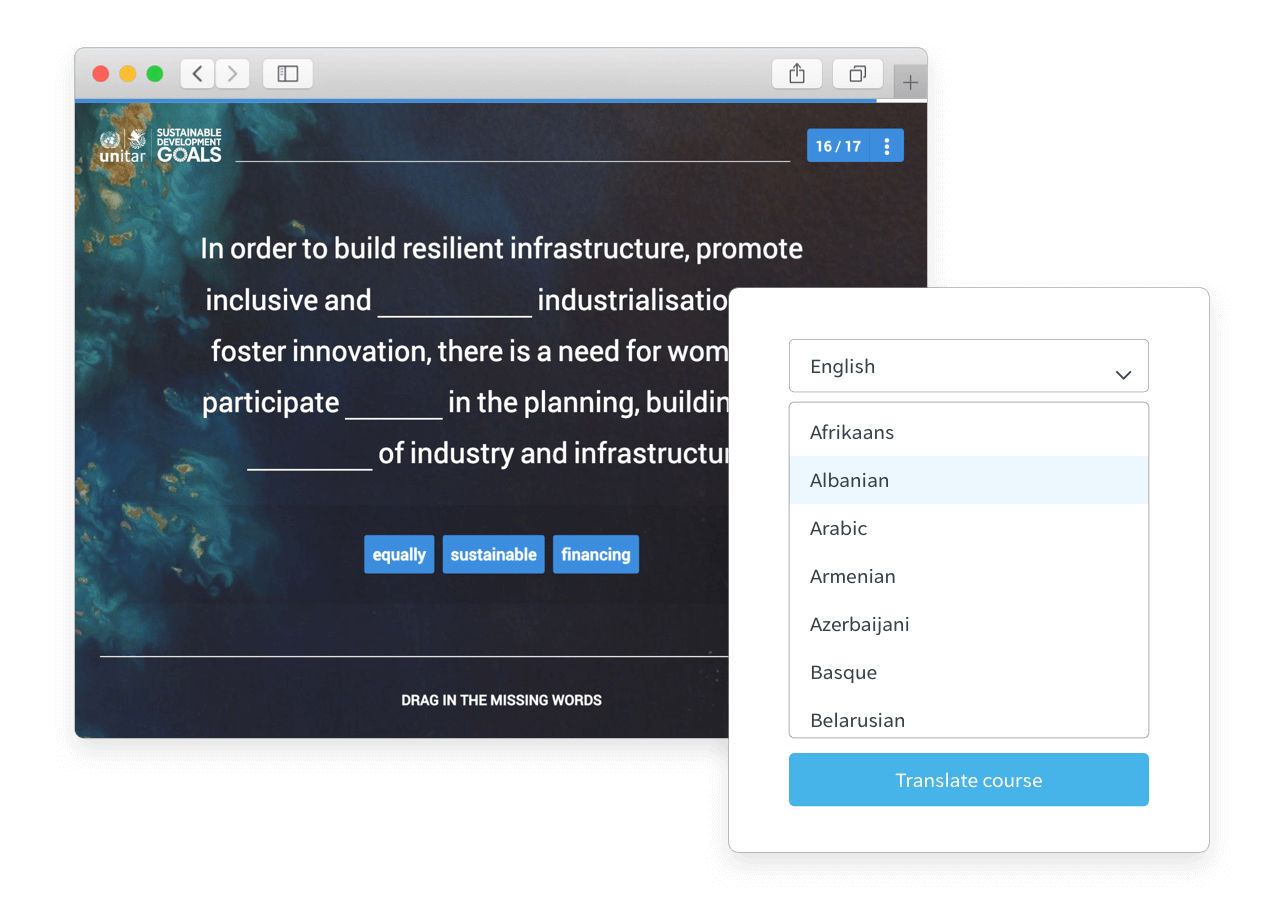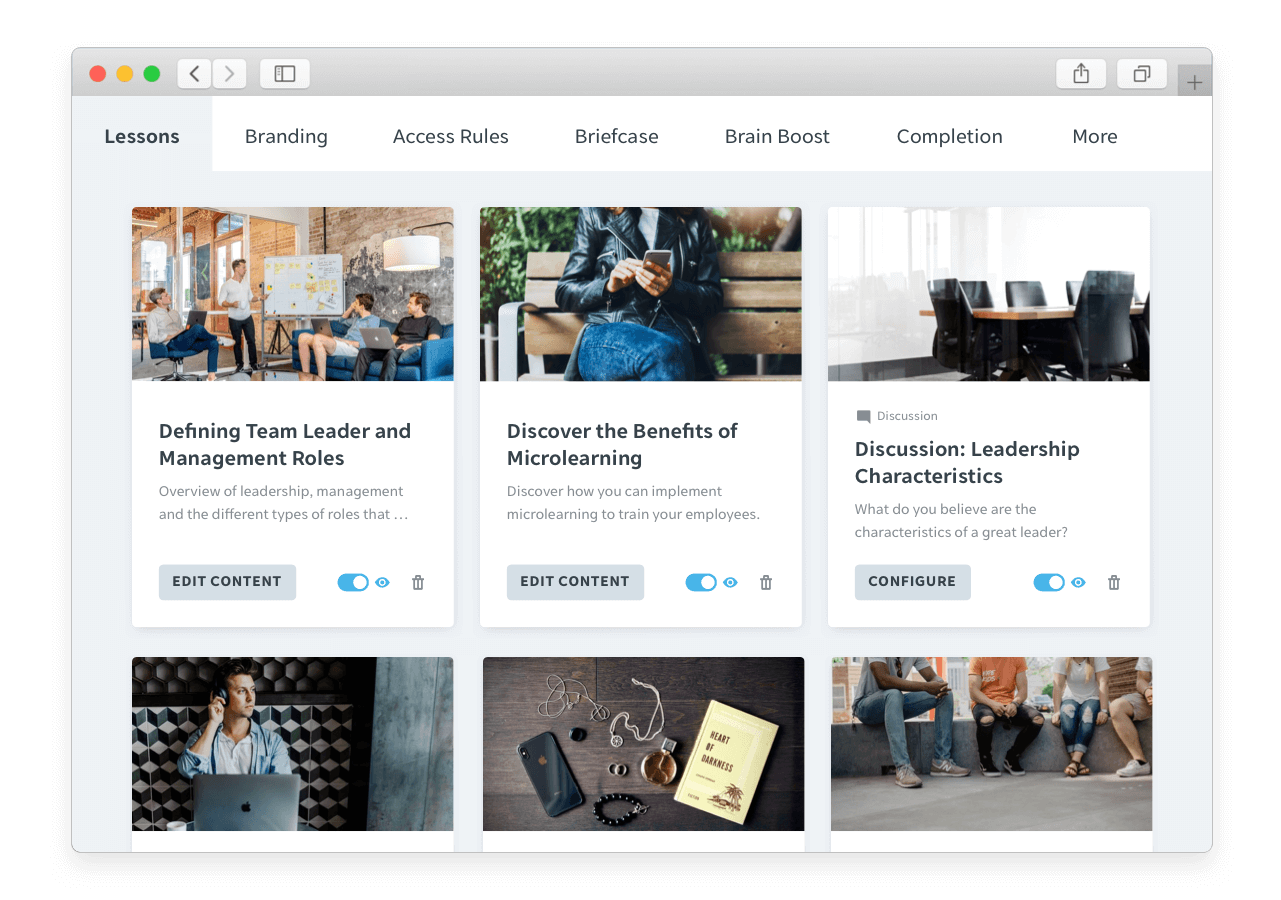 EdApp's course management tools gives you full control and flexibility in the way you deliver content to your learners
The need for ongoing professional development and training as policies evolve is a necessity in the insurance industry. It's important your learners are not overburdened by courseware, and that a habit of learning is created. Curate the frequency courses are taken by learners and set learning pathways with playlists, prerequisite rules, calendar settings, daily limits and minimum pass scores right from EdApp's course management system.
Monitor completion of content to meet regulatory requirements
In such a highly regulated industry, insurance training must not only occur in a determined timeframe but the completion of training must also be meticulously documented. EdApp's robust analytics and reporting suite allows stakeholders access to their cohort's completion rates, while our in-app completion certificates allow employees to track their own progress individually. Completion certificates are downloadable, and contain specific detail about what courseware was completed and when.