Learning Solution for Industry Partners
Build Strong Retail & Trade Partnerships with your Industry Partners
Build full-customized courses for your Industry Partners to let them know the latest about your product, special offers and rewards programs. Let them know how much your organization values their business by using the latest, cutting edge mobile technology to educate them about how to sell your product - whether that involves product placement and point of sale training, or rewards that come with membership to partnership programs. Your Industry Partners can continuously engage in training, while becoming experts of your product.


EdApp is easy-to-use and free for you and your team. No credit card required.
or book a demo with us today!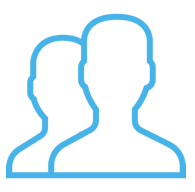 An easy and engaging way to train industry partners on how to best sell your product.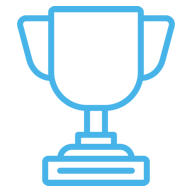 Competition can be healthy. Motivate your industry partners with leaderboards.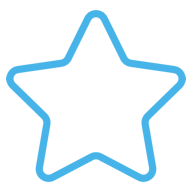 Create engaging, branded training that looks as great as your products.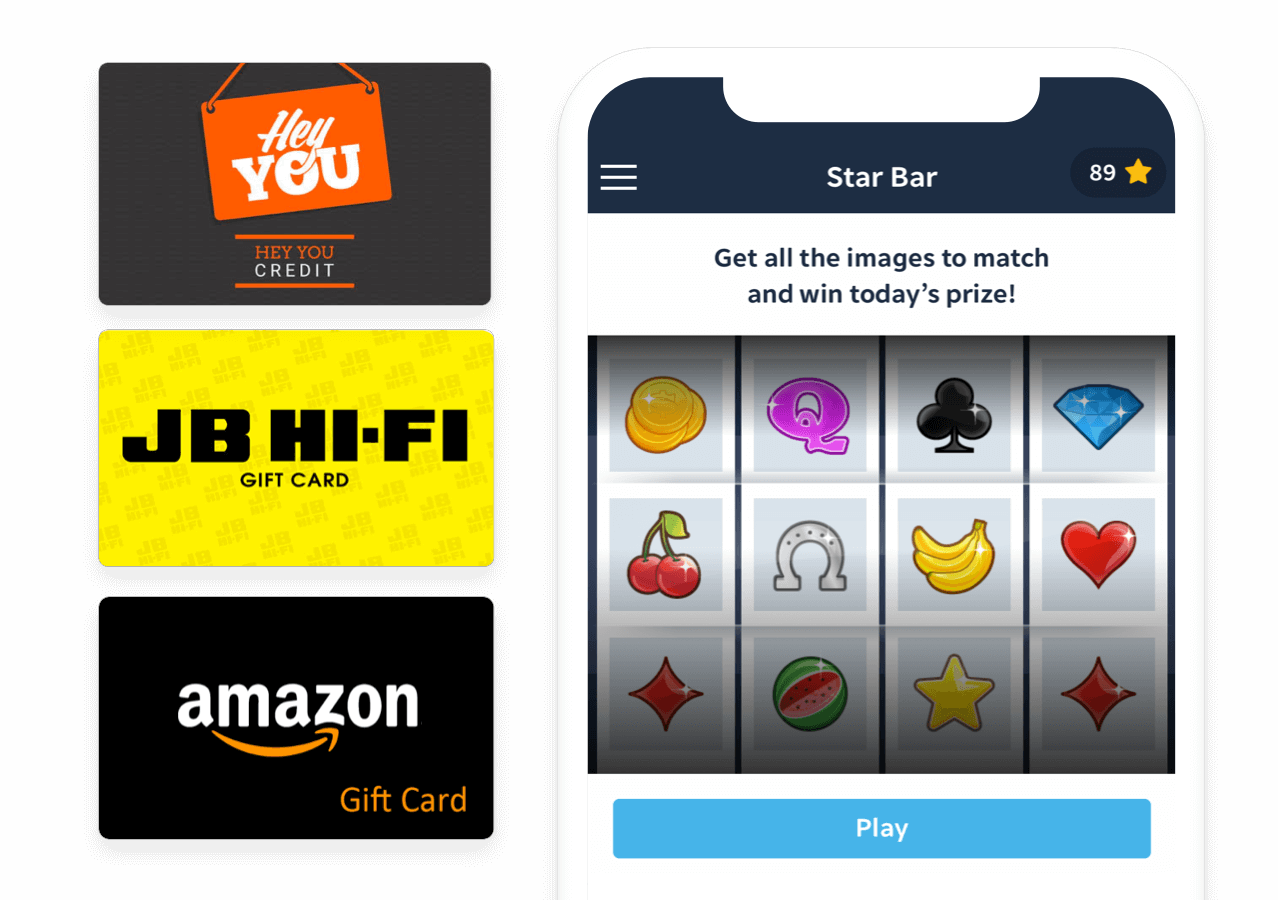 Prizing
Give your Industry Partners a compelling reason to learn about how to sell your product. Easily upload electronic gift cards in bulk to create custom Prizing Programs. As learners earn stars by completing your training, they can play games, and win prizes. Prize draws are proven motivators for users to complete their learning. Users feel more inspired to take part in learning if it is incentivized!
A microlearning-based, mobile-first LMS for industry partners
By delivering training directly to their own mobile devices, you can experience record engagement rates thanks to intuitive, interactive design that will delight your users. Watch course completion rates soar from the sub-20 percent industry average to 80 percent and beyond. Industry Partners will have the latest information about special product promotions, compliance and signage placement right at their fingertips. They only need to reach for their smart phones to get training on how to sell your product optimally.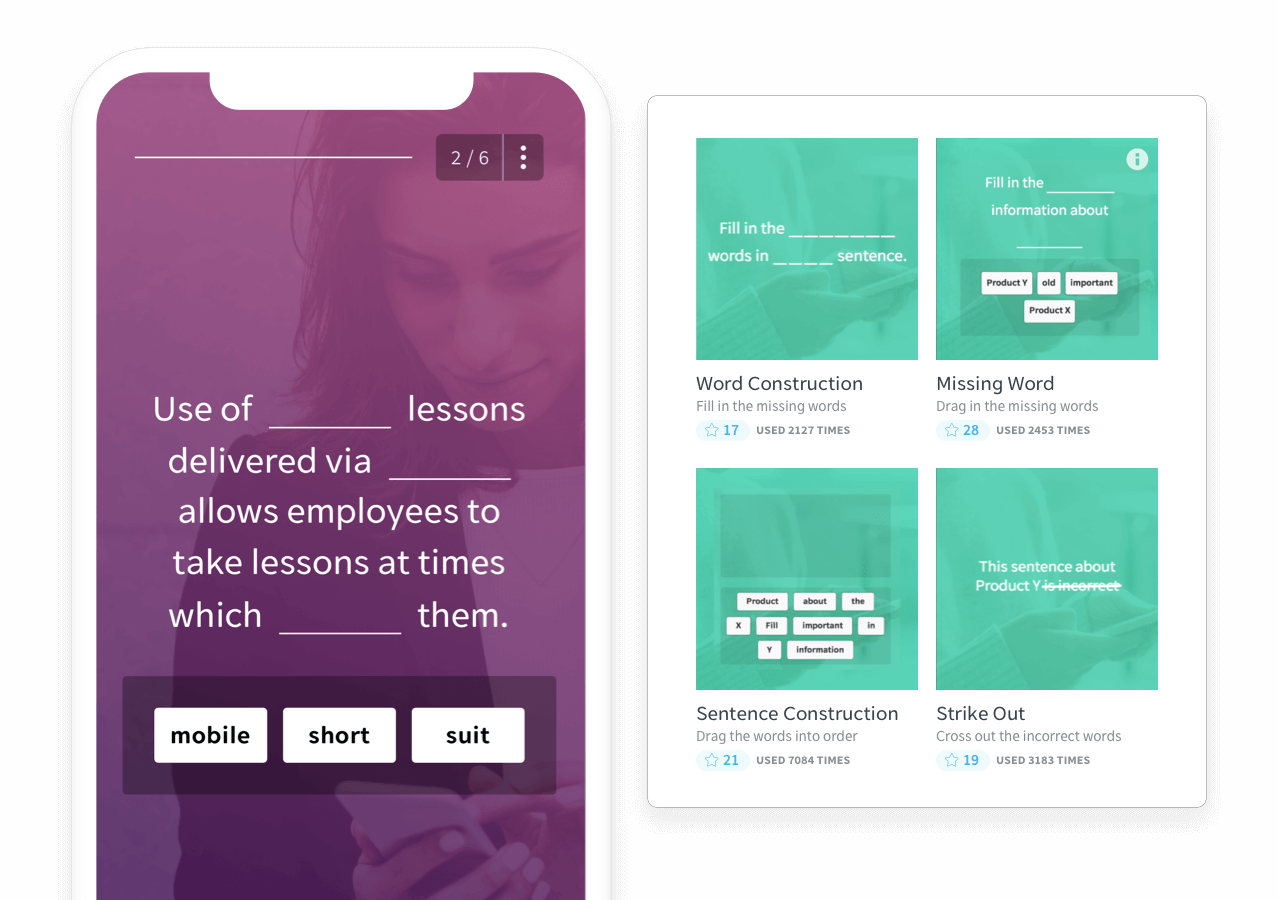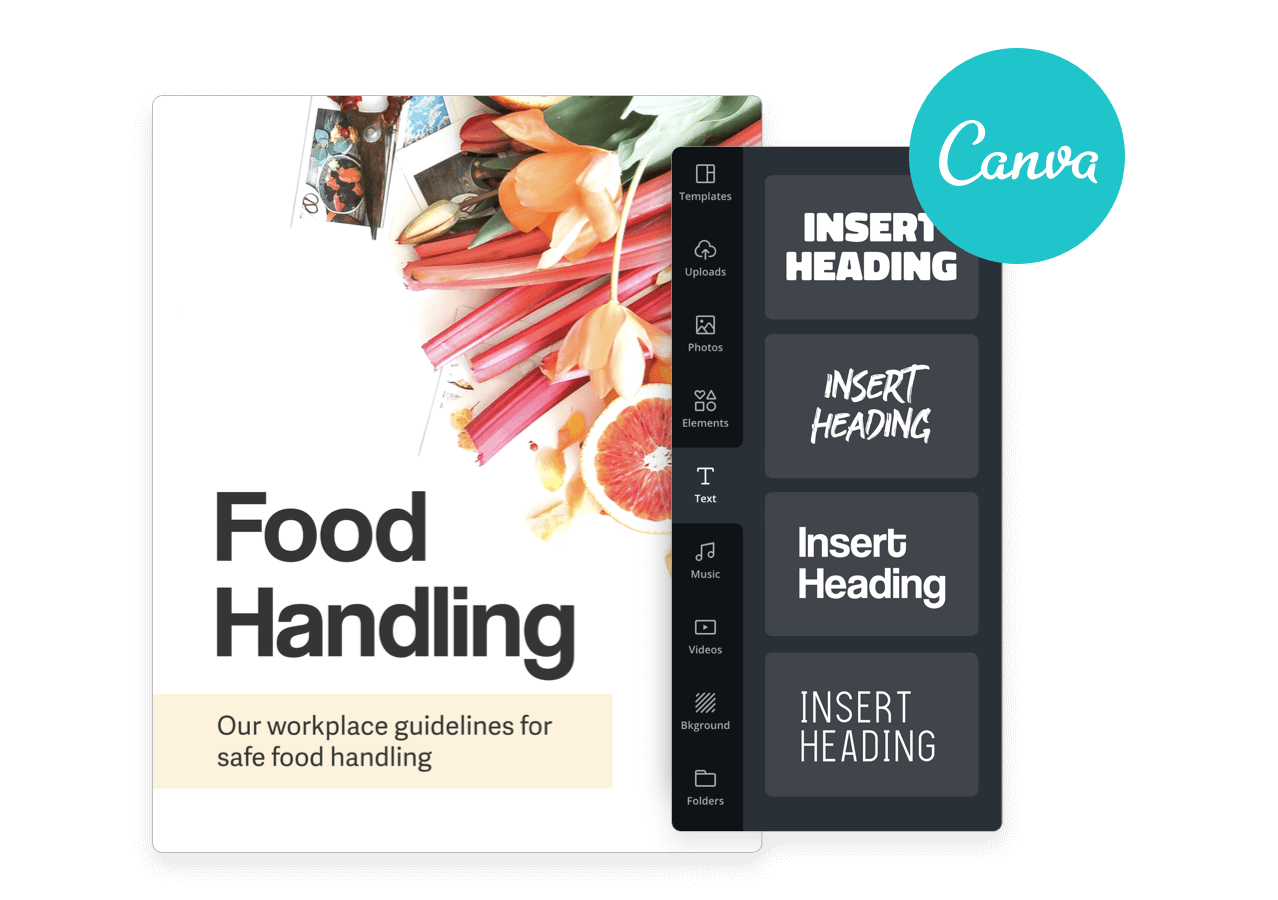 Millions of images for your learning content - all in one place
Bring the magic of Canva to your EdApp microlessons. Why? Because incorporating images into your EdApp microlesson is the key to embedding content into long-term memory. The human brain processes 90% of its information visually. Images can simplify complex topics, instil concepts, and spark original or creative thought, enabling a deeper understanding of the material at hand. Accompanying relevant, high-quality images with your microlessons mean better learning experiences.
Gamification for industry partners
Learning is most effective when it doesn't feel like learning. EdApp's built-in gamification features transform regular questions and answers into competitive games. Scores can be given for the best and fastest performance, and prizing is available, too. Everything is built-in to our interactive templates, so creating fun and engaging lessons has never been more simple!