Our vision for a free online training platform
Empowering teams large and small to better themselves through accessible and engaging mobile learning
---
Whether you're new to the workforce or going on your thirtieth year, we passionately believe in the power of education and training to help unlock your full potential and shape successful working teams. That's why we're dedicated to putting training in the hands of all by making learning more accessible, digestible and engaging for teams all around the world.
Our mission
Changing how the world learns at work
We're on a mission to democratise workplace learning. We believe all teams — no matter their size, budget, industry or location — should have access to quality learning that is engaging, convenient and, most importantly, effective. Our free online training platform enables thousands of teams around the world to rapidly upskill each day, with our unique microlearning format making it easier than ever to stay motivated and effectively retain knowledge.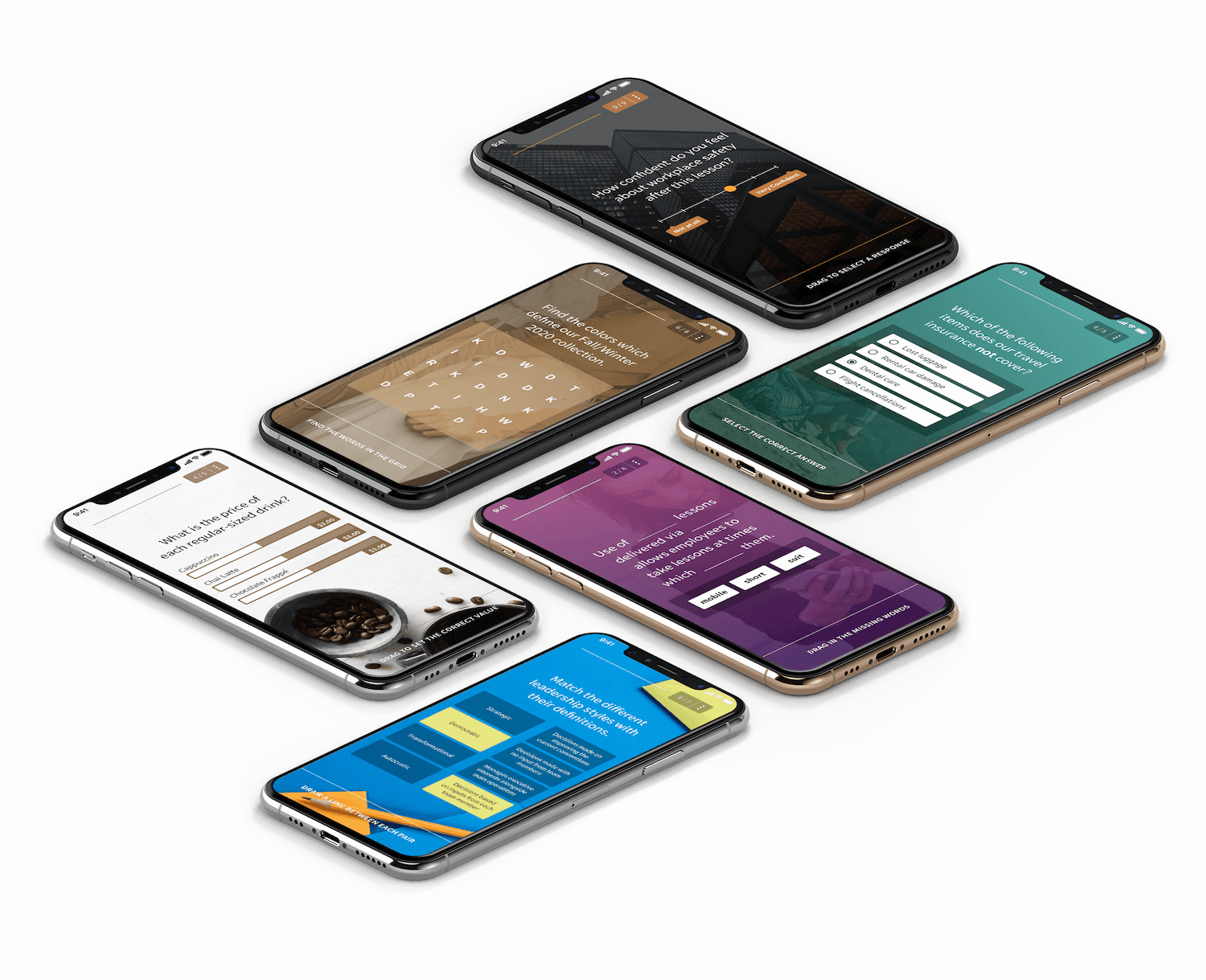 EdApp is easy to use and free online training platform for you and your team. No credit card required.
or book a demo with us today!
How it works
A free online training platform for all
In line with our mission to democratise workplace learning, we've made our training platform accessible to all by offering EdApp completely free, forever. Our Free Plan allows you to create unlimited lessons, deploy to unlimited learners and access a suite of analytical and management tools to track your learners' progress. We care about enabling you to deliver simpler and smarter workplace training and in encouraging the world's teams to stay always learning and do the best work of their lives.
Explore our plans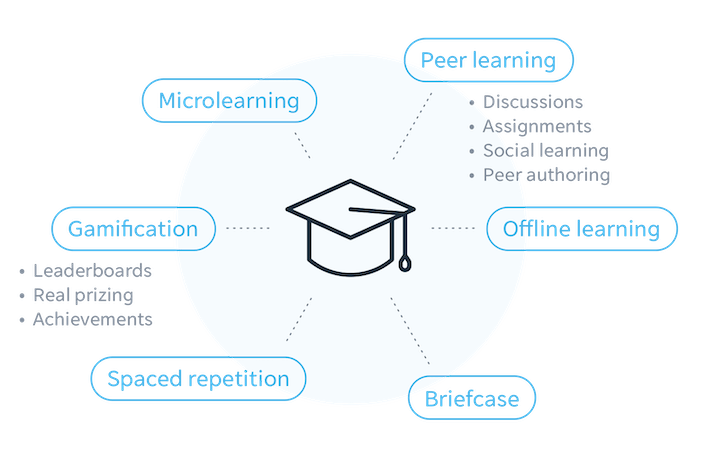 Learner App
Welcome your team to a modern learning experience complete with gamification and real rewards built-in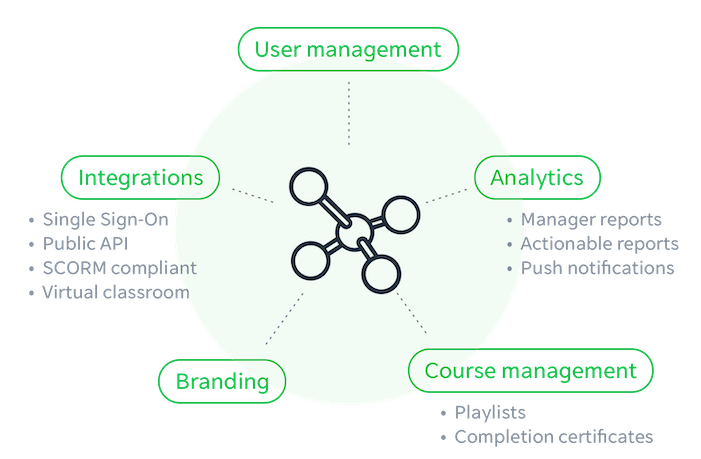 Administration
Our suite of administration tools gives you full control and flexibility in the way you manage and deliver content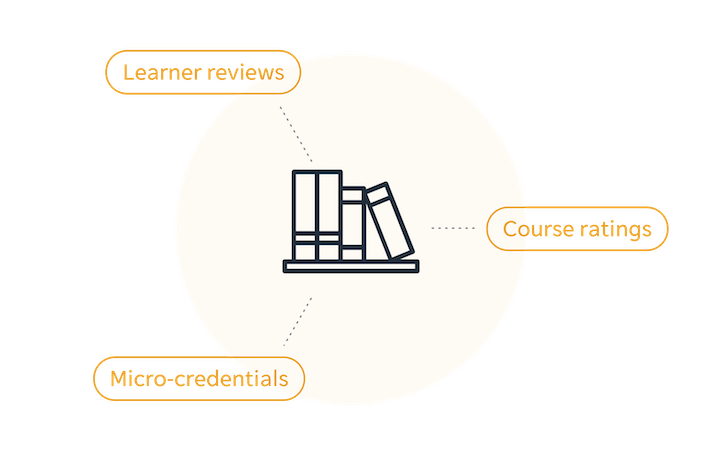 Editable Course Library
A free library of beautiful, world-class courseware designed by global thought leaders and leading industry experts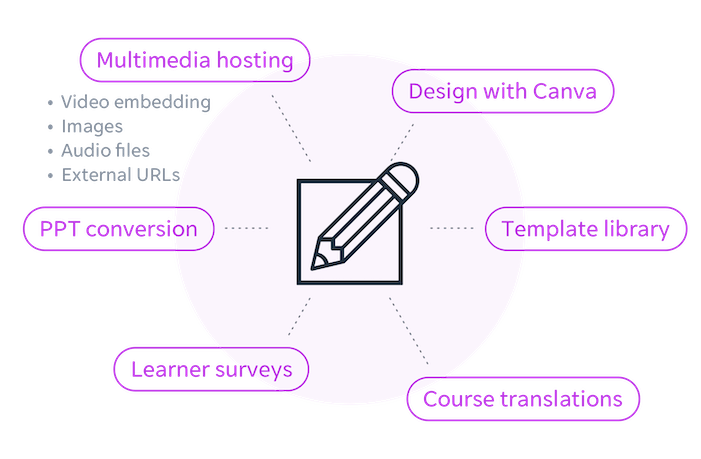 Authoring Tool
Design beautiful, engaging and effective microlessons with our built-in course authoring tool — no coding required
Our global impact
Bringing quality education to those furthest behind with our Free Online Training Platform
But we aren't just limited to the workplace. In almost one-third of countries, fewer than 5% of adults aged 15 and above participate in education and learning programmes*. We're looking to change this. Together with UNITAR, we've developed our Educate All initiative to empower millions of learners around the world to take learning into their own hands.
*UNESCO Global Report on Adult Education and Learning (Dec 2019)
Learn more