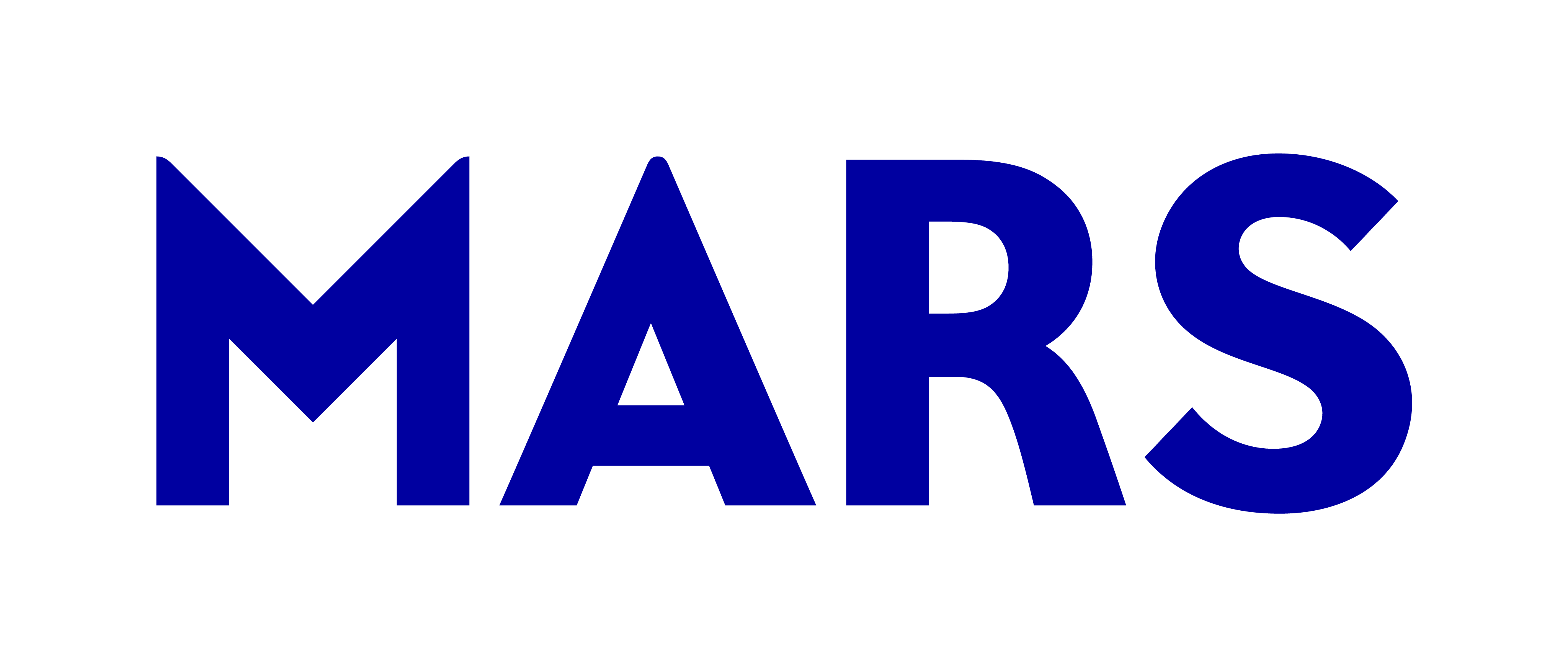 EdApp & Mars
An FMCG Case Study
---
This is how global leader Mars trains thousands of learners across the globe.
Mobile microlearning
Will my audiences accept mobile-based microlearning?
Despite initial hesitation of introducing a new type of training, Mars has experienced unparalleled results and feedback from their learners, making EdApp the ideal training platform.
Regardless of age bracket, timezone, or location, mobile-first learning has been a game-changer for Mars.
EdApp is easy-to-use and free for you and your team. No credit card required.
or book a demo with us today!
Rapid authoring and AI translation
Why EdApp sets the Mars standard
With the help of EdApp's built-in cloud-based translation tool, Mars translates courseware with the click of a few buttons to over 15 different languages in a matter of minutes.
EdApp's features like these have never been seen in the eLearning industry until now. This kind of adaptability and efficiency is key for leading FMCGs like Mars.
EdApp, Mars and real rewards
How even a $5 coffee can make a difference
Mars loves EdApp's built-in features like gamification and real prizing to boost participation, retention rates, and ultimately better learning outcomes.
Low priced gift cards have really given the global leader unparalleled results, proving that even small incentives drive real results.
Learner Engagement
Mars learners love EdApp
The feedback Mars receives from their learners is always positive. Employees love that they can take their learning into their own hands with EdApp. They have found EdApp microlessons to be incredibly engaging, interactive, and rewarding.
Mars experiences completion rates close to 90% across compulsory and even optional programs
Why EdApp is Mars' preferred method to train a globally dispersed workforce
With a presence in 80 countries around the world, Mars opts for EdApp to train their globally dispersed workforce. EdApp's mobile-first capabilities and microlearning structure has proven to be a perfect fit.
EdApp is easy-to-use and free for you and your team. No credit card required.
or book a demo with us today!
Why EdApp?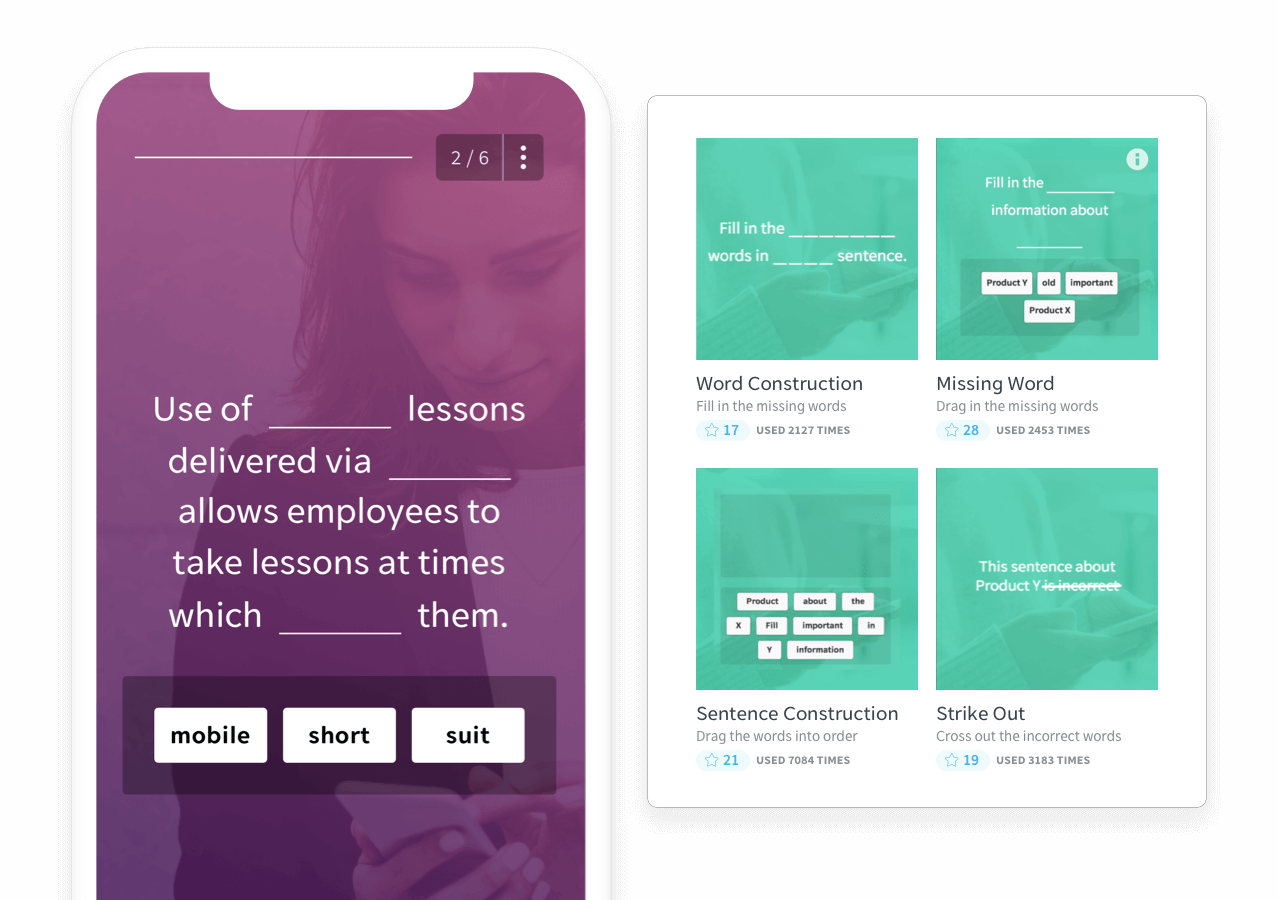 Engaging dispersed audiences
EdApp is mobile-first, which means more freedom around learning. Since learners can choose to take a microlesson in around five minutes whenever it suits them, training and education adapt to their busy lifestyles, not the other way around. Experience an agile and powerful platform that easily reaches millions around the world.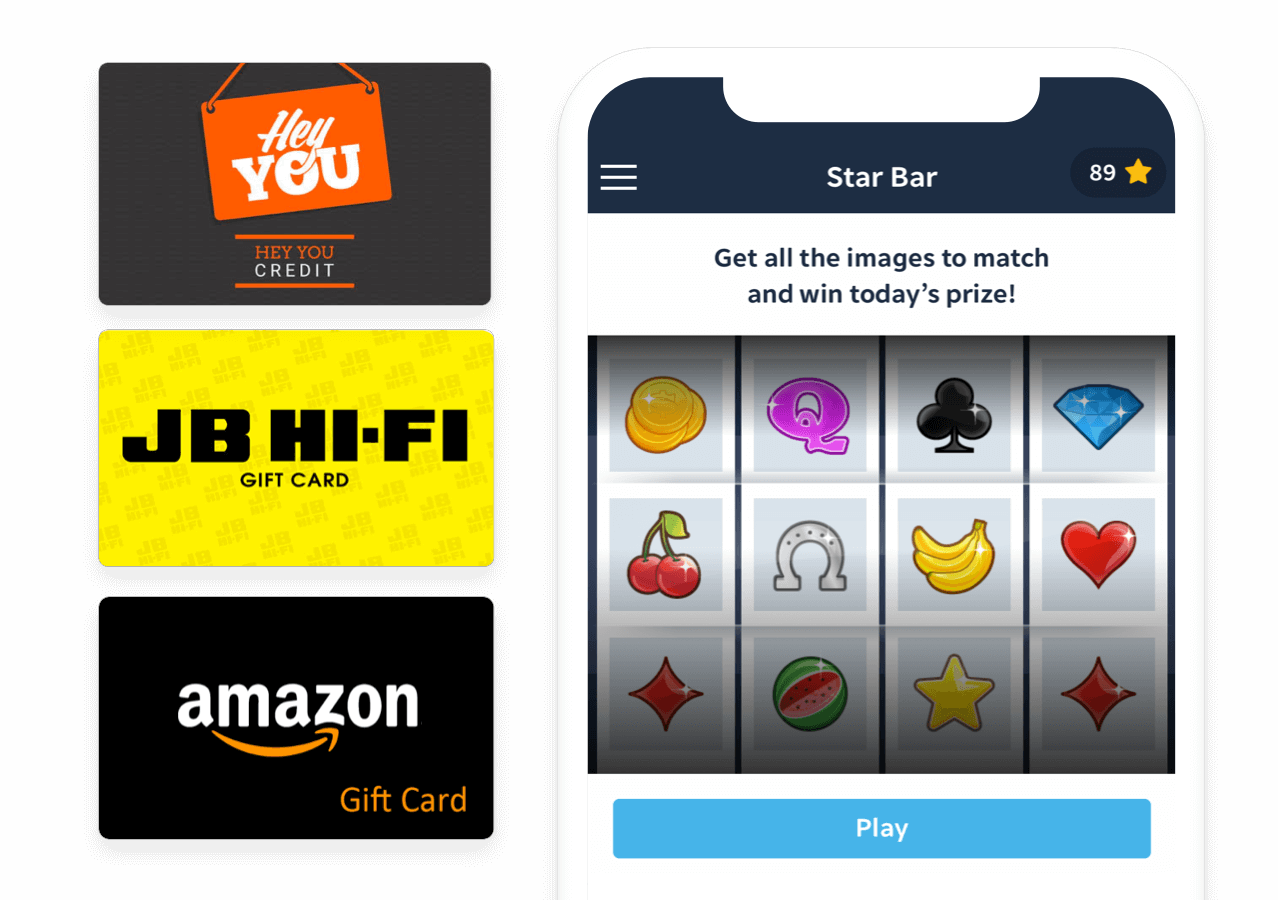 Gamification & real prizing
Incorporate EdApp's built-in tools to drive participation and record-breaking learning results. Give learners a modern learning experience with elements of fun through interactive, gamified lessons that your learners will love. Celebrate and encourage high performers with incentives like gift cards and manage it all from the EdApp platform.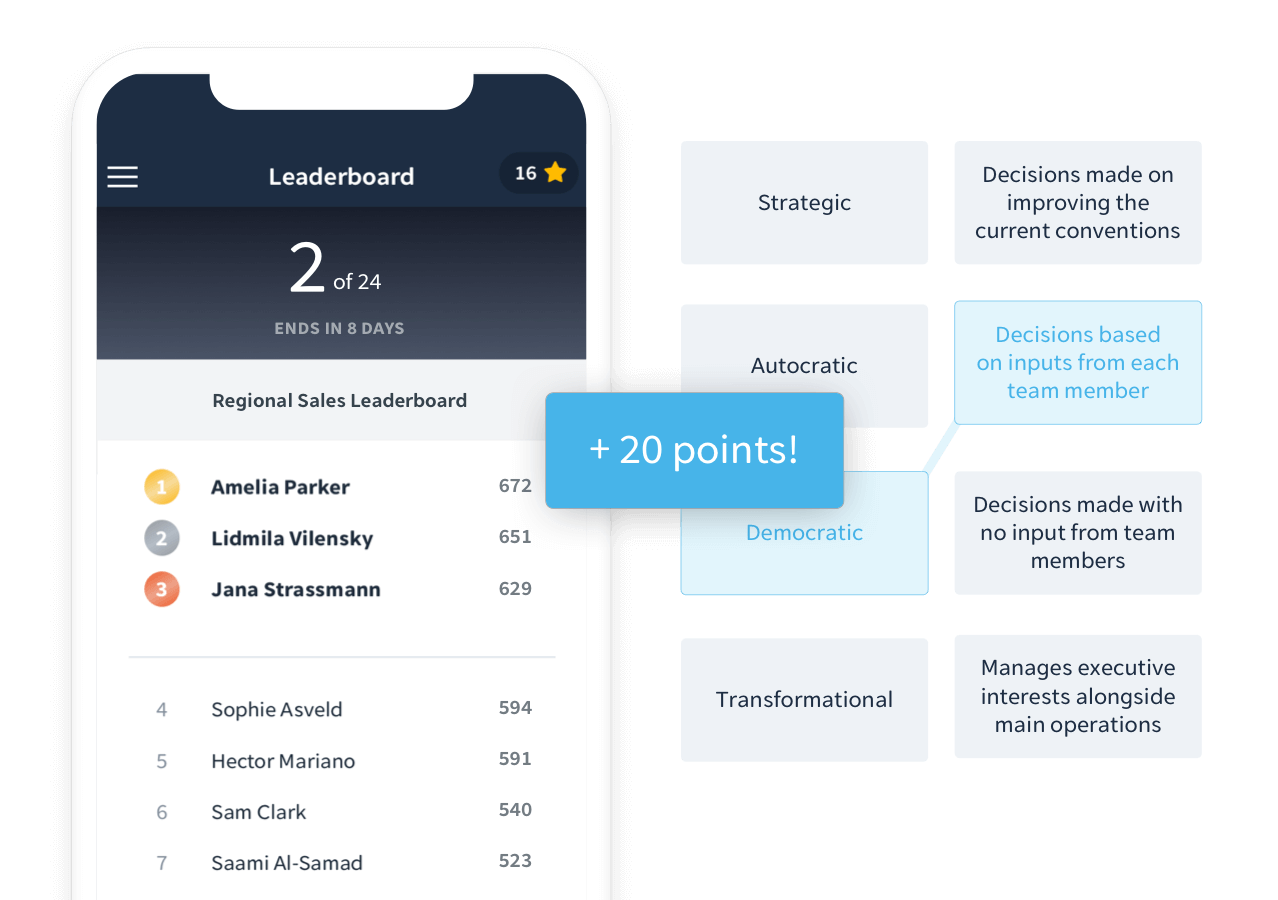 Tangible results
Encourage participation and measure learning results through EdApp's built-in features like leaderboards and certificates. Quickly and effectively gauge feedback from your learners in real-time through short and frequent surveys. Easily assess demonstrated knowledge of each course with pre and post-testing.