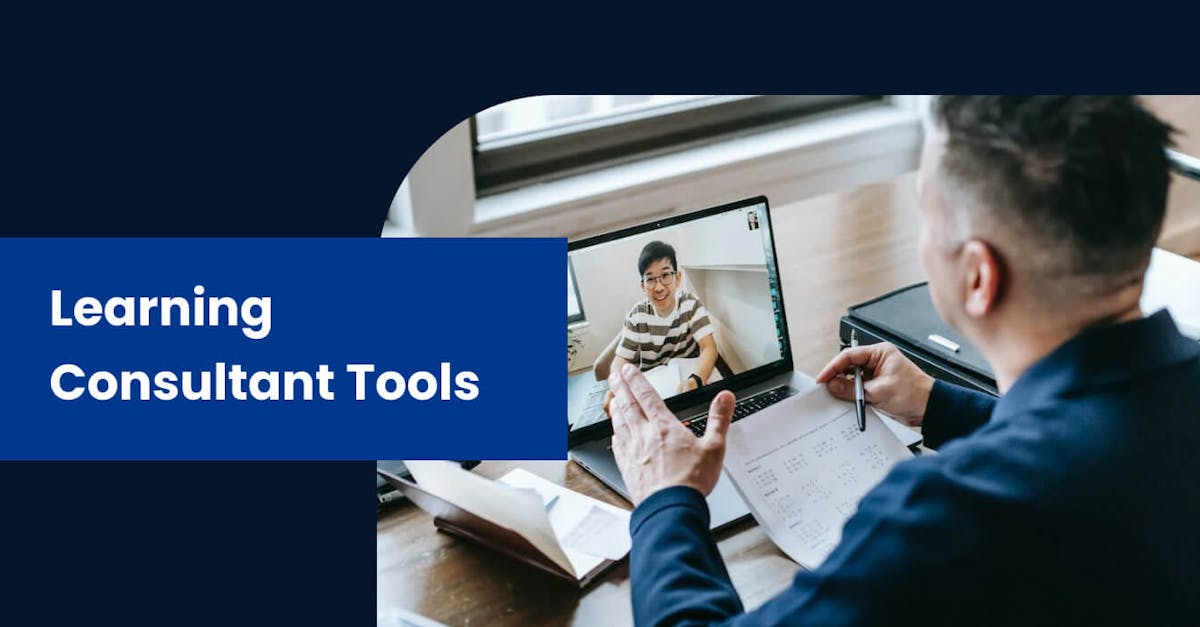 Learning consultant tools make your life as a trainer and training manager a lot easier. They enhance your learners' experience by delivering cutting-edge learning technology. If you're seeking learning system consultant programs to satisfy the e-learning demands of your learners, we've compiled a list of the top ones for you.
Learning Consultant Tool # 1 – EdApp
EdApp is a learning management system that has always stood out as the top choice among other SaaS. This program can help you with everything from creating interactive courses to creating group training schedules.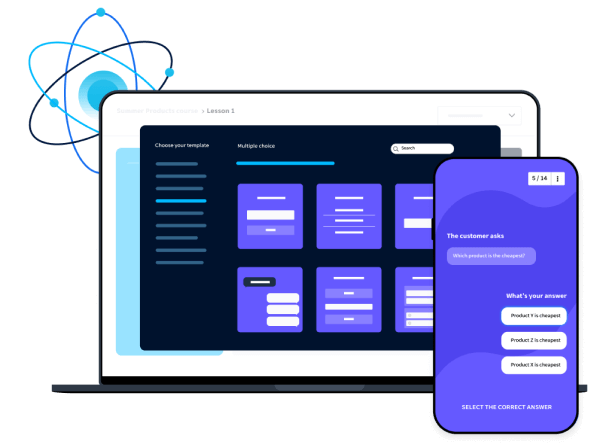 EdApp boasts of its extensive course library, which is chock-full of beautifully designed educational learning material that can be delivered to your learners right away. These courses cover a range of topics, including manufacturing, retail, leadership, construction, and healthcare. They're developed in bite-sized chunks, applying the microlearning method, to make sure that they're easy enough to follow and understand.
If you'd prefer to offer more personalized training courses, you can also take advantage of EdApp's Course Creation services. All you have to do is send over what you need, and their expert instructional designers will do the heavy lifting for you. 
Cost: Free
Features:
Course library

Course creation

LMS

Microlearning
Offer a better learning experience by signing up for EdApp today.
Learning Consultant Tool # 2 – Brainshark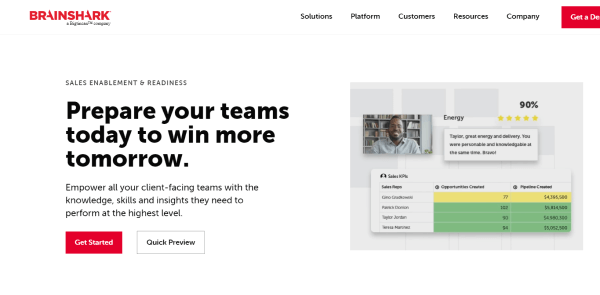 Brainshark is a training consultant tool that can quickly assess performance issues and identify knowledge gaps. The platform offers courses, so  your learners can upskill themselves, especially your client-facing trainees. Brainshark also includes training lesson creation software that can help you create courses more quickly. Here, you'll be able to better support your learners in developing important skill sets using BrainShark's training and onboarding software. This is because dynamic courses will be given to them based on their learning path.
Cost: Request a quote
Features:
Learning Consultant Tool # 3 – Schoox
Schoox is a learning consultant tool specializing in learning and personnel management solutions. It features a course library available to training consultants that cover a wide range of areas like safety, security, and more. Schoox's drag-and-drop course creation tools allow you to design courses in any format.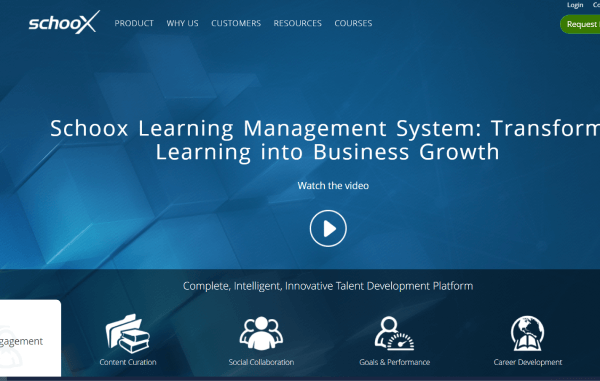 You can automate assessments for learners, depending on their performance, to measure their knowledge retention. It also features a function called Impact Factor, which takes aspects such as the employee's tasks, skill performance, and skill strength into account in order to better assign customized courses.
Cost: Request a quote
Features:
Course library

Drag & drop content authoring

Personalized course assignment
Learning Consultant Tool # 4 – Arist
Arist is a one-of-a-kind training technology that uses texting to deliver elearning. While this may appear to be an unusual option, Arist argues that it can boost trainee engagement and training completion rates. Text courses can be easily produced using its simple course builder, which allows you to input photos, interactive quizzes, GIFs, and emojis.
You'll also get access to user information like training progress and completion rates. Right now, you can only deliver courses over SMS and WhatsApp, but they hope to expand into other popular messaging systems such as Slack and Facebook Messenger.
Cost: Request a quote
Features:
Course builder

Text courses

Comprehensive analytics
Learning Consultant Tool # 5 – Beedeez
Beedeez is a learning consultant tool that focuses on delivering a high-quality mobile learning experience. To accommodate your employees' diverse learning styles, it offers six distinct learning forms: solo, battle, live, memorization, sprint, and even self-diagnosis.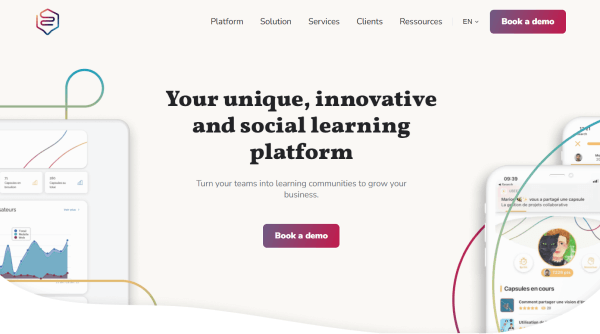 With Beedeez, you can also conduct face-to-face teaching through real-time games and exercises. It activates an animation whenever an achievement is accomplished, which can help keep learners interested. Avatars, points, and incentives can also be included at any stage in your training to stimulate your learners' interest.
Cost: Request a quote
Features:
Different learning modes

Gamification

Mobile-friendly
Learning Consultant Tool # 6 – Gomo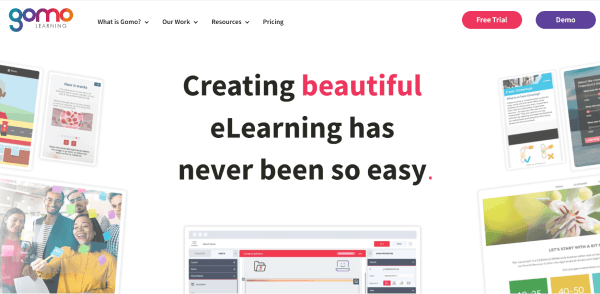 Gomo is a basic learning consultant tool that's intuitive and easy-to-use. Gomo's cloud-based authoring module allows collaborative work while maintaining that information is easily updated and disseminated. With responsive design as a norm, you won't have to worry about your device's screen as it's precisely formatted every time. You can even establish and maintain a centralized resource library to conveniently access your instructional materials and reuse content without duplication concerns.
Cost: Request a quote
Features:
Cloud-based no download needed

Collaborative authoring tool

Resource library
Learning Consultant Tool # 7 – isEazy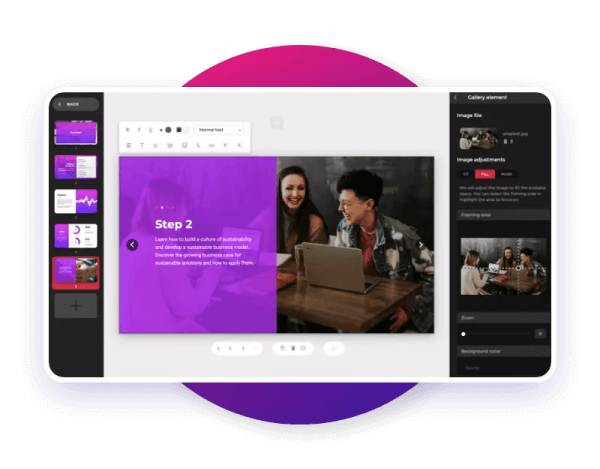 With its quick authoring features, isEazy makes it simple to create learning content. Simply drag and drop materials into your courses, or use interactive themes and layouts. Images, videos, music, and even assessments can be included. Options to clone and recycle projects are also available, making course building faster and more efficient. Because isEazy incorporates cloud technology, you won't have to worry about losing your work.
Cost: Starts at 76 USD/month
Features:
Learning Consultant Tool # 8 – Envato Elements
Envato Elements offers a wide range of possibilities for generating engaging instructional content. It's a creative membership with an infinite number of slideshow films, explainer videos, and podcasts to use as training material. Various digital materials, as well as a library of off-site tools and templates, are also accessible for you to use.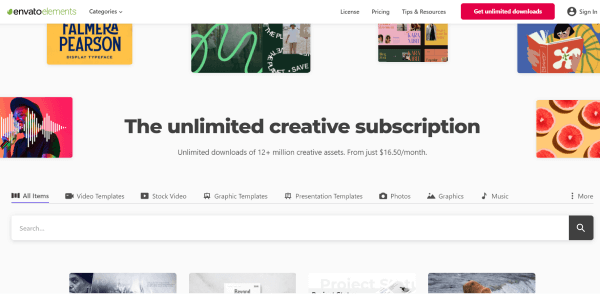 Envato Elements equips you with all of the tools you need to create a single slide or a whole course. Every month, they also give out free files to individuals who merely sign up for an account.
Cost: Starts at 11 USD
Features:
Learning Consultant Tool # 9 – Xperiencify
Xperiencify is a great place to start if you want to make your tests more interesting and engaging. It comes with a variety of tools for developing gamified assessments. But what distinguishes it from the competition is its capacity to give you the most customization options for your quizzes. In this manner, you can urge your learners to participate in and finish your training program.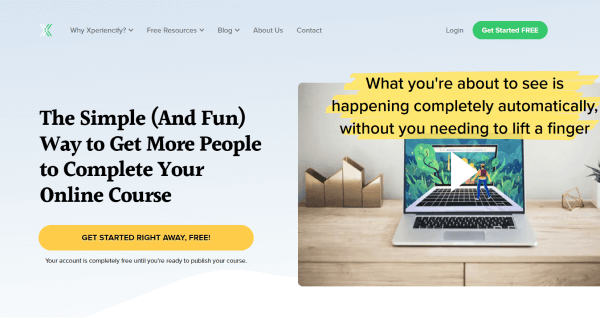 Xperiencify does this in a variety of ways, including its scoreboard, badge features, and learner incentives. Creating quizzes using Xperiencify is free, but sharing them requires a monthly subscription.
Cost: Free
Features:
Gamified quiz creator

Leaderboard and badges

Reward system

Quiz timer
Learning Consultant Tool # 10 – Canva
It's no secret that visuals can help with long-term memory recall. As a result, visually appealing material is more likely to be grasped and remembered over time. Canva is one of the greatest authoring tools for helping you make your training content more interesting and memorable.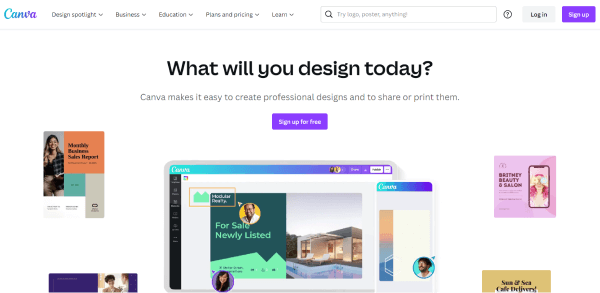 Canva allows you to create creative content and materials for any learning material you want. They feature ready-made templates for elearning creation as well as social media visuals, presentation decks, tutorials, and other creative learning products. You won't have to worry about where to get your media from with its enormous library of stock pictures, graphics, and videos. Canva is also integrated into EdApp's system, so you can effortlessly build great courses for your learners without having to transfer between platforms.
Cost: Free
Features:
Media library

Templates

EdApp integration

Stock photos
EdApp is a mobile learning management system designed for today's digital habits, delivering more engaging and effective micro-learning directly to learners and learning consultants anytime and anywhere.
Sign up for this learning consultant tool today.