Why take a customer service training quiz
One of the most important, but often most overlooked, aspects of any business is customer service training. Without well-trained employees who can provide top-notch customer service, your business will quickly lose customers and revenue. That's why we've put together this customer service quiz to ensure that your workers are up-to-date on the latest best practices when it comes to providing exceptional customer service. From handling difficult customers to upselling and cross-selling, your workers will be able to tackle any customer service challenge that comes their way. And the best part is that this quiz is available on any device, so your workers can access it no matter where they are. So why wait? Test your employees' customer service knowledge today with our quiz!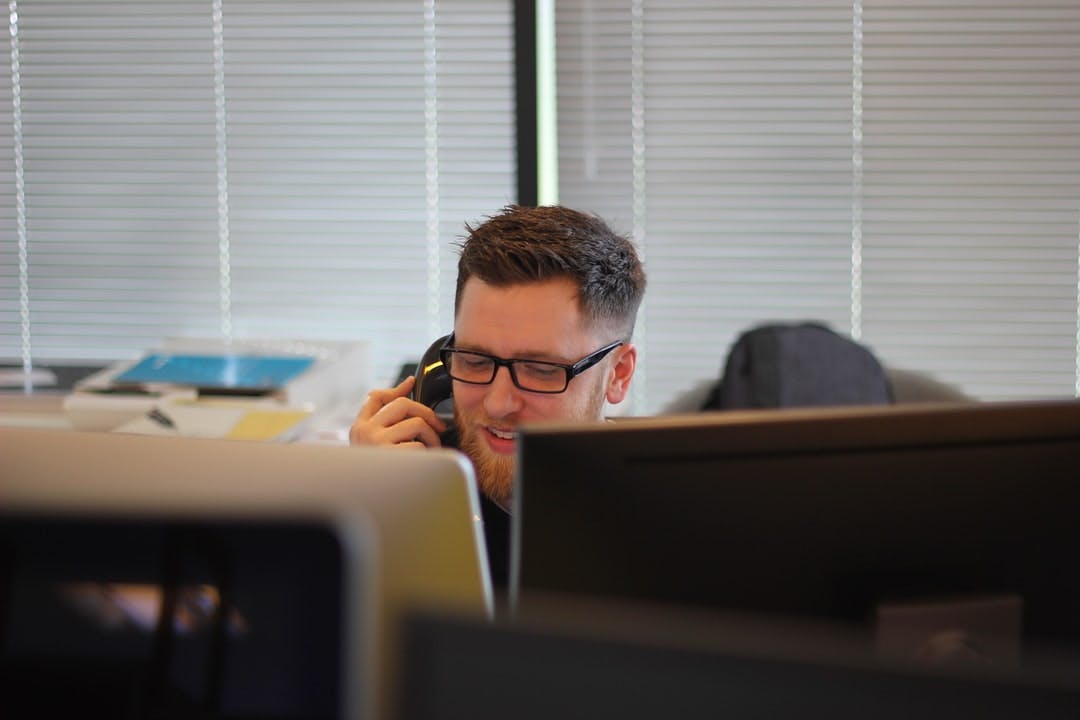 Deploy a customer service training quiz to your team
Do you want to give your team the best customer service training possible? Then you need to use this customer service quiz. With this quiz, you can identify what areas of customer service your team members are weak in and close these knowledge gaps so your team can provide excellent customer service every time. This knowledge is critical for protecting the health and safety of your team, as it teaches them how to deal with difficult customers, handle difficult situations, and stay calm under pressure. Not only is this a risk to your workers, it's also important to ensure that your organization is complying with government regulations. With regular customer service quizzes, your team will be more confident with every customer interaction. Plus, you'll also get access to your team's results ​​so you can understand individual workers' knowledge gaps, as well as overall performance once the quiz is complete. For teams that require more regular refresher training, you'll also have the option to deliver the customer service quiz to your teams in bite-sized chunks, at regular intervals. This allows your team to reinforce their knowledge at their own pace, making them more likely to recall what they learned sooner than if they were to have completed a one-off training program. So don't delay – quiz your team for free today!