Sales training presentations for PowerPoint
We've taken the best sales training PPT templates and turned them into free Microlearning content you can deploy to teams in minutes.
Sales Training Powerpoint PowerPoint Training files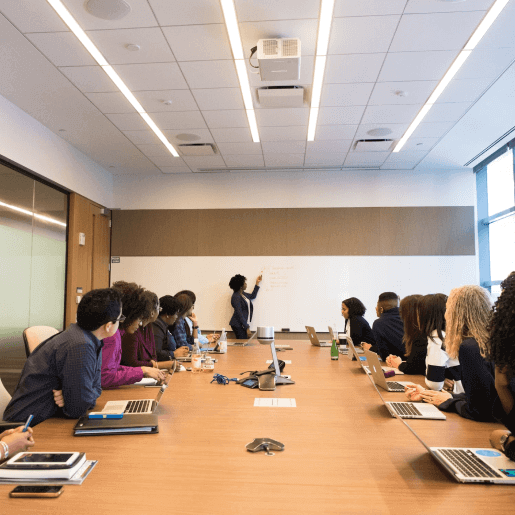 Sales Training Presentation #1 - Introduction to selling
This course should be used as a basis for your teams fundamental sales training. Use the template to provide a detailed description of your sales process.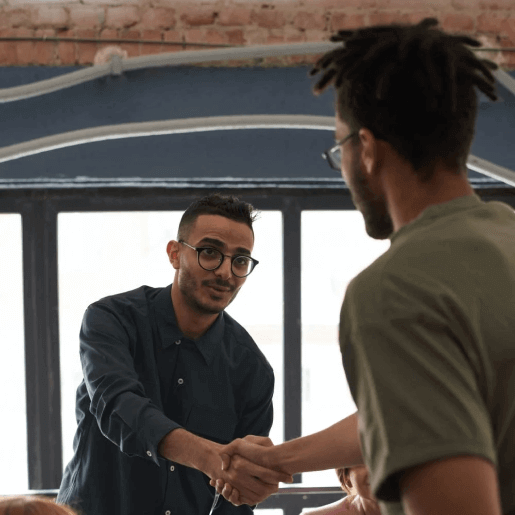 Sales Training Presentation #2 - The art of selling
This course walks you through a sales techniques like push and pull selling and when to deploy each of them for best results.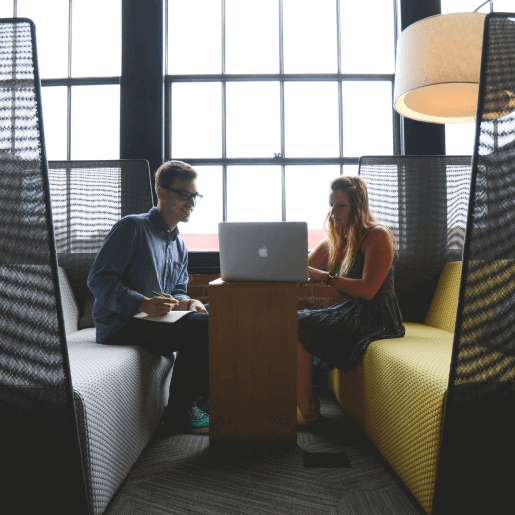 Sales Training Presentation #3 - Advanced sales techniques
Learn how to build relationships through the sales process. Use advaanced techniques to improve your sales skills.
Supercharge your PowerPoint sales training presentation and make it mobile friendly
Make your sales training accessible for everyone through our powerful mobile app. We'll automatically take your PowerPoint courses and turn them into our proven microlearning format to help train any team, completely free.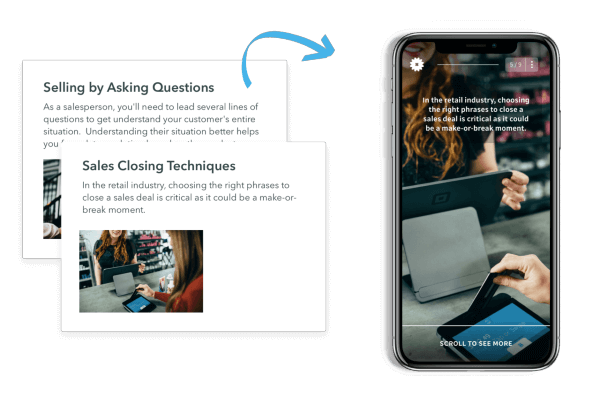 Convert your existing sales training powerpoint courses to microlessons
Sign up for free and send to your team