Turn those dull PowerPoint slides into an engaging learning experience with EdApp's microlessons
We've rounded up the most effective leadership training PowerPoint presentations and turned them into microlearning courses that you can tailor and deploy to your teams
Leadership Training PowerPoint Training files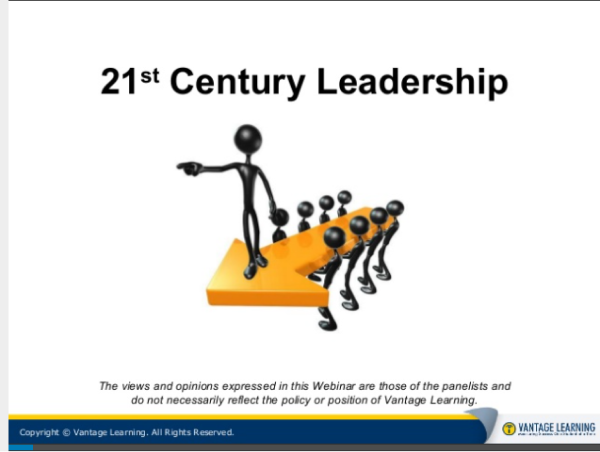 Leadership Training PowerPoint # 1 - 21st Century Leadership
This course discusses the differences between skills from the 20th and 21st centuries including the challenges that come with each.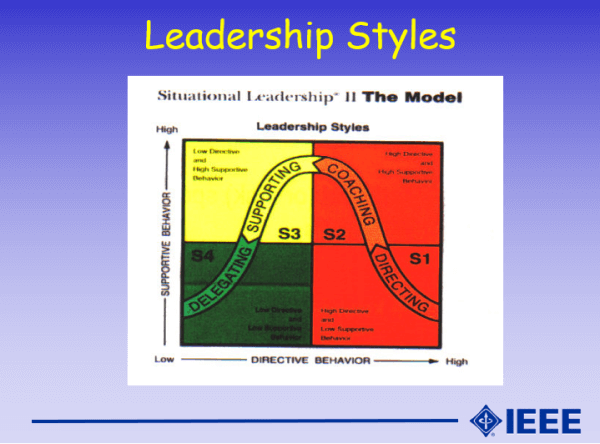 Leadership Training PowerPoint # 2 - Some Thoughts on Leadership
This course provides a basic foundation on leadership definitions and concepts, and the attributes neded to be a successful leader.
Easily create interactive lessons that can be deployed on mobile
Make your modules accessible anytime and anywhere. With our powerful mobile app, learning on-the-go gives your learner more flexibility to complete their training at their convenience.
Turn your PowerPoint Presentations into sleek, interactive lessons within minutes for free!
It's as simple as uploading your existing PowerPoint slide decks for us to quickly convert them into engaging microlessons. You can use this tool as often as you like.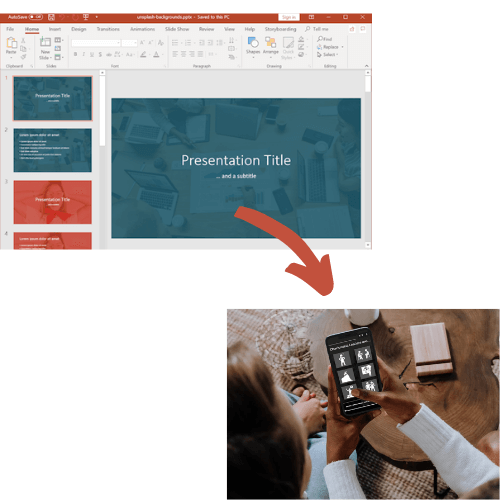 All you need to do is upload your existing slide decks and you can turn them into interactive microlearning lessons in minutes.
Sign up for free and send to your team