Free 5S training presentations for PowerPoint
We've taken the best 5S training PPT templates and turned them into free microlearning content that you can deploy to your teams in minutes.
5S Training Powerpoint PowerPoint Training files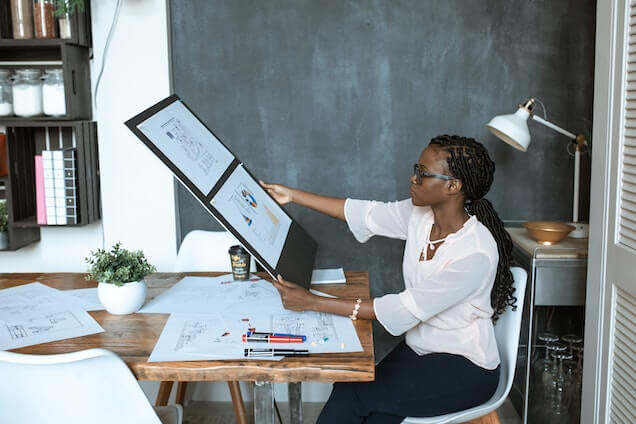 5S Training Presentation #1 – 5S And The Visual Workplace
This course should be used as the foundation for your team's 5S training. Use the template to educate your staff on how 5S works and its numerous benefits.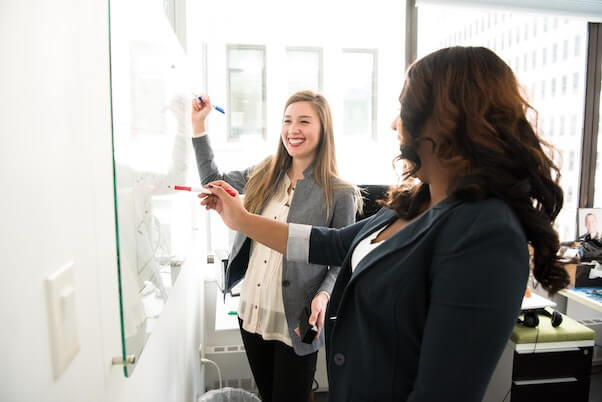 5S Training Presentation #2 - 5s Implementation Plan
This course walks you through how to implement goals using the 5S methodology, allowing you to better design and align your business strategy.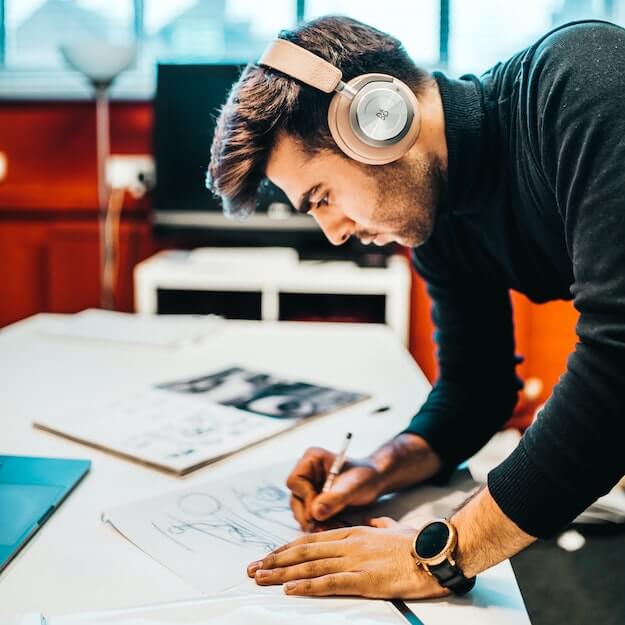 5S Training Presentation #3 - Five Steps to a Better Workplace
Learn how to develop your own in-house 5S program and roll it out to your teams.
Modernize your 5s training presentation and make it accessible anytime, anywhere
Save valuable company time by making your 5S training PowerPoint mobile-friendly and completable in 5 minutes. We'll take your PowerPoint courses and automatically turn them into our proven microlearning, mobile format so your team can do their training on the go.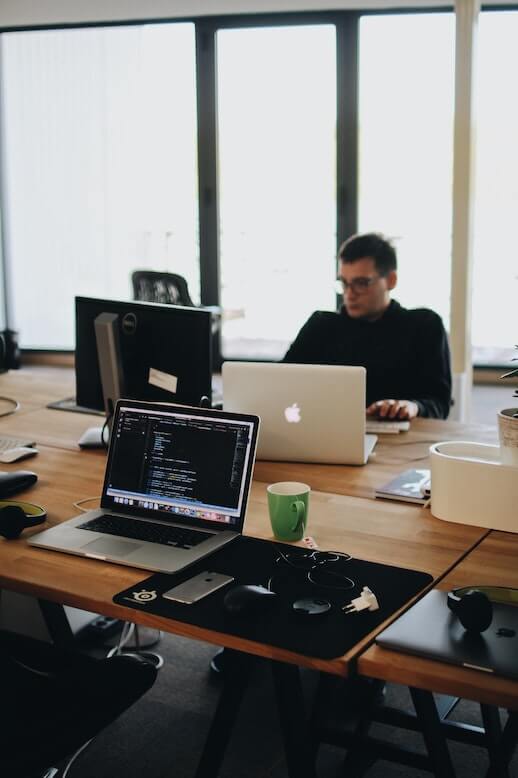 There's a more engaging way to train your staff than a 20-minute PowerPoint
Join for free and deploy to your team
5S Training Powerpoint microlearning courses